CHICAGO — Seven people were injured when a driver refused to pull over and instead led Chicago police on a chase, crashing into another vehicle while eluding officers in pursuit, officials said.
According to an online statement from Chicago police, the traffic pursuit began about 8:20 p.m. Saturday when officers tried to get the driver of a gray 2012 Volkswagen sedan to pull the car over in the 2000 block of West Grand Avenue in West Town.
Instead, the driver of the car, which had five people inside, "failed to pull over and fled from police," heading west, according to the statement.
The length of the chase wasn't specified, but police said the Volkswagen crashed into the passenger side of a white 2007 Toyota Yaris, which had been traveling south, "shortly thereafter." That caused the Toyota to jump a curb and crash into the front entryway of a hair salon, police said.
There were two people in the Toyota — a 50-year-old man and a woman, 39. Both suffered bruising and were taken to St. Mary's Hospital, where their conditions were stabilized, officials said.
The driver of the Volkswagen, a 23-year-old man, suffered injuries to his arm and he was taken to Stroger Hospital, where his condition was stabilized. Police said he was "placed into custody" and that citations were pending.
Also from the Volkswagen: A boy, 15, suffered bruising and was treated at Stroger, where his condition was stabilized; another boy, 17, injured his chin and he was in stable condition at Stroger; a male of unknown age suffered a possible skull fracture and he had been listed in critical condition at Stroger; a 21-year-old man suffered myriad injuries and he had been listed in critical condition and transferred to Northwestern Memorial Hospital.
Authorities said the 21-year-old also was arrested, although it wasn't immediately clear what he might be charged with.
---
20 things you didn't know about Illinois
Baby names
Towering above the rest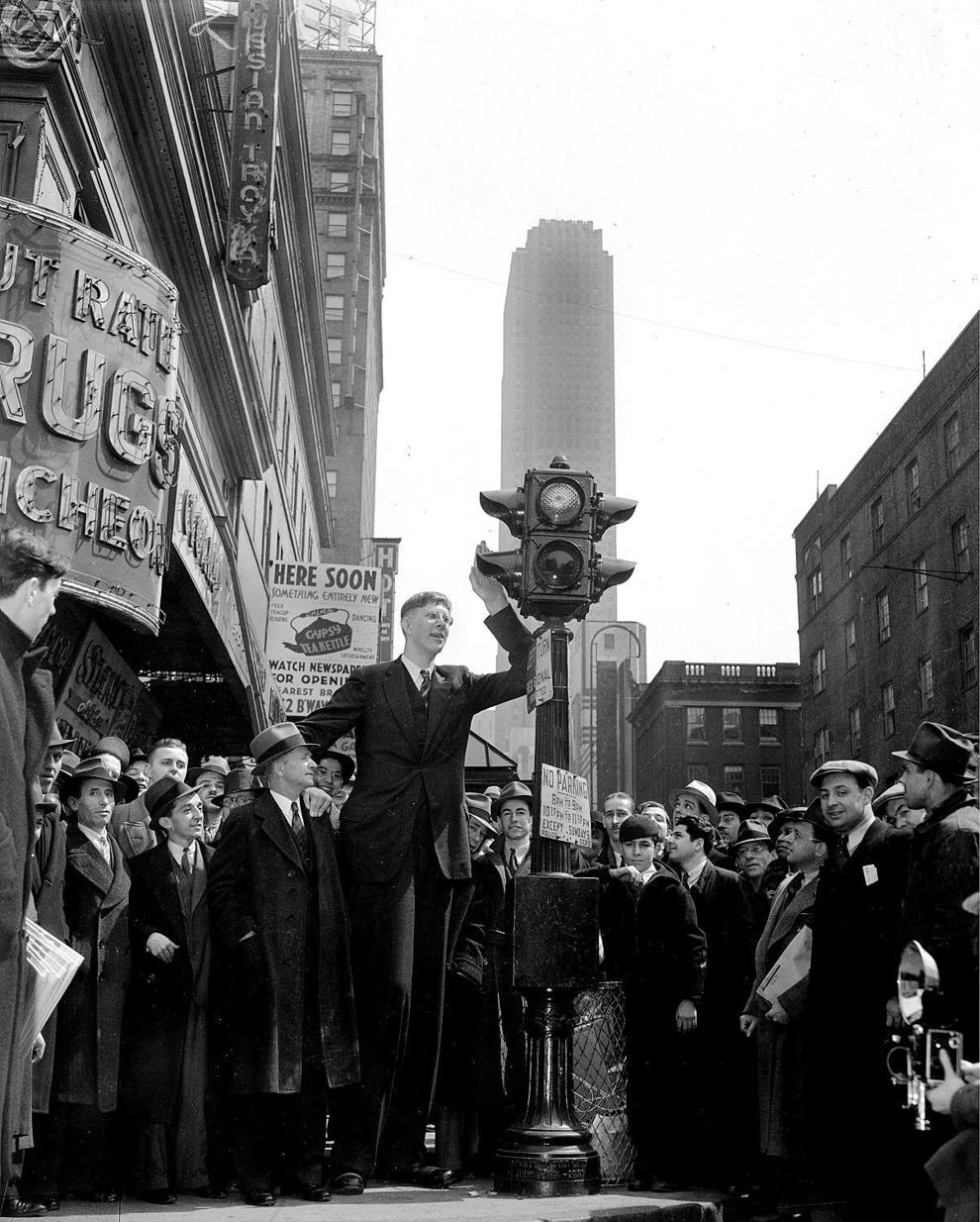 Drive-thru dining
Name dropping
Land of Lincoln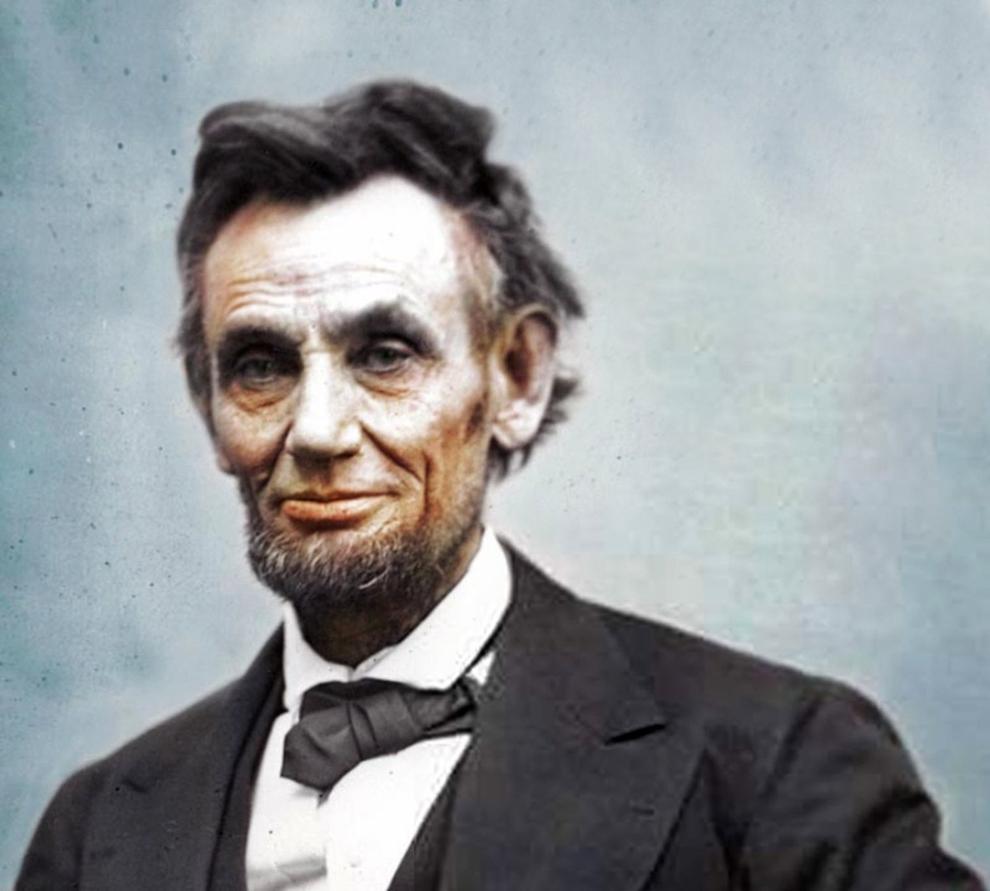 Banned conduct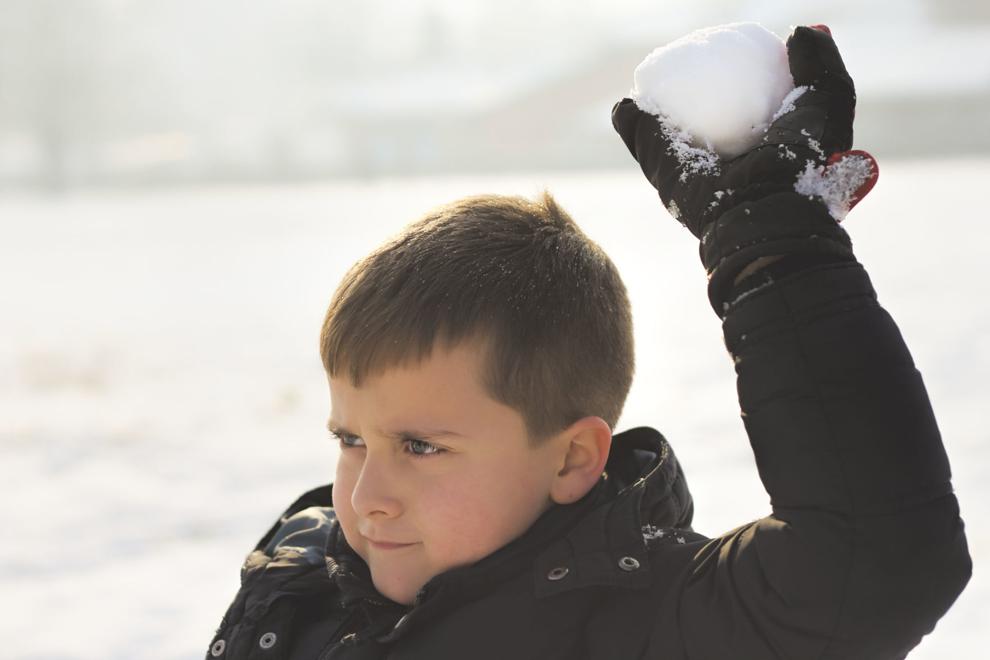 Making a statement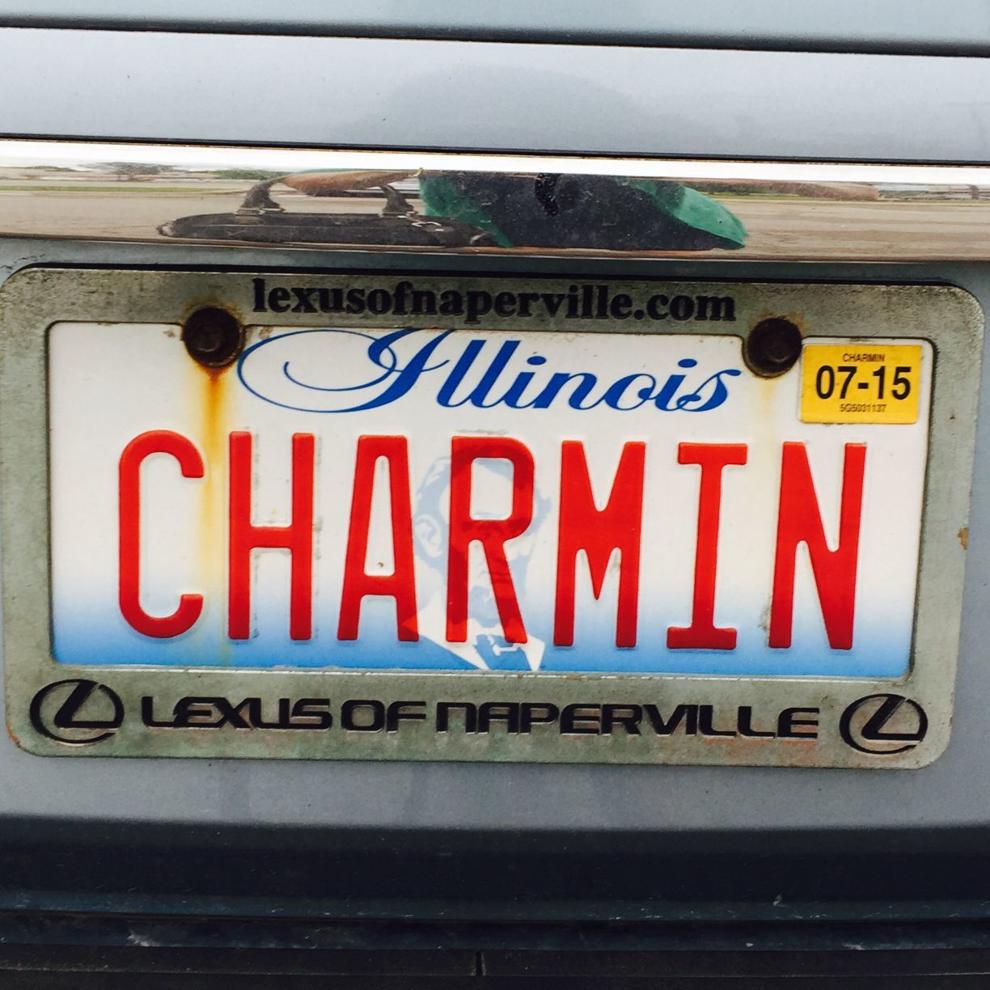 At the center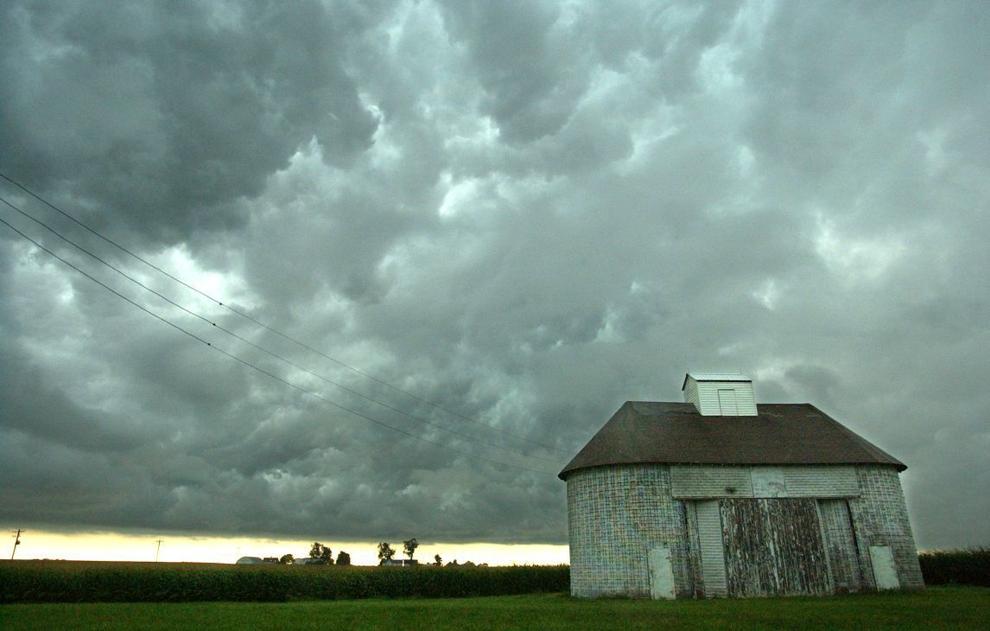 Wrong direction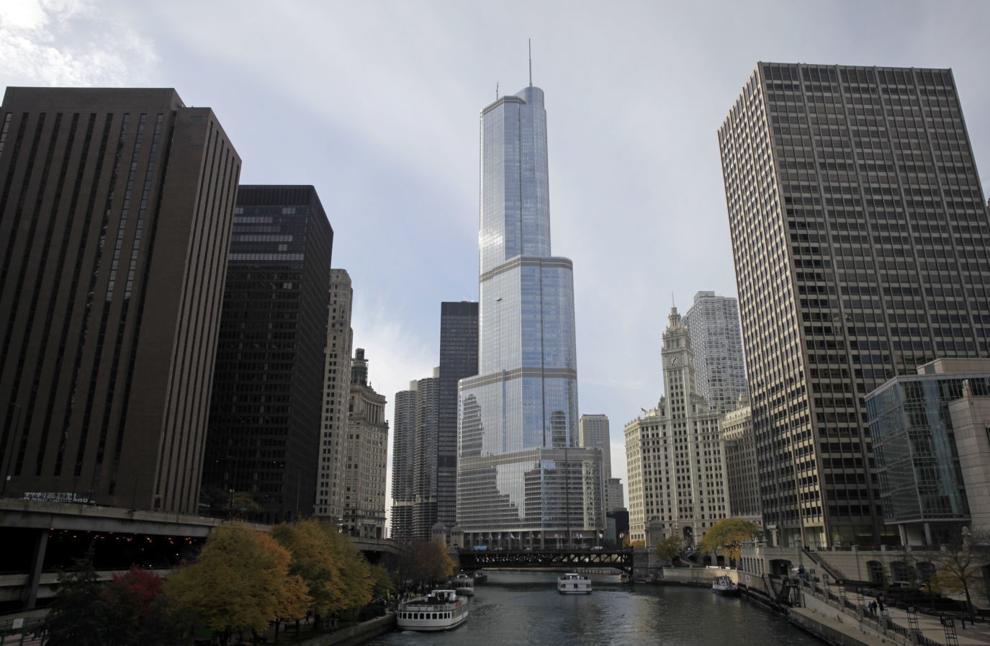 Long history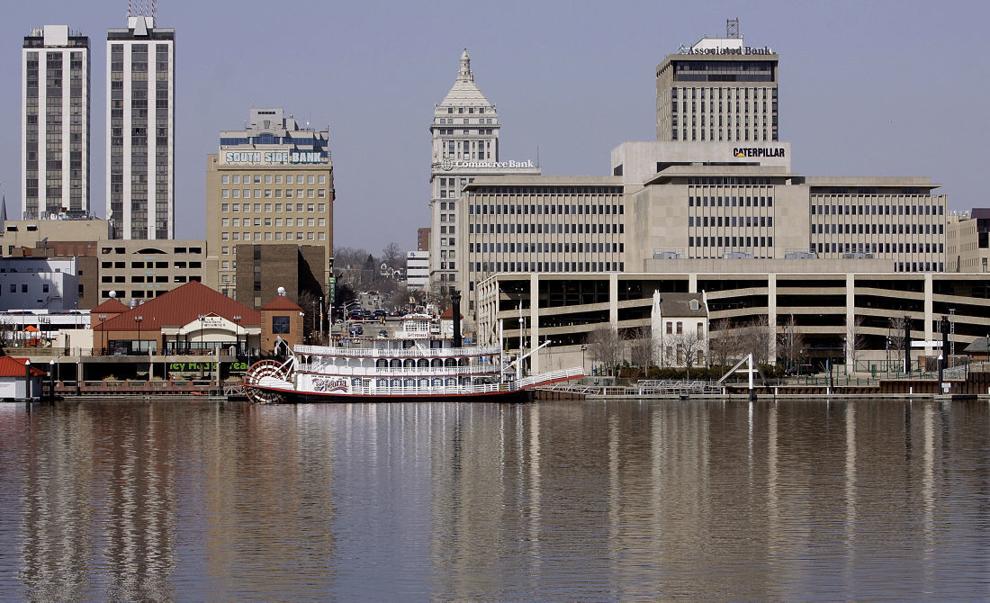 Wine o'clock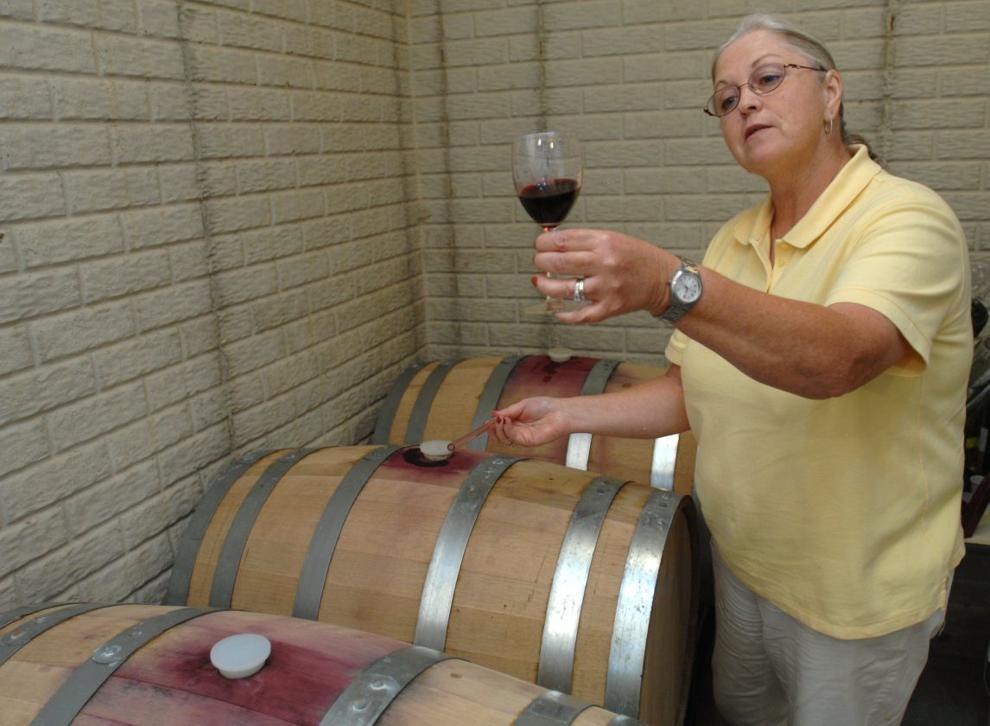 Infamous Illinoisans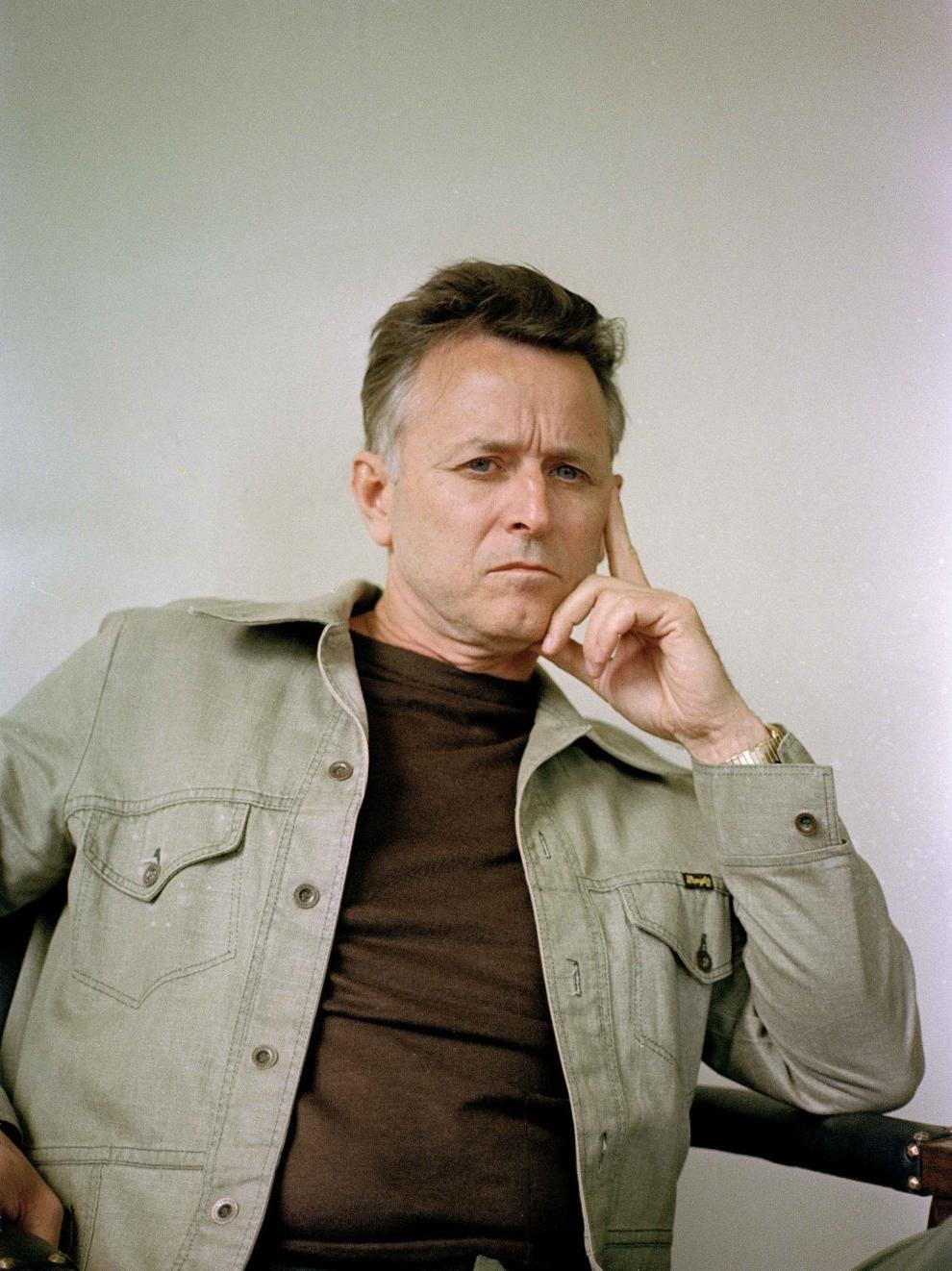 Roots of a name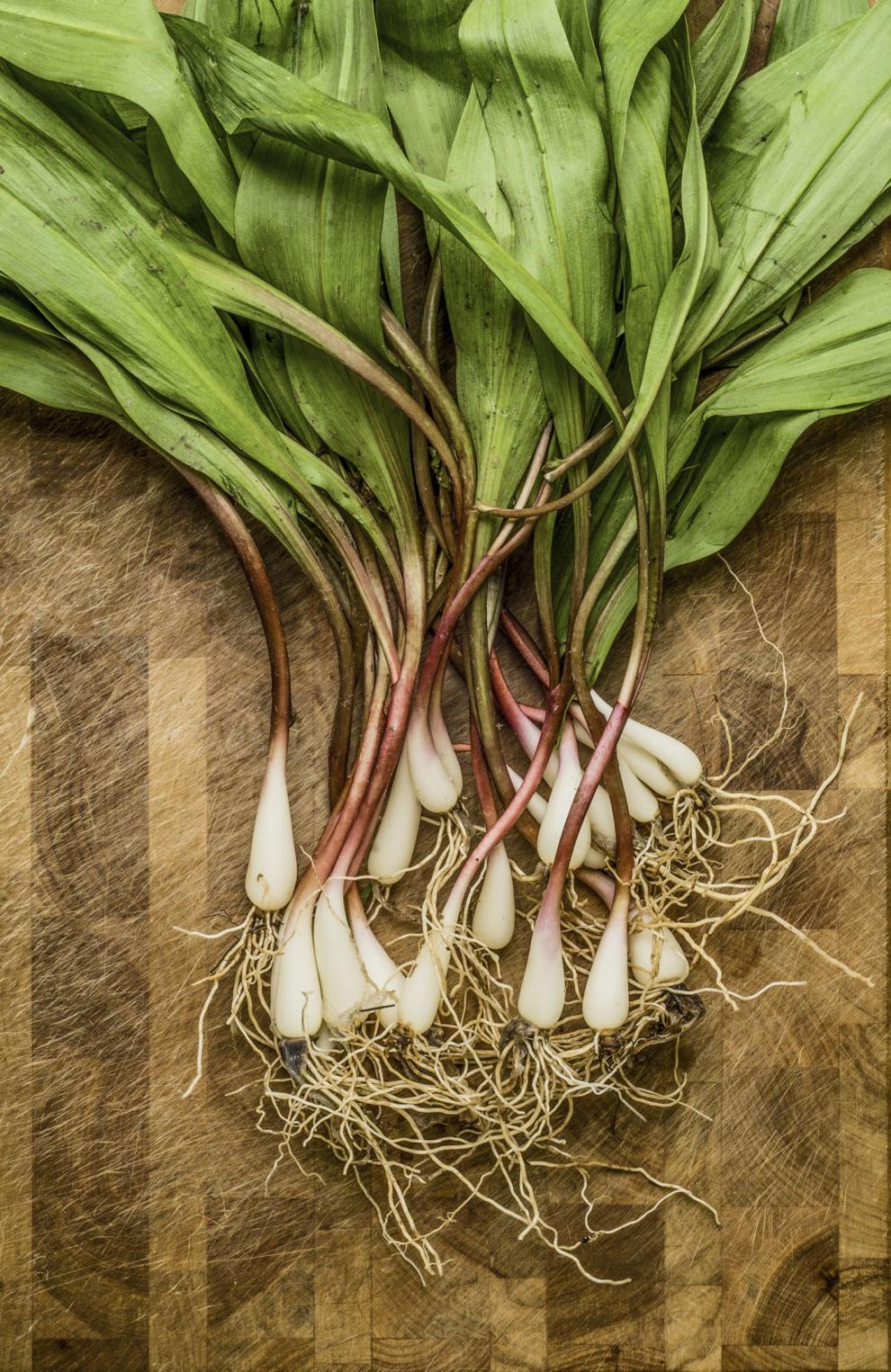 The Gipper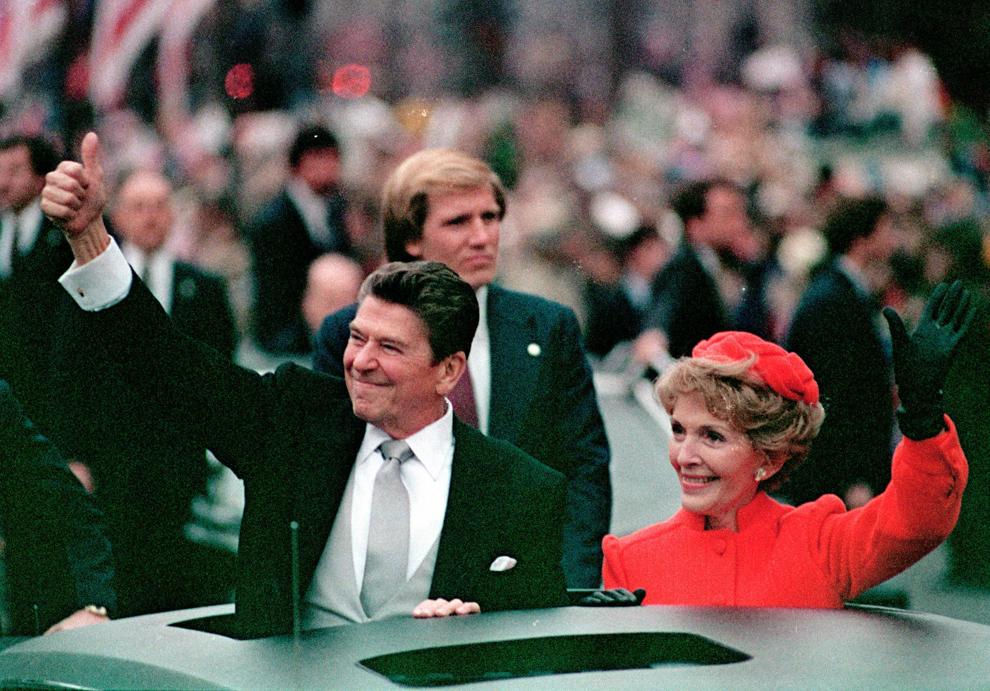 Making money
Slavery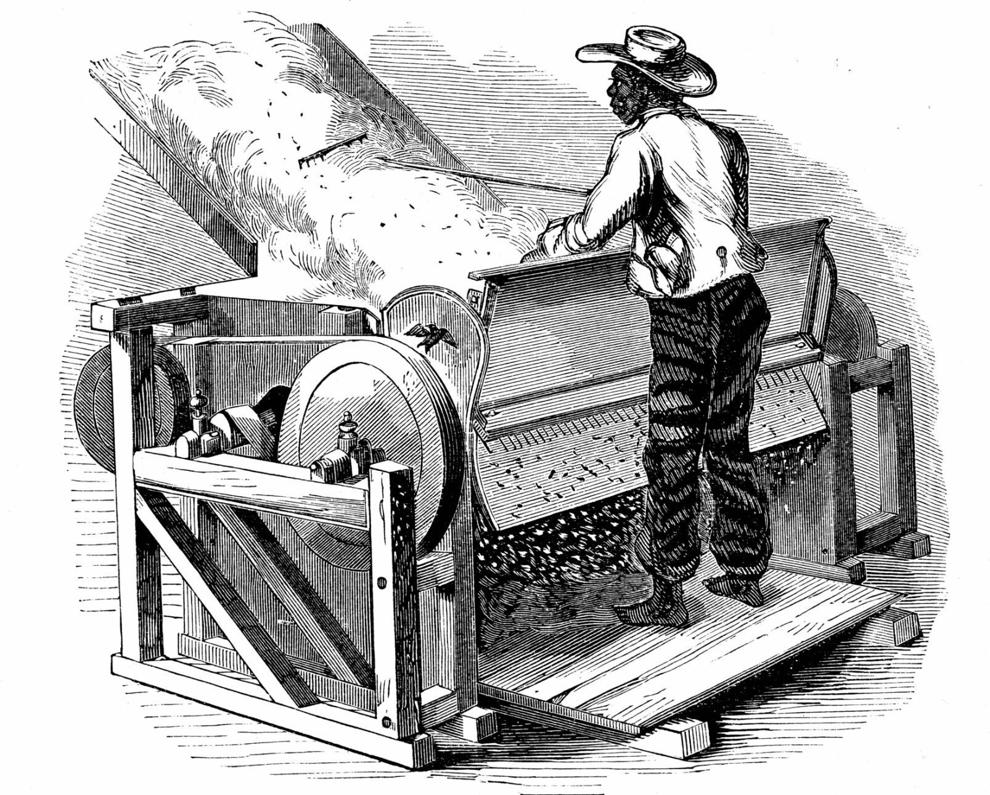 Hot, hot, hot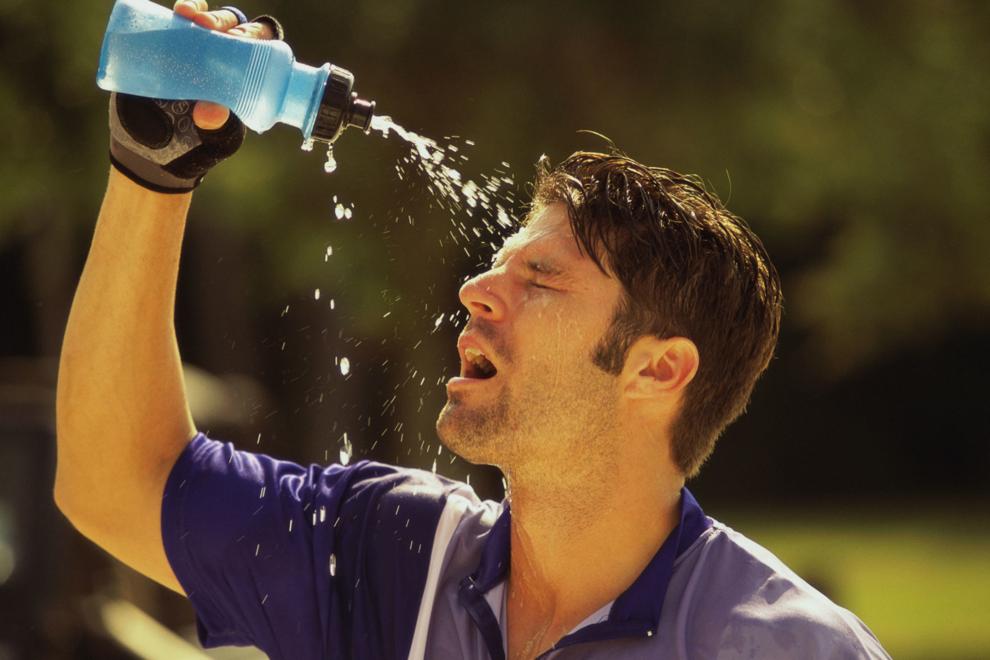 Moldy cantaloupe
Willis Tower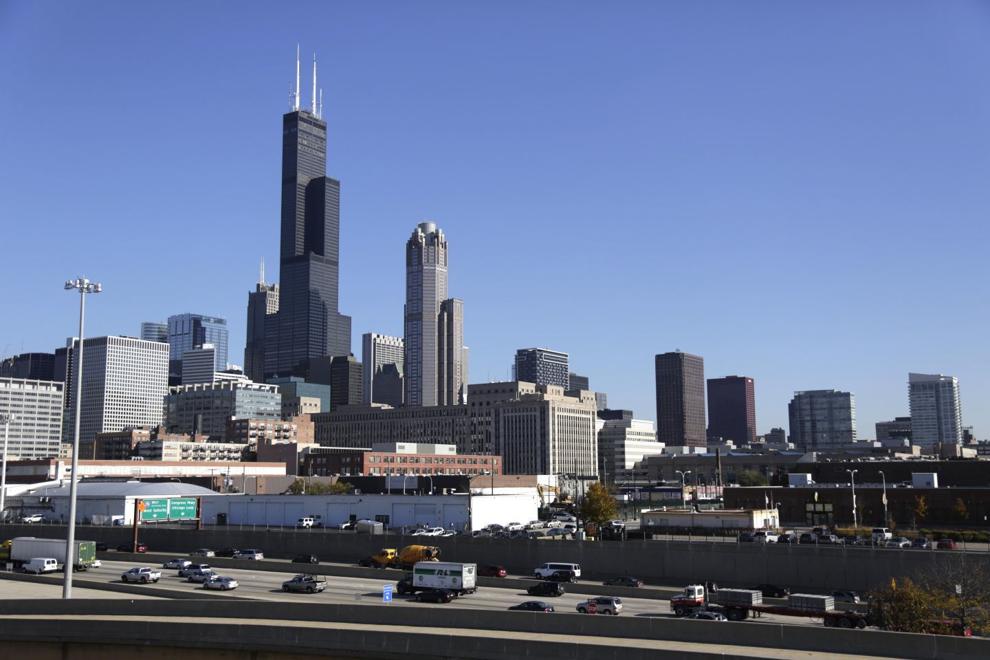 Romantic at heart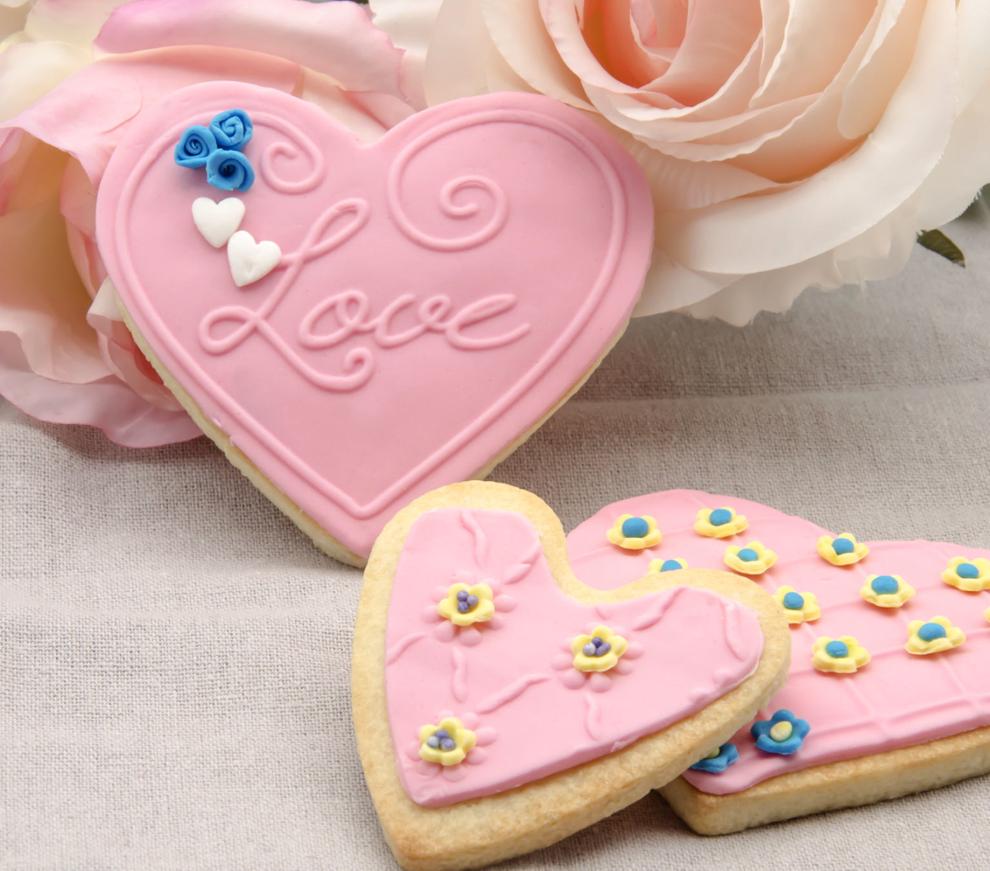 Obscure Illinois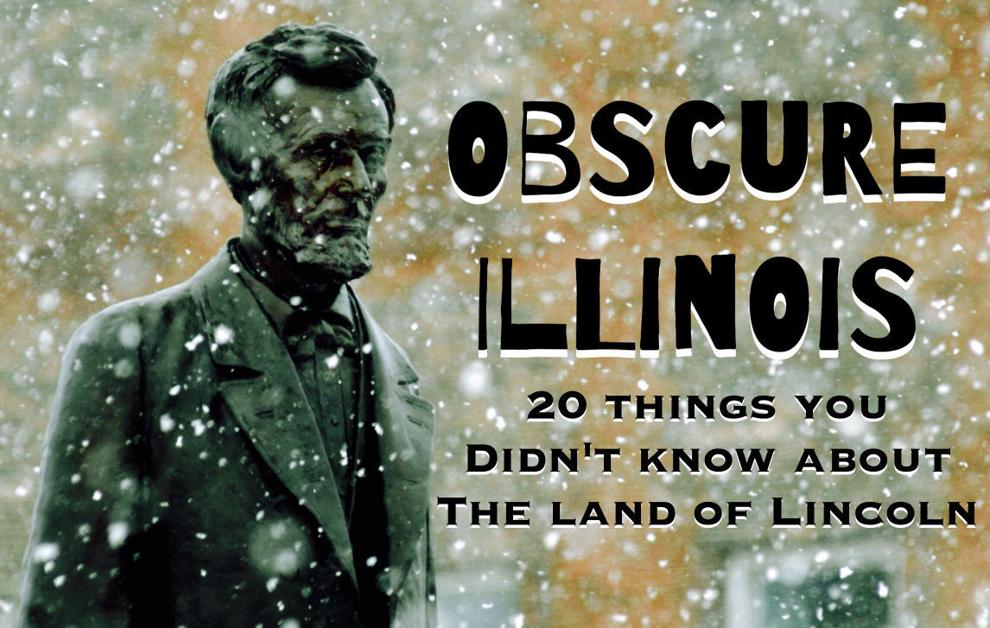 If you enjoyed this ...