DECATUR — An armed driver approaching a parked Decatur police vehicle and an officer firing shots through the windshield of his vehicle at a gun-wielding suspect were among the images included on a redacted video released by the Decatur Police Department on its Facebook page.
Boykin, 39, is pleading not guilty to charges he drove up to the parked squad car of Decatur Police Officer Chris Snyder in the 300 block of East Leafland Avenue and took a shot at him from less than six feet away. Boykin missed and fled, with Snyder in hot pursuit, soon to be joined by multiple other squad cars from Decatur police, the Macon County Sheriff's Office and the Illinois State Police as the Decatur officer requested backup.
During the chase, another officer, Michael Lawary, was behind Boykin when he said he saw the suspect raise his arm backwards and aim his handgun at him. Lawary opened fire with nine shots through the windshield of his own squad car to defend himself, with at least one bullet striking Boykin's vehicle.
A statement accompanying the redacted video, which included images obtained from various dash and body cameras, noted it was released "to remain transparent with the public."
Leaders say the Getz legacy will be the high professional standards he set and his history of community outreach. 
"At this time, no further videos will be released. This is still an open and ongoing investigation," the statement said.
The department has denied a Freedom of Information Act request from the Herald & Review seeking access to videos from all aspects of the chase and Boykin being taken into custody.
Unlimited digital access. Your news about your community. Learn more here. 
The positioning of Snyder's dash camera prevents it from capturing the actual shot being fired by the driver of the approaching car as it passes the driver's side of the police vehicle.
The redacted video shows Snyder giving pursuit and other portions of the chase as it makes its way down Decatur streets.
The video from Lawary's dash camera and his body-worn camera show the pursued vehicle slowing down, Boykin pointing something in his direction and the officer firing his weapon. The pursued car veers to the left, hits a garbage tote and narrowly misses a car parked in driveway before speeding off.
The Facebook narrative said the Macon County State's Attorney's Office has ruled the force used by the officer in discharging his handgun was justified. 
"I have reviewed the reports and squad and body cam videos, and have come to the determination that at the time the officer discharged his weapon, the officer, having the information of the actions of the suspect prior to the pursuit and then seeing the actions of the suspect at the time, the officer's judgement that the use of deadly force was necessary to protect himself was justified," State's Attorney Scott Rueter said.
The Herald & Review previously received dash camera video from the Macon County Sheriff's Office that showed how the chase progressed with police vehicles fanning out in all directions to block off avenues of escape. Then, at about 2 minutes and 32 seconds, Boykin is seen driving back toward the pursuing police vehicles in the opposite lane, his car tires punctured by devices officers deployed to disable his vehicle.
But Boykin still drives on, spraying sparks and smoke, as a column of police vehicles continue their pursuit. His car is finally stopped in the 1300 block of North Martin Luther King Jr. Drive.
Police said Boykin, who at various times had put his own handgun in his mouth or pointed it under his chin, had got out and put the weapon down on the ground and pushed it away. But, police say, he had begun crawling toward his weapon and had to be shot with a stun gun before he was finally taken into custody.
In addition to the attempted murder of a police officer, Boykin is also pleading not guilty to being a felon in possession of a weapon, armed violence and the aggravated discharge of a weapon. He also denies two counts of aggravated fleeing and two counts of driving under the influence. He remains held in the Macon County Jail with bail set at $500,000, meaning he must post $50,000 to bond out.
Watch now: More videos released of Decatur police chase
The Herald & Review has obtained dashboard camera footage of the June 18 police chase in Decatur. 
Updated mugshots from the Herald & Review
Phillip Gehrken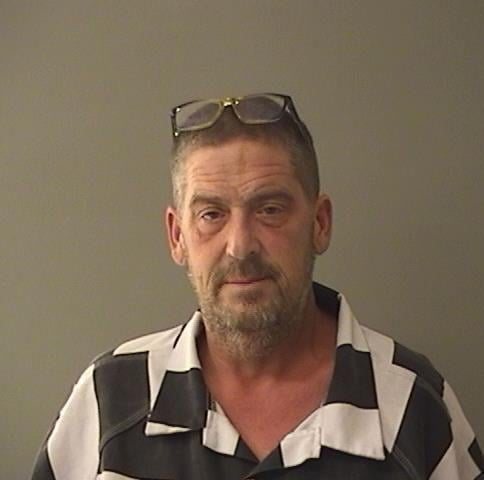 Laurel A. Szekely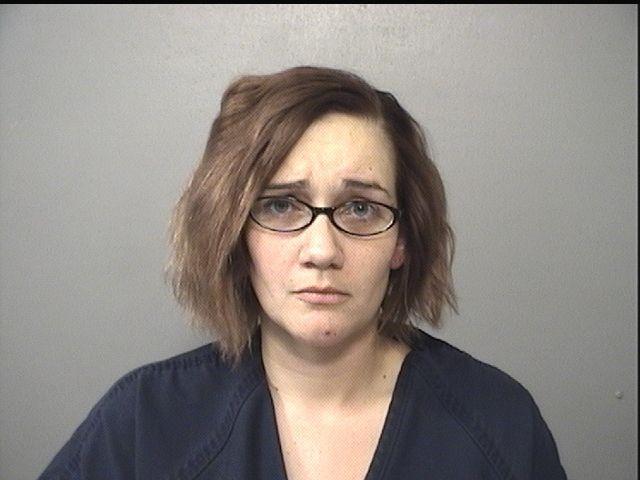 Charles M. McClain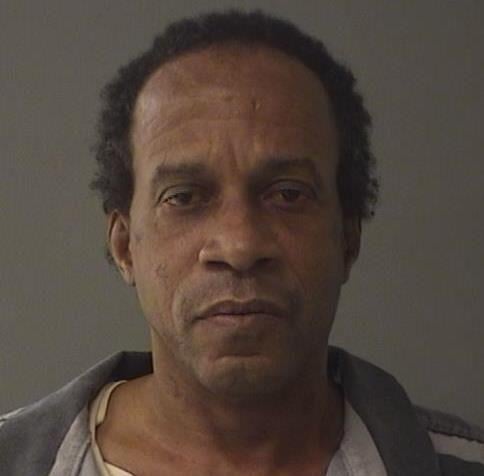 Joshua Fairchild
Joshua C. Grant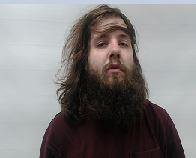 Marcus Pocrnich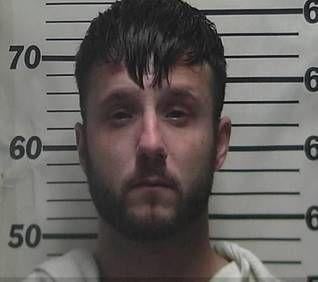 Emmanuel White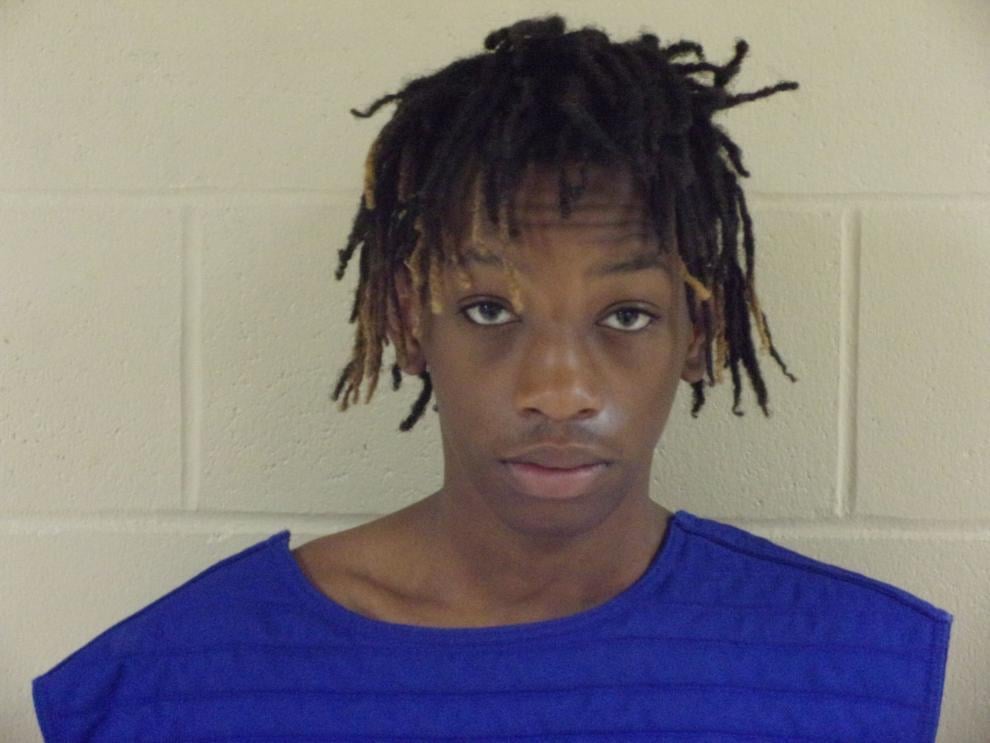 James T. Johnson
Raymond D. Graham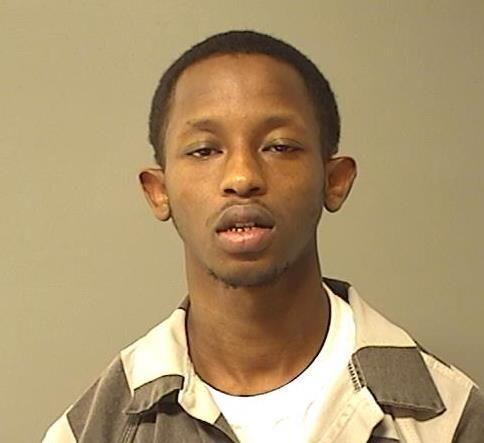 Tony J. Pettis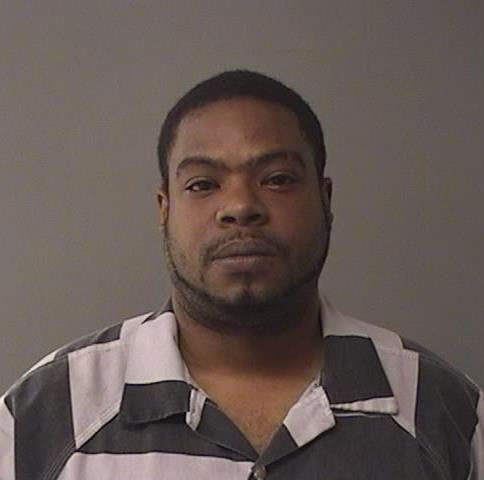 Colby J. Park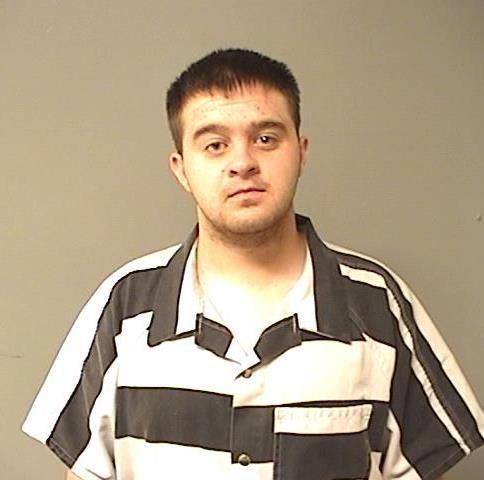 Marcus D. Boykin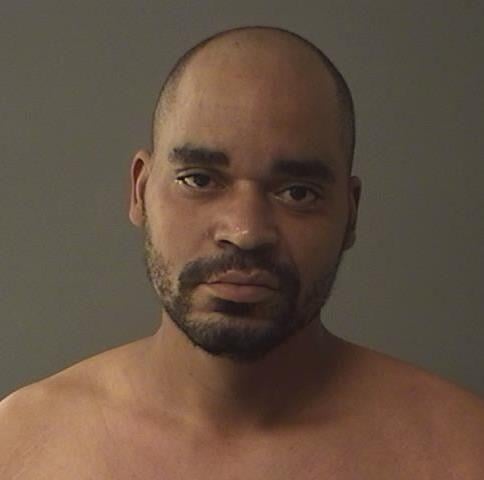 Tyreco S. Garry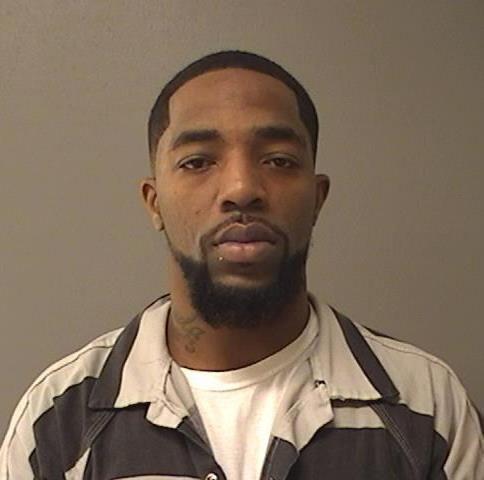 Jessica A. Logan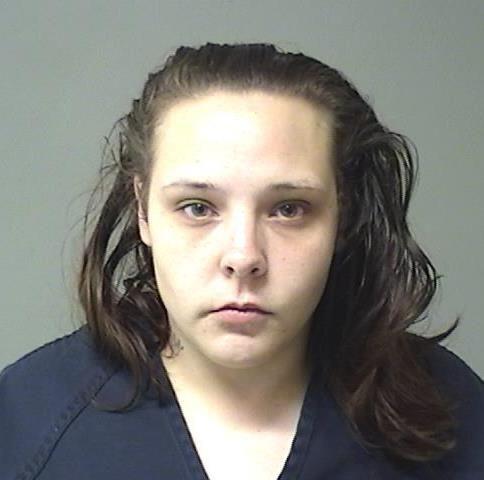 Travis C. Childress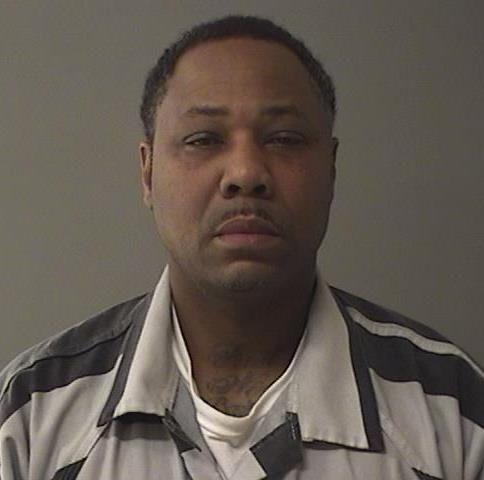 Derek M. Leonard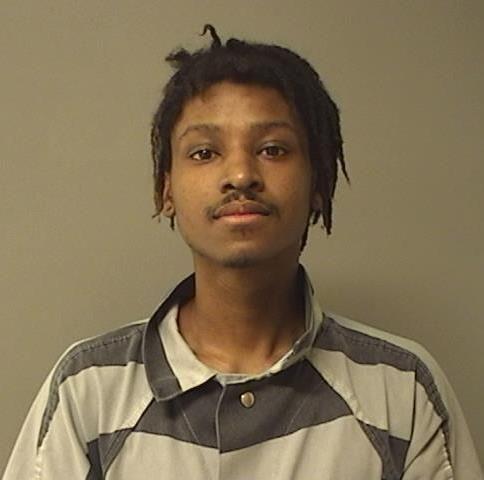 Keith M. Lowe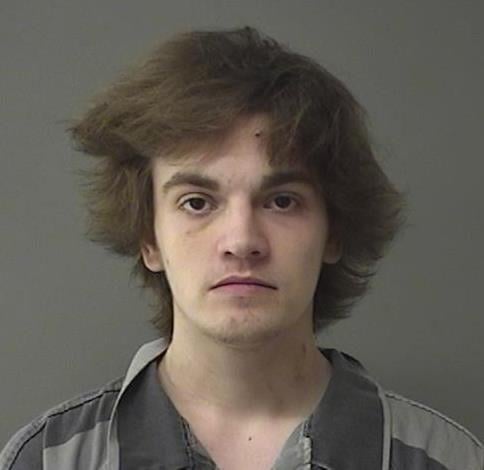 Dessica N. Jackson
Andy R. McCulley Jr.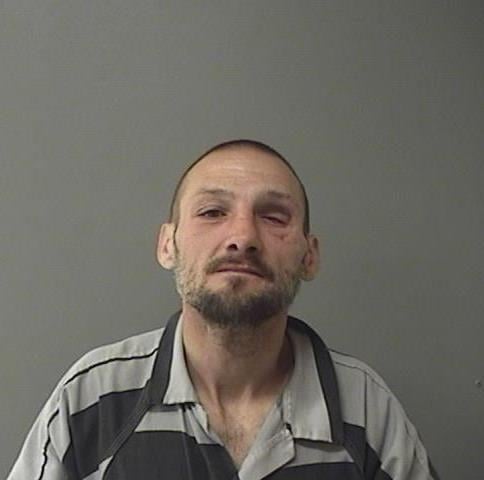 Andy R. McCulley III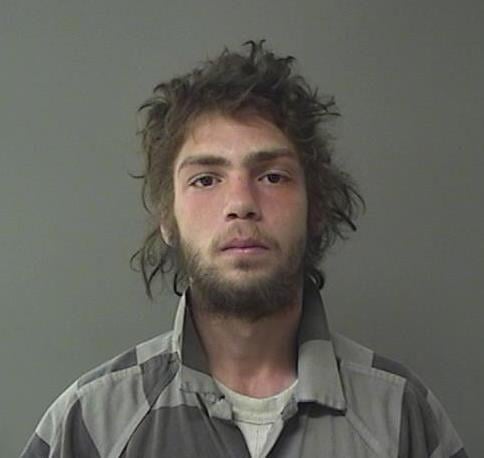 Angela M. Schmitt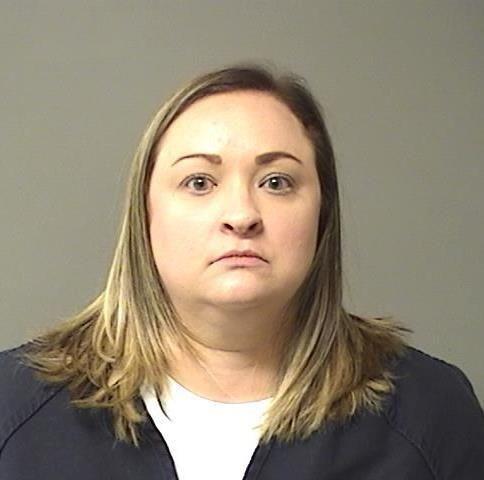 Deandre M. Smith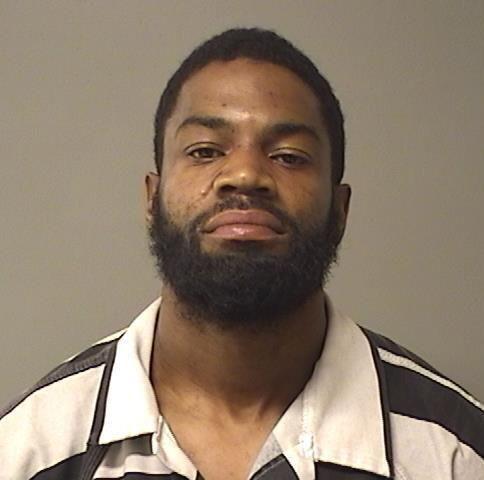 Eldon L.K. Borders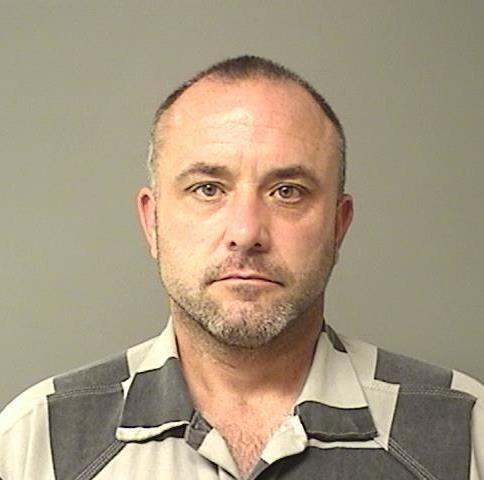 Shawn L. Eubanks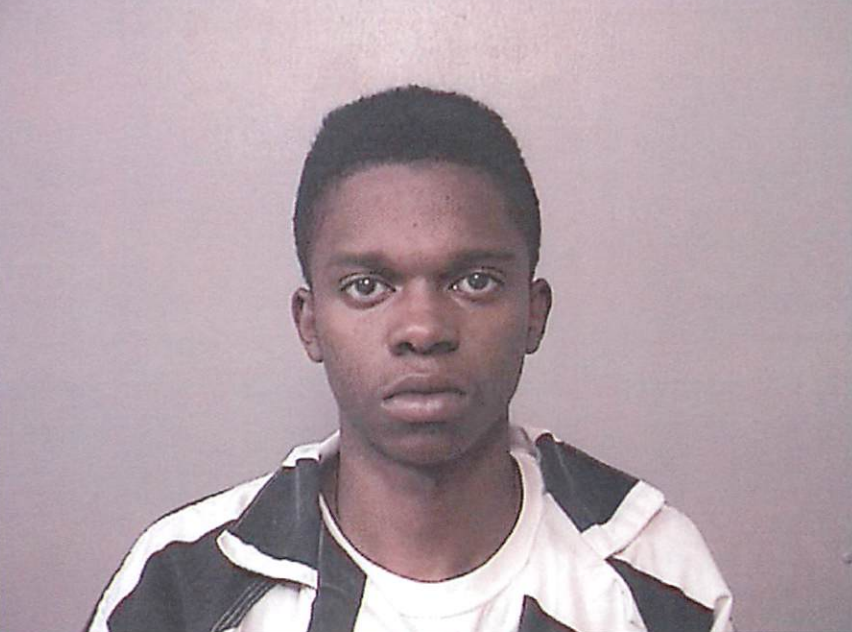 Jarquez A. Hobbs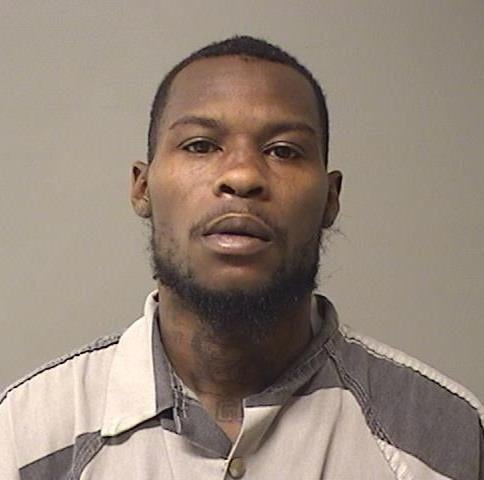 Velma L. Copeland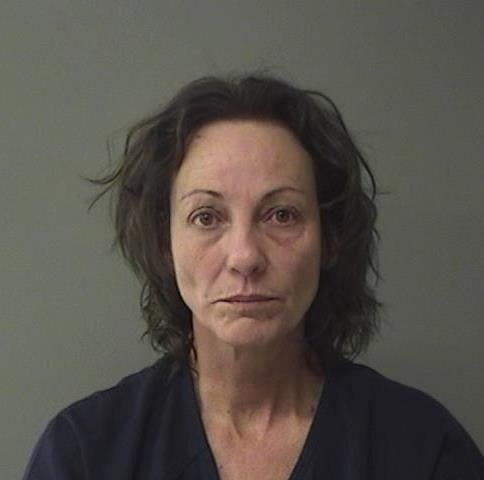 Octavius R. Howse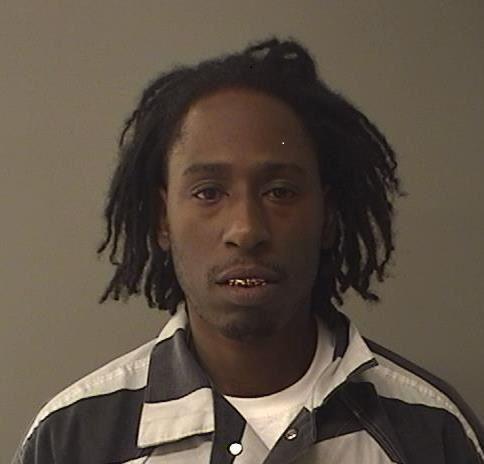 Matthew Anderson Jr.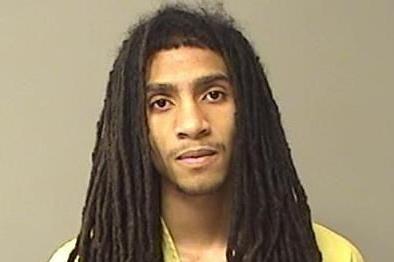 Jon A. Merli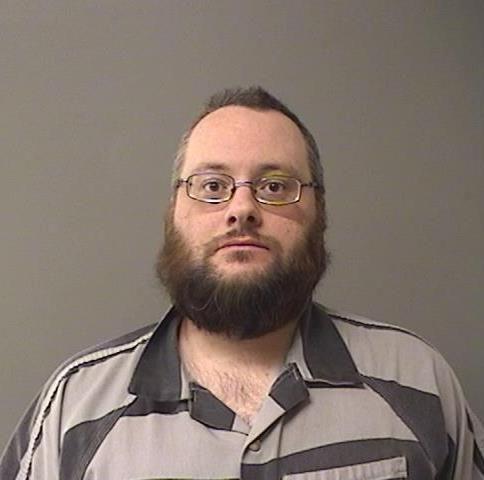 Matthew R. Anderson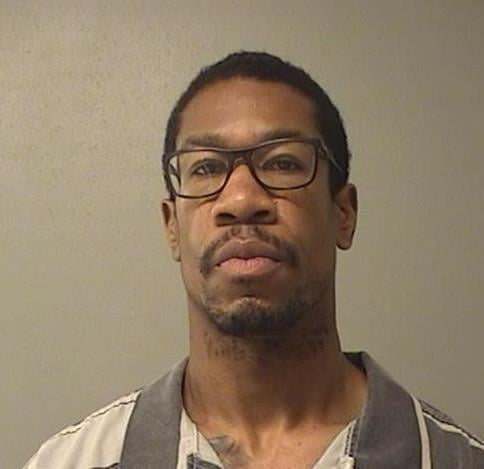 Scott L. Minix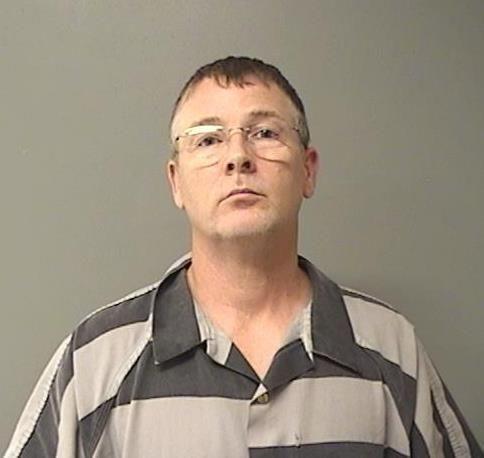 Delahn L. Amos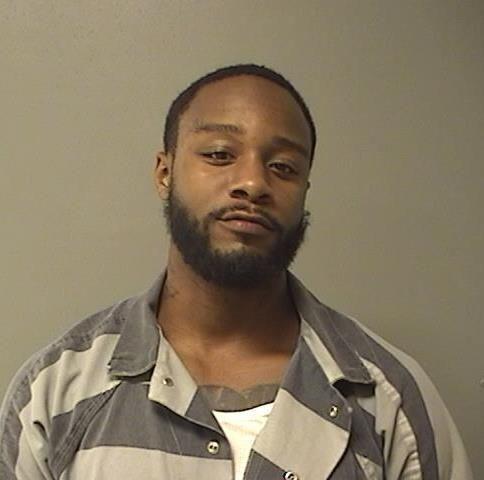 Chancellor C. Embry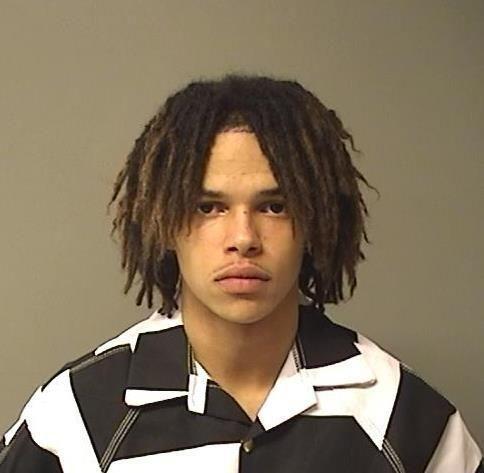 Chelsea Brown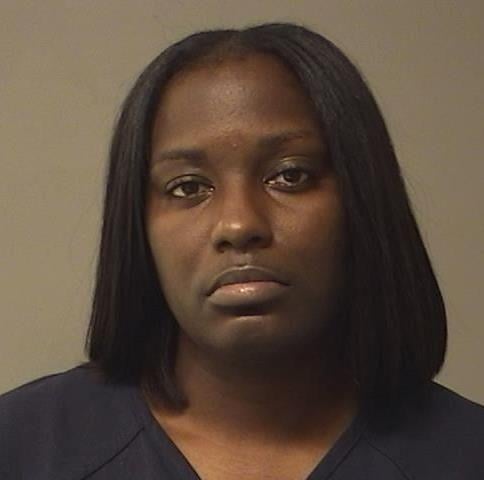 Kevin Brown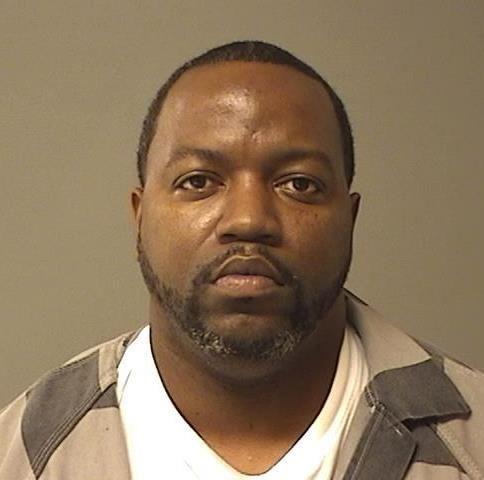 Shawanda Apholone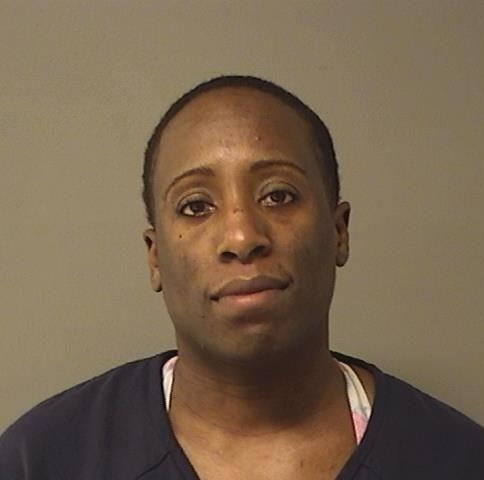 Joseph Luckee Vincent Williams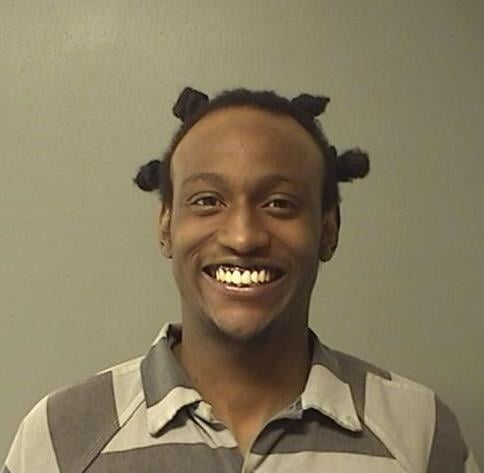 Jamie L. Golladay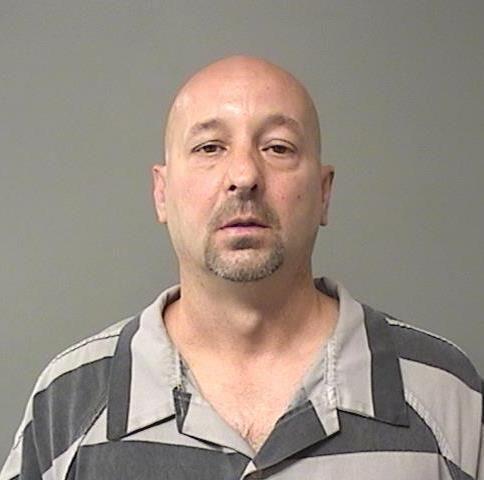 Derondi C. Warnsley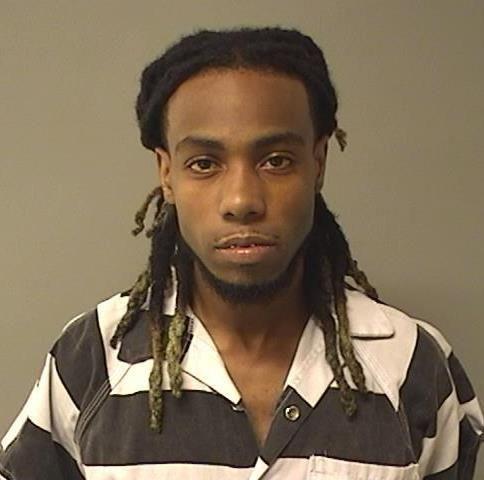 Levron K. Hines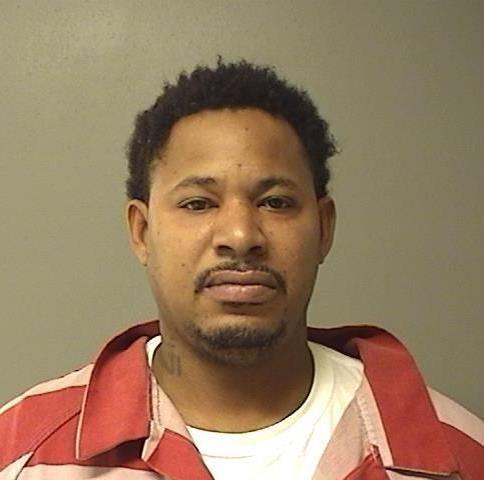 Avery E. Drake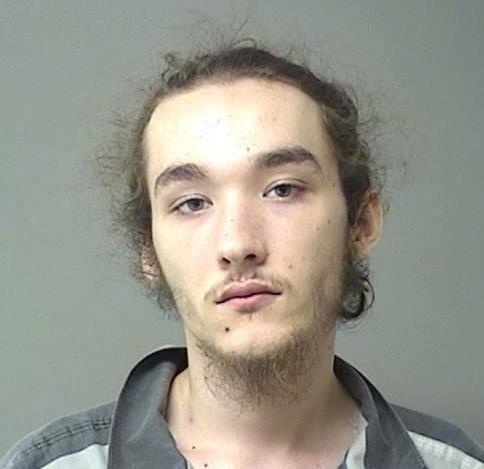 Daniel R. Blazich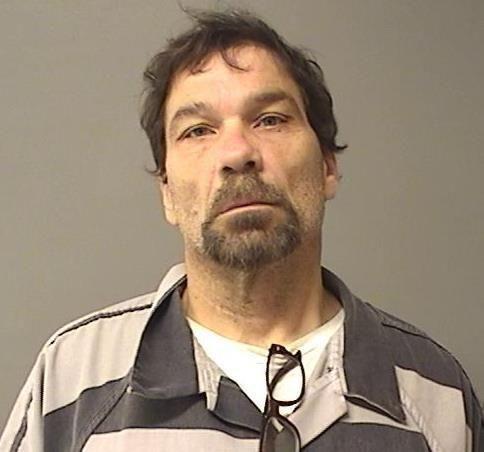 Dessica N. Jackson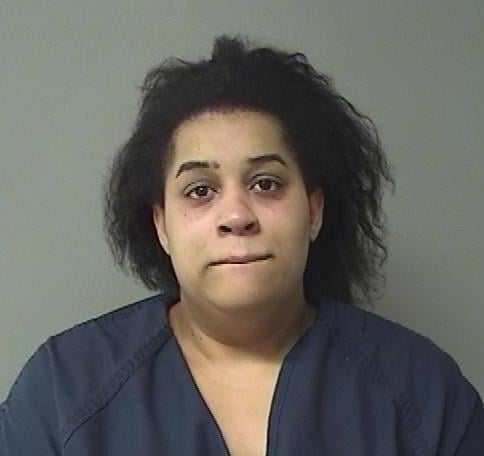 Phillip M. E. Diggs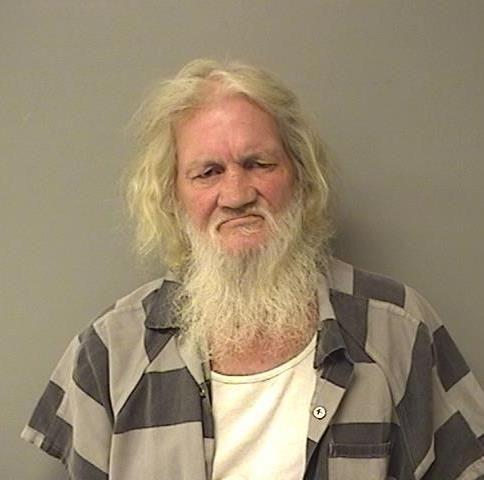 Blake E. Merli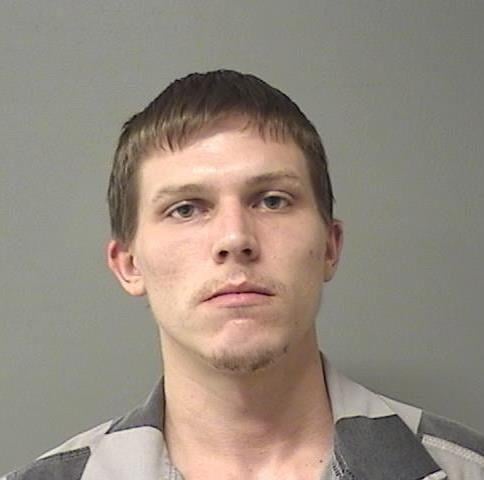 Jason C. Herendeen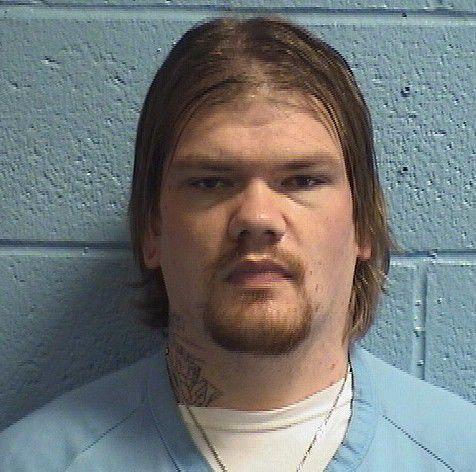 Jeremiah D. Collins
Deonte D. Smith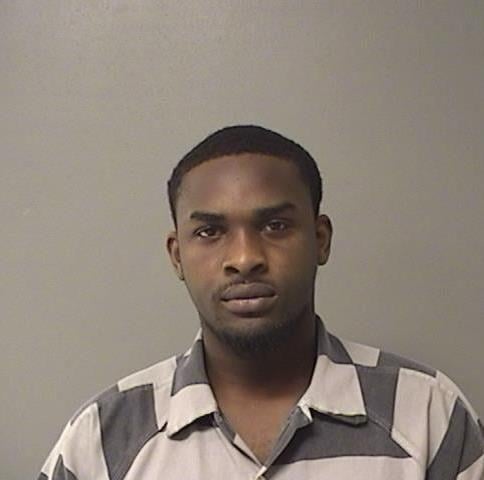 Deoane A. Stone
Carl E. Harvey II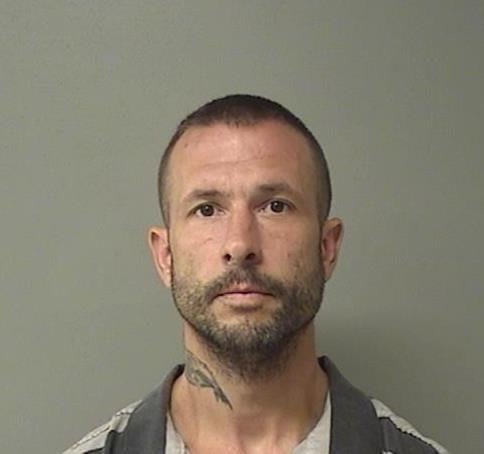 Ashley N. Jobe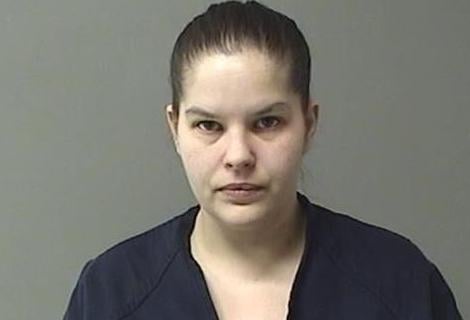 Lori J. Kramer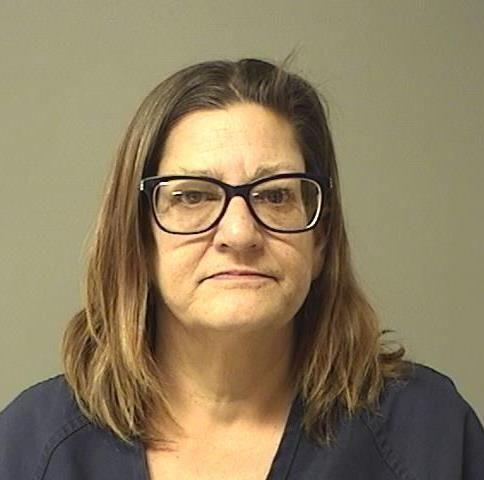 Talmel T. Wilson, Jr.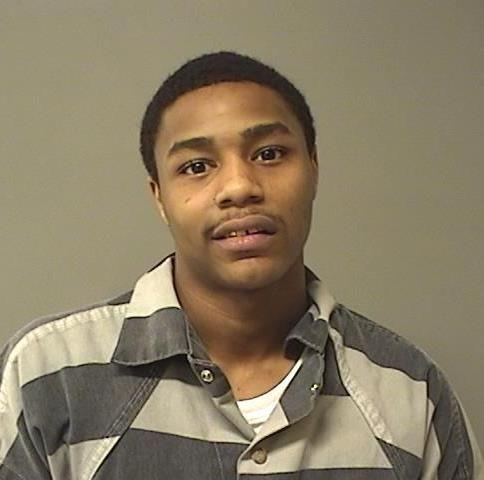 Dana E. Bond, Jr.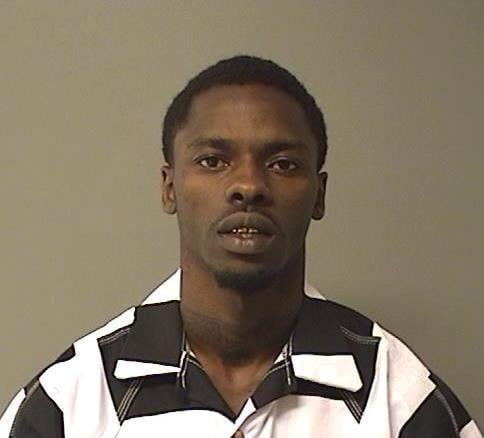 Bryant K. Bunch
Christopher L. Bailey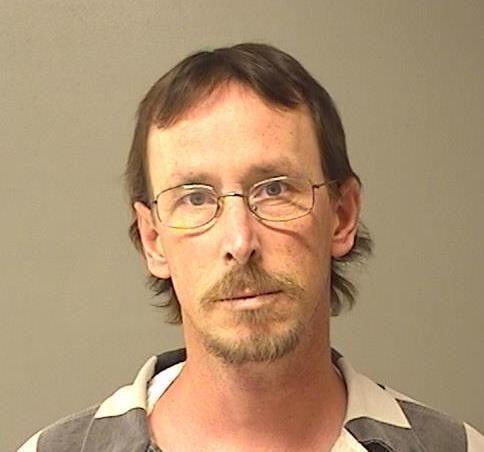 Jennifer E. Bishop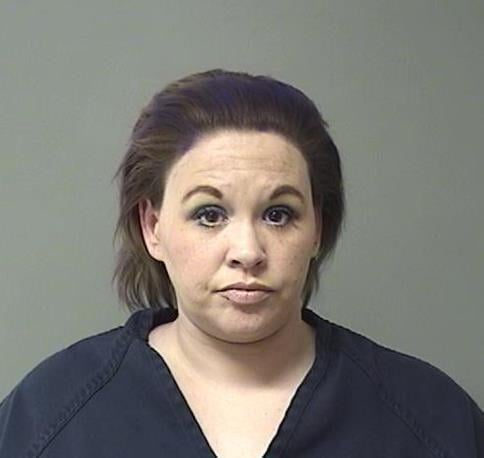 Anthony J Dickey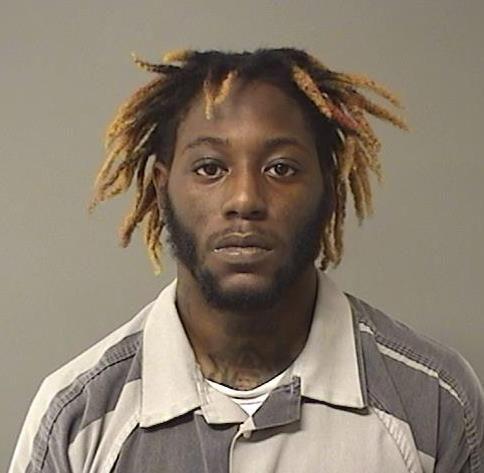 Tevin C.S. Bradford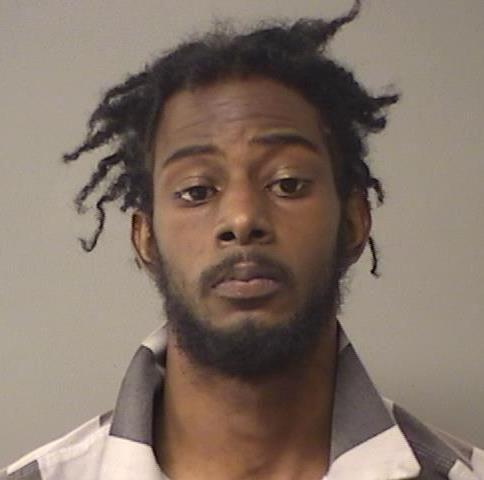 Paul M. Folks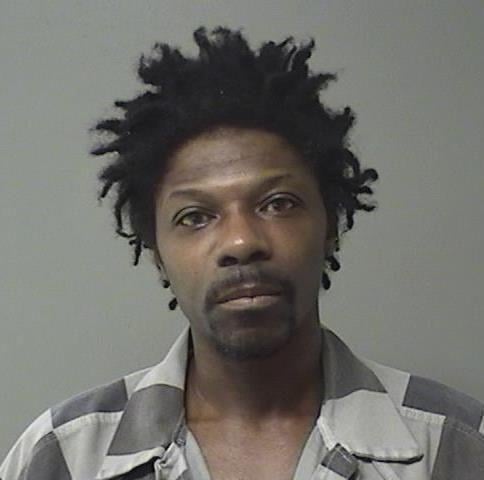 Malik O. Lewis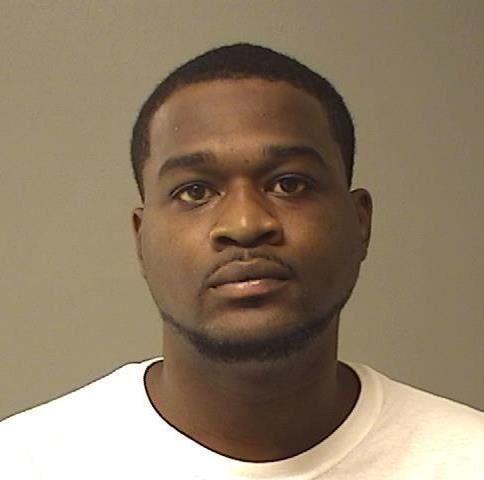 Demetric J. Dixon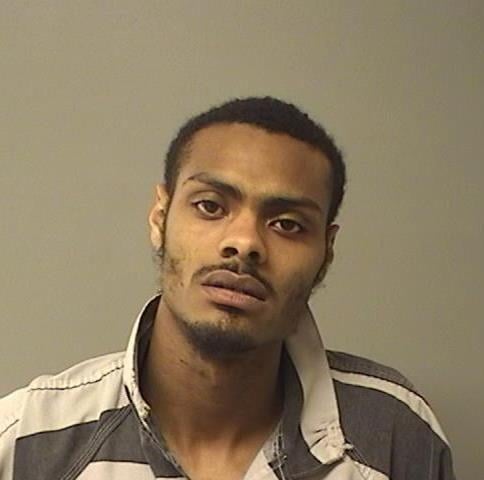 Leeandre M. Honorable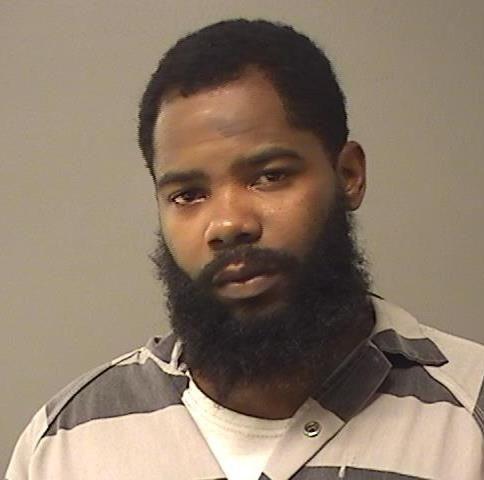 Seth D. Maxwell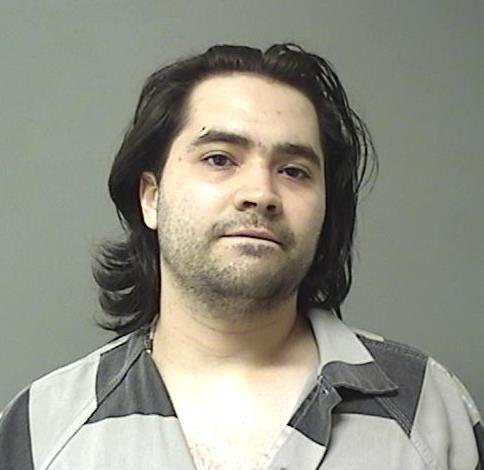 Michelle R. Batman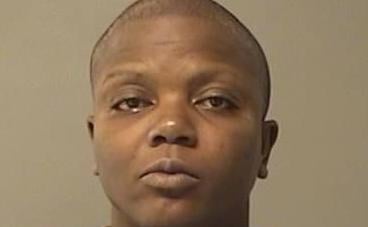 Shane A. Lewis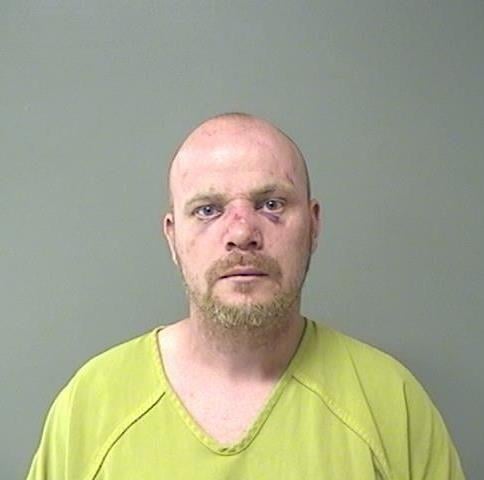 Eric D. Currie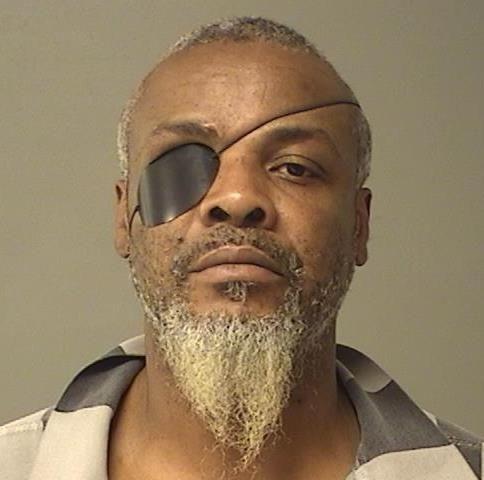 Elijah K. Jones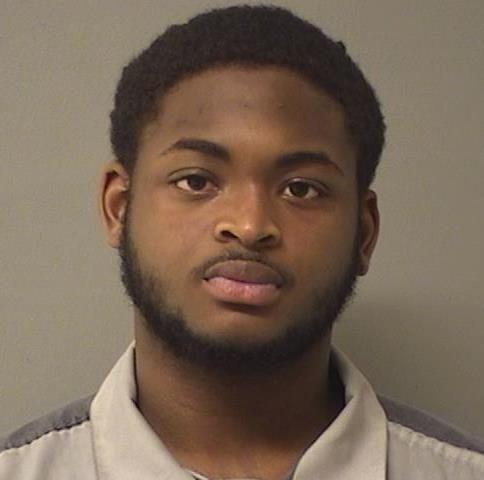 Felipe K. Woodley-Underwood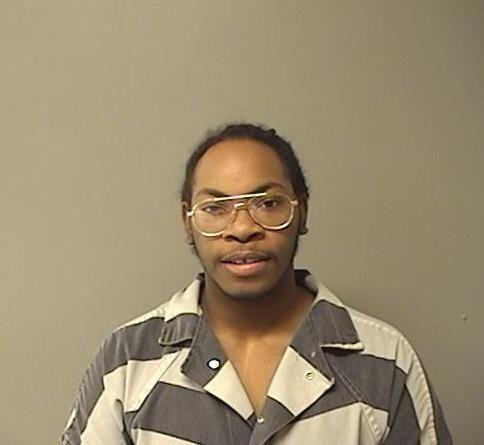 Jessica E. Bartimus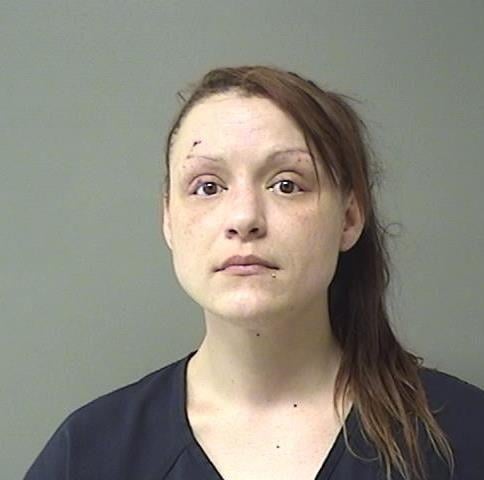 Aric L. Corsby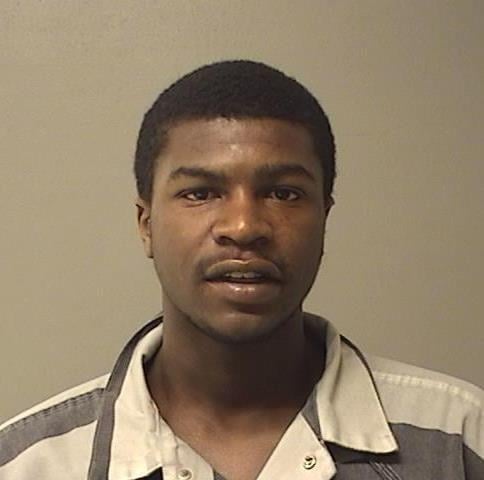 Dylan R. Bunch Jr.
Randall R. Burrus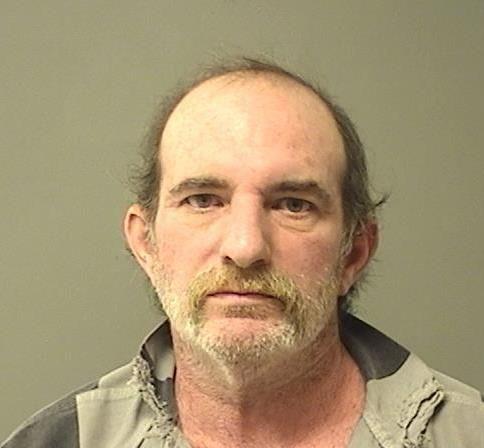 Tyler D. Jeffrey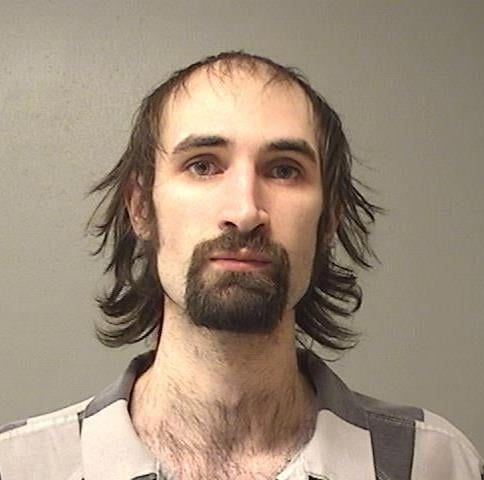 Timothy W. Smith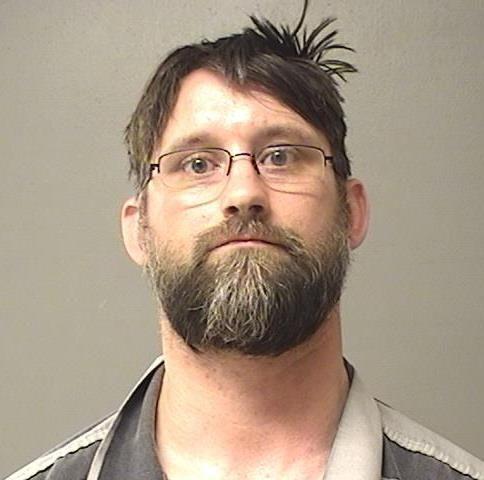 Justin D. Tate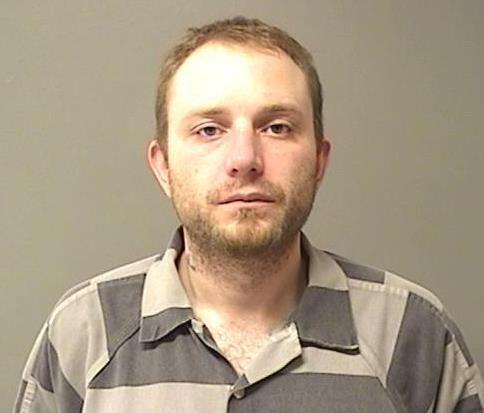 Courtney Williams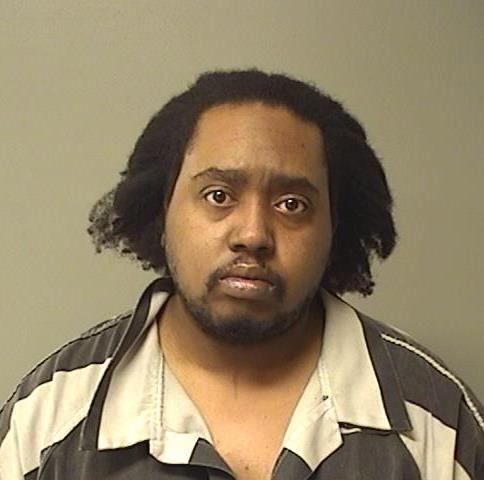 Clarence A. Ballard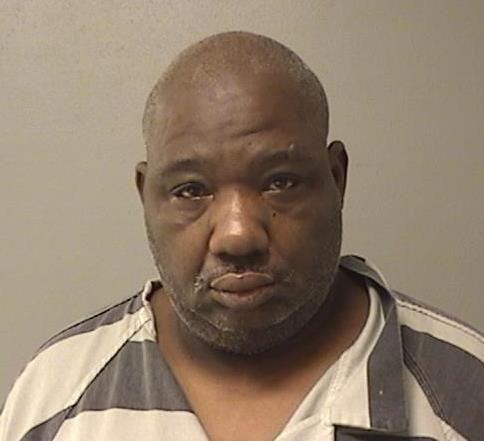 Seth M. Nashland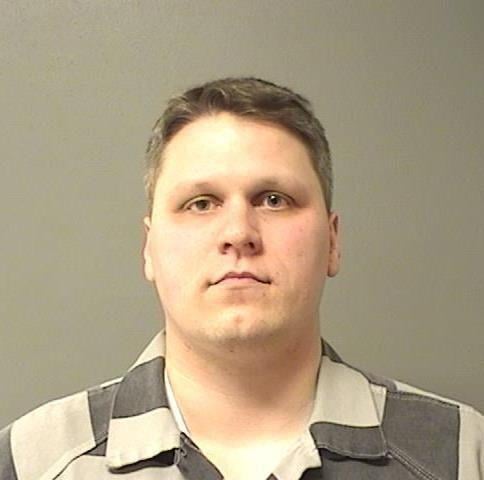 Tracy T. Cunningham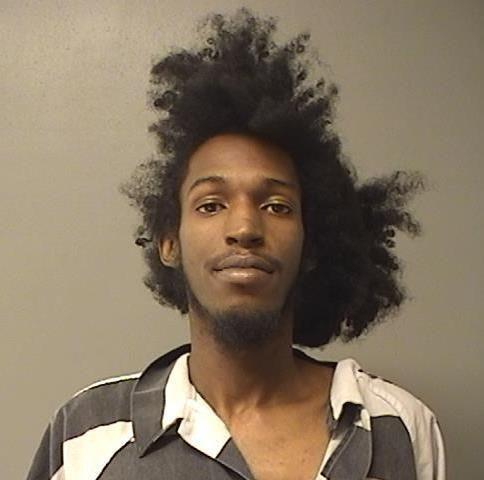 Colby J. Park
Charles E. Gardner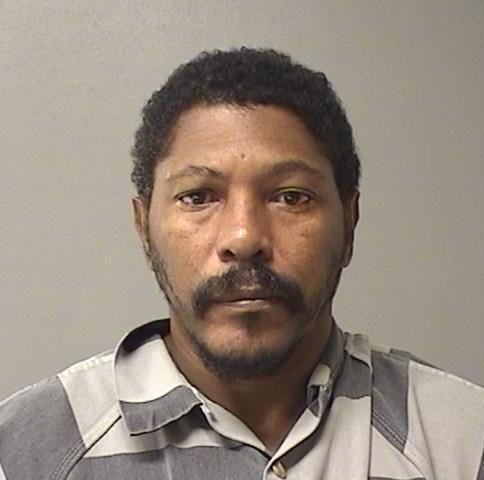 Jacquez L. Jones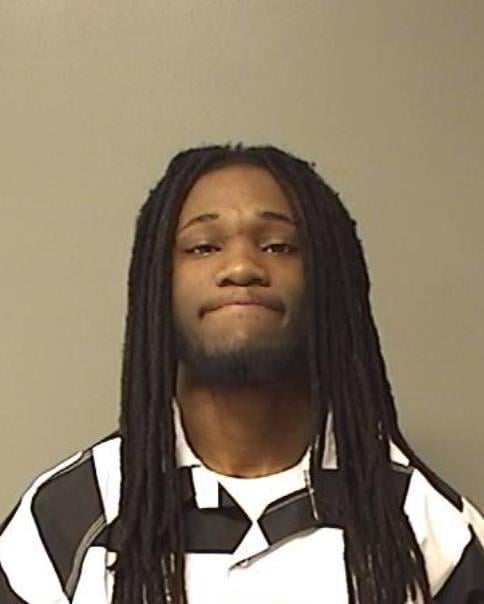 Terrence L. Calhoun