U.S. Sen. Tammy Duckworth invoked her Iraq War service while Sen. Richard Durbin referenced Abraham Lincoln during a pair of impassioned speeches Wednesday night condemning President Trump and the Republicans who have sought to undermine the nation's elections.
The two Illinois Democrats took to the Senate floor to continue a debate over certifying the results of the election — one that was delayed for several hours after Trump loyalists rioted in the U.S. Capitol building, violently clashed with law enforcement officials and vandalized the House and Senate chambers.
Duckworth confronted the moment by mentioning her service in the Iraq War, in which she lost both legs when the Blackhawk helicopter she was piloting was hit by a rocket-propelled grenade.
"I earned my wounds, proudly fighting in a war I did not support on the orders of a president I did not vote for, because I believed in — and I still do believe in — the values of our nation. Because I believe in a government of, by and for the people," Duckworth said. "I have spent my entire life defending our democracy, but I never, never thought it would be necessary to defend it from an attempted violent overthrow in our nation's own Capitol. Well, I refuse anyone intent on instigating chaos or inciting violence to deter me from carrying out my constitutional duties."
Duckworth said she and her fellow soldiers took their sworn oath, they didn't "mutter under our breath that we just pledged only when it served our political interest or help us avoid the wrath of a petty insecure wannabe tin pot dictator on the precipice of losing power and relevance." 
---
---
The senator from Hoffman Estates slammed Republican colleagues objecting to the certification of the Electoral College votes and Democrat Joe Biden's November victory, saying they were "placing more trust in Reddit conspiracy theories than the constitution, proving that appeasing Trump is more important to them than protecting the most basic tenet of our republic — the adherence to free and fair elections."
In concluding her speech, Duckworth choked up as she alluded to the injuries she suffered in combat.
"I have no tea to throw in Boston harbor tonight, and I regret that I have no rucksack to pack for my country, no Blackhawk to pilot, nor am I asking for any grand gesture from my Republican colleagues," she said. "All that I'm asking of you is to reflect on the oath that you have sworn, on the damage done to our union today and on the sacrifices made by those who have given so much to this nation.
"Ask yourself whether the democracy they were willing to bleed for, the country each of us in this chamber has sworn to defend is worth damaging in order to protect the porcelain ego of a man who treats your constitution as if it were little more than a yellowing piece of paper," Duckworth said. "I think we all know the right answer."
Durbin began his speech by recalling President Abraham Lincoln's insistence on finishing the construction of the Capitol dome as a "symbol of this country that has survived the Civil War."
"This is a special place. This is a sacred place, but this sacred place was desecrated by a mob today on our watch," Durbin said. "What brought this on? Did this mob spring spontaneously from America? No, this mob was invited to come to Washington on this day, by this president for one reason: because he knew the Electoral College vote would be counted this day. He wanted this mob to disrupt the constitutional process. This mob was inspired by a president who cannot accept defeat."
The senator from Springfield then took several shots at Texas Republican Sen. Ted Cruz for leading the objection efforts, saying "There is no evidence whatsoever of this rigged election and fraudulence."
"The vote we're going to have here is a clear choice of whether we are going to feed the beast of ignorance or if we are going to tell the truth to the American people," Durbin concluded in urging senators to certify the election. "We saw that beast today roaming the halls. Let's not invite it back."
In the end, Cruz was one of six senators who voted in favor of a procedural motion seeking to undermine election results. Duckworth and Durbin were among 93 Democrats and Republicans who voted no.
---
IN THEIR WORDS: Midwest elected officials react to U.S. Capitol breach
Elected officials react to U.S. Capitol breach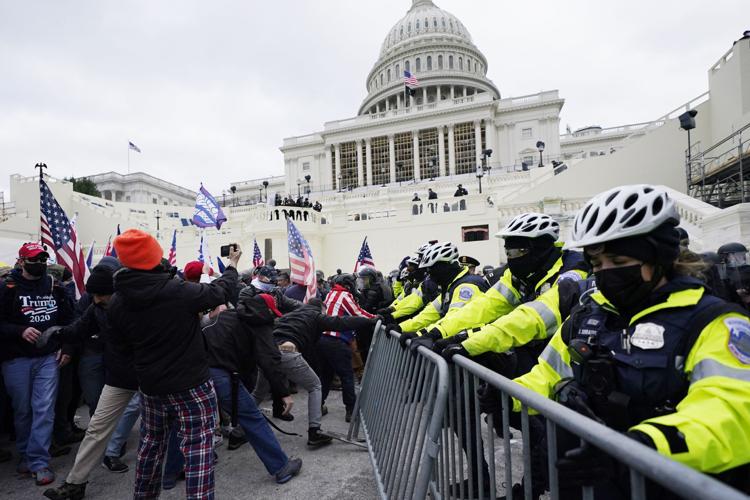 Illinois Gov. J.B. Pritzker, Democrat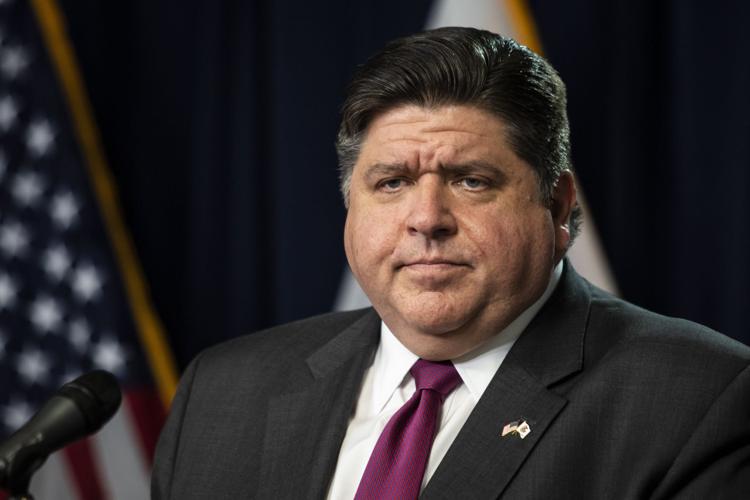 Illinois U.S. Rep. Adam Kinzinger, Republican of Channahon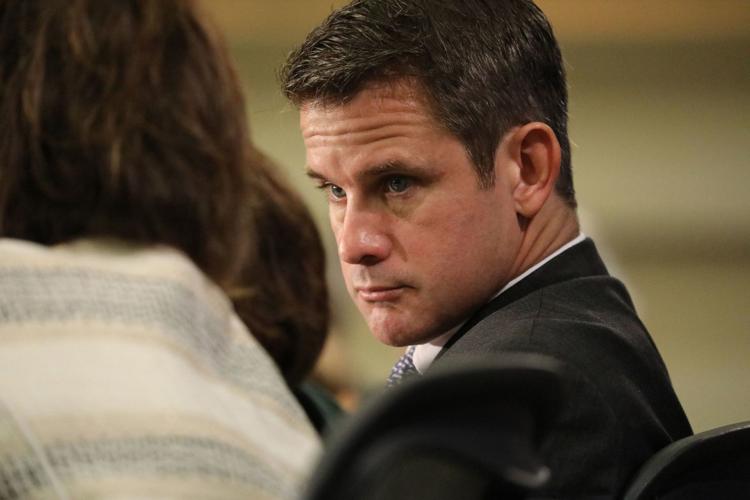 Illinois U.S. Rep. Darin LaHood, Republican of Peoria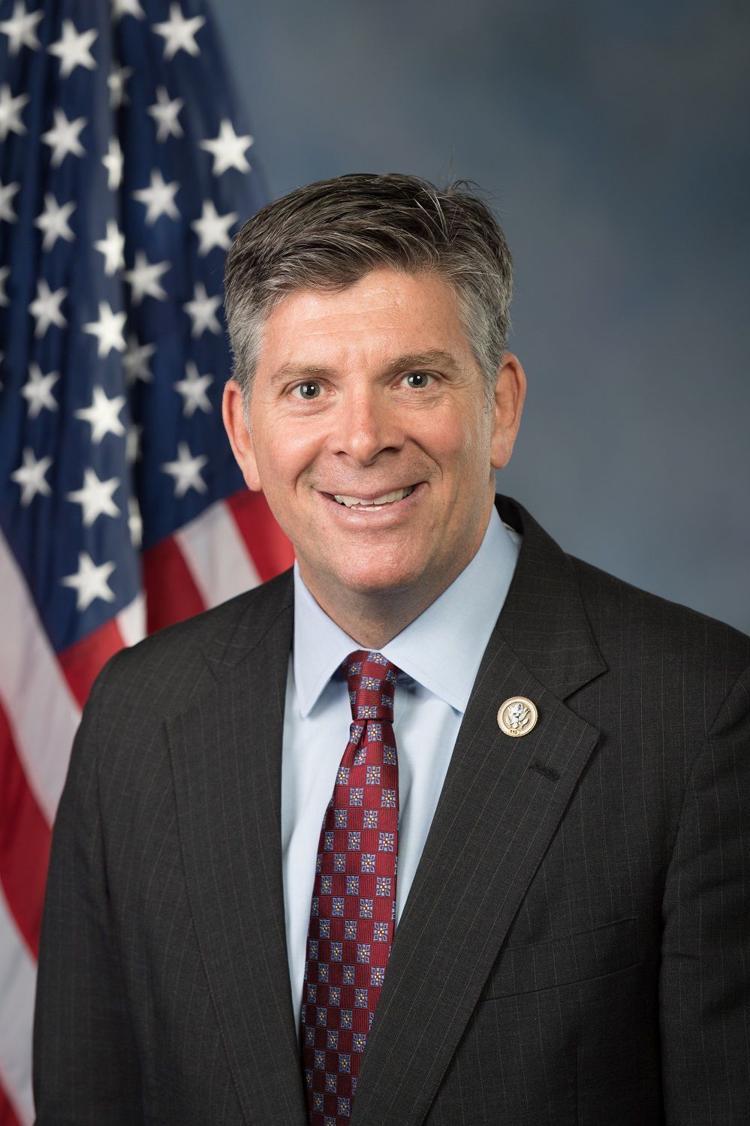 Illinois U.S. Rep. Mike Bost, Republican of Murphysboro
Illinois U.S. Rep. Rodney Davis, Republican of Taylorville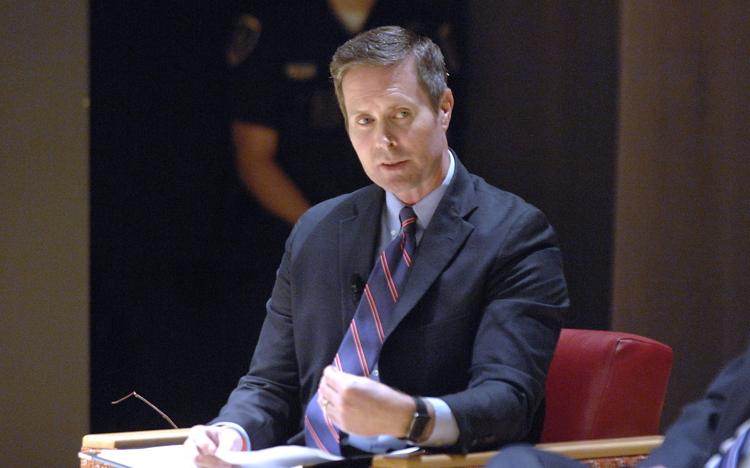 Illinois U.S. Sen. Tammy Duckworth, Democrat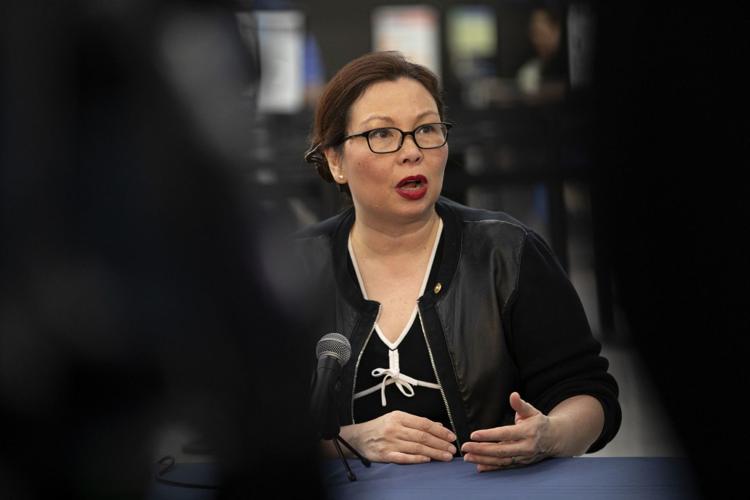 Indiana U.S. Rep. Andre Carson, Democrat of Indianapolis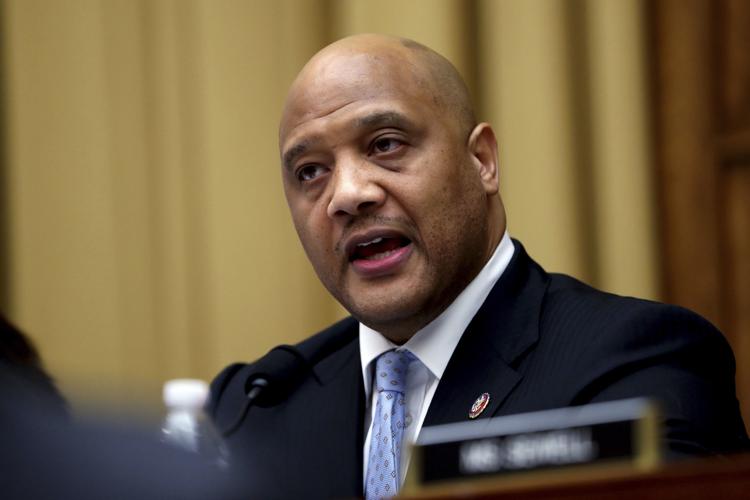 Indiana U.S. Rep. Jackie Walorski, Republican of Elkhart
Indiana U.S. Rep. Jim Banks, Republican of Columbia City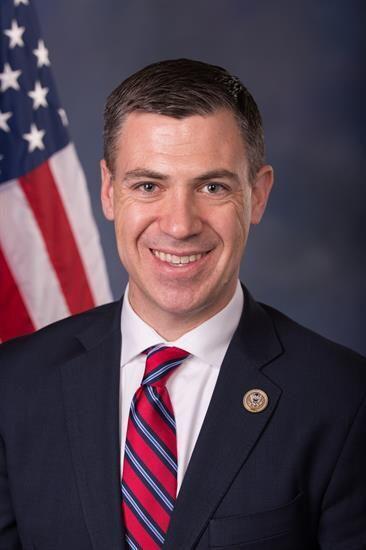 Indiana U.S. Rep. Larry Bucshon, Republican of Evansville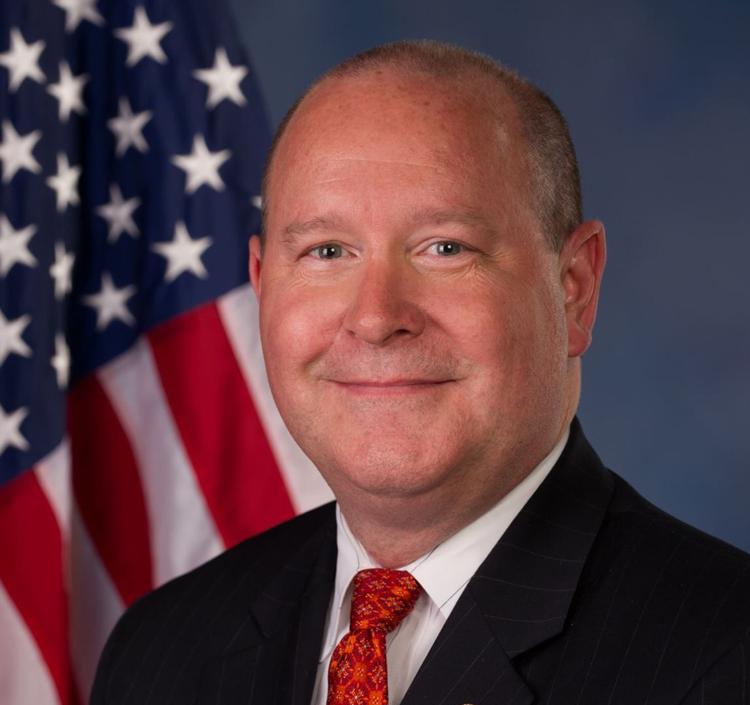 Indiana U.S. Rep. Trey Hollingsworth, Republican of Jeffersonville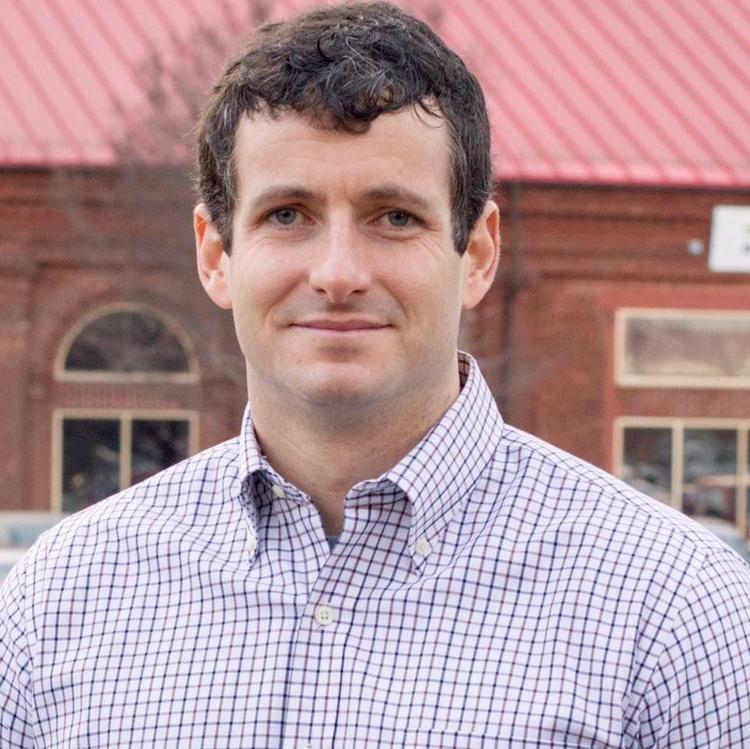 Indiana U.S. Rep. Victoria Spartz, Republican of Noblesville
Indiana U.S. Sen. Mike Braun, Republican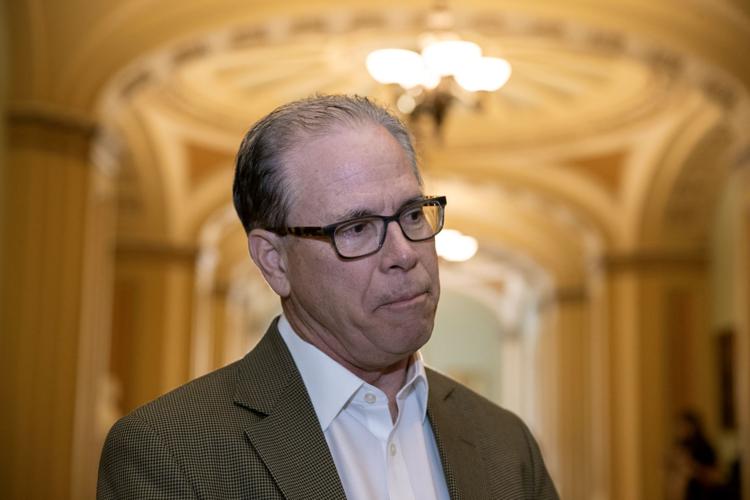 Indiana U.S. Sen. Todd Young, Republican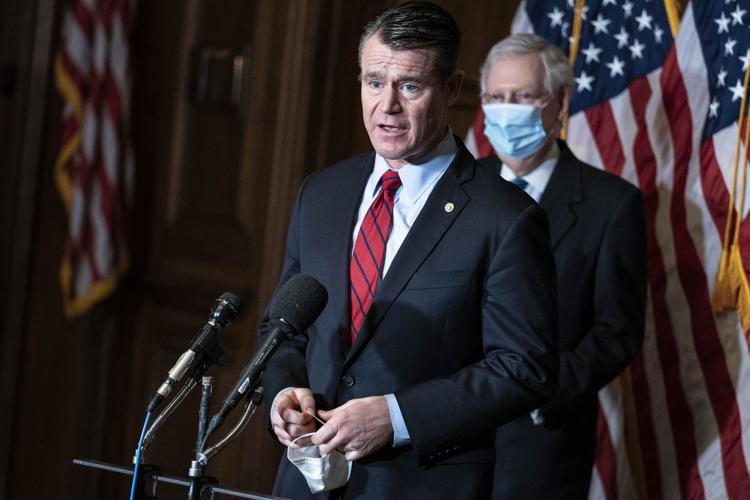 Wisconsin U.S. Rep. Glenn Grothman, Republican of Glenbeulah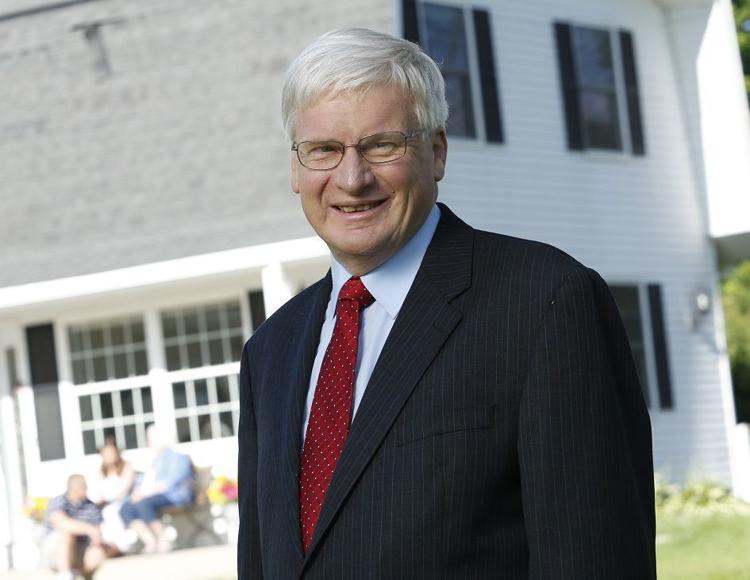 Wisconsin U.S. Rep. Gwen Moore, Democrat of Milwaukee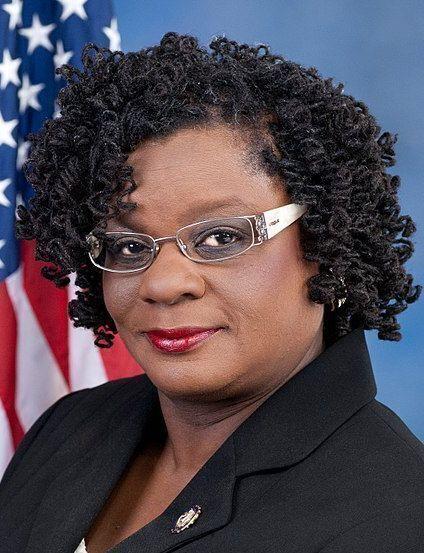 Wisconsin U.S. Rep. Mark Pocan, Democrat of Madison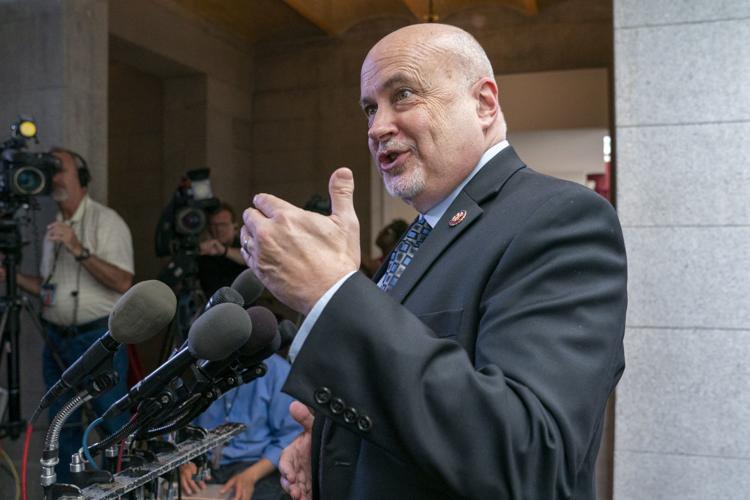 Wisconsin U.S. Rep. Mike Gallagher, Republican of Green Bay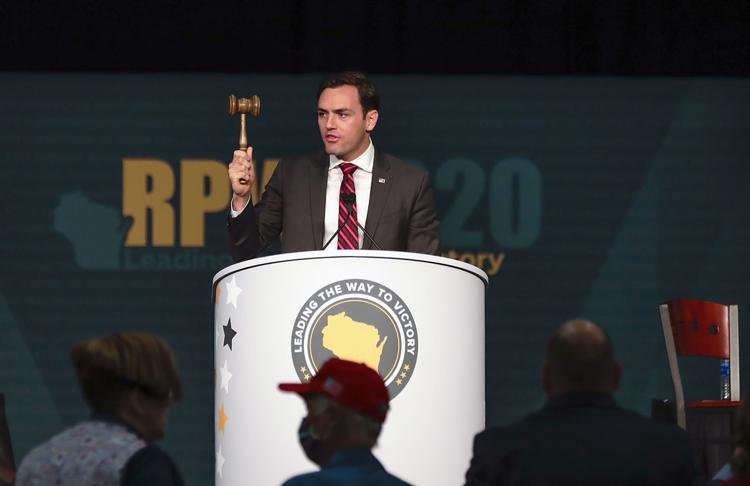 Wisconsin U.S. Rep. Ron Kind, Democrat of La Crosse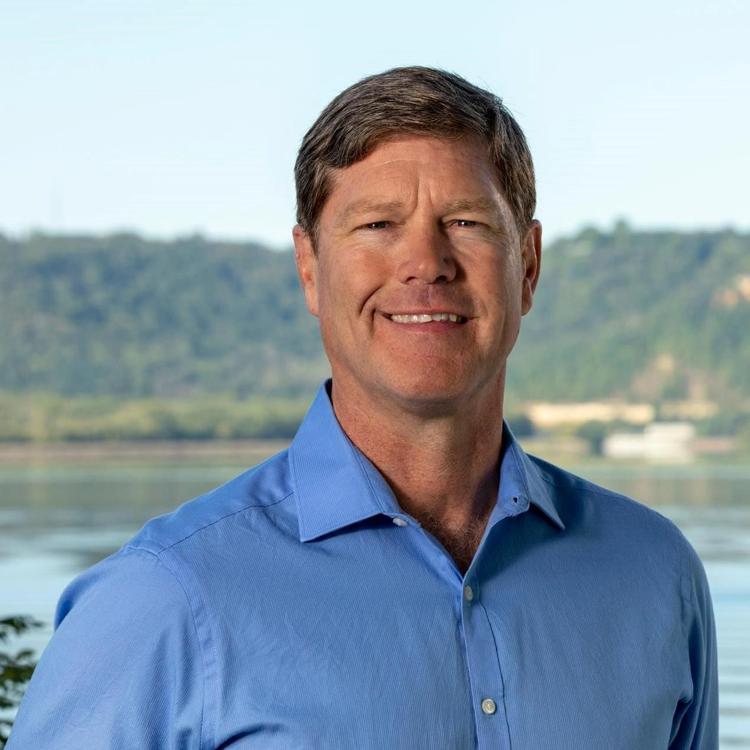 Wisconsin U.S. Rep. Tom Tiffany, Republican of Minocqua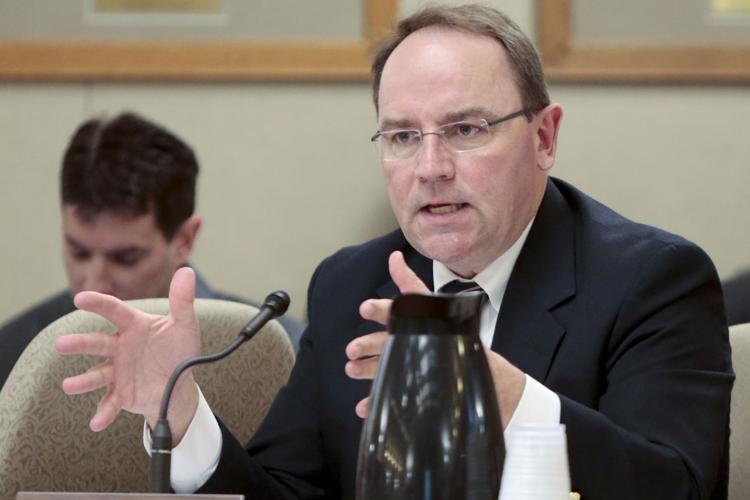 Wisconsin U.S. Sen. Ron Johnson, Republican