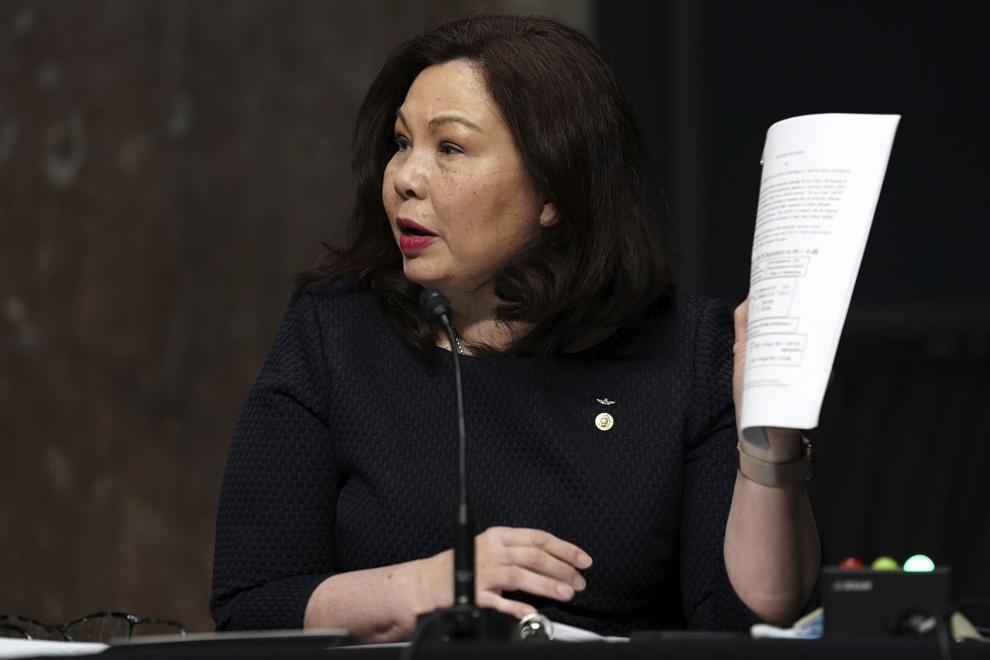 Nikki Budzinski, a Democratic candidate for Illinois' 13th Congressional District, secured the endorsement of Sen. Tammy Duckworth Monday, further solidifying her standing as the frontrunner in the race.
A former top official in President Joe Biden and Gov. J.B. Pritzker's administrations, Budzinski now has the support of both Illinois' senators, five members of the state's U.S. House delegation, several state and local officials and a long list of labor unions. 
"I'm endorsing Nikki because, especially at a time like this, she is exactly the kind of leader that we need in Congress," Duckworth said in a statement. "As a longtime member of the labor movement, she knows what it means to support working families, and as someone who dedicated her career to public service, she knows how to get things done." 
Budzinski, a Peoria native, moved to Springfield this summer and announced her campaign in August. Before that, she was chief of staff for the Office of Management and Budget in the Biden Administration. She was also a senior advisor to Pritzker and a labor activist for 10 years.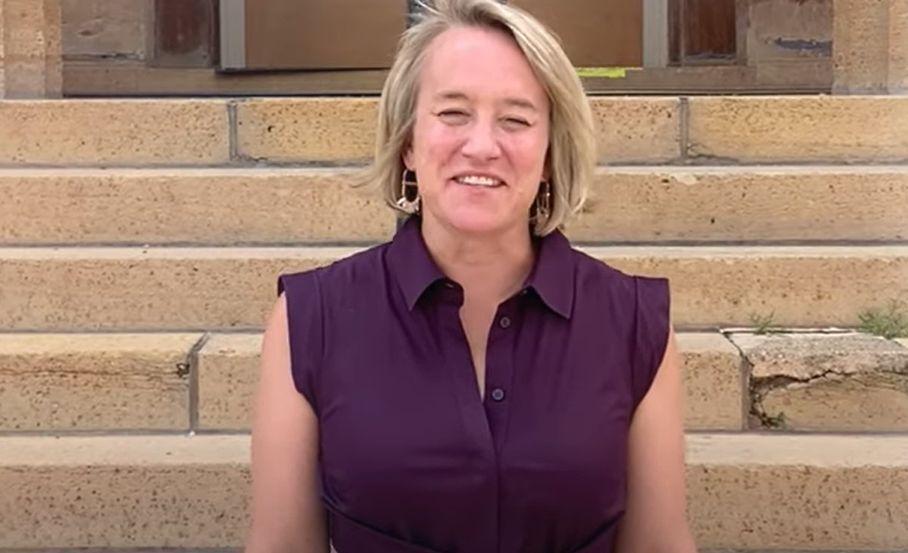 Her move back comes at a convenient time as state legislative Democrats, in control of the once-a-decade redistricting process, earlier this year drew a district that Biden won by 11 points in 2020, giving the party perhaps its best shot in years to retake a Central Illinois-based district.
The string bean-shaped district stretches from the Metro East region near St. Louis to Champaign-Urbana, picking up the urban cores Springfield and Decatur in between. It is largely urban in character, but also includes all of Macoupin County and some other rural areas in Central Illinois.
Challenging Budzinski for the Democratic nomination is David Palmer, a financial consultant from Champaign. No Republicans have announced thus far. Rep. Rodney Davis, R-Taylorville, who currently represents the district, is running in an adjacent district. 
Beyond Duckworth, Budzinski has the support of Sen. Dick Durbin and Reps. Cheri Bustos, D-East Moline; Sean Casten, D-Downers Grove; Bill Foster, D-Naperville; Chuy Garcia, D-Chicago; and Jan Schakowsky, D-Evanston. 
---
Brenden Moore's 5 most memorable stories of 2021
If 2020 was a year of disruption, 2021 was a year of change.
Perhaps no arena saw more change than Illinois government and politics.
Michael Madigan, the longest-serving House speaker in American history, was toppled by his caucus amid a growing corruption probe. In his place rose House Speaker Chris Welch, D-Hillside, who is the first Black person to hold that title.
I wrote several stories about Welch this year, but none was more memorable than when I profiled in late January, when he told me about that fateful question Madigan asked him just a few weeks prior: "Chris, do you want to be speaker?"
This past summer, I also had the opportunity to profile U.S. Rep. Adam Kinzinger, R-Channahon, who has gained a national profile as one of the most vocal Republican critics of former President Donald Trump. 
There was also a lot of major policy change in Illinois this year. Not to mention the impacts of policies enacted in previous years, such as recreational marijuana legalization and the Nutrient Loss Reduction Strategy. 
Some of those topics are addressed in my five most memorable stories of 2021. I hope you can tell through this sampling of my work that I truly love my job. It's a privilege to tell this state's stories. As always, thank you for reading.