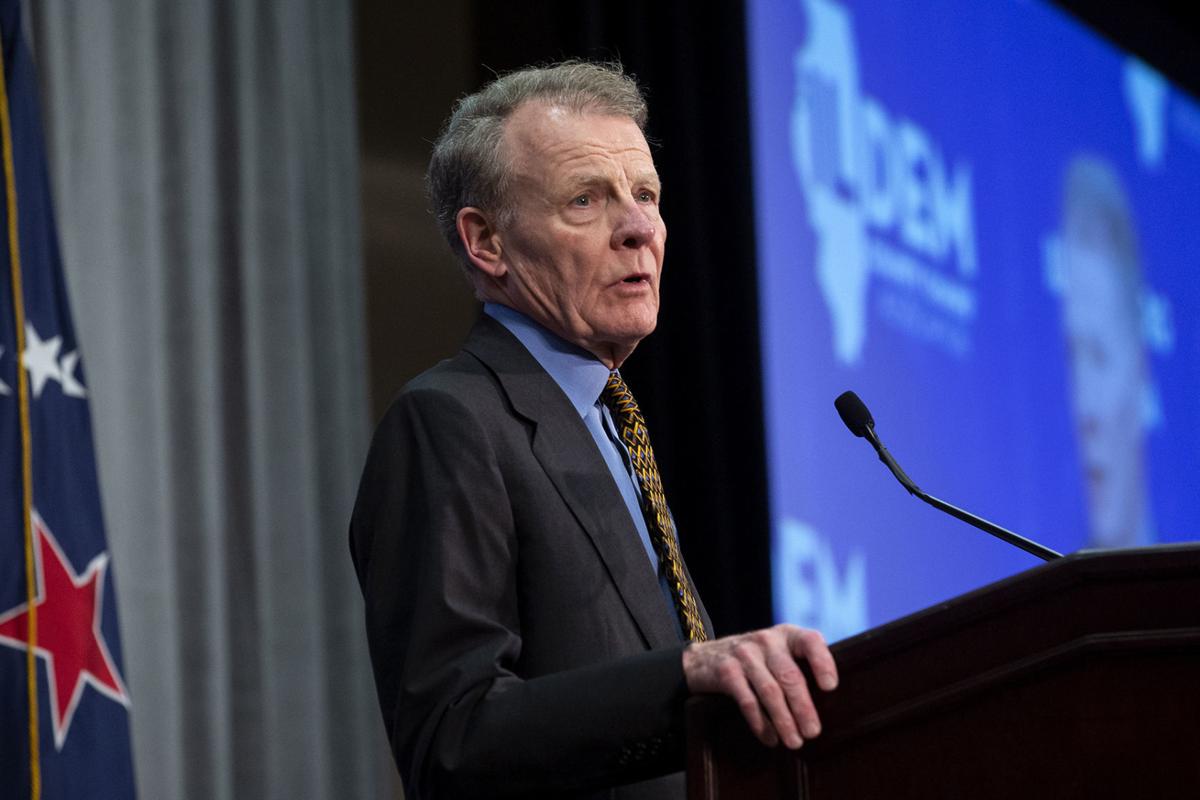 CHICAGO — Illinois House Speaker Michael Madigan spent more than $445,000 in legal fees from his political war chest during the closing months of 2019, according to a filing with the state board of elections.
The spending is to cover the cost of a $275,000 settlement with a former campaign worker, ongoing civil cases and routine staff training, according to a Madigan spokeswoman.
The $275,000 settlement was in the case brought by former campaign worker Alaina Hampton, with $75,000 going to her and the rest going to attorneys, Madigan spokeswoman Eileen Boyce said.
Hampton filed a federal case against Madigan-controlled campaign committees over allegations of sexual harassment by one of his top lieutenants and allegations the speaker's Democratic team had blackballed her. The settlement allowed the Madigan operations to avoid admitting liability.
The bulk of the rest of the money, including $139,209 to the Chicago office of Hinshaw & Culbertson and $6,500 to attorney Michael Kasper, cover costs tied to four civil cases, Boyce said. Those include the Hampton case, a case brought by Jason Gonzales, who challenged Madigan's 2016 campaign tactics, and two cases arising from David Krupa's 2019 challenge to Madigan's hand-picked Alderman Marty Quinn, Boyce said.
You have free articles remaining.
Fees paid to Fox Swibel Levin & Carroll, LLP are related to training expenses, Boyce said.
The legal fees were listed in the quarterly report the speaker's campaign account Friends of Michael J Madigan filed late Wednesday night. It includes spending from Oct. 1 through Dec. 31.
Madigan wasn't the only Chicago politician making payments for legal fees during 2019's closing months.
Ald. Edward Burke, who's facing federal corruption charges, reported spending more than $414,000 on legal fees. Most of that went to law firms Jenner and Block and Loeb & Loeb.
He spent nearly $400,000 in campaign funds on the high-powered legal defense team handling his public corruption case during the previous quarter.
---
Illinois Legislature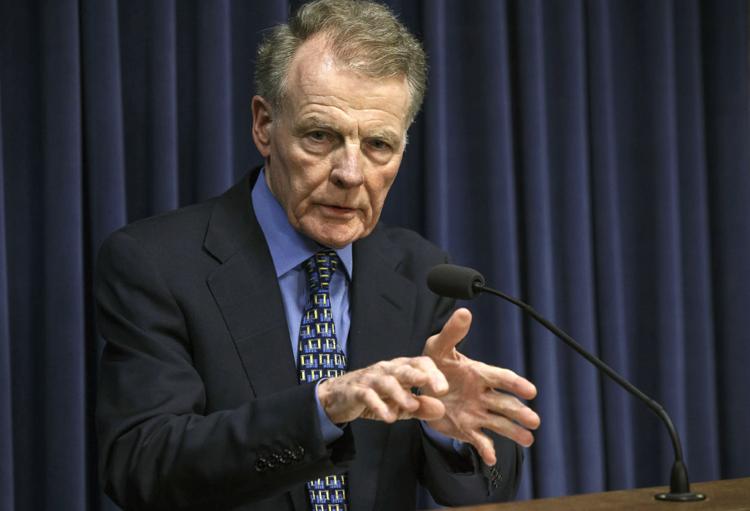 Illinois Legislature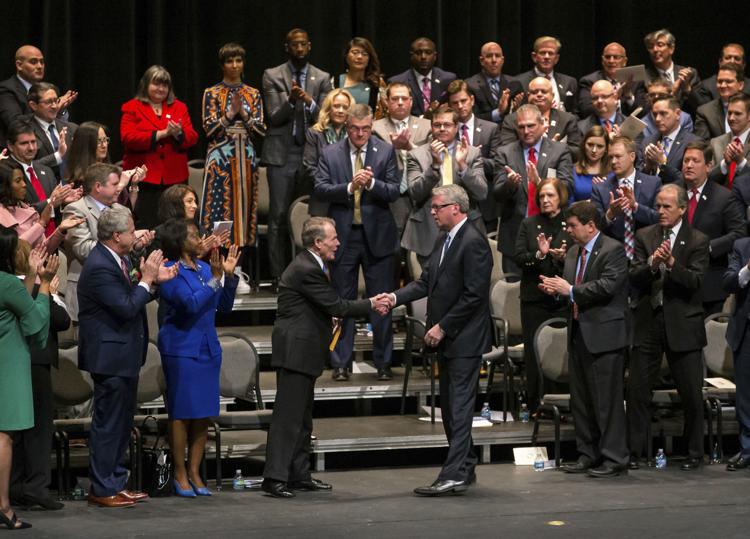 Illinois Legislature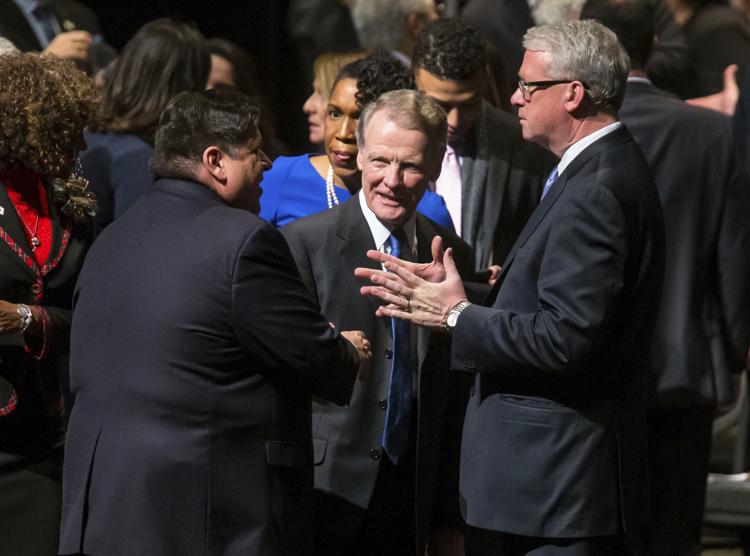 Michael Madigan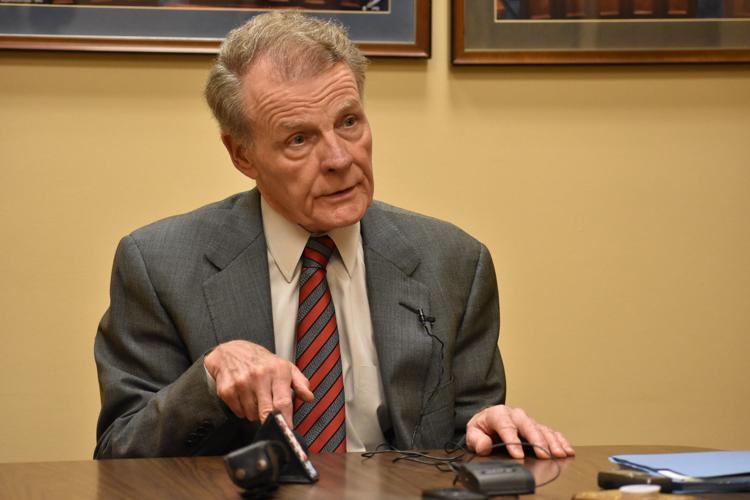 Michael Madigan
Illinois Legislature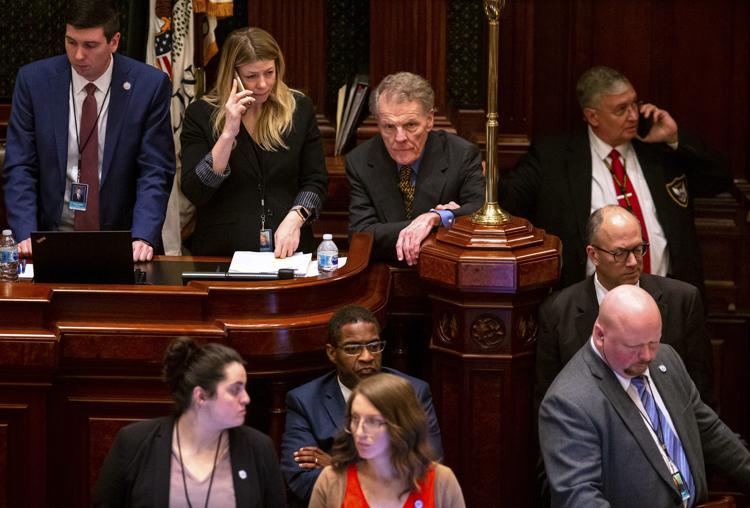 Illinois Pensions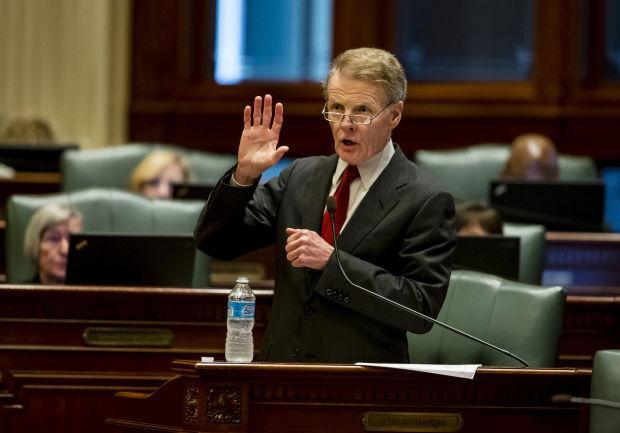 MADIGAN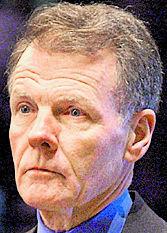 Illinois Budget Education Funding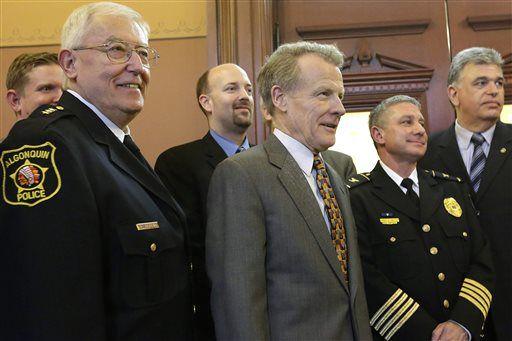 Illinois Budget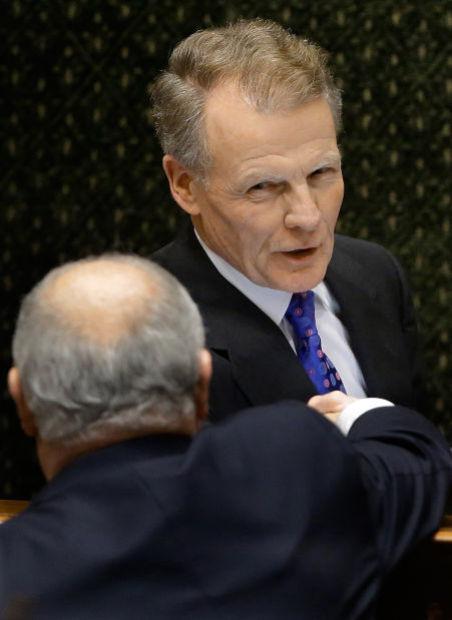 041814-dec-news-obamalibraryart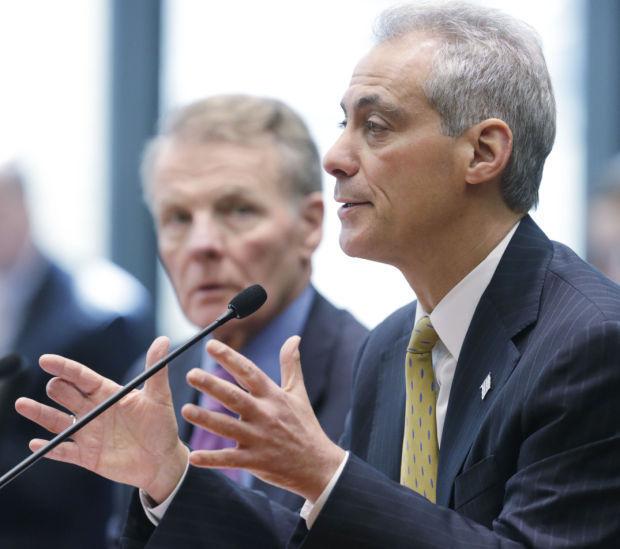 MADIGAN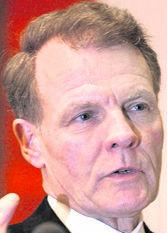 Michael Madigan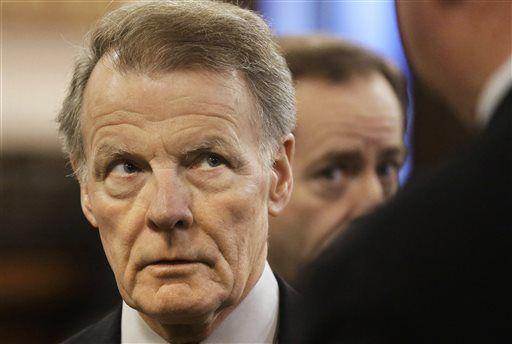 Michael Madigan
Illinois Legislature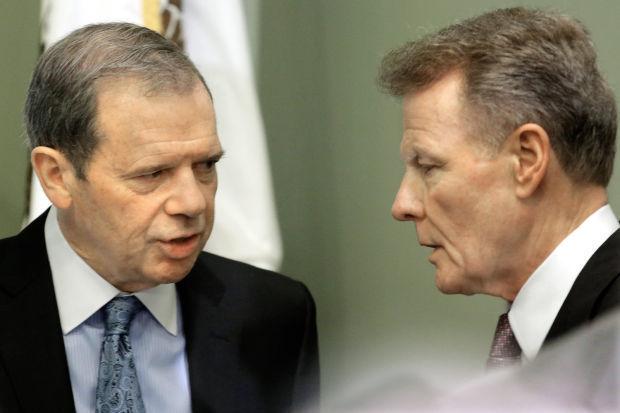 Pat Quinn, Christine Radogno, Michael Madigan, Jim Durkin, Mike Zalewski, Darlene Senger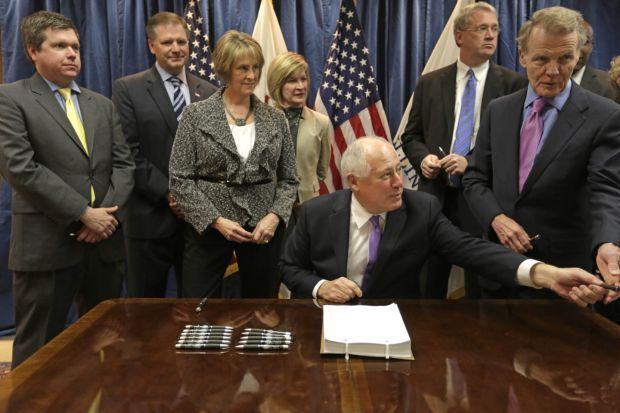 Illinois House Of Represntatives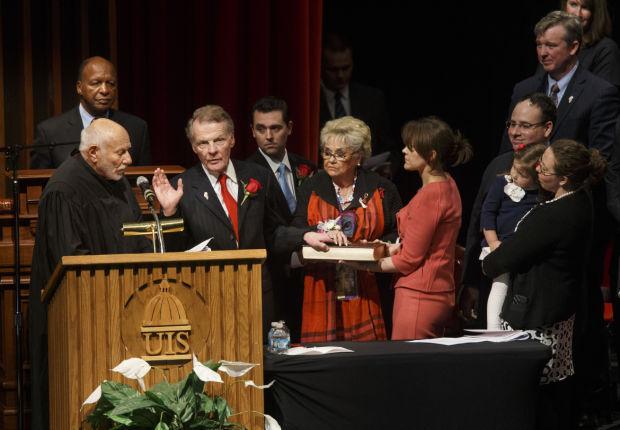 Michael Madigan, Bruce Rauner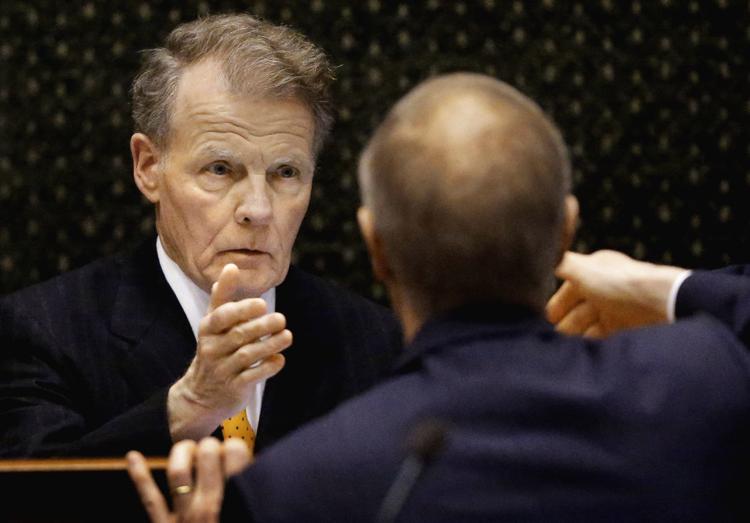 Bruce Rauner, Michael Madigan File