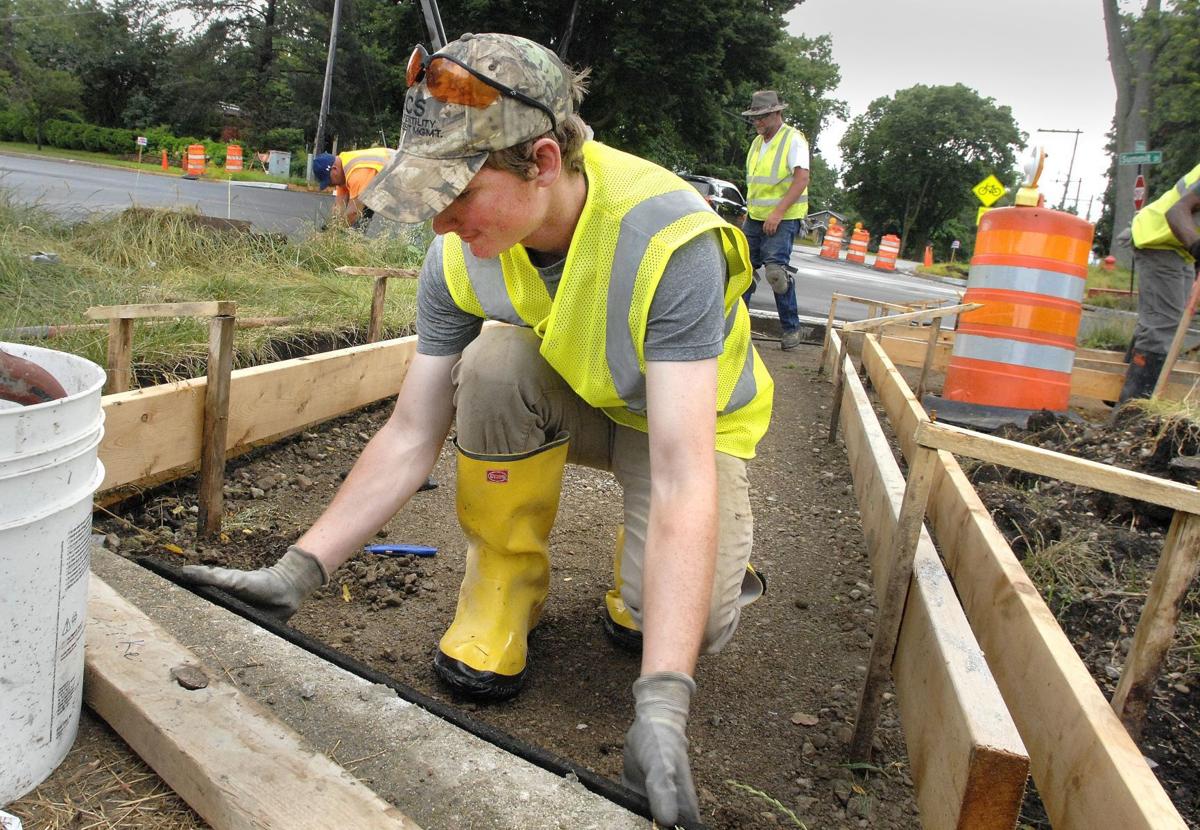 SPRINGFIELD — The Illinois department tasked with the state's economic development launched a program Tuesday providing grant funding to local governments for capital projects.
Its aim, said Michael Negron, assistant director of the Department of Commerce and Economic Opportunity, is to return skilled laborers to work on road improvements, building upgrades and other ventures that can begin quickly at a time when communities are facing COVID-19-related economic struggles.
The Fast-Track Public Infrastructure Grants allocate $25 million from the Rebuild Illinois capital plan to "shovel-ready projects," he said, or those that can begin construction within 90 days of receiving funding. Officials will prioritize those improvements in underserved areas.
Each award is worth from $500,000 to $5 million and represents the priority that Gov. J.B. Pritzker's administration is placing on Illinois' infrastructure, Negron said.
"The key here is we want to get shovel-ready projects off the ground in recognition that when you're investing in infrastructure, you're investing in people — the work creates jobs and improves the business climate," he said. "The priority is adding some stimulus to the economy right now, taking advantage of the construction season and making improvements to infrastructure, which is in constant need of modernizing. That need doesn't go away because of this pandemic."
DCEO announced in March that it would accept applications for such projects until June 30 as part of a larger program worth $50 million. Officials are making half that pot of money more readily available for this new initiative.
The fast-track grants are a "product" of the department's internal discussions about what it could "do quickly," Negron said.
"We knew that there were local governments with a wish list of projects in various stages of readiness," he added. "Once the pandemic started to really have an impact on the economy and the governor issued a stay-at-home order to flatten the curve of infections, we took an urgent look at everything that we had and what creative ways we could use money to get it to people that really need it."
Local governments that cannot have an application ready for this immediate program, for example, can still apply for the remaining $25 million through the end of June.
Department officials plan to host online trainings for local governments and other public entities to learn about the fast-track grants.
Throwback Thursday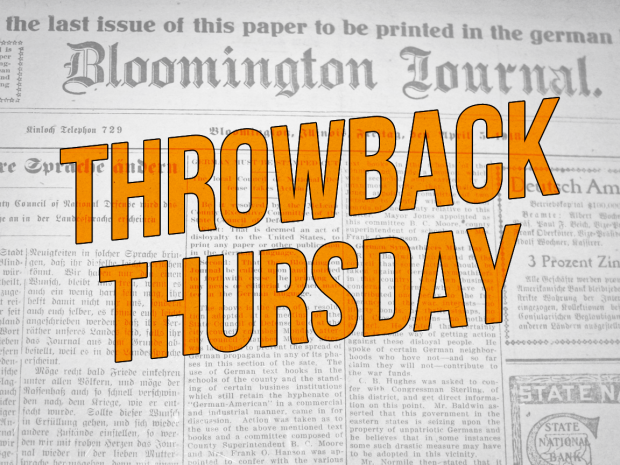 NORMAL CONSTRUCTION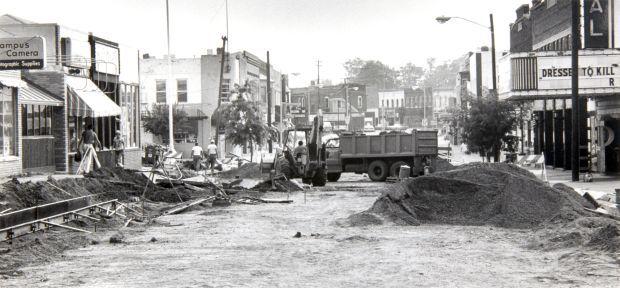 NORMAL STREET 3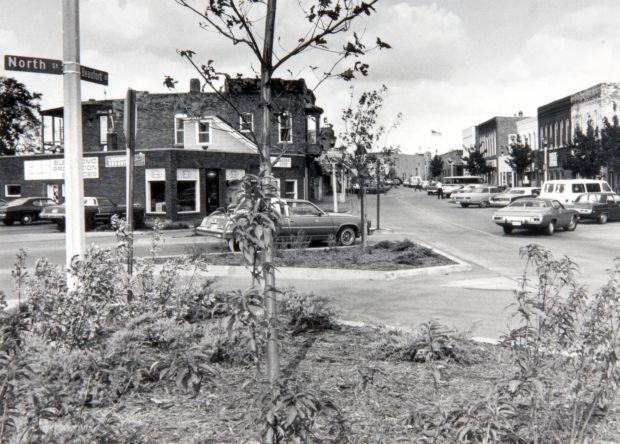 012004 Downtown Normal lac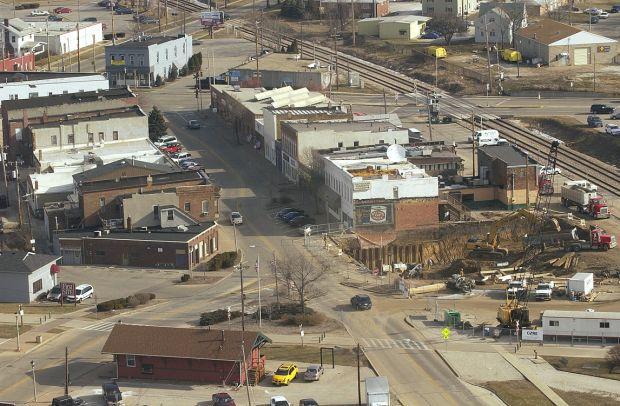 DRAG ON UPTOWN BIZ 3 SAS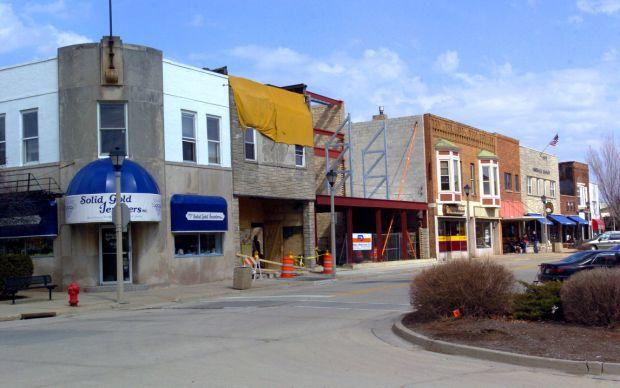 UPTOWN NORMAL 3 SAS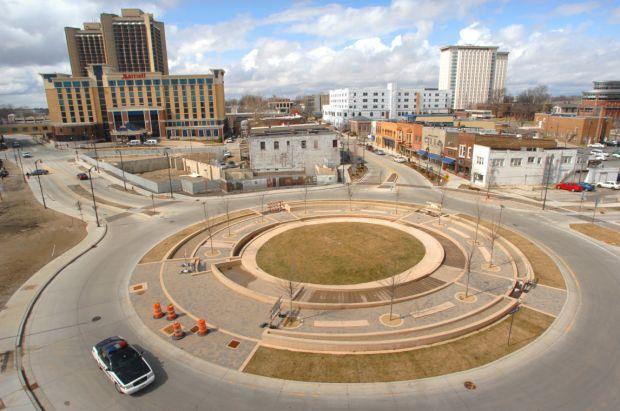 UPTOWN ECONOMY SAS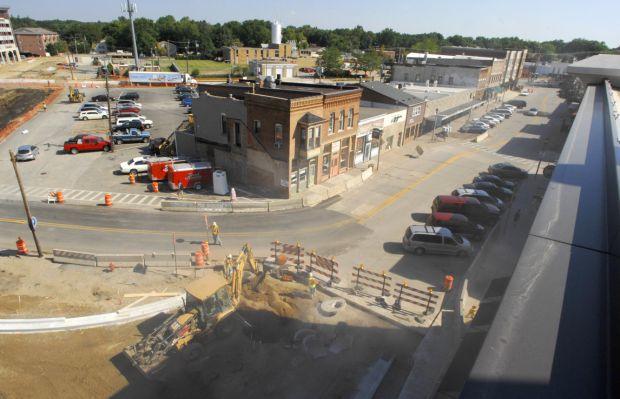 UPTOWN ROUNDABOUT 2 SAS
UPTOWN ROUNDABOUT LEAD SAS
013107 Medici's Restaurant 1 lac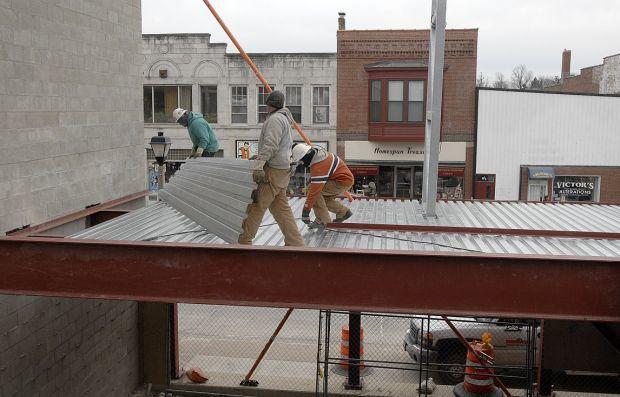 013107 Medici's Restaurant 2 lac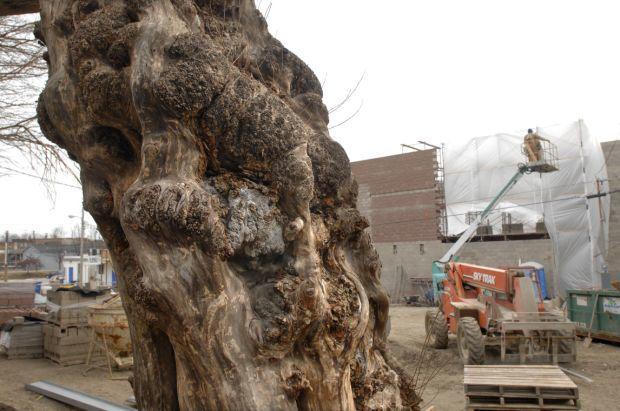 031507 Medici Tree 1 lac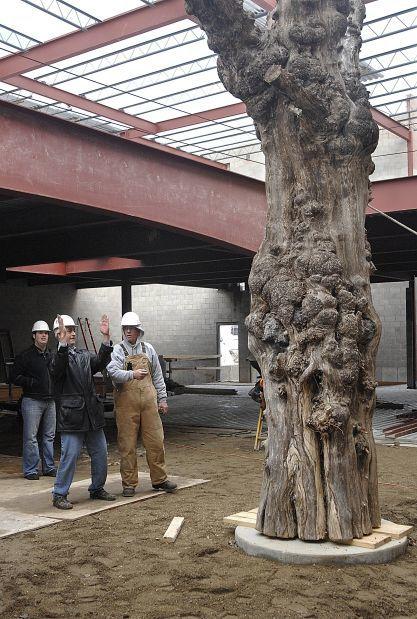 031507 Medici Tree 2 lac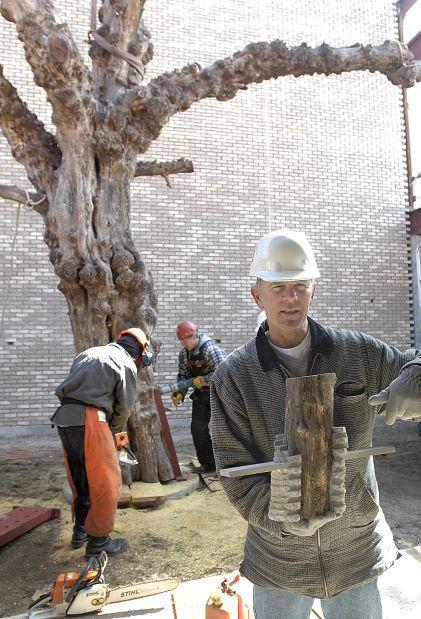 070307 Medici LAC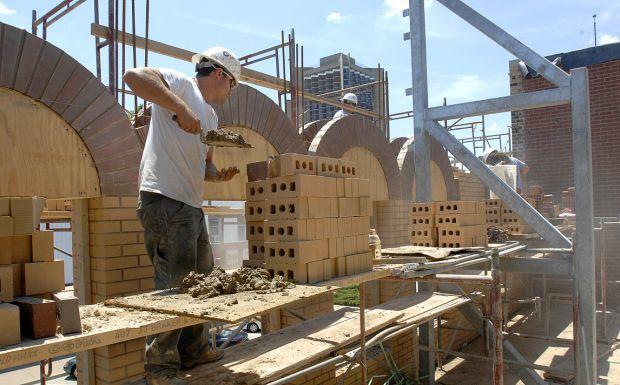 021408 Medici 3 lac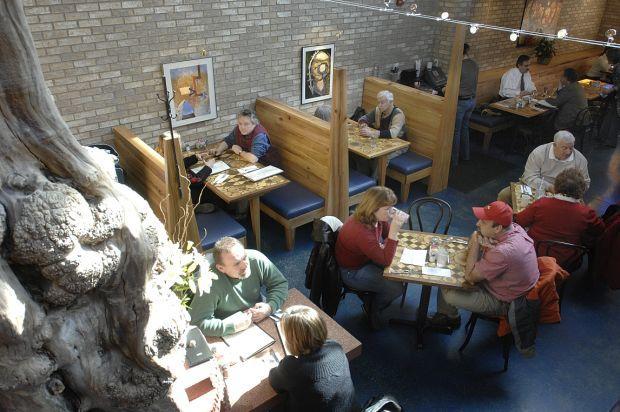 011008 Medici 4 lac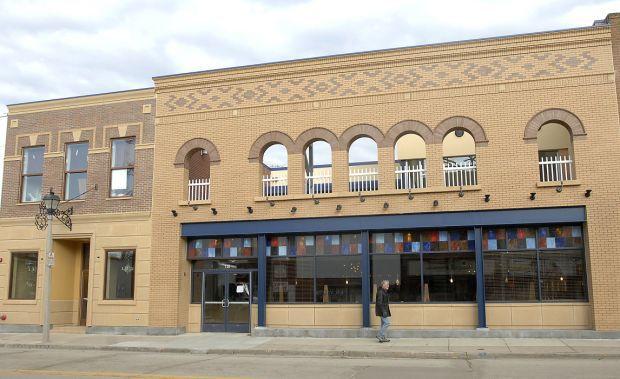 Medici, Nov. 1, 2007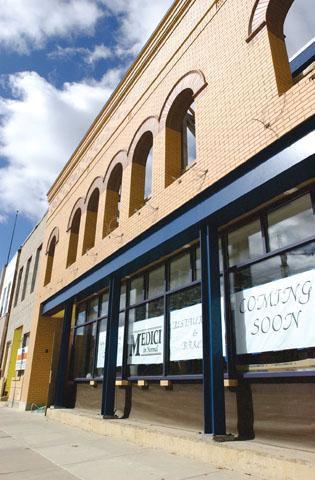 Cardinal Court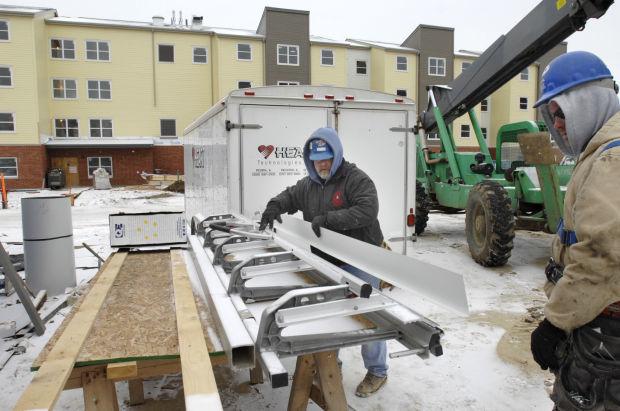 Illinois State University campus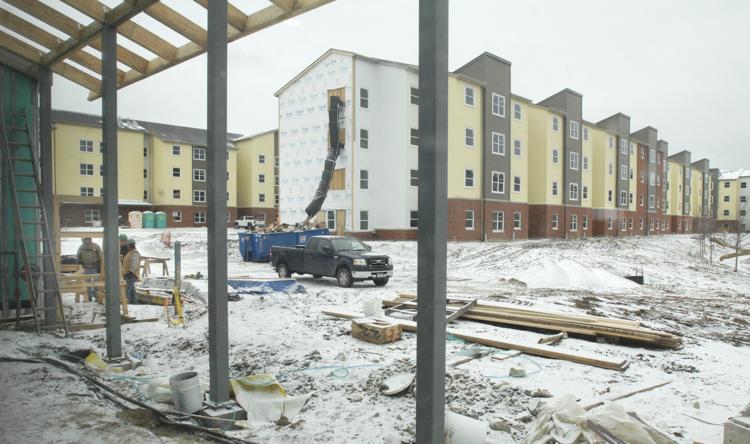 Cardinal Court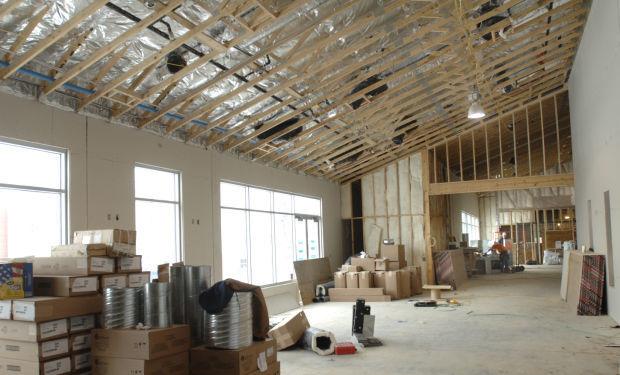 Cardinal Court Dedication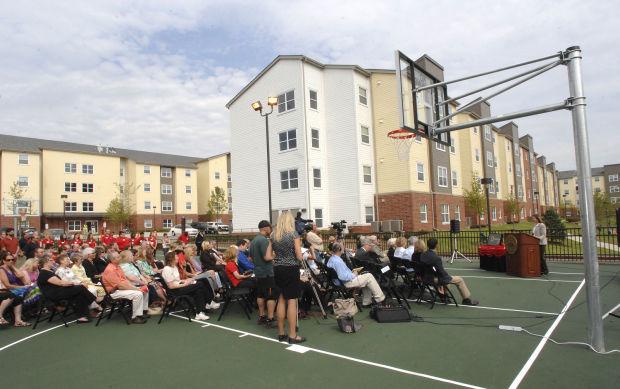 DESTIHL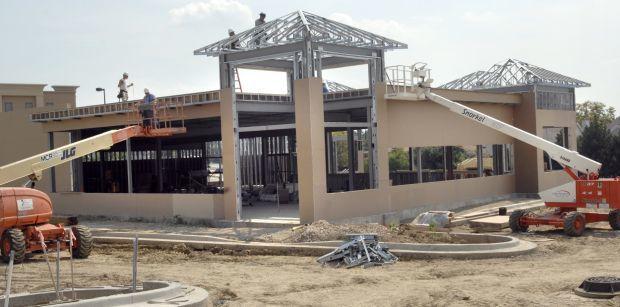 DESTIHL-2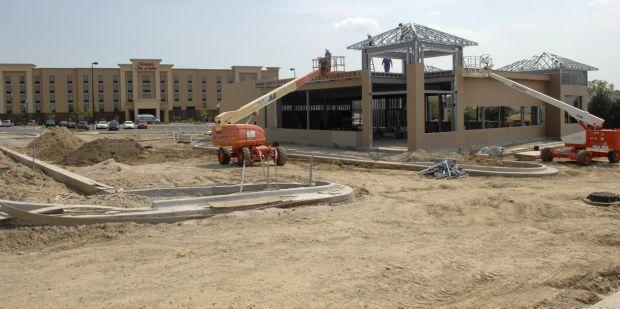 DESTIHL-3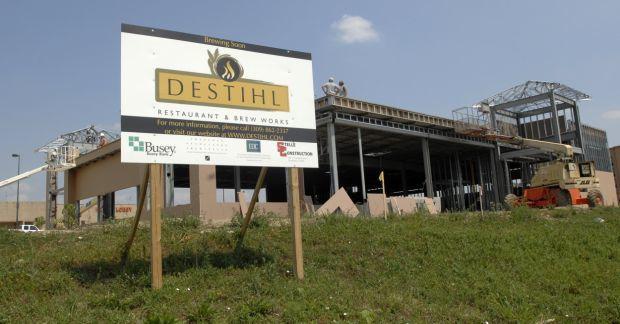 DESTIHL-4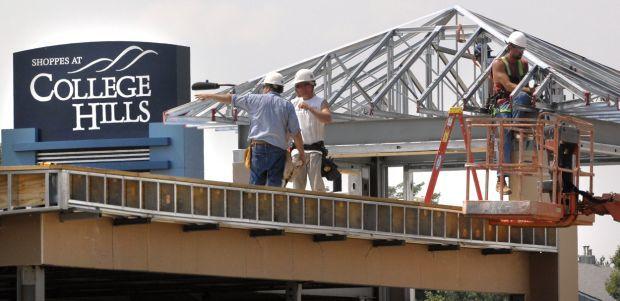 TCS DESTIHL BREW 3 SAS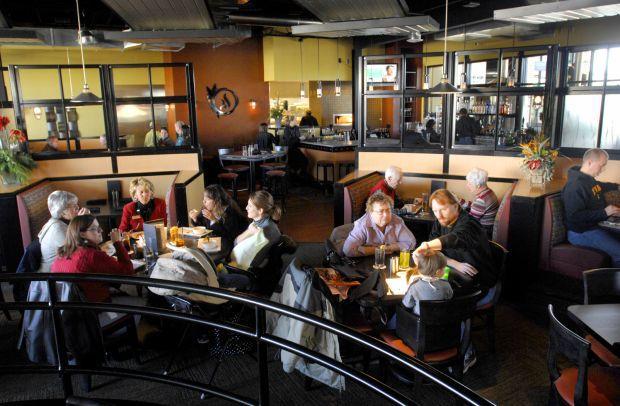 ISU Student Fitness Center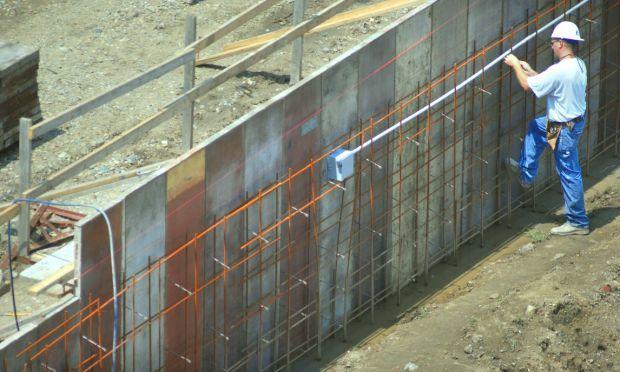 ISU Student Fitness Center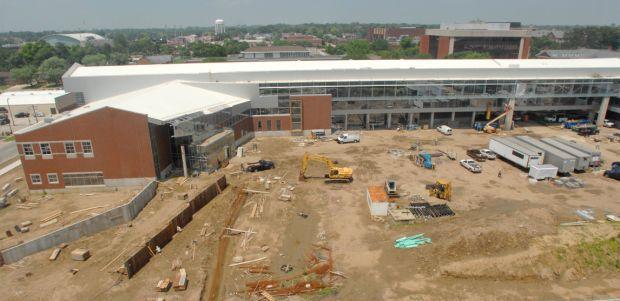 ISU Student Fitness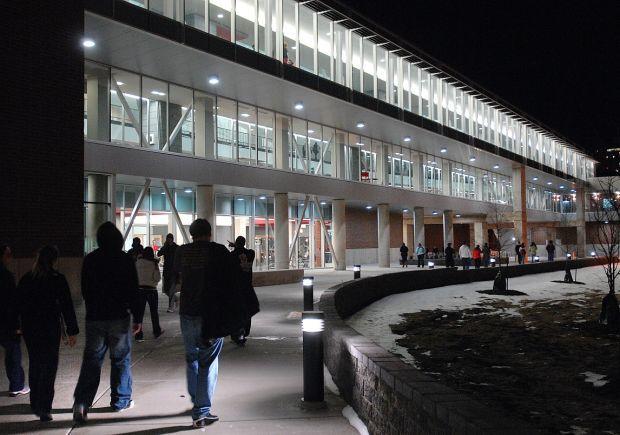 EIU Baseball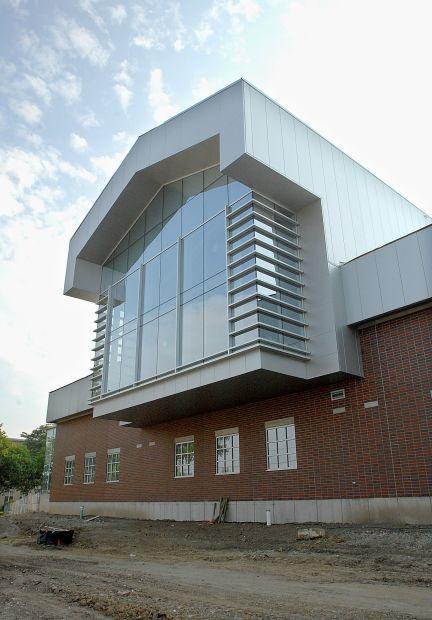 TERMINAL DELAY 1 SAS.JPG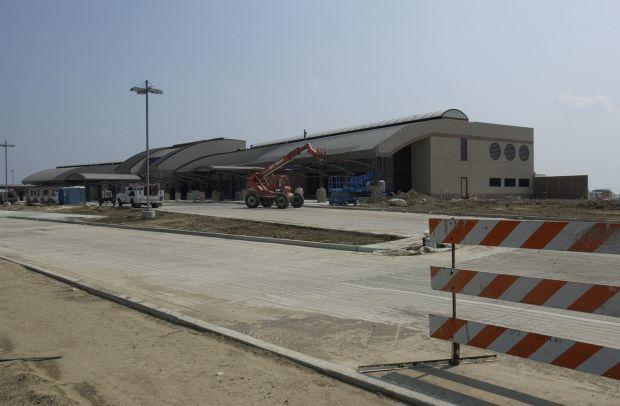 TERMINAL DELAY 2 SAS.JPG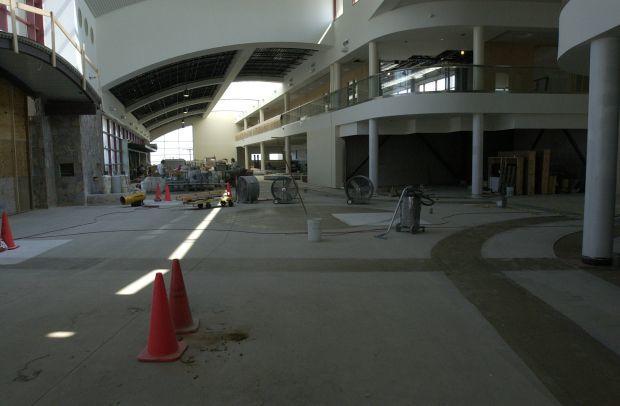 030707 Beaufort Closed 1 lac
MARRIOTT HOTEL 7 CTM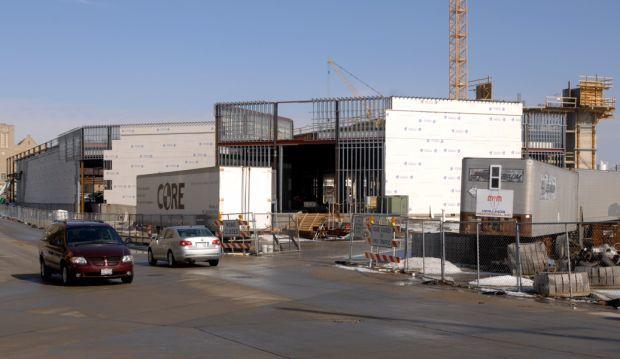 072808 Uptown Normal 2 lac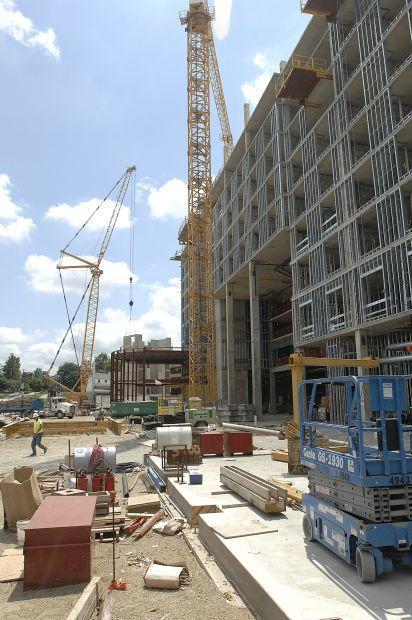 OSF CONSTRUCT 3 SAS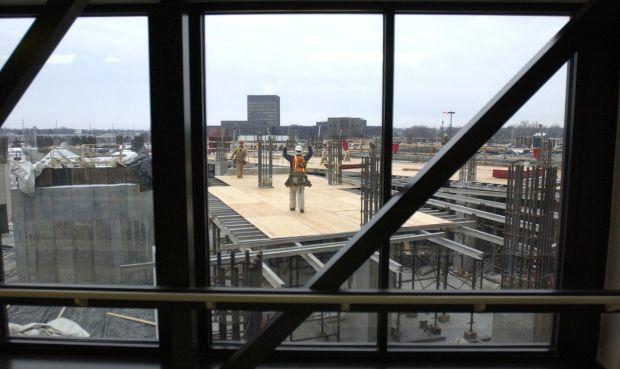 OSF CONSTRUCT 2 SAS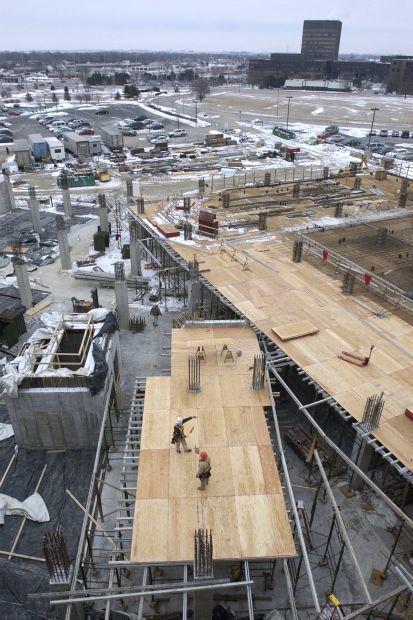 OSF CONSTRUCT 1 SAS
OSF CONSTRUCT file 2 SAS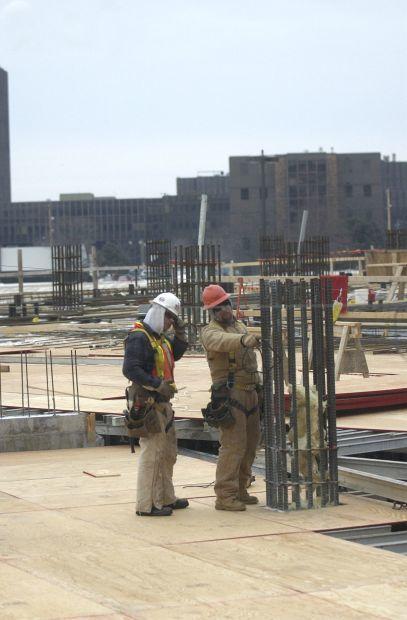 OSF CONSTRUCT file 3 SAS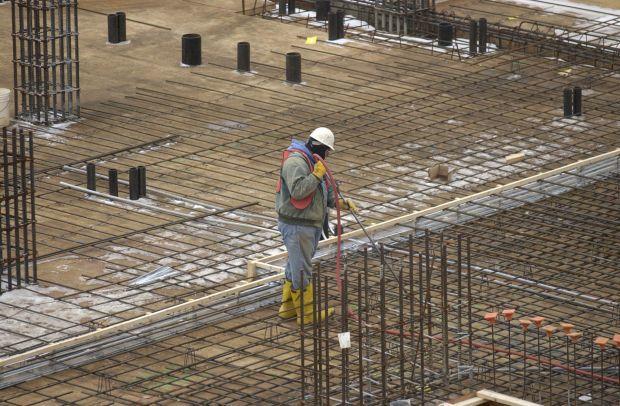 Hospital projects advance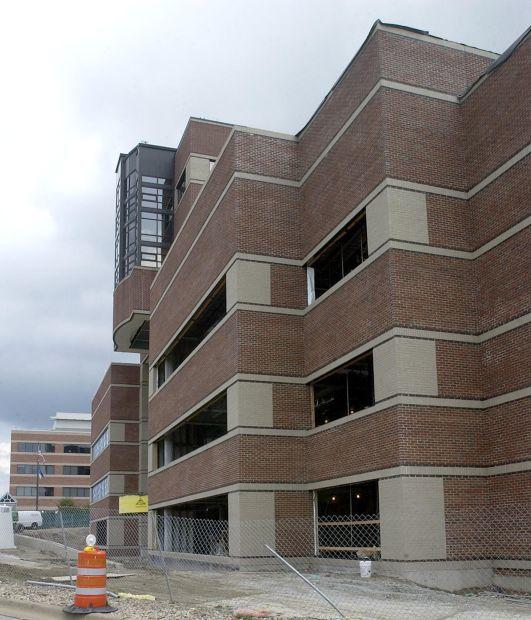 Advocate Outpatient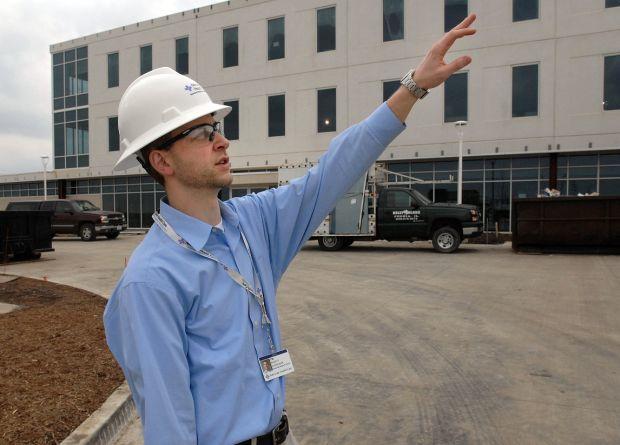 Advocate Outpatient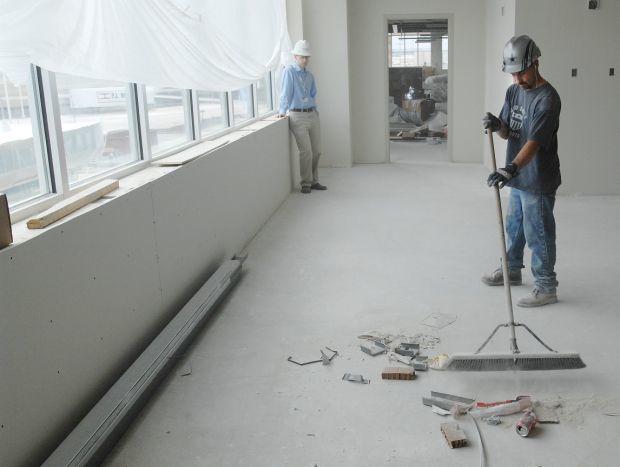 AR Multimodal Transportation Center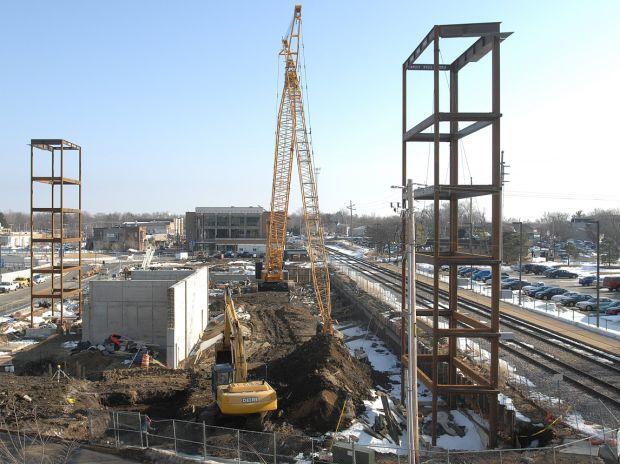 TRANS CENTER UPDATE LEAD SAS
MULTIMODAL CENTER GROUND BREAKING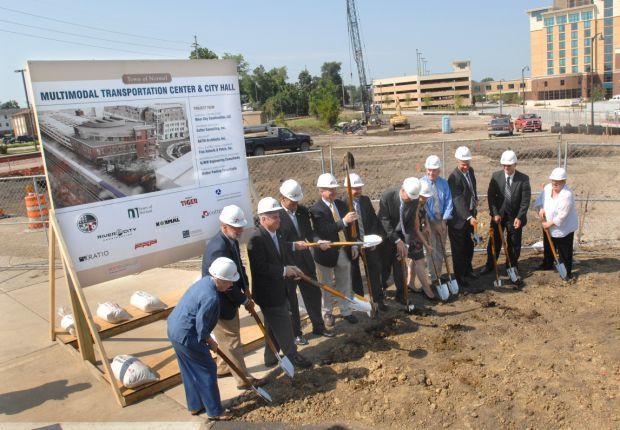 TRANSPORTATION CENTER UPDATE 3 SAS
AR Multimodal Transportation Center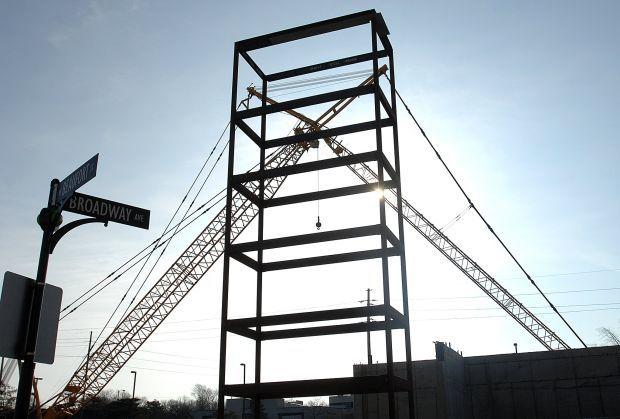 Multimodal Transport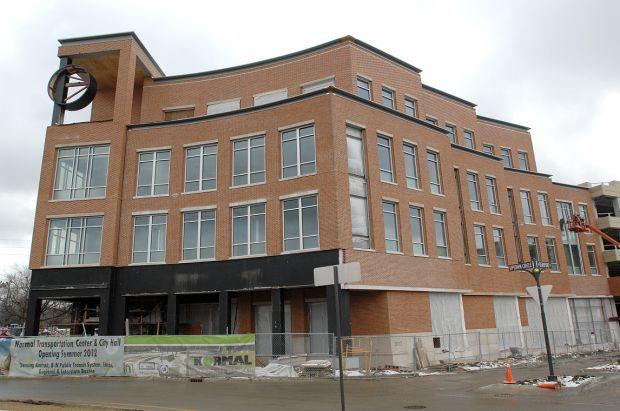 Multimodal Transport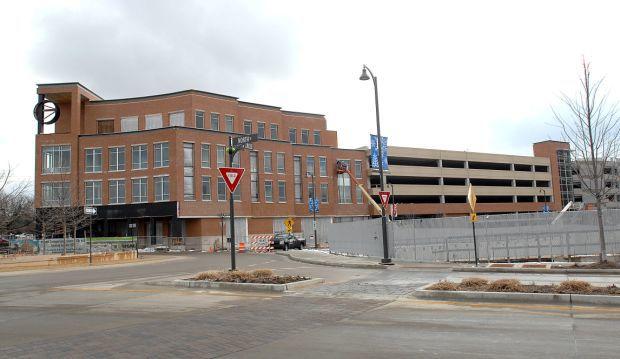 Uptown Station 1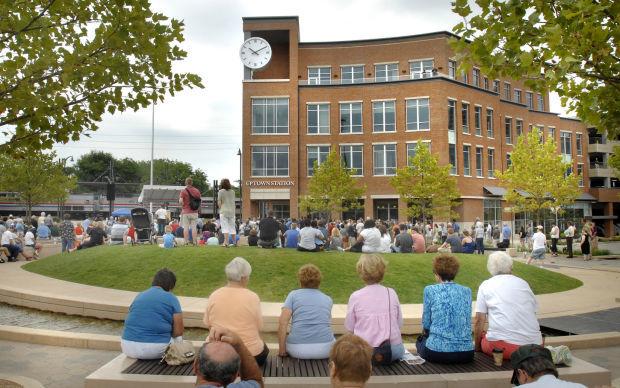 Uptown Station 8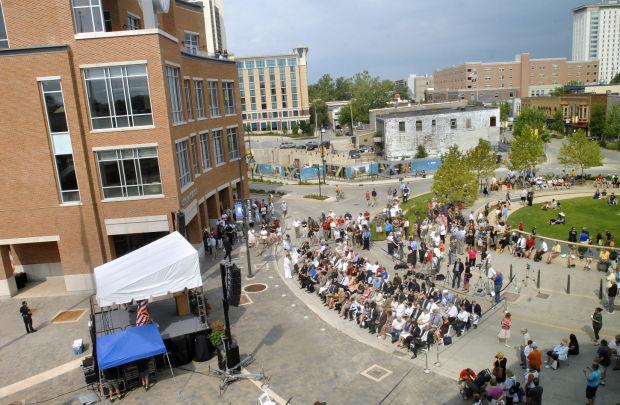 Store closures 1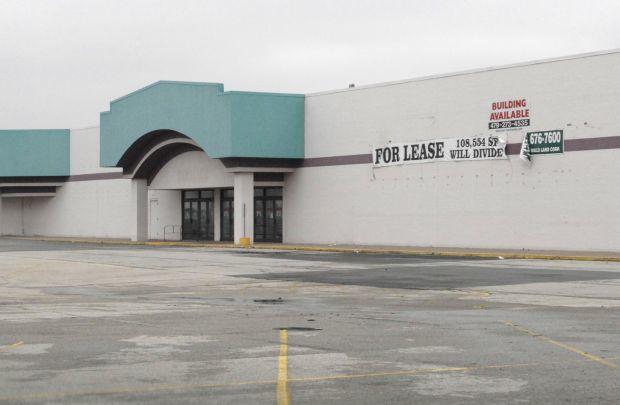 K's vacancy 2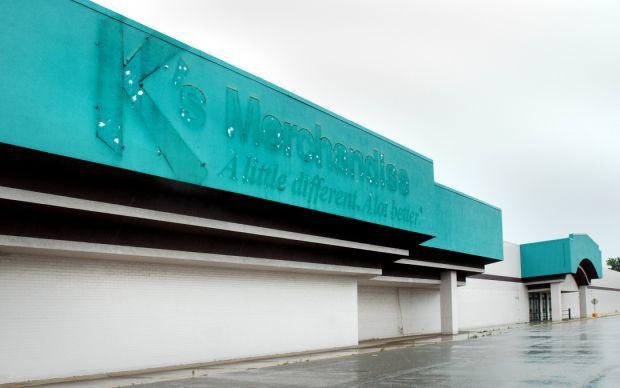 032614-blm-biz-1hyvee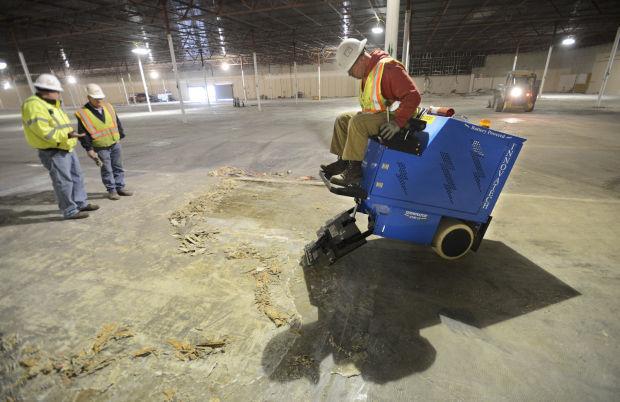 Real Estate 3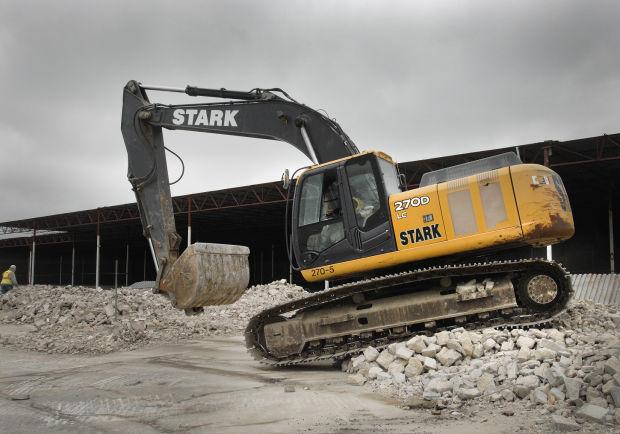 Real Estate 2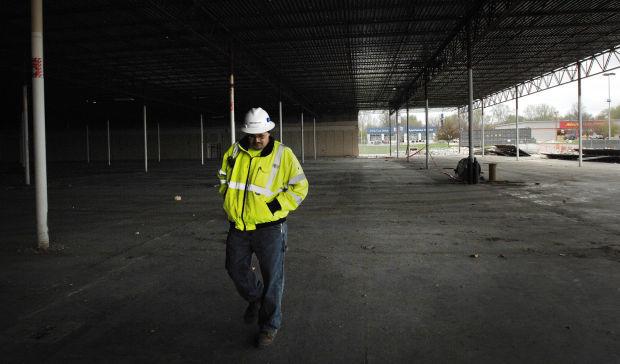 BCPA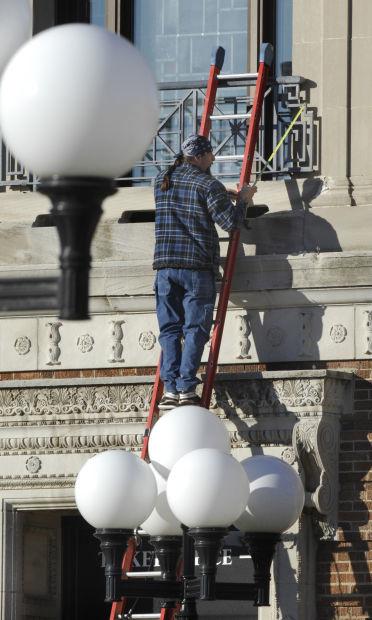 BCPA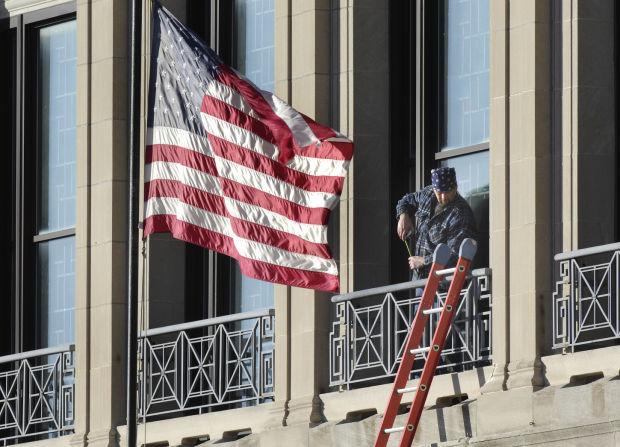 Convergence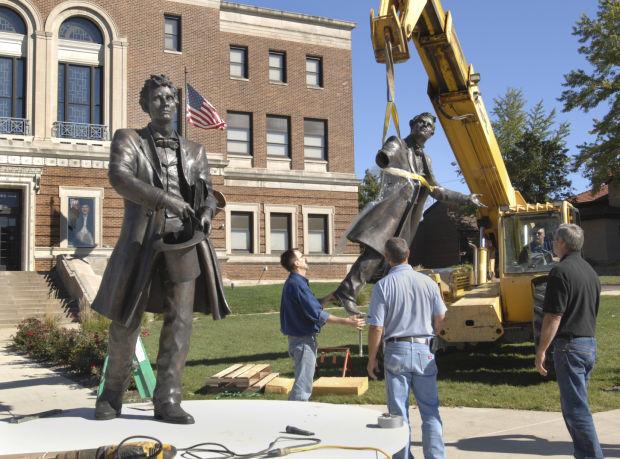 Convergence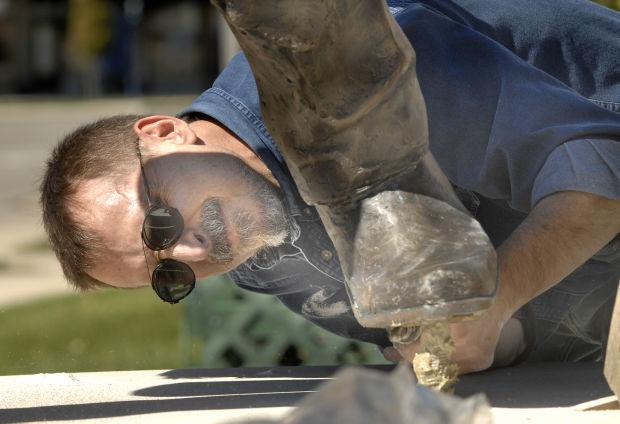 Convergence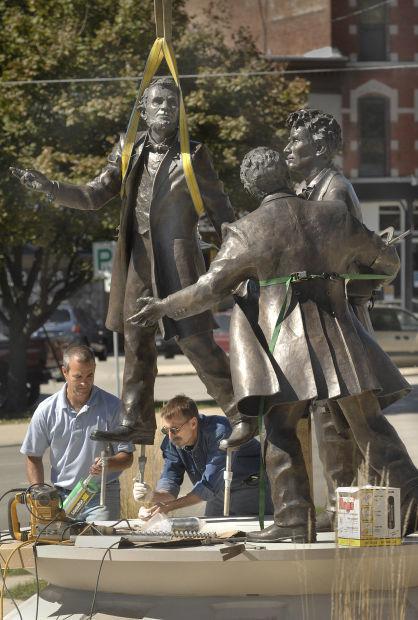 BCPA KIDS 1 SAS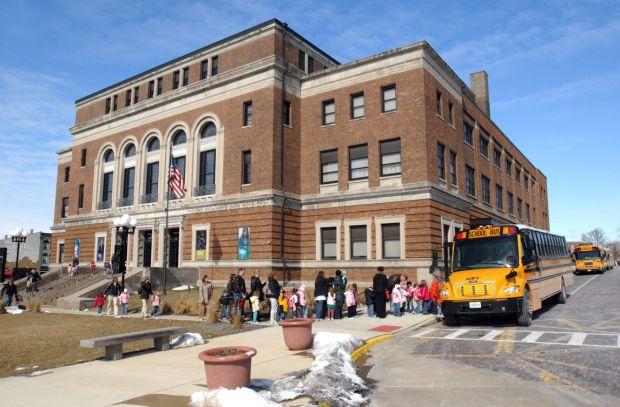 BCPA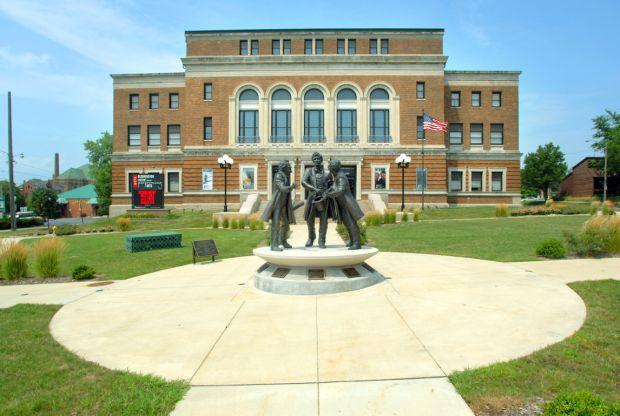 AMES FILE 3 SAS.JPG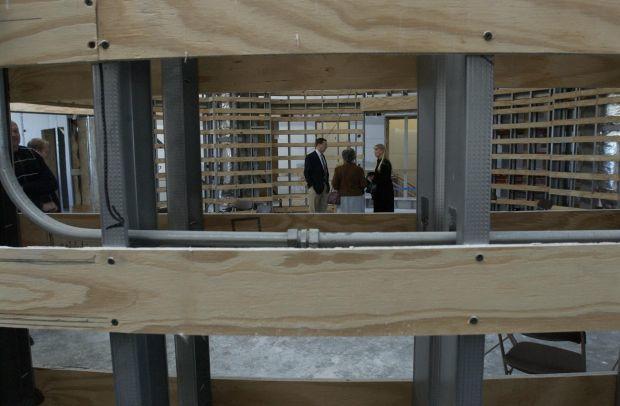 IWU buildings to open in January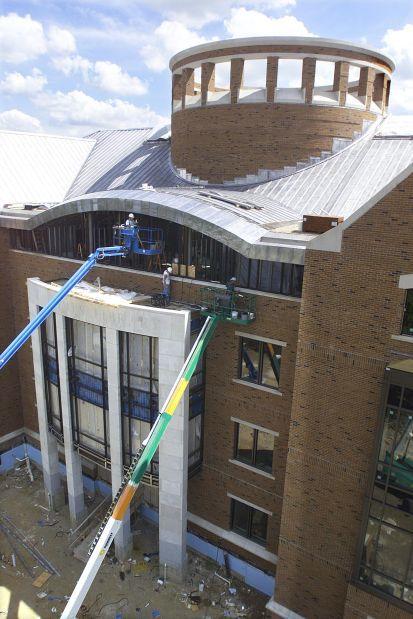 AMES FILE 3 SAS (1).JPG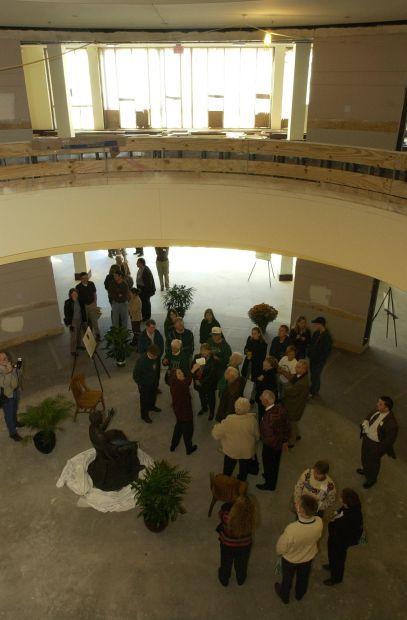 PROGRESS COVER DAY TWO 1.JPG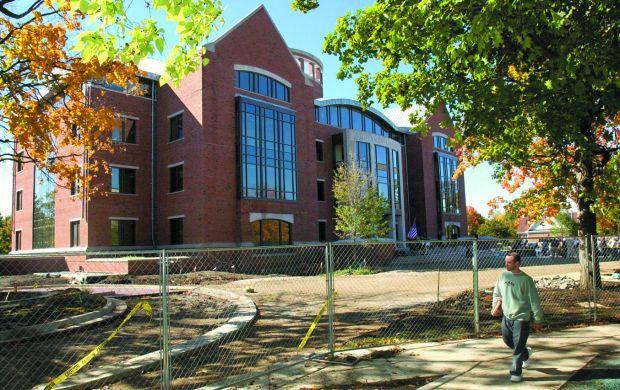 082003 The Ames Library 3 lac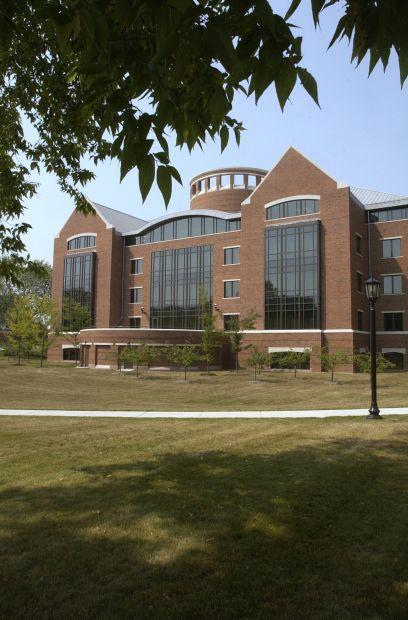 View more galleries and slideshows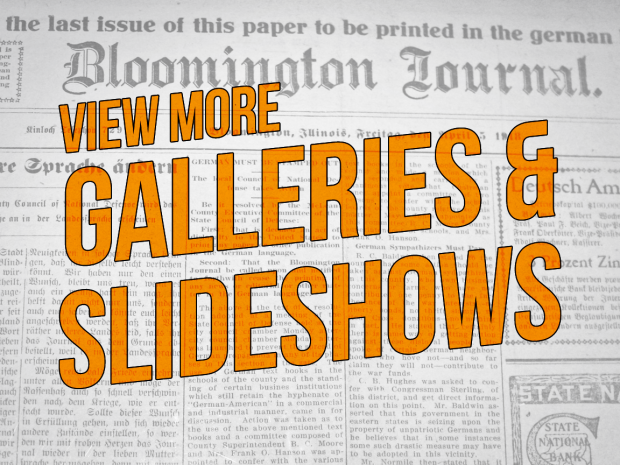 Get Government & Politics updates in your inbox!
Stay up-to-date on the latest in local and national government and political topics with our newsletter.