This week's episode of Capitol News Illinois' podcast, "Capitol Cast," explores the Illinois State Fair, which opens Aug. 8. 
It's been a cultural institution in Illinois since 1853. John Sullivan, director of the Illinois Department of Agriculture, joins other officials in talking about what's new and improved this year, what the fair means to many people, and some new developments in the agriculture industry today.
You have free articles remaining.
History Corner: A Look Back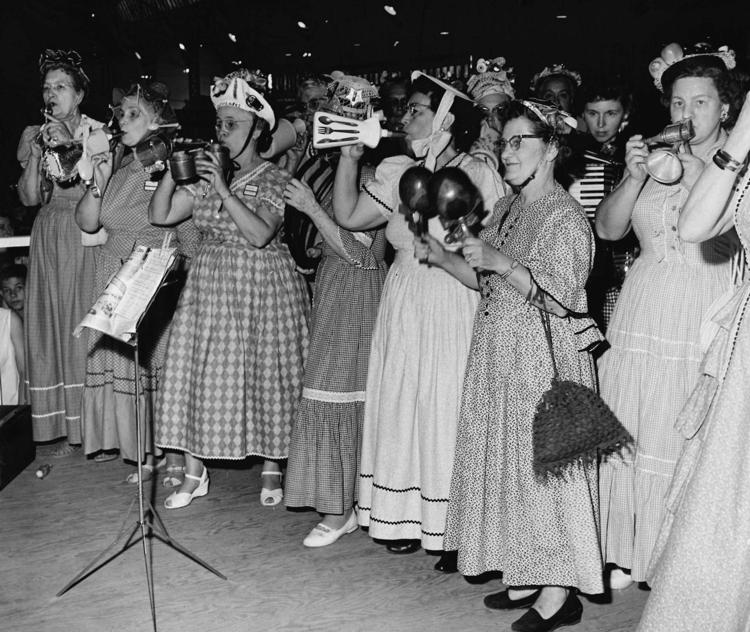 Republican Day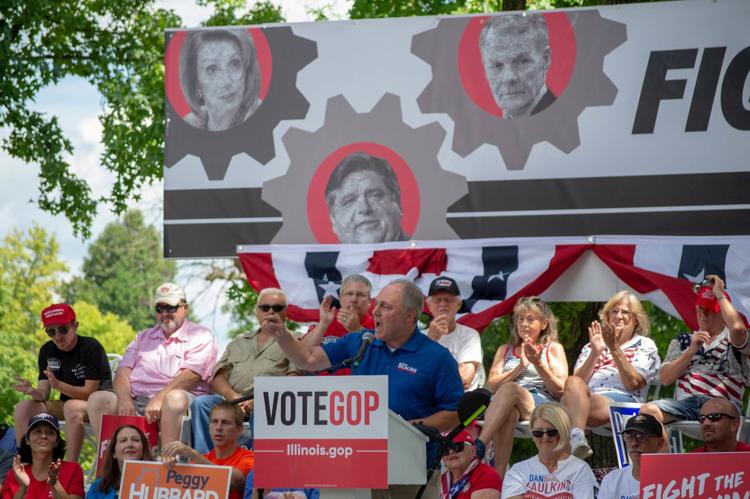 PRITZKER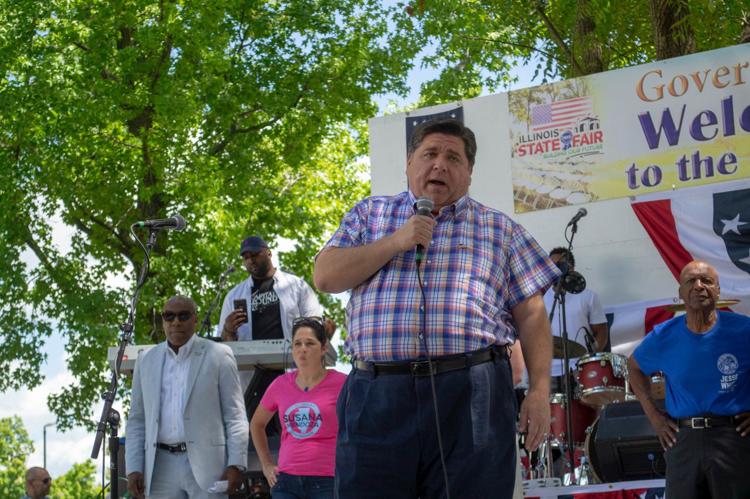 Durbin at State Fair Ag Day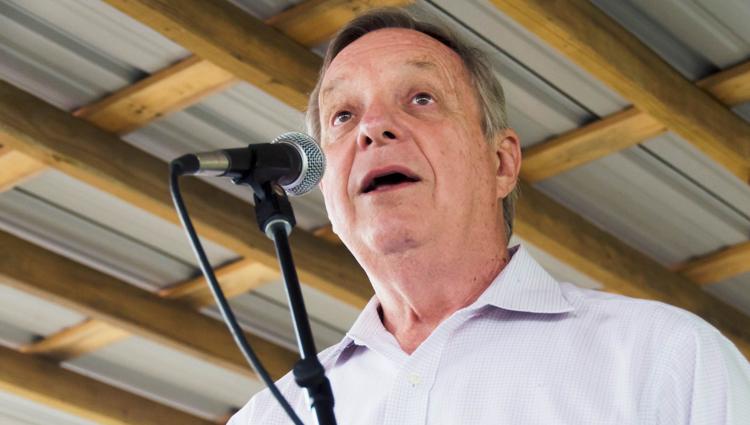 "Governor Blagojevich should remain in prison," Pritzker said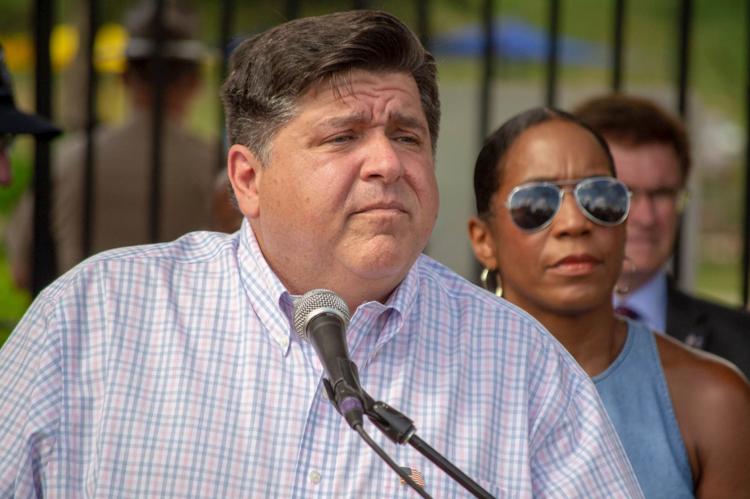 Illinois State Fair Coliseum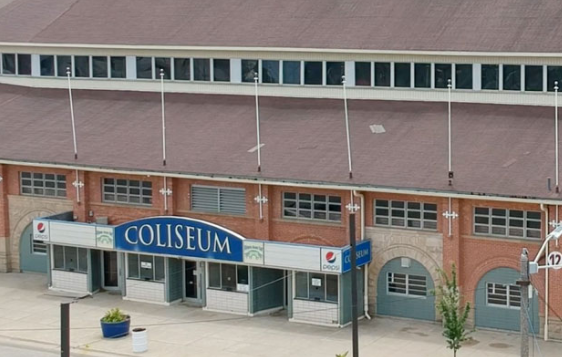 Exchange Police and Barbers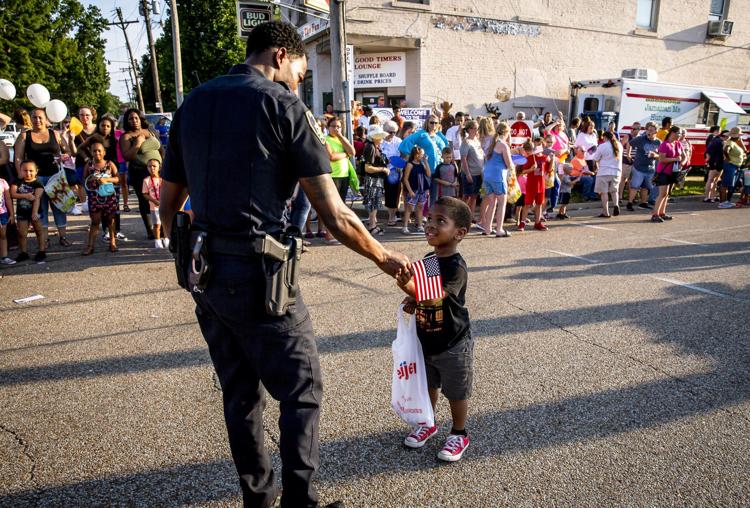 Governors Day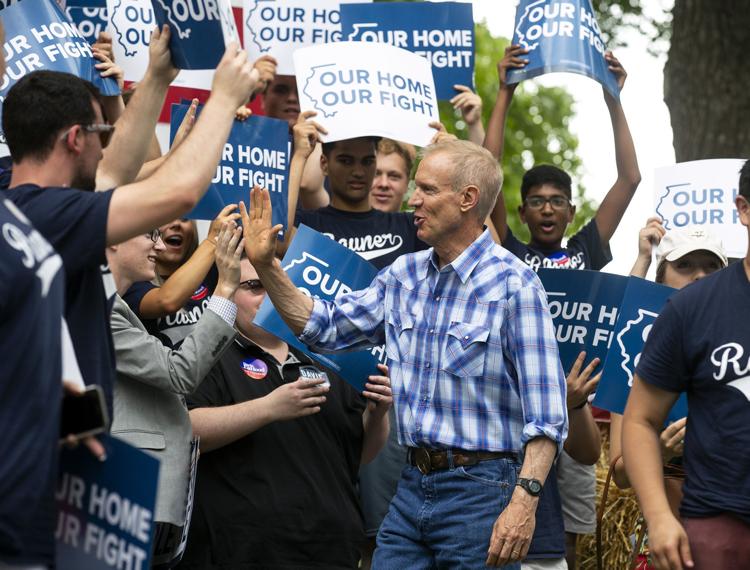 Illinois State Fair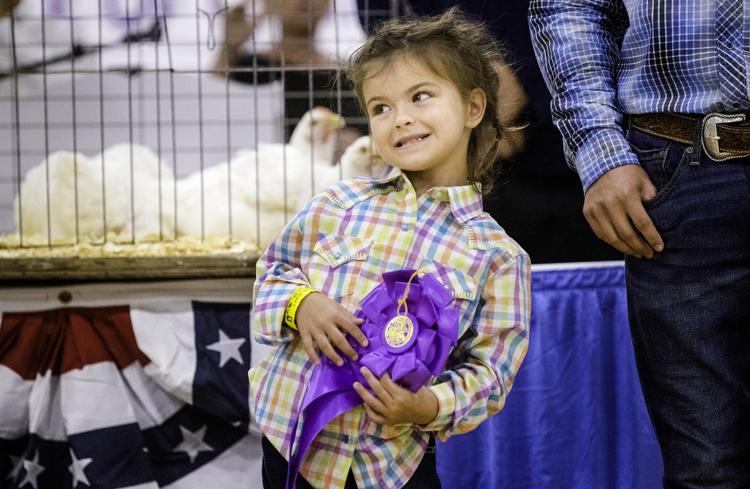 Illinois State Fair Democrat Day
Governors Day2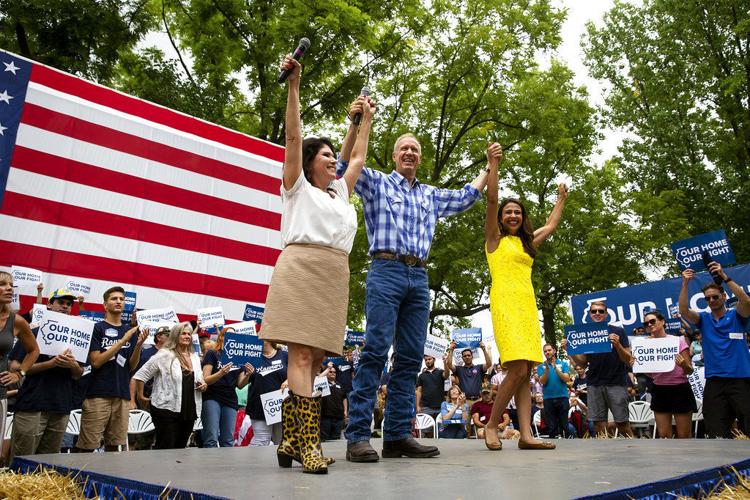 State Fair Democrats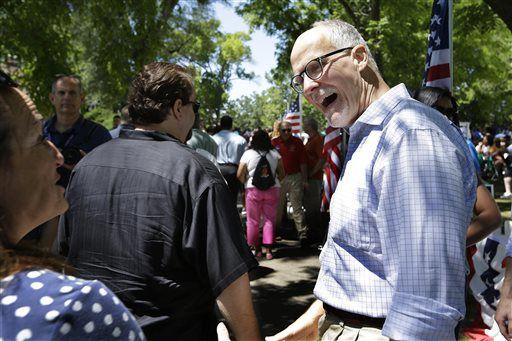 Illinois State Fair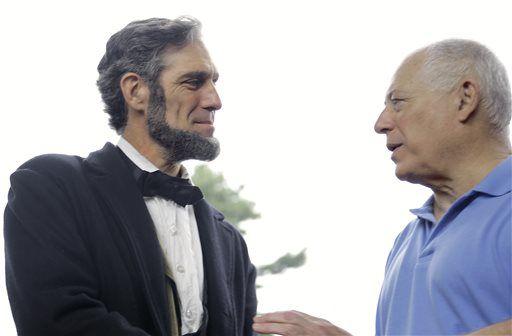 081314-dec-loc-diversfair3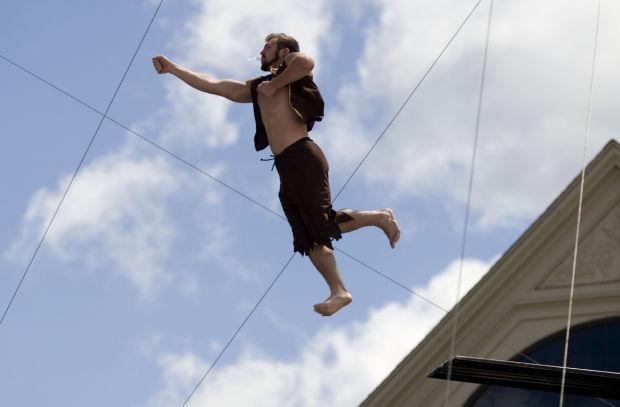 081614-blm-loc-1diversfair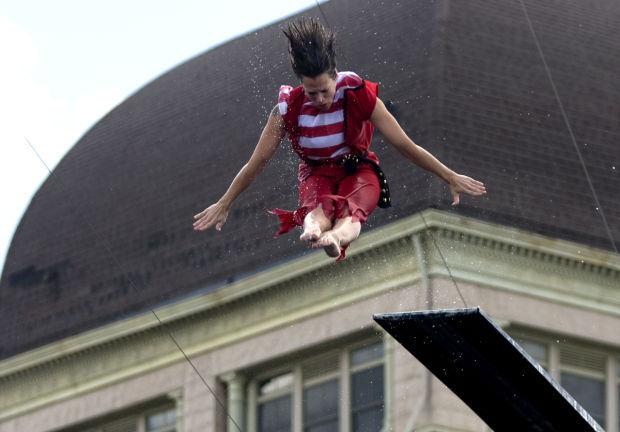 Illinois Governor