Peter Hancock and Jerry Nowicki discuss an Illinois Supreme Court ruling on gun rights, efforts to repeal the state's Parental Notice of Abortion law, and continuing efforts to redraw congressional district lines.
---
What to know about 'mix-and-match' COVID-19 vaccine boosters
What does this authorization actually mean right now?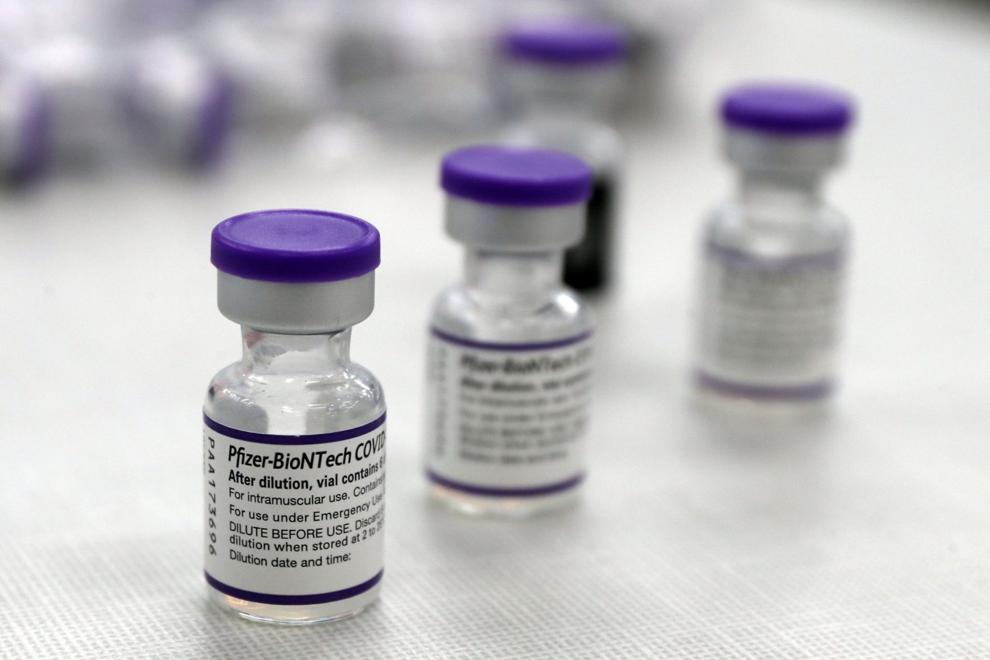 What does the authorization mean for each type of vaccine recipient?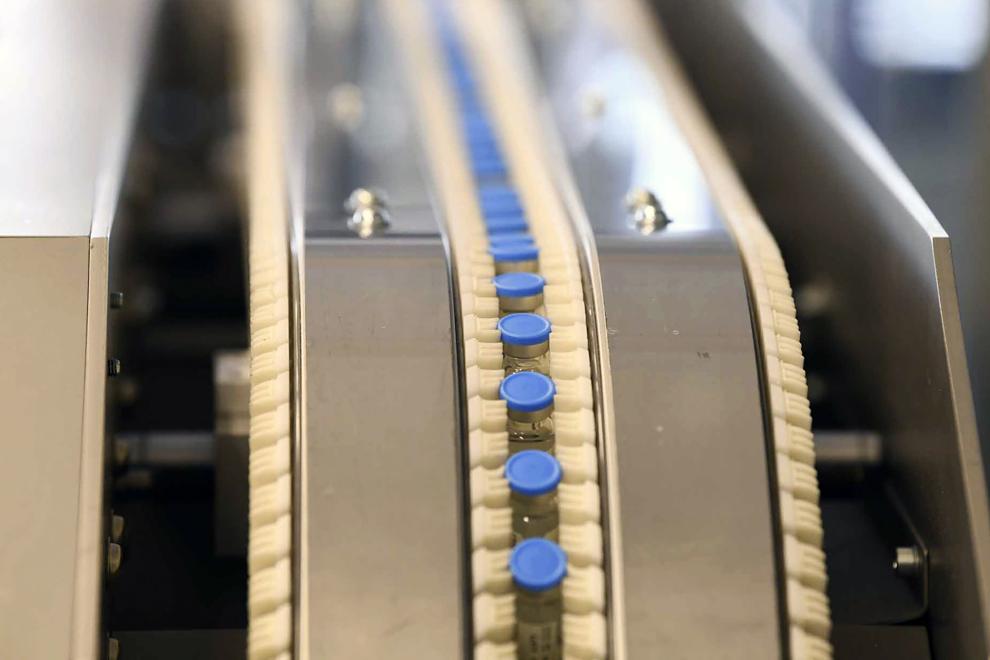 How conclusive is the study the FDA committee is basing their authorization partially on?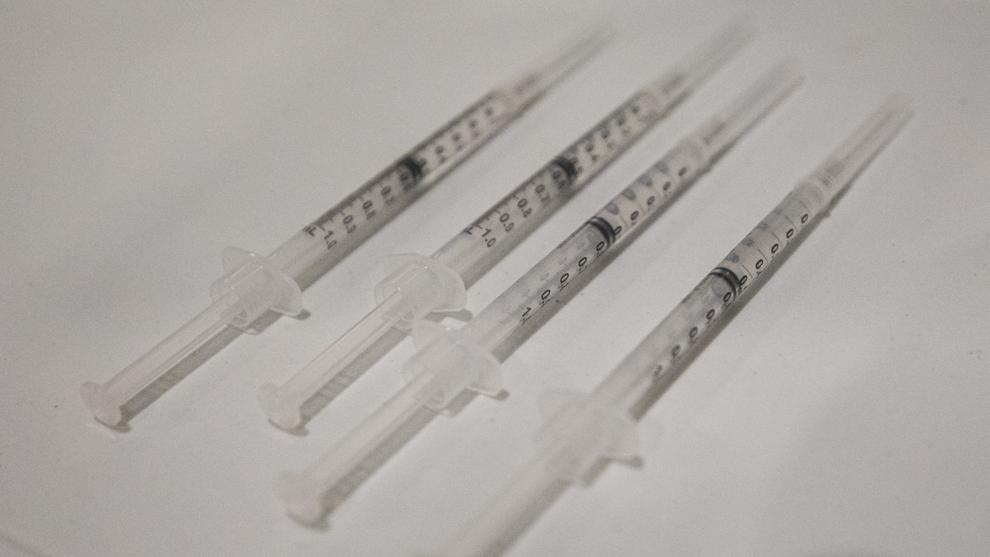 How does this authorization affect different age groups?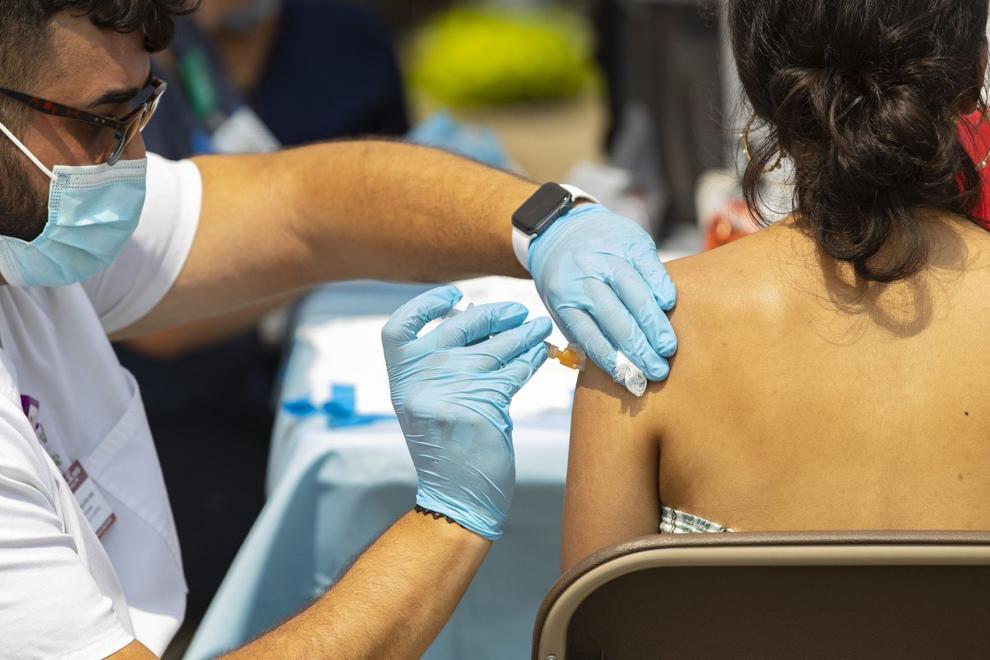 Is vaccine supply a concern?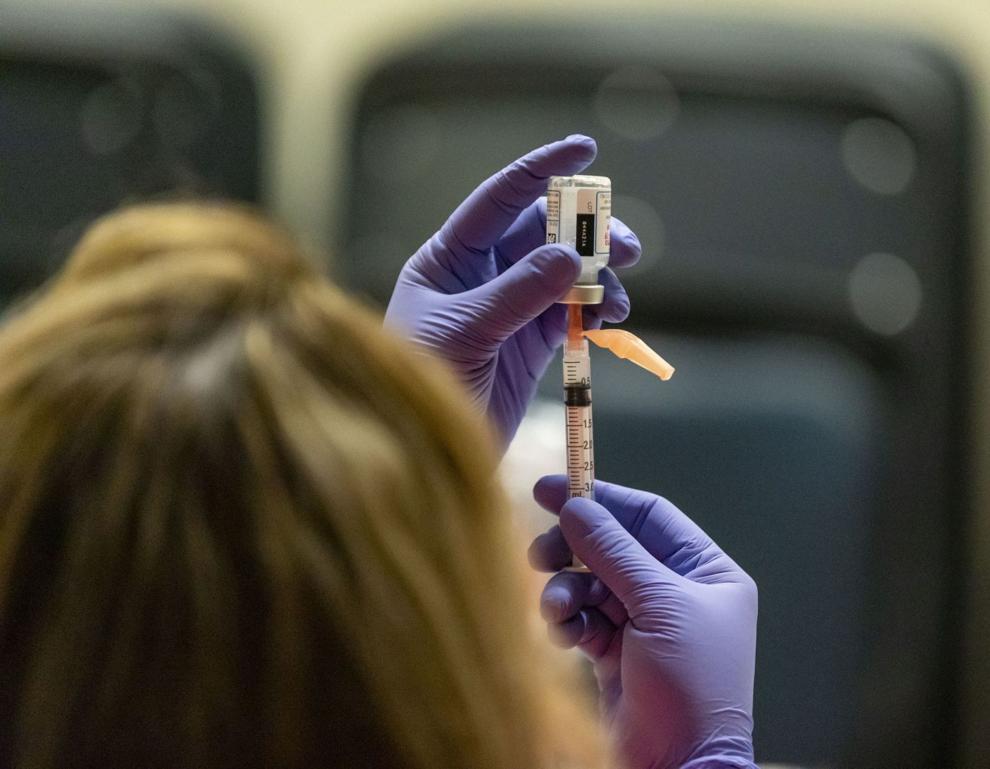 Are the boosters a full or half-dose?