SPRINGFIELD — Michael Carrigan, the former president of the Illinois AFL-CIO and Decatur city councilman, has been appointed to the Illinois Commerce Commission.
Carrigan's natural curiosity, desire to be involved and trying new things, led to his climb up the ranks of the International Brotherhood of Electrical Workers 146. He served as an officer, then split his time as the training coordinator for apprenticeship program and as an agent for the local, before becoming the local's business manager in 1992.
"As an agent and business manager, I became more and more involved in going to Springfield and following the legislature and bills that affected labor and electrical industry," Carrigan said. "That's when I learned the in and outs of moving legislation."
That led to Carrigan becoming secretary-treasurer of the Illinois AFL-CIO before being name its president in 2007. After 12 years, Carrigan retired from the union leadership post at the end of 2019.
You have free articles remaining.
During this time Carrigan also was elected to serve 14 years on the Decatur City Council. Following the abrupt resignation of Mayor Paul Osborne in 2008, Carrigan assumed the role of "interim mayor" based on his being the most senior council member at the time.
Along with Carrigan, Gov. J. B. Pritzker on Friday also announced the appointment of Melissa Storck to serve on the State Board of Health.
Storck currently serves as the public health administrator of the Fayette County Health Department.
The appointments must be approved by the Illinois Senate.
---
PHOTOS: 2019 Labor Day parade and picnic
GALLERY-LaborDay-01-090319.JPG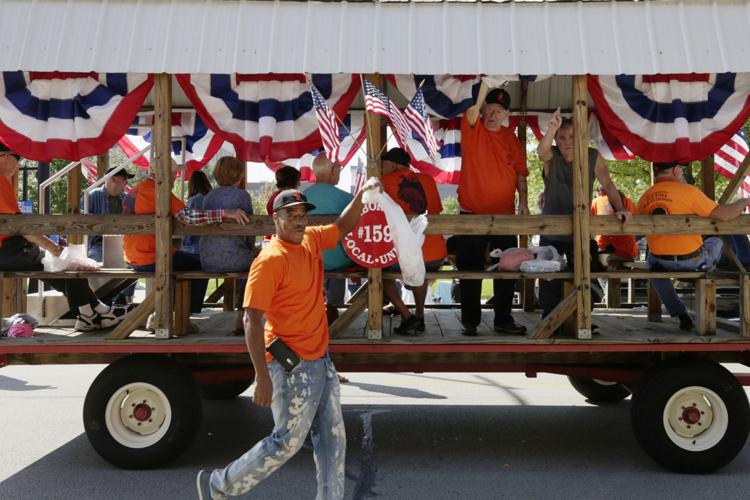 GALLERY-LaborDay-02-090319.JPG
GALLERY-LaborDay-03-090319.JPG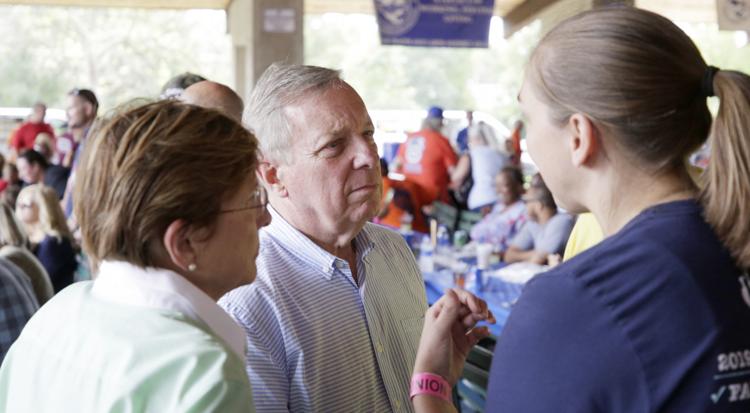 GALLERY-LaborDay-04-090319.JPG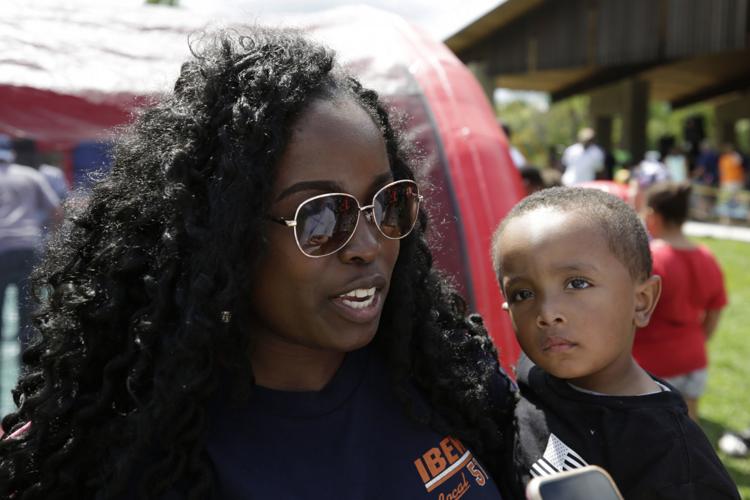 GALLERY-LaborDay-05-090319.JPG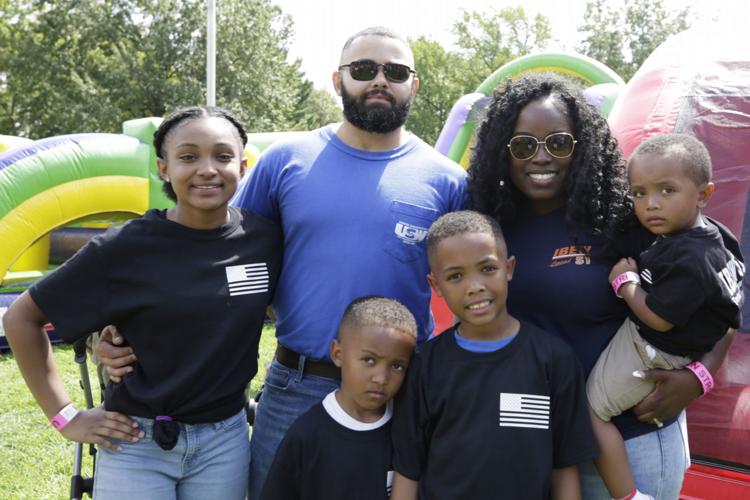 GALLERY-LaborDay-06-090319.JPG
GALLERY-LaborDay-07-090319.JPG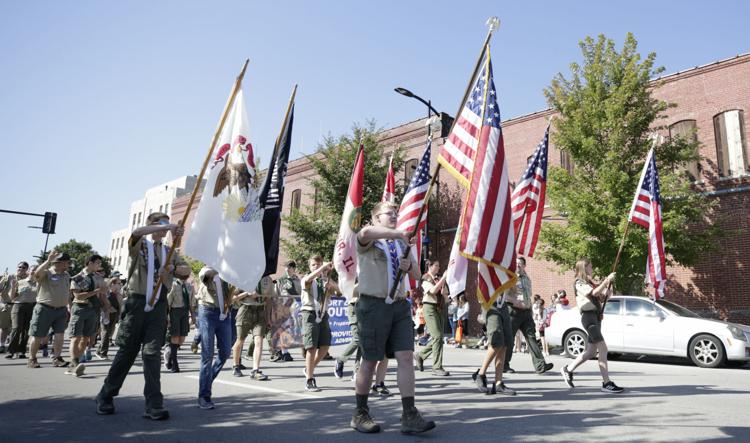 GALLERY-LaborDay-08-090319.JPG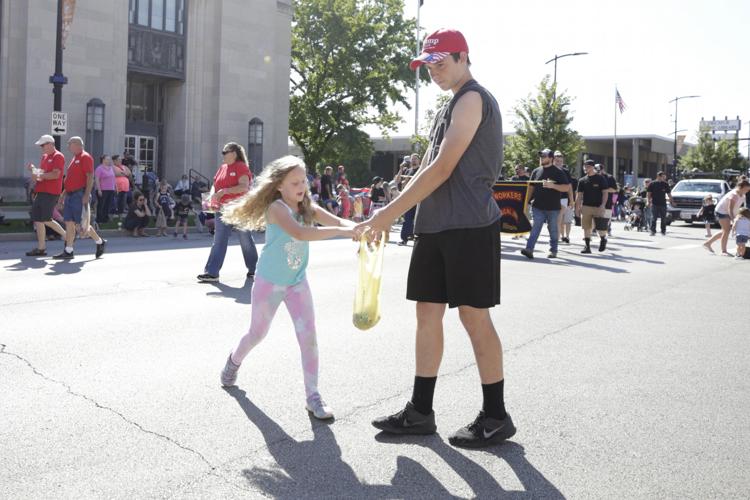 GALLERY-LaborDay-09-090319.JPG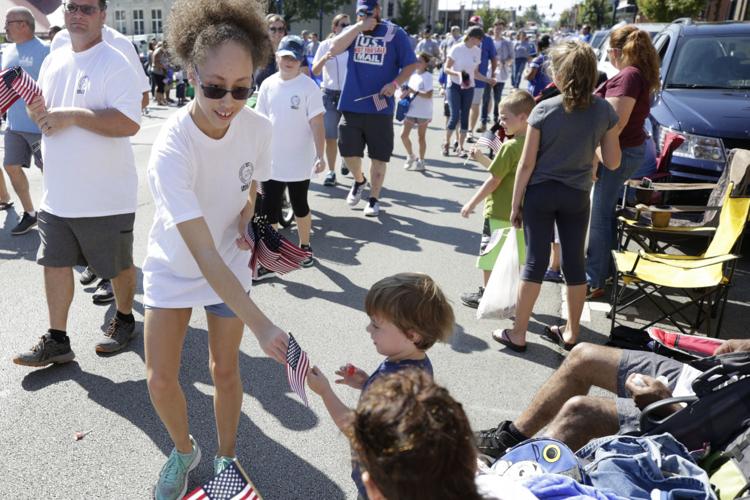 GALLERY-LaborDay-10-090319.JPG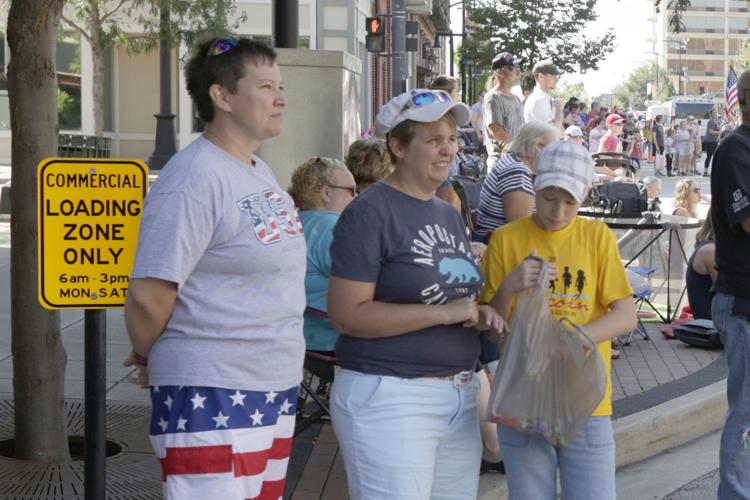 GALLERY-LaborDay-11-090319.JPG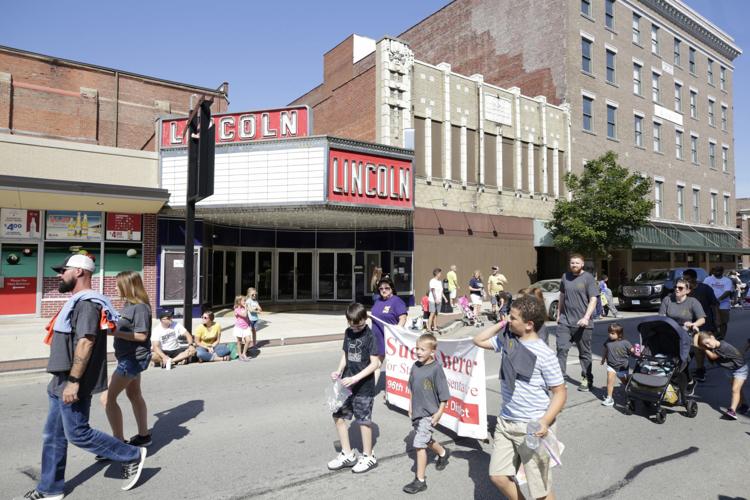 GALLERY-LaborDay-12-090319.JPG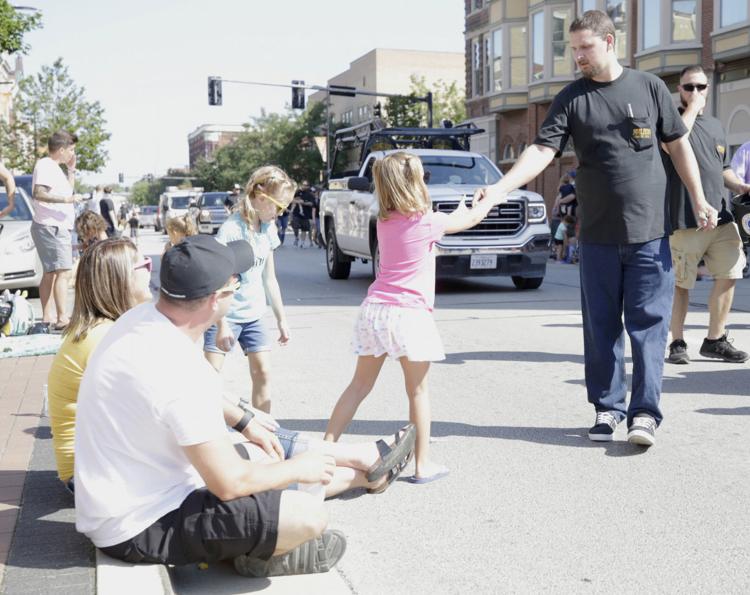 GALLERY-LaborDay-13-090319.JPG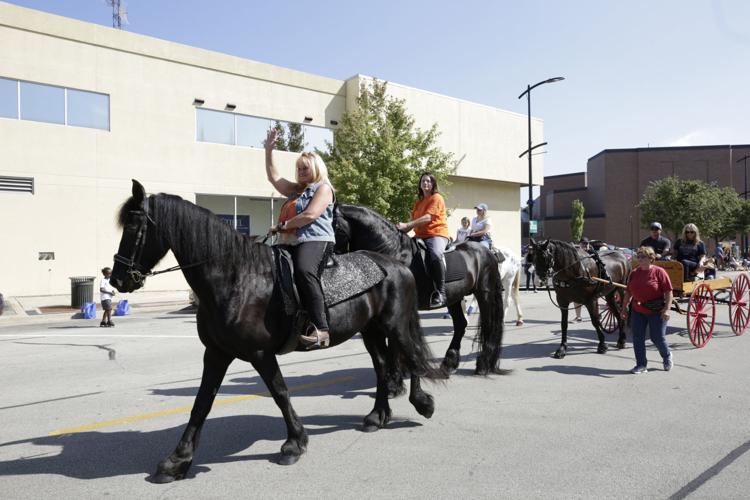 GALLERY-LaborDay-14-090319.JPG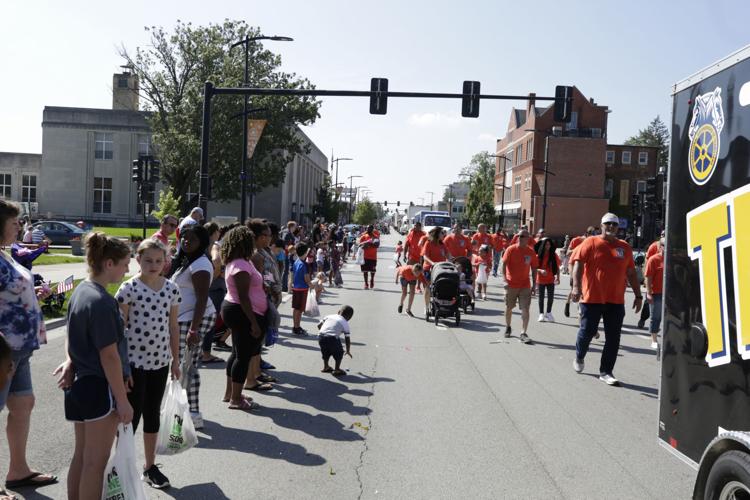 GALLERY-LaborDay-15-090319.JPG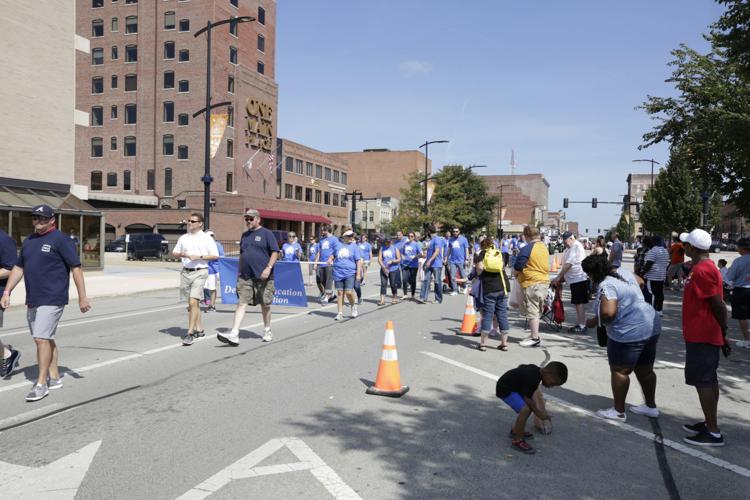 GALLERY-LaborDay-16-090319.JPG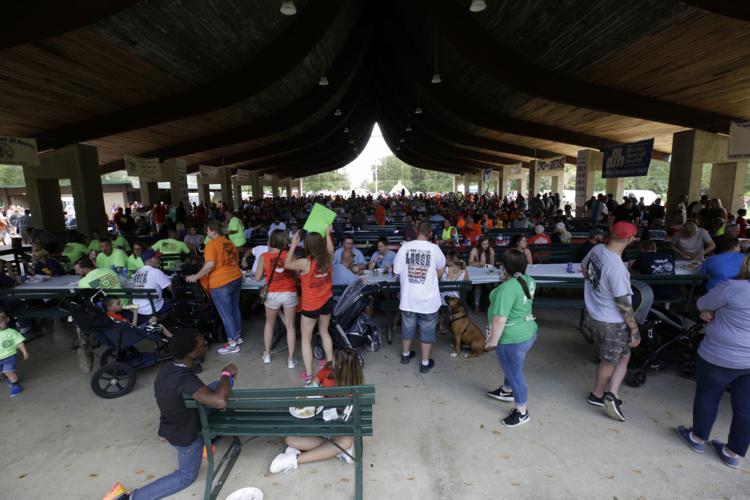 GALLERY-LaborDay-17-090319.JPG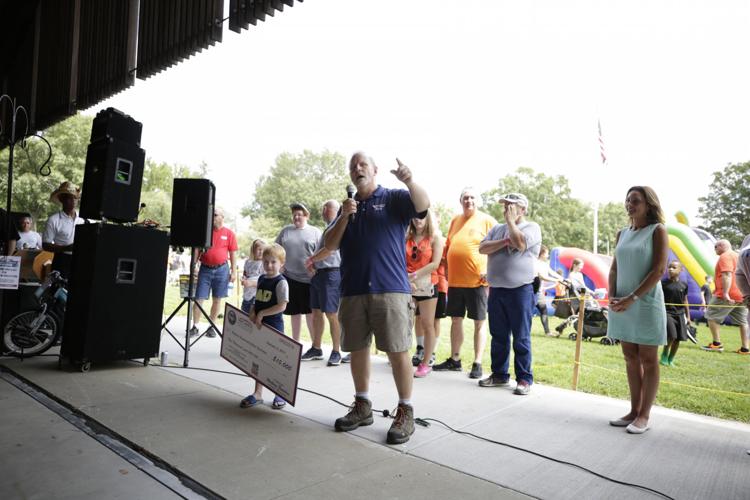 GALLERY-LaborDay-18-090319.JPG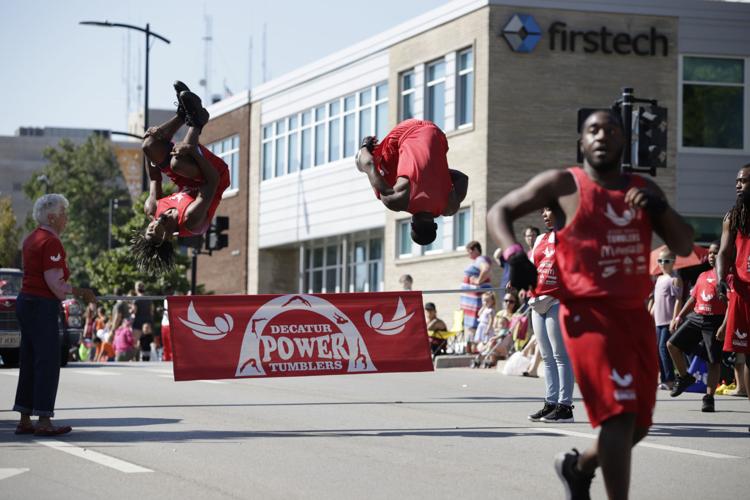 GALLERY-LaborDay-19-090319.JPG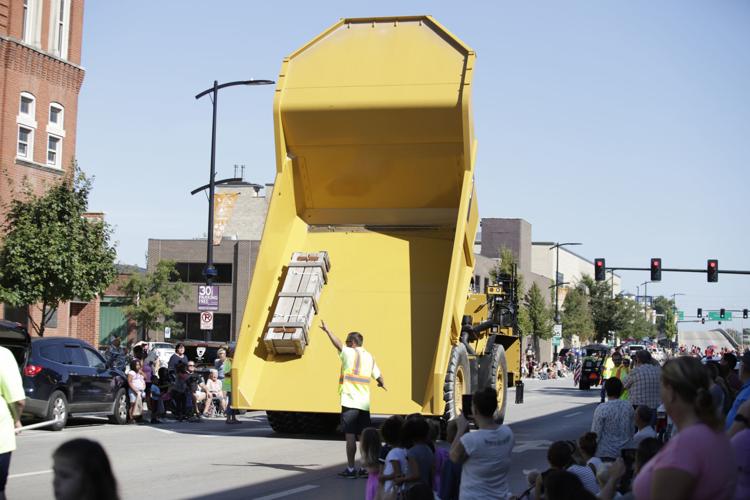 GALLERY-LaborDay-20-090319.JPG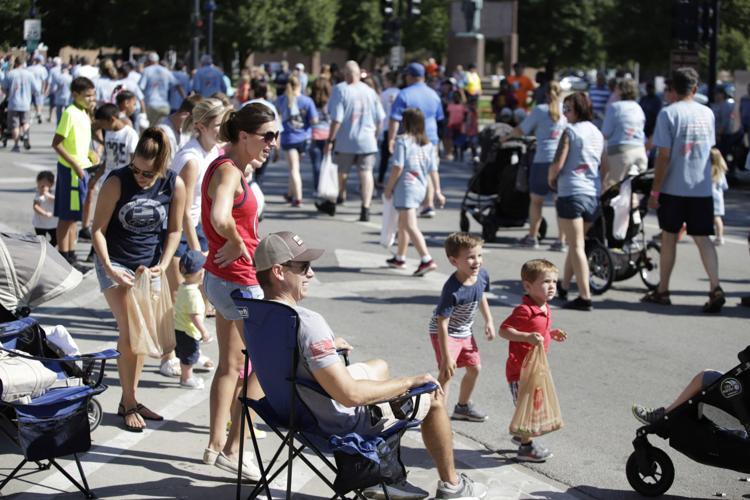 GALLERY-LaborDay-21-090319.JPG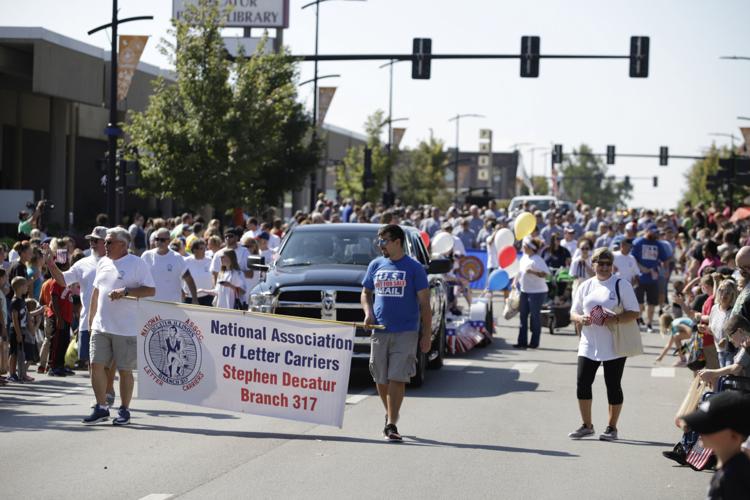 GALLERY-LaborDay-22-090319.JPG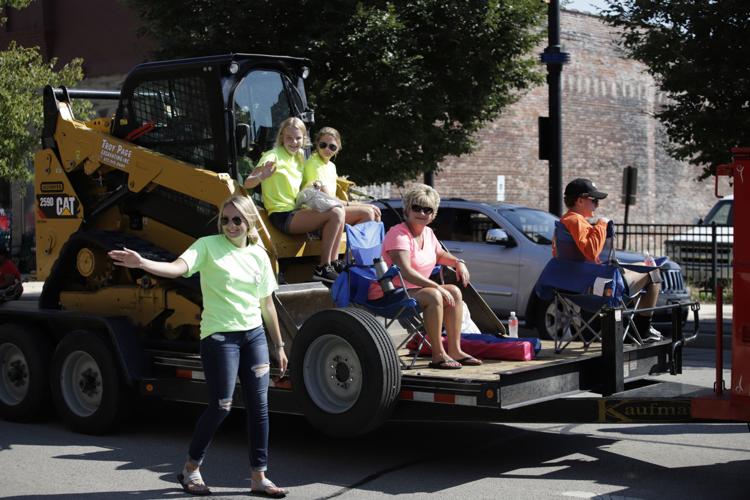 GALLERY-LaborDay-23-090319.JPG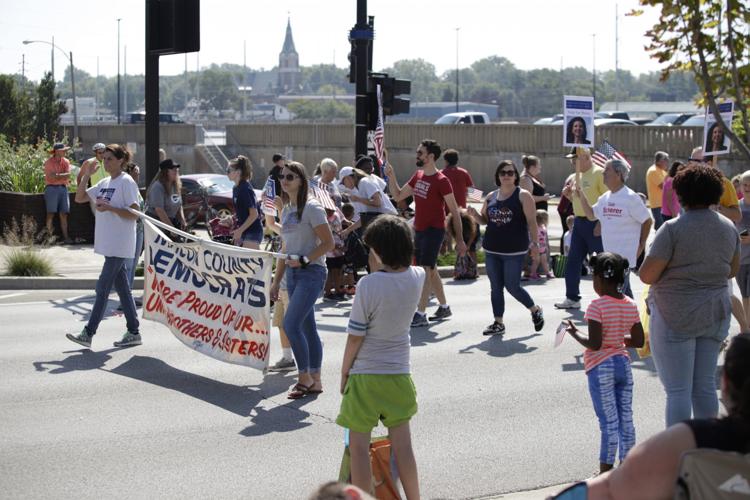 GALLERY-LaborDay-24-090319.JPG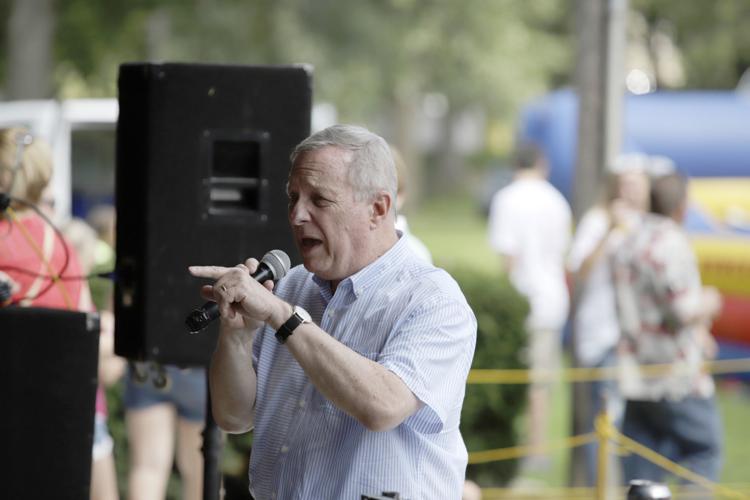 GALLERY-LaborDay-25-090319.JPG