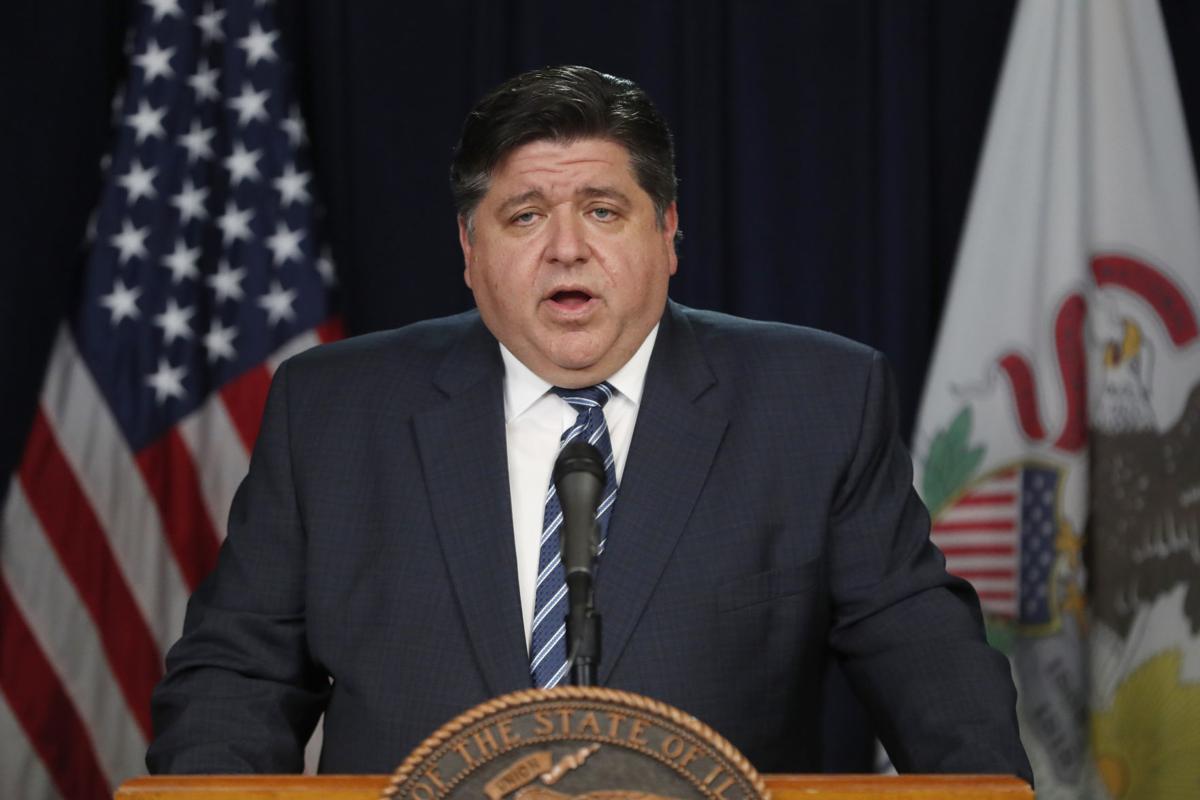 Gov. J.B. Pritzker is announcing a "stay-at-home" order for the state of Illinois to prevent the spread of COVID-19. 
"To avoid the loss of potentially tens of thousands of lives, we must enact an immediate stay-at-home order for the state of Illinois," Pritzker said. 
Pritzker said he understood that he was choosing between saving lives and saving livelihoods. 
"If there are actions that I can take that will save lives in the midst of this pandemic, no matter how difficult, then I have an obligation to take these actions," he said. 
All residents will be subject to the order from 5 p.m. Saturday to April 7. School reopenings are being postponed until April 8. 
Pritzker said people would still be able to go to the grocery store, pharmacy or medical office, or to gas stations. People can still go running and hiking and walk their dogs. 
"For the vast majority of you already taking precautions, your lives will not change very much," the governor said. 
Health officials also announced 163 new confirmed cases of COVID-19 in Illinois, bringing the state's total to 585 cases in 25 counties. Patients range in age from 3 to 99. 
"This is a make-or-break moment for our city and our state," Chicago Mayor Lori Lightfood said. All Chicago libraries and parks were closed. 
Illinois will be the second state to impose a shelter-in-place directive, after California Gov. Gavin Newsom issued one Thursday night. The San Francisco area was placed under one Tuesday.
New York City Mayor Bill de Blasio also has told his residents to prepare for a possible order, though New York Gov. Andrew Cuomo dismissed the idea, saying his previous edicts are akin to a lockdown without the panic-inciting language.
This is a developing story that will be updated. 
Contact Allison Petty at (217) 421-6986. Follow her on Twitter: @allison0512
Concerned about COVID-19?
Sign up now to get the most recent coronavirus headlines and other important local and national news sent to your email inbox daily.