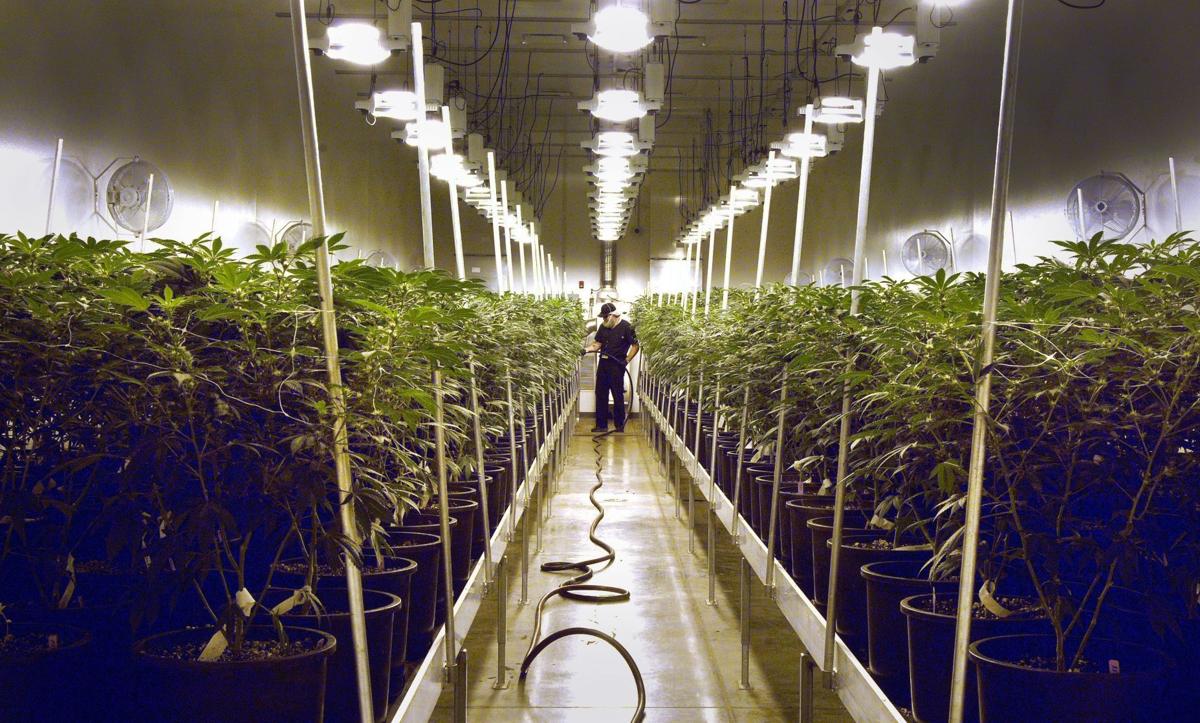 CHICAGO — Law firms throughout Chicago, from national firms to solo operations, are carving out cannabis practices as marijuana use gains acceptance.
Firms are increasingly offering to help companies navigate the highly regulated world of medical marijuana in Illinois and elsewhere, the Chicago Tribune reported.
The stigma surrounding the federally illegal drug has barred some firms from advertising their cannabis practices.
Dina Rollman and Bryna Dahlin formed a firm in January 2016 to focus on the cannabis industry. The firm counsels companies that grow and sell marijuana as well as businesses that intersect with the industry, from vaporizer manufacturers to advertising agencies.
Rollman said they've seen their workload consistently expand over the first year.
"Every area of law you can think of, when it intersects with cannabis, it gets complicated," Rollman said.
William Bogot, a partner at Philadelphia-based Fox Rothschild who heads the firm's marijuana practice from its Chicago office, came to cannabis law through gambling. He worked for the gambling industry as a regulatory attorney.
"The gambling space is a very highly regulated world," Bogot said. "When the new medical cannabis law came to Illinois, it wasn't all so different. ... It was kind of like a natural fit for us."
Bob Morgan, president of the Illinois Cannabis Bar Association and head of the cannabis practice at Chicago-based Much Shelist, said firms are carving out whole practices because cannabis law covers a lot of legal disciplines.
"A cannabis business needs not just a cannabis-focused lawyer but also one that really understands litigation and corporate law and intellectual property law and all these different types of practices," said Morgan, who was the first coordinator of Illinois' medical marijuana pilot program. "A single attorney would not normally have that kind of competency."