Fugitive warrants have been issued on the following escaped or absconded individuals at the request of the Illinois Department of Corrections. Do Not Attempt to Apprehend - considered armed and dangerous. Call IDOC immediately at 1-877-795-4519.
Estrada, Adan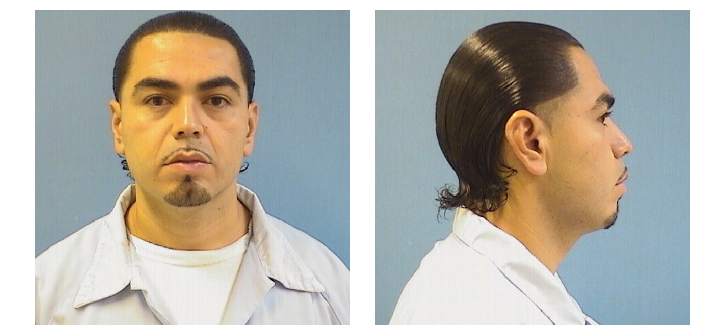 Saldana, Jose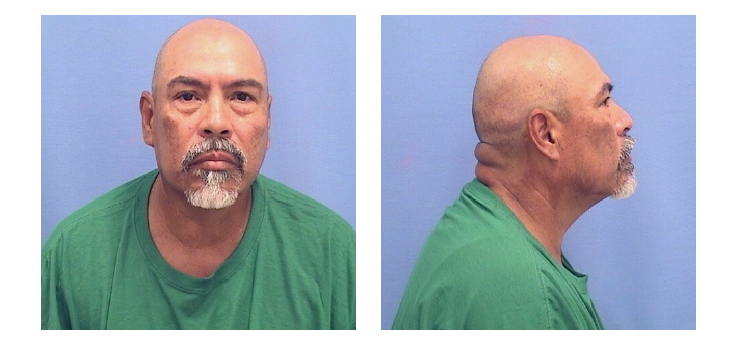 Mazariegos, Jonathan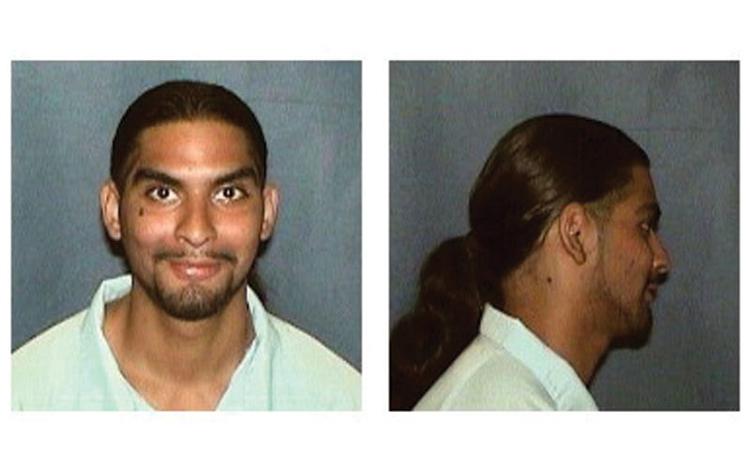 Palomino, Fernando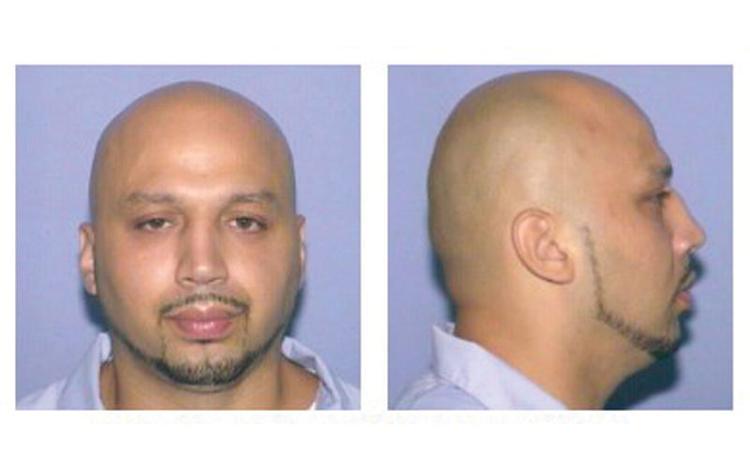 Hill, Anthony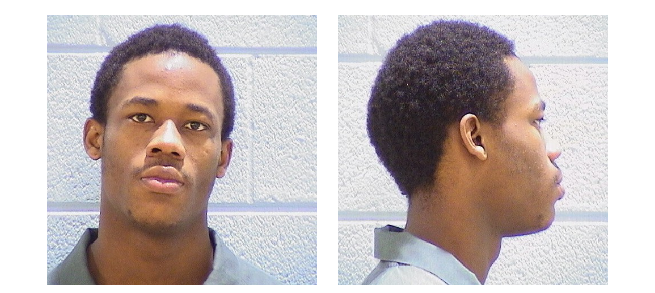 Carrasco, Mario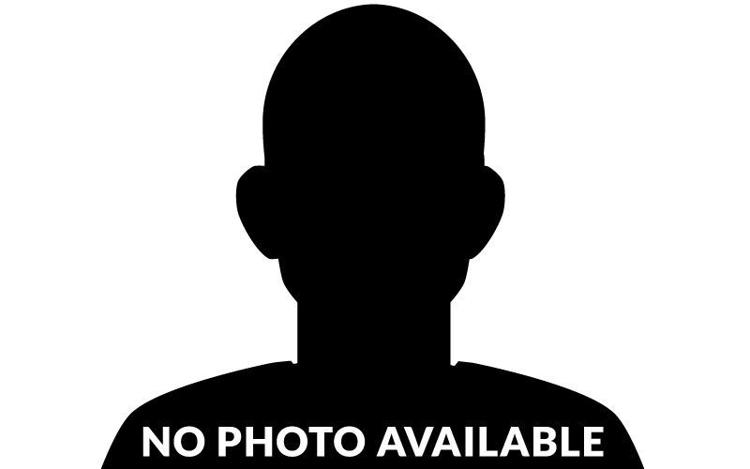 Cortez-Verdusco, Bladimir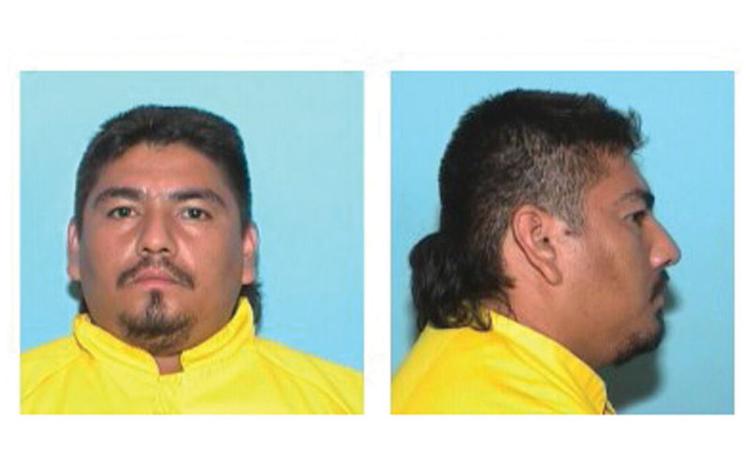 Coats, Carrie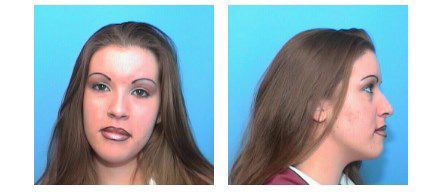 Martinez, Javier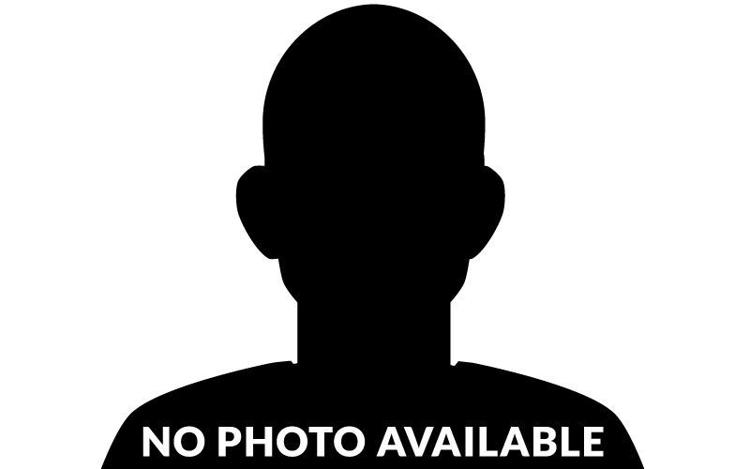 Garcia, Ernesto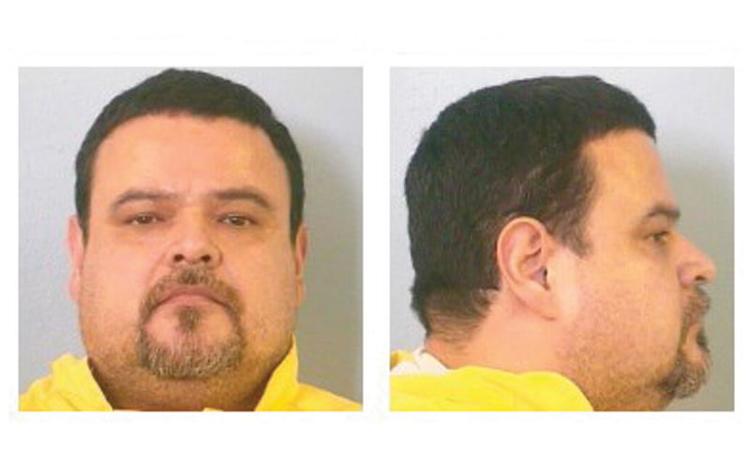 Hebron, Albert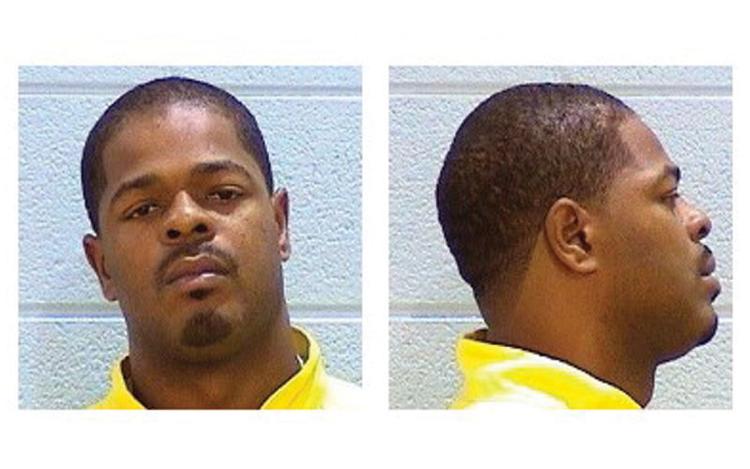 Wright, Joseph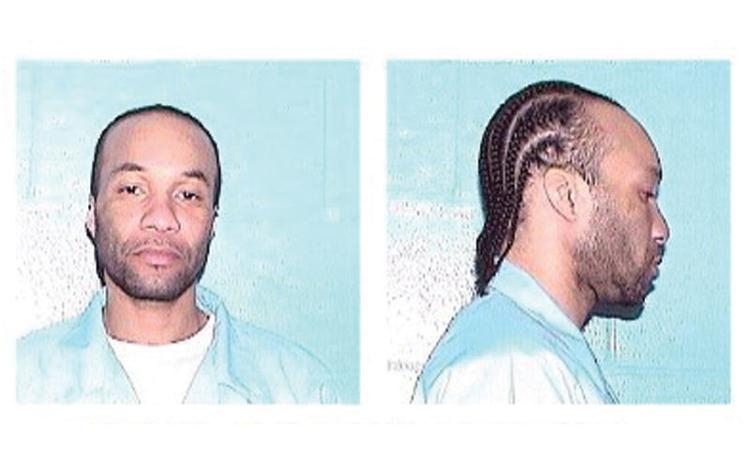 Koutoumanos, Ioannis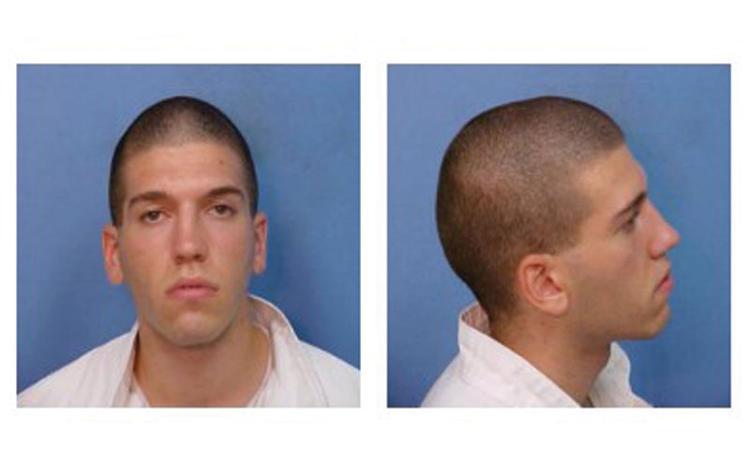 Grzybowski, Andrew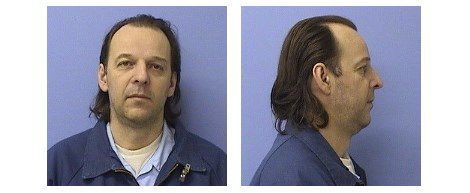 Salgado, Efrain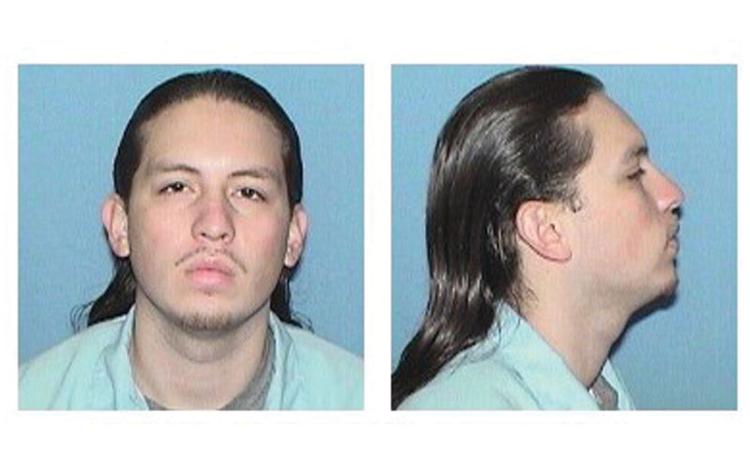 Warren, Jeremy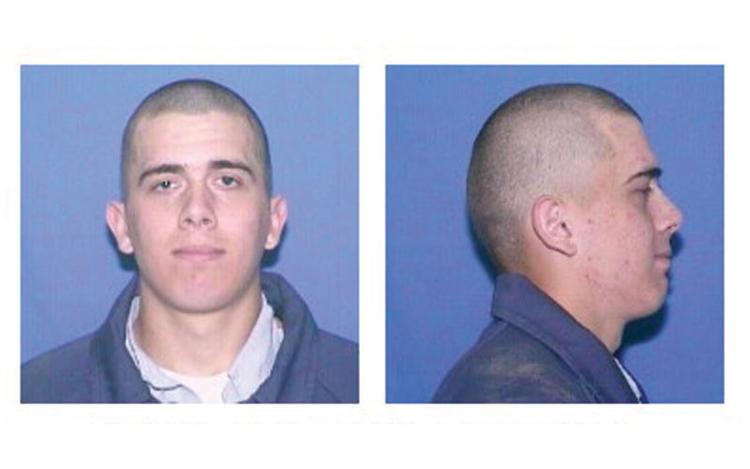 Martinez, Noel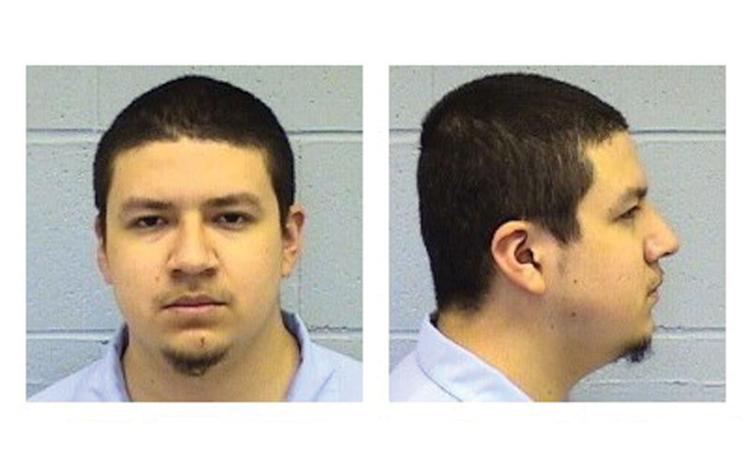 Woods, Curtez Q.