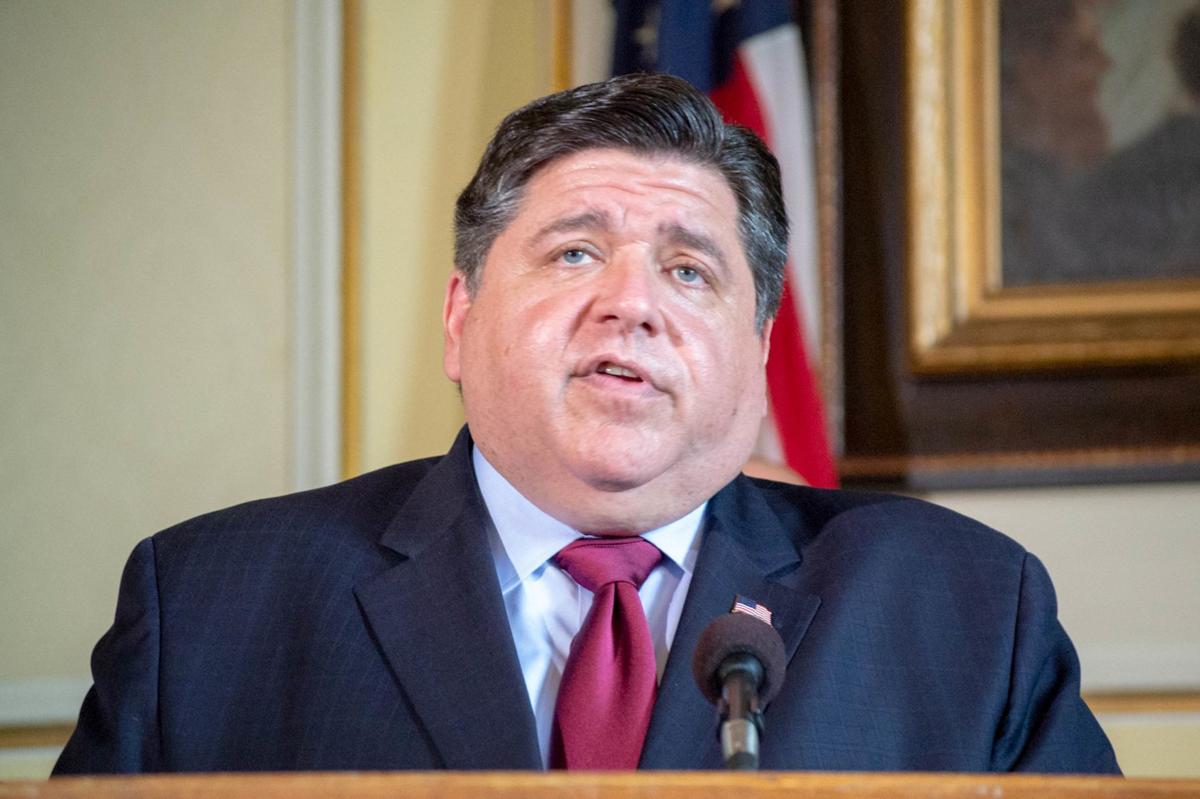 The Pritzker administration's Tuesday letter comes days after a Chicago Tribune investigation revealed that the major video gambling operator pushing the so-called racino has long-standing business ties to a banking family whose financial involvement with mob figures helped sink a Rosemont casino nearly 20 years ago.
Gold Rush Gaming owner Rick Heidner has partnered in numerous real estate deals with Rocco Suspenzi, chairman of the board at Parkway Bank and Trust. Together, they have borrowed millions from the bank in deals for convenience stores and gas stations in several states.
In 2003, the FBI and the Illinois Gaming Board exposed Suspenzi and his son Jeffrey for concealing their own ownership stake, as well as that of a reputed mob figure, in the infamous Emerald casino project. At the same time, Parkway Bank made a seven-figure loan to another reputed mobster to finance his secret stake in the casino, according to Gaming Board records. Rocco Suspenzi invoked his Fifth Amendment rights against self-incrimination at a state hearing.
On Friday, Heidner's name surfaced in a federal search warrant executed at Democratic state Sen. Martin Sandoval's Capitol office last month. Information related to Heidner and Gold Rush was on FBI agents' lengthy list.
Heidner declined comment Tuesday before an Illinois Racing Board meeting. Heidner huddled in the back of the room with his lobbyist, former Democratic state Rep. Julie Curry of Decatur.
The one-paragraph letter dated Tuesday is from Kathleen M. Abbott, deputy general counsel at the state's purchasing agency, to Tinley Park village lawyers.
You have free articles remaining.
"As you know, the State of Illinois has been reviewing its portfolio of assets, and has engaged in preliminary discussions with the Village of Tinley Park regarding the Tinley Park Mental Health Center," the letter reads in part. "I write to inform you that the state has determined that it will not sell the TPMHC at this time."
Heidner is partnered with the owners of Hawthorne Racecourse in Cicero to build a harness-racing track and casino on state-owned land near Interstate 80 and Harlem Avenue that used to be the Tinley Park Mental Health Center. Hawthorne President Tim Carey declined to comment Tuesday.
The Racing Board had approved the horse track portion of the project. Heidner has not yet submitted an application to the Gaming Board for a casino license.
Last month, Heidner made a detailed presentation on the project to the Racing Board. Drawings showed a hotel and entertainment complex to complement the gambling and racing operations. Racing Board members expressed enthusiasm for the prospect of having a new track to help prop up the lagging horse racing industry.
Heidner made a previous attempt to enter the horse racing industry with a failed bid to buy the bankrupt Balmoral Park in Crete in 2016. Heider told the Racing Board it was during that process that he became deeply enamored of people in the horse industry.
In pushing to build a new track in Tinley Park, Carey said that he and Heidner would "give the horsemen what they lost with Balmoral and Maywood," a track that closed in 2015.
As last month's hearing drew to a close, Racing Board Chairman Jeffrey Brincat discussed the proposal.
"I enjoy seeing a presentation from my friend Tim Carey, and ... what I hope is going to be a new friend, Rick Heidner," Brincat said. "But that's not why the administration has us up here. It's to look out for Illinois racing."
One board member asked whether the staff had conducted a background investigation of Heidner, and was assured that nothing objectionable had been found.
A week later, the Racing Board awarded Heidner's venture racing dates for December 2020. On Tuesday, the board yanked those dates.