alert
top story
editor's pick
Recreational marijuana goes on sale Jan. 1 — here's how, where and what you'll be able to buy in Illinois
Many companies have remade medical marijuana dispensaries to be bright, technology-driven and streamlined. Here's what you need to know before you head to a dispensary on Jan. 1.
WHAT CAN I BUY?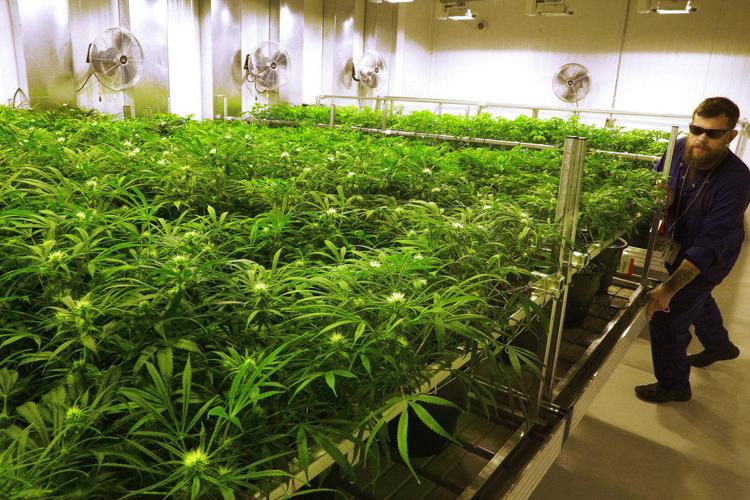 DO I NEED TO BRING MY STATE ID OR DRIVER'S LICENSE?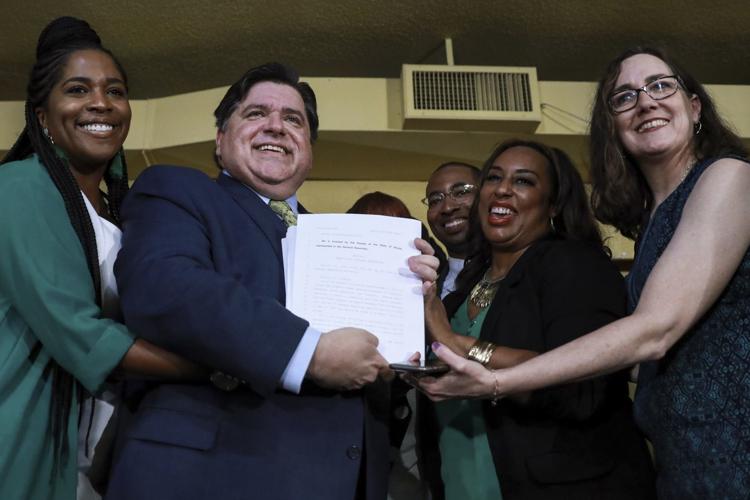 HOW MUCH CAN I BUY?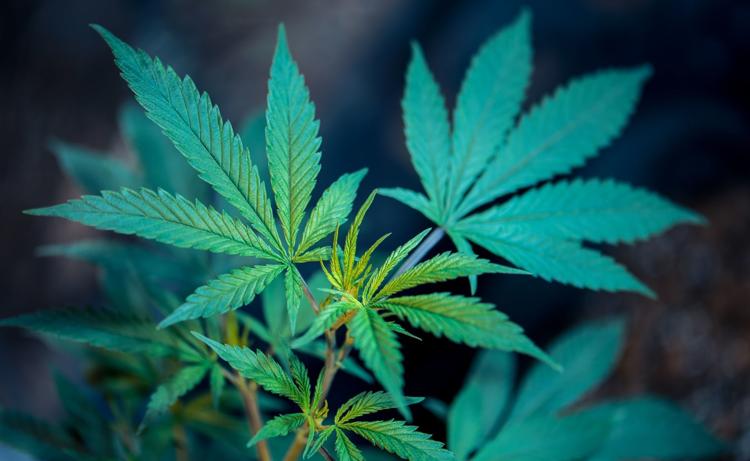 HOW DO I PAY FOR IT?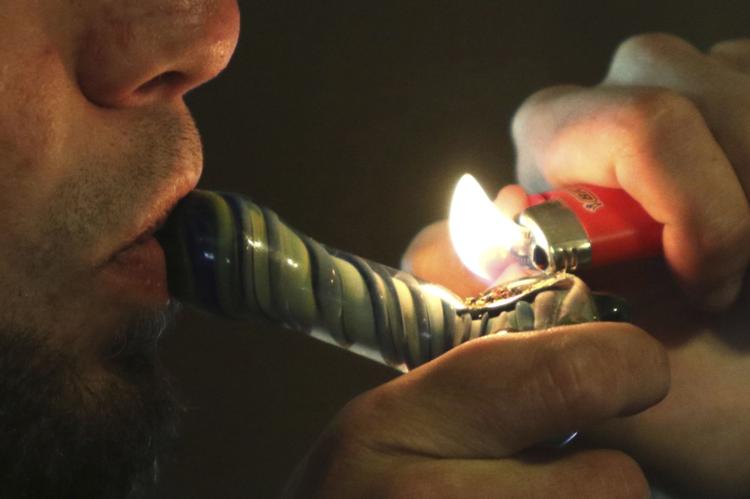 WILL I BE ABLE TO SEE THE PRODUCT BEFORE I BUY IT?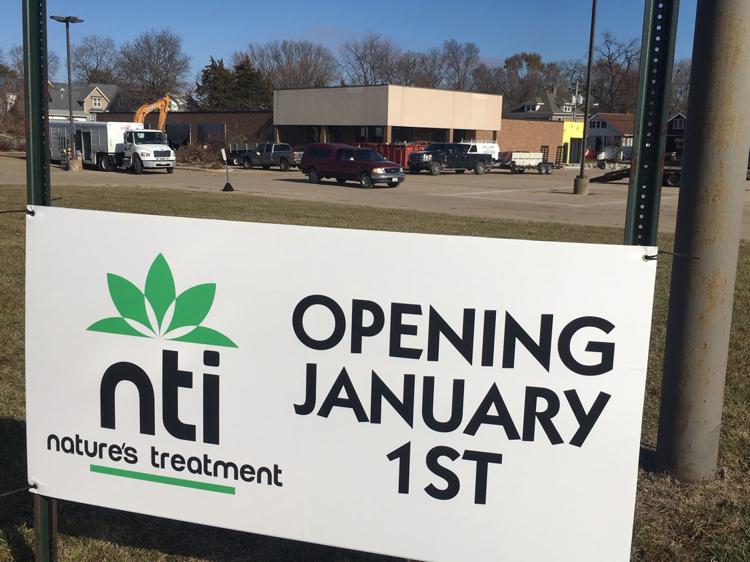 WILL I HAVE TO WAIT IN LINE?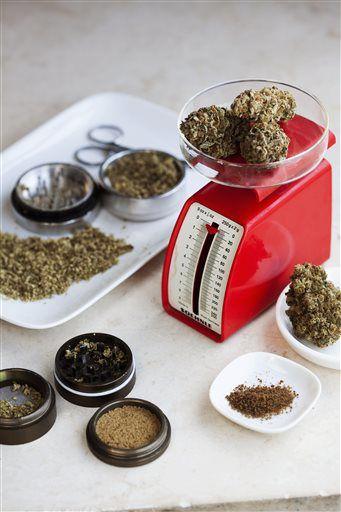 CAN I SMOKE AS SOON AS I LEAVE THE STORE?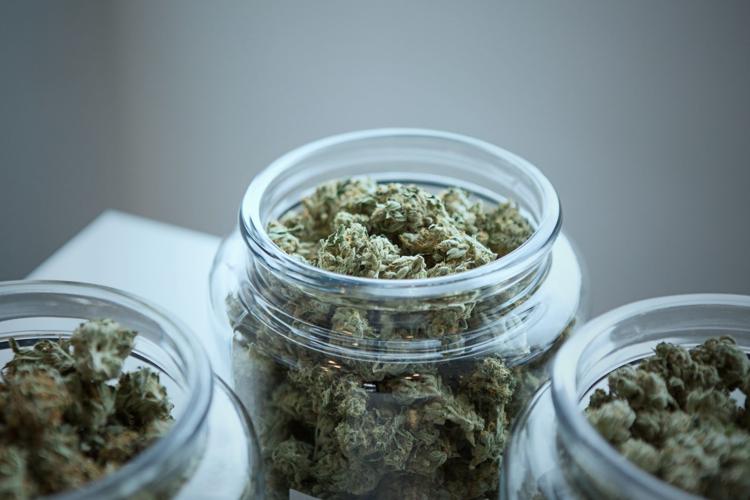 WHERE IS THE WEED GROWN?