FINDLAY — The state will provide $500,000 to help with demolishing the Eagle Creek Resort and Conference Center, a Lake Shelbyville development that closed in 2009 because of financial issues and environmental concerns.
The Illinois Department of Natural Resources earlier this year sought private developers for the site, but received interest from only one party that met state rules.
Andrew Hansen, a spokesman for state Sen. Chapin Rose, R-Mahomet, on Thursday said a new request for proposal will include state funding.
The closed resort has been an ongoing headache for Lake Shelbyville communities, which lost tax revenue, tourism funding and, in the case of Shelby County, revolving loan fund money in an attempt to keep the doors open.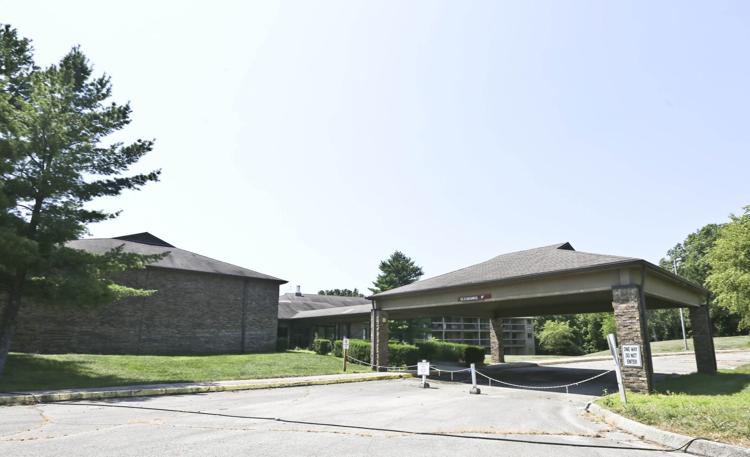 Shelby County Board Chairman Dave Cruitt said Wednesday that adding the state credit to the August request for proposal could bring more options including other developers for the resort.
"Whatever happens, any forward movement on Eagle Creek is a plus," Cruitt said. "I really hope this time they (the state) get a plan that makes them happy and something can start happening. This has been at a standstill too long."
The IDNR in 2016 estimated improvements including structural, mechanical, plumbing and safety upgrades would cost $17.8 million.
Hansen in an email said the $500,000 could be used for infrastructure improvements like "deconstruction, demolition, construction or reconstruction of pedestrian walkways, parking, roadways, buildings, outdoor pavilions, outdoor visitor areas; docking, marina, and mooring systems; hardscape and landscape elements."
The 138-room resort, along with an 18-hole golf course and other recreational amenities opened in 1989 at Eagle Creek State Park. The resort went through many developers before closing in 2009 due to after mold was found throughout the main buildings. The golf course is open.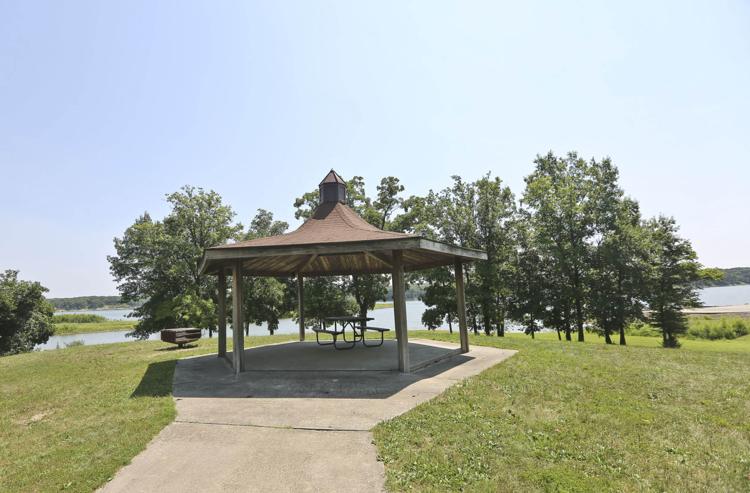 Since then, the state has tried a variety of ways to get developers interested in restoring the resort, including one Decatur firm that began renovations but quit after financial disagreements with IDNR.
Earlier this year, John Fayhee, owner of Sullivan Marina on the other side of Lake Shelbyville, and Zak Horn, owner of Metro Communications Co., submitted the only bid, but it was rejected.
Documents related to the proposal were obtained through a Freedom of Information Act request. Fayhee did not immediately respond to a request for comment.
In the proposal, Fayhee and Horn outlined a five-year, $8.1 million plan to build luxury cabins and other resort lodging along with a marina, 100 boat slips, a pool and conference/events clubhouse among other amenities. Included in the proposal was a $500,000 estimate for demolition.
The proposal also says that while the golf course is currently open and would be a significant draw to a reopened resort, it is also expensive to maintain and use has declined since Eagle Creek closed. The proposal seeks a contract from the state to operate the golf course for an annual fee of $250,000 for five years until the a resort community and lodging are constructed.
While IDNR denied the initial proposal, it did say in June it was working with the developers to make the plan acceptable.