Campus police at 10:38 p.m. were notified of a student shot at Thompson Hall and a fire alarm was activated, police said in a statement. The building was evacuated.
"A male resident of Thompson was shot by a person known to him, who then fled the scene. The incident was related to a roommate dispute, and police believe this is an isolated incident," police said.
The victim was transported to McDonough District Hospital and transferred to another hospital, police said.
Officials were searching early Wednesday for a suspect in the shooting, the statement said. 
---
PHOTOS: Have you seen these missing Illinois children?
Timothy Davison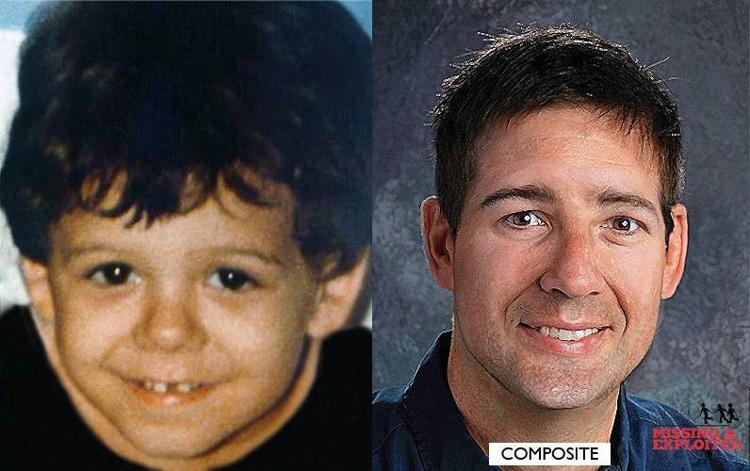 Paulette Webster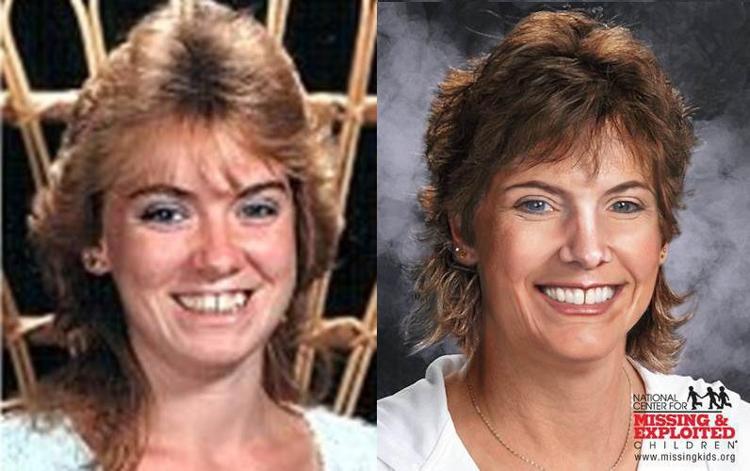 Lilliana Boyd
Leroy Swayzer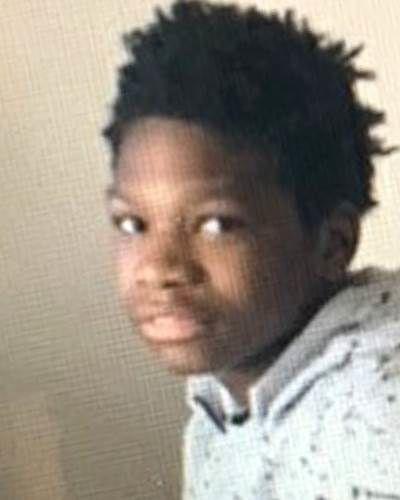 Leah Melliere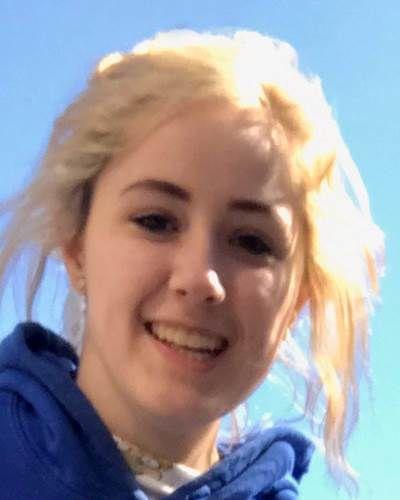 Lashayla Sanders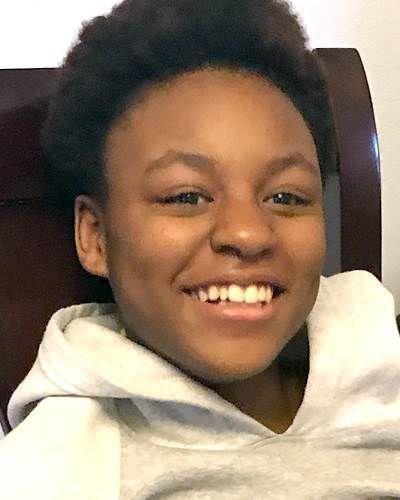 Kaydn Patton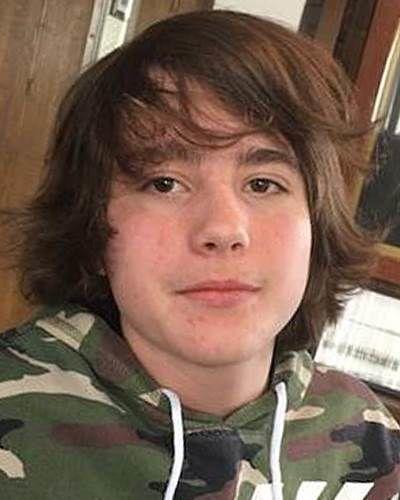 Kameron Davis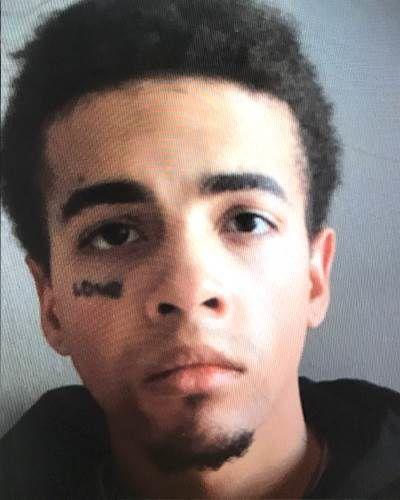 Kadden Spencer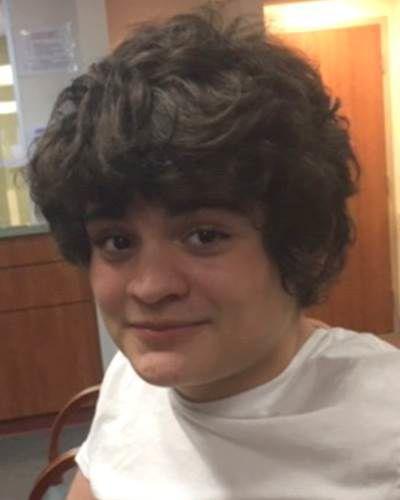 Joshua Mahaffey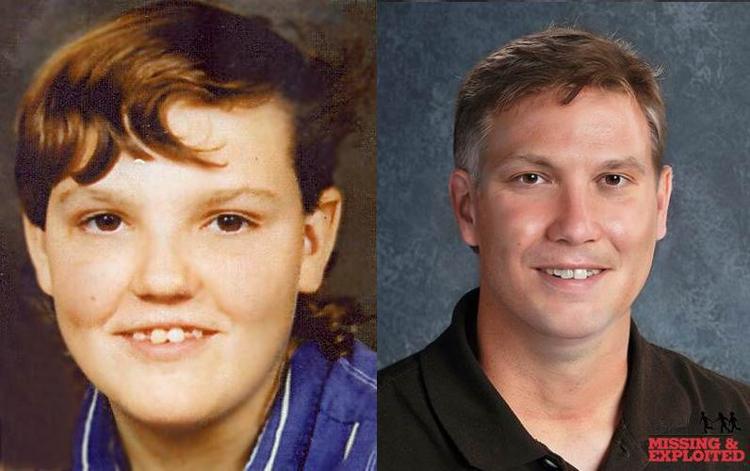 Jenna Snyder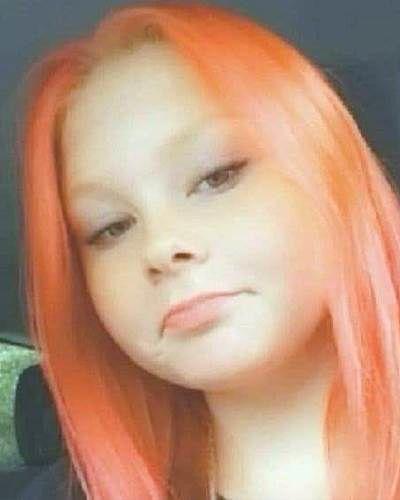 Heidi Gonzalez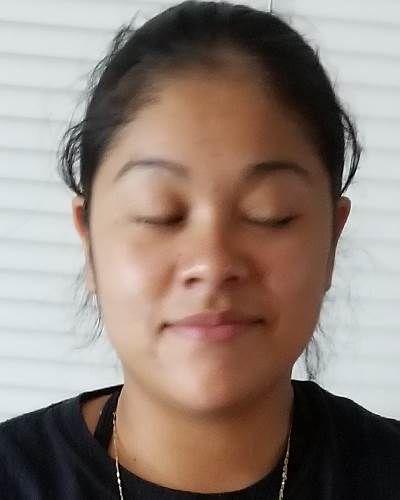 Emoni Harris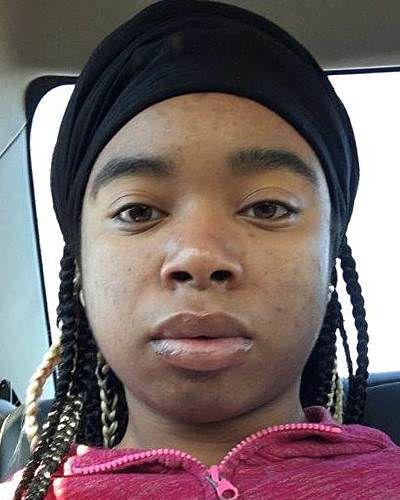 Donna Mezo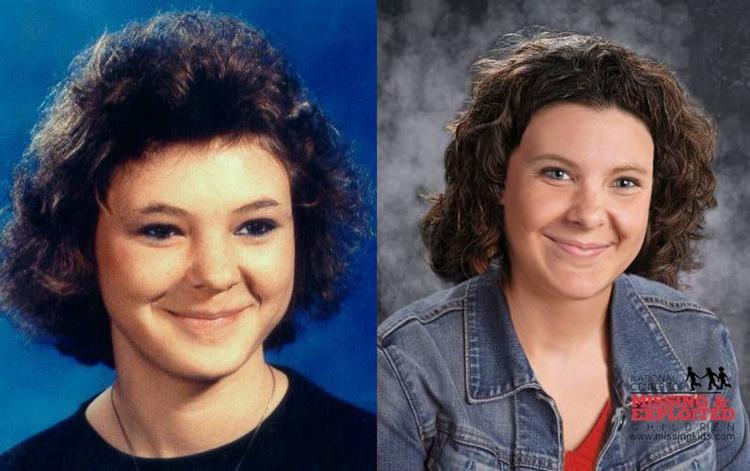 Chengxu and Zhaoxu Wang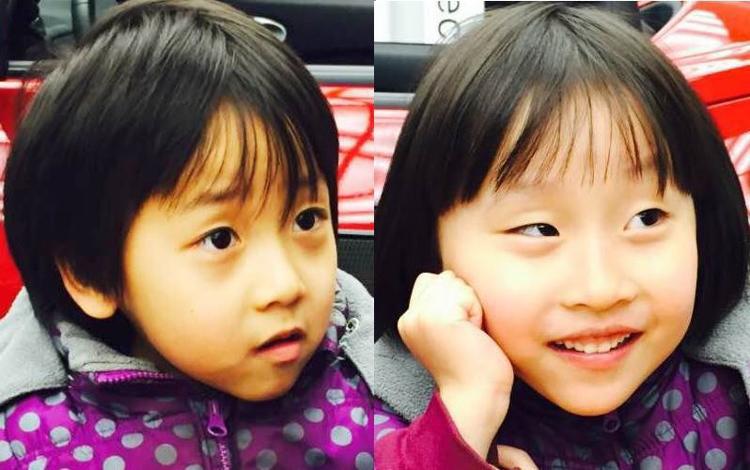 Anton Gann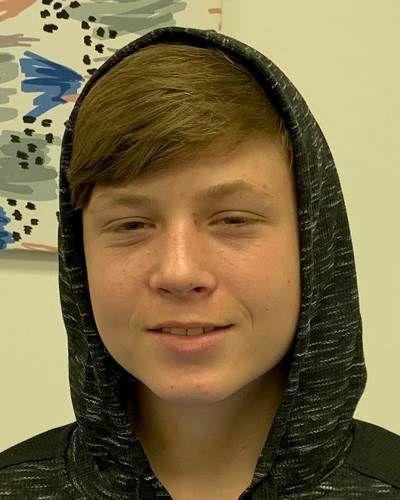 Anthony Burgos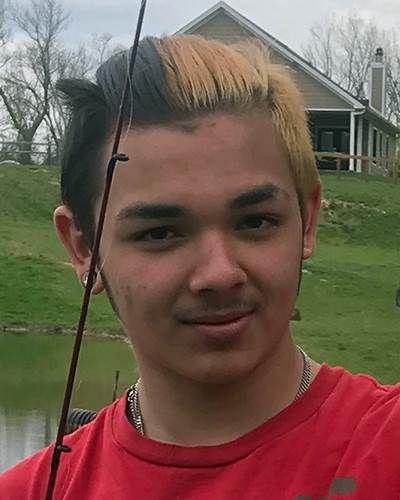 Amarion Roberts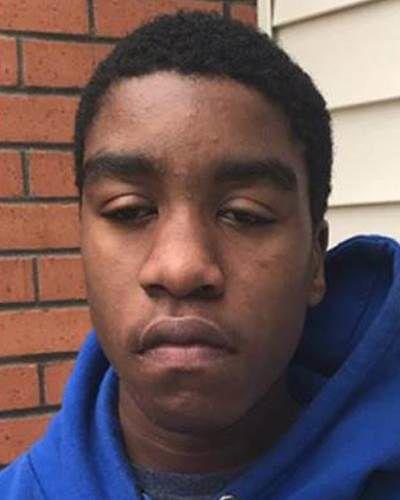 Alyssa Denton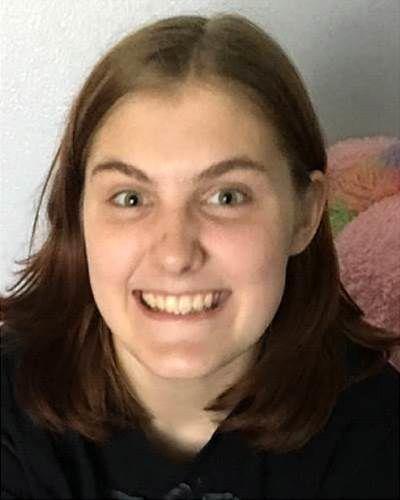 Adriana Schlernitzauer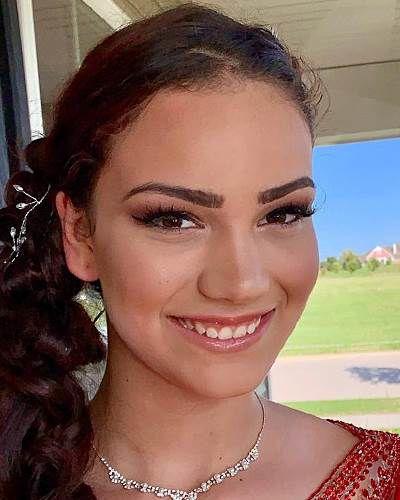 Be the first to know
Get local news delivered to your inbox!