DECATUR — Frequent blood donors have a phrase for their donations.
"They say they are going to get their oil changed," said Decatur native Tim Allison.
Allison, 48, has been giving blood every 56 days for nearly six years.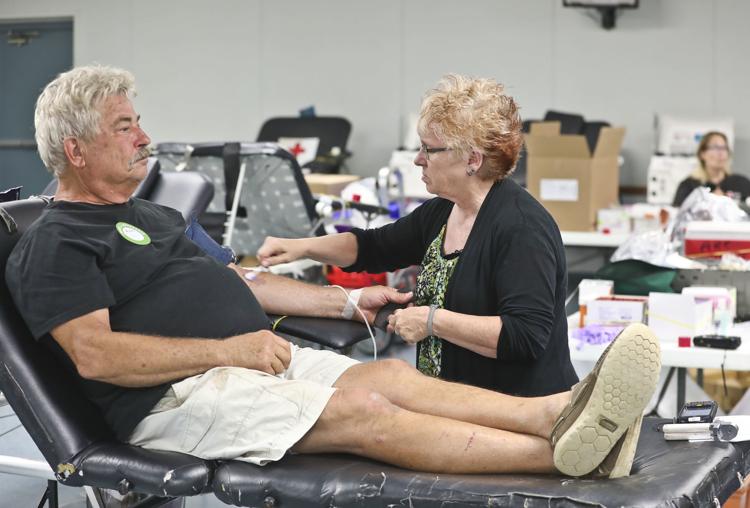 "But I generally go a little longer than that," he said. "If I'm feeling well and healthy, I give as much as I can."
He's part of increasingly small group. A national shortage of blood in some regions is causing ongoing concerns, and the problem has worsened this week. 
The American Red Cross says fewer blood and platelet donors and blood drives during the Fourth of July week means donations are being distributed to hospitals faster than ones are coming in. 
An estimated 450 fewer drives were held nationally last week than typically. That amounts to 17,000 fewer donations, according to the Red Cross, which collects about 40 percent of the American blood supply. June had a shortage of 24,000 donations. 
Part of that is attributed to the busy travel season and hectic summer schedules. Additionally, the perishable nature — red blood cells are good only for about 42 days — means any drop can have drastic implications. 
"Medical emergencies and critical treatments don't stop for holiday celebrations. Patients depend on lifesaving blood transfusions every day," said Cliff Numark, senior vice president, Red Cross Blood Services. "Right now, the Red Cross only has less than a three-day supply when we need a five-day supply to be prepared for all situations that require blood products."
Red Cross and other blood donation agencies rely on organized blood drives through businesses and community groups. Although the holiday week limited the amount of blood drives, the need for blood did not diminish.
Donors of all blood types, especially type O, are encouraged to donate. Type O is the most needed blood group by hospitals but is often in limited supply. Type O negative also can be transfused to any patient.
Historically, 45 percent of blood donations in the U.S. are from people 50 and older, according to a survey by the health care company Abbott, which has focused on attracting younger people to donate. 
"Millennials are known for wanting to positively impact global issues, and we are hoping to see that passion applied to donating blood," said Dr. Alexander Carterson, global medical director of transfusion medicine, Abbott, in a statement. "If more millennials are inspired to donate regularly, they have the potential to make a significant impact in blood donation and in people's lives."
Allison said he gives blood to help others, but also for his own health. "I think it's healthy for your body to make more blood," he said. "If you lose blood, your body has to make more. It keeps your blood a little cleaner."
He said he feels better a few weeks after donating. "It also makes you feel good just donating," Allison said.
---
Get to know Illinois: 15 state symbols
Snack food — Popcorn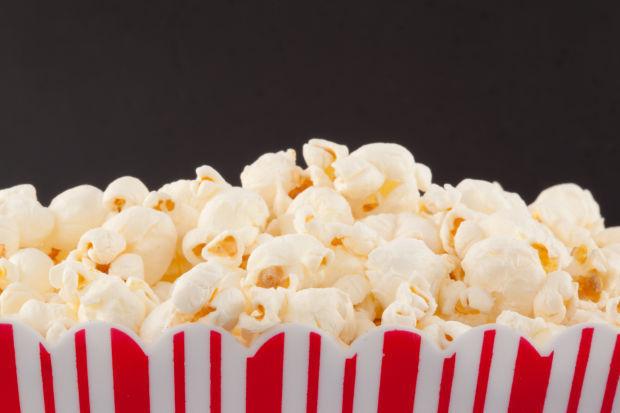 Amphibian — Eastern tiger salamander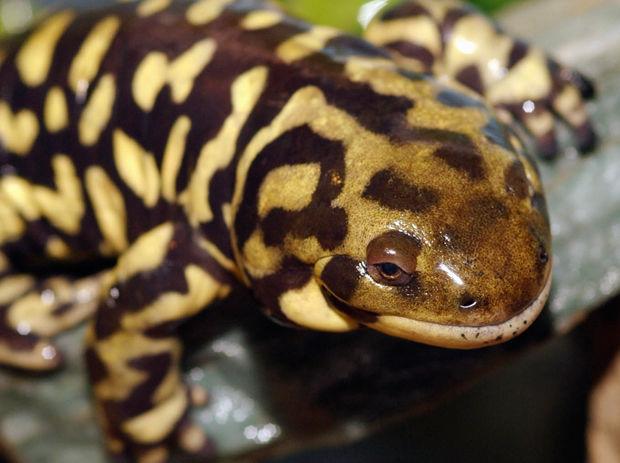 Reptile — Painted turtle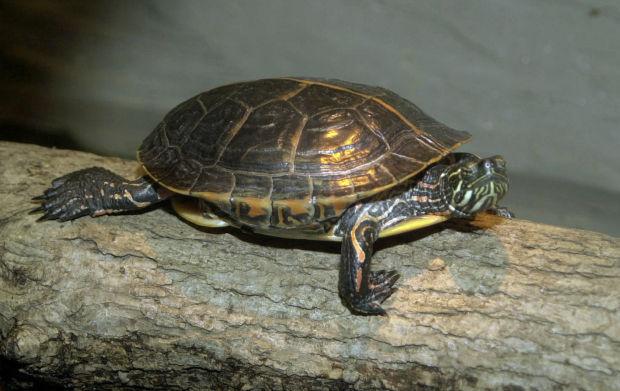 Flower — Violet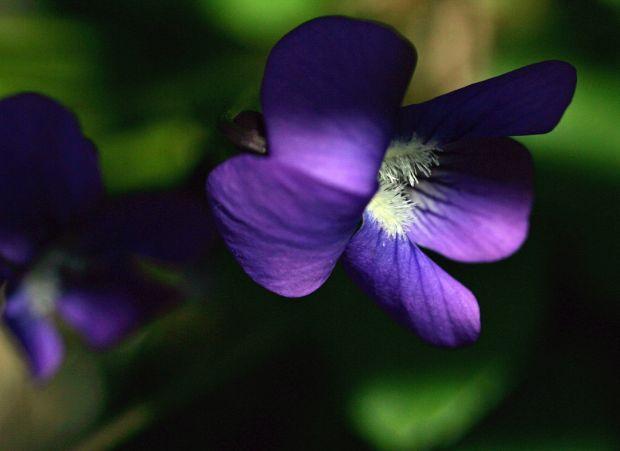 Tree — White Oak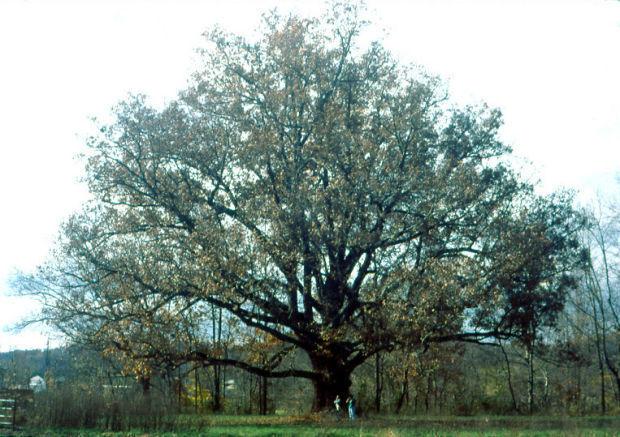 Bird — Cardinal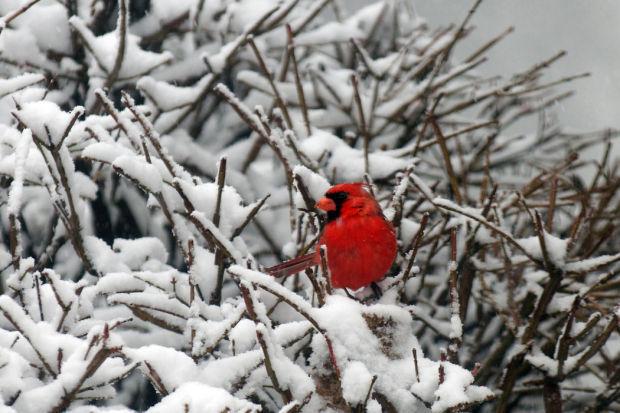 Insect — Monarch butterfly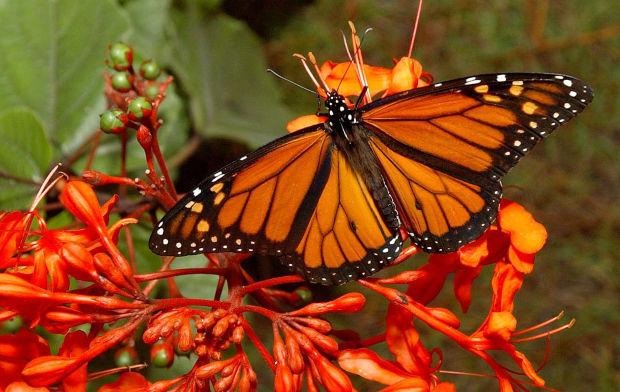 Fish — Bluegill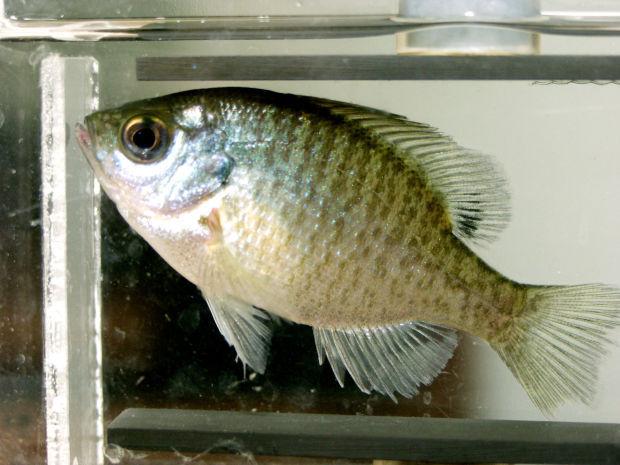 Mineral — Fluorite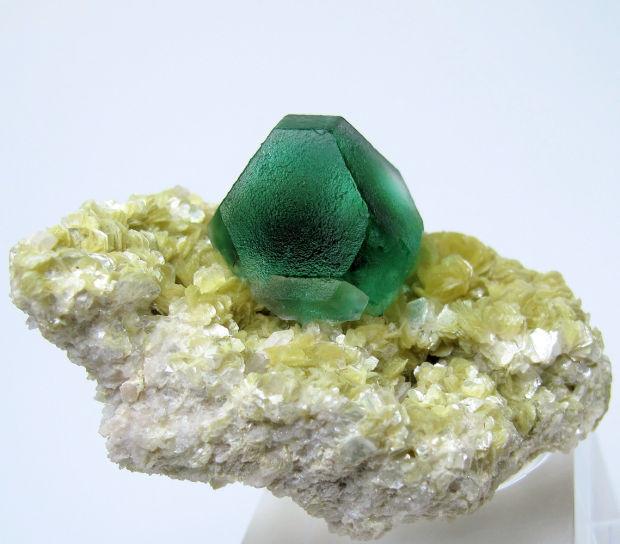 Animal — White-tailed deer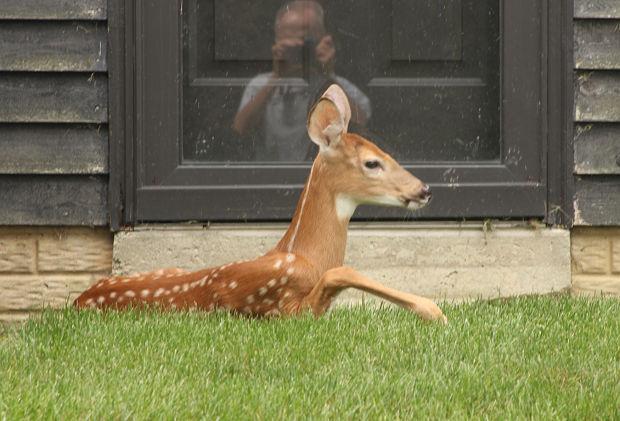 Fossil — The Tully Monster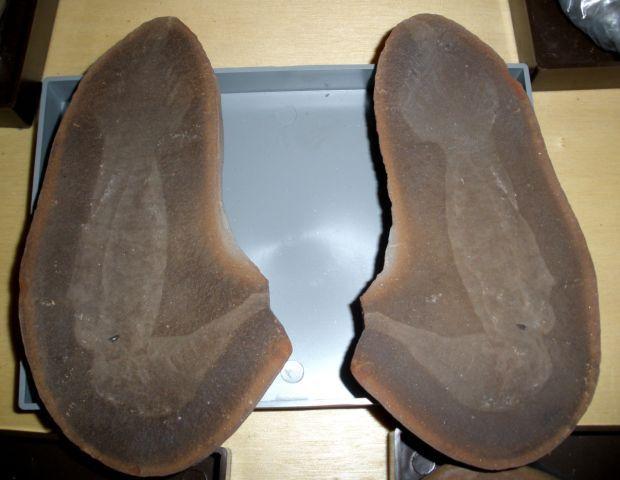 Dance — Square dance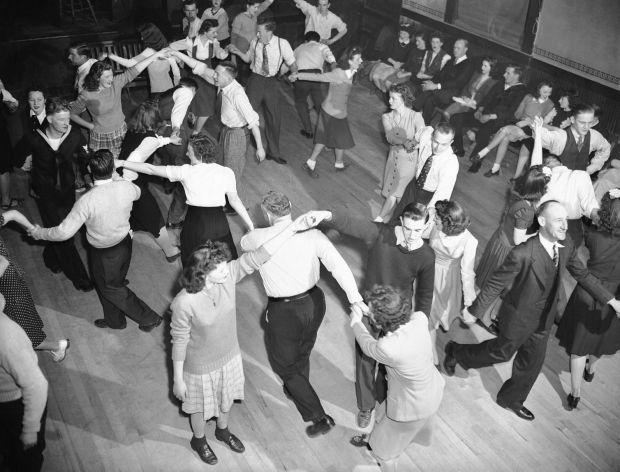 Prairie grass — Big Bluestem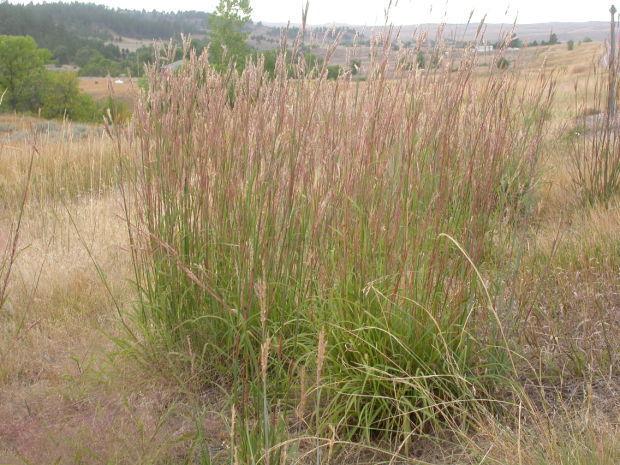 Fruit — Gold Rush Apple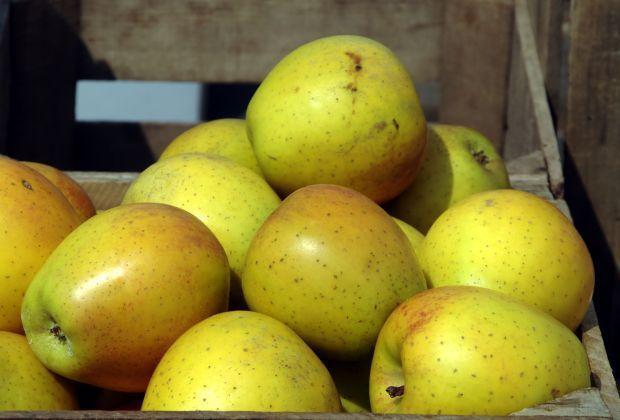 Soil — Drummer silty clay loam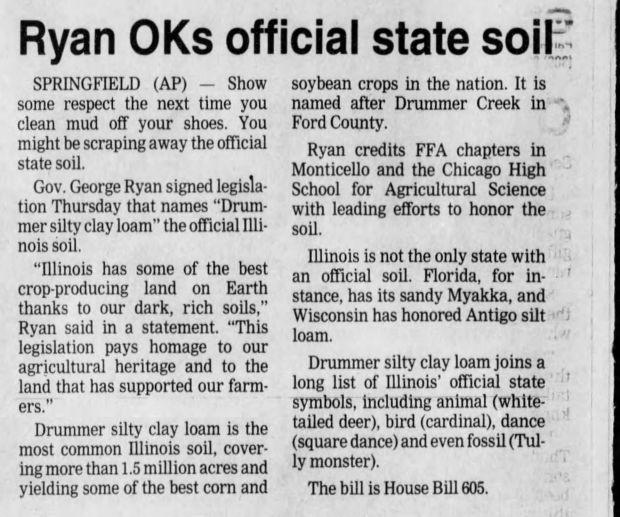 Contact Donnette Beckett at (217) 421-6983. Follow her on Twitter: @donnettebHR
Be the first to know
Get local news delivered to your inbox!