WASHINGTON — U.S. Rep. Mary Miller, R-Oakland, has voiced opposition to calls to impeach President Donald Trump and urged Congress to focus on unity and healing.
The Congresswoman said "what this country desperately needs now is unity and healing." She said impeaching the president with just eight days left in his term will only divide the country further. Miller said each passing day spent on articles of impeachment is an opportunity lost to work on the priorities of American families.
"President Trump will leave behind a legacy filled with remarkable achievements, including the protection of the unborn, creation of the world's greatest economy, the restoration of American manufacturing, historic deregulation, secure borders, the negotiation of fair and balanced trade deals along with promoting peace around the world," Miller said. "I will oppose any articles set forth to impeach our president and pray for the immediate peace we need."
Last week, Miller joined more than 120 fellow Republicans in Congress who objected to certifying Joe Biden as president by challenging the certified election results.
---
IN THEIR WORDS: Midwest elected officials react to U.S. Capitol breach
Elected officials react to U.S. Capitol breach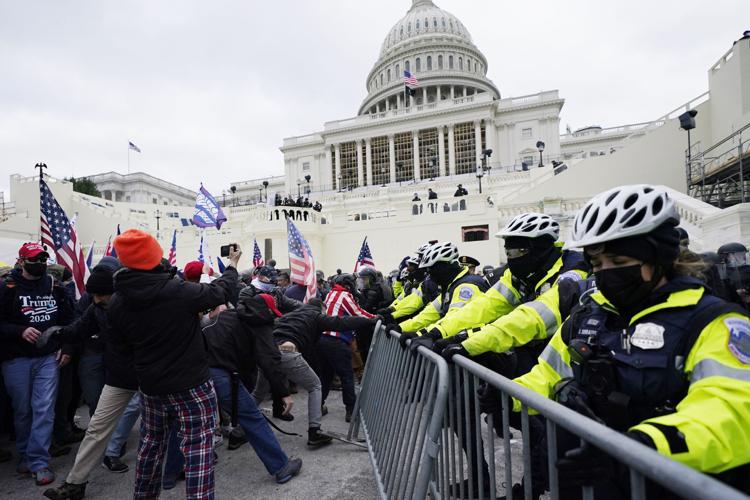 Illinois Gov. J.B. Pritzker, Democrat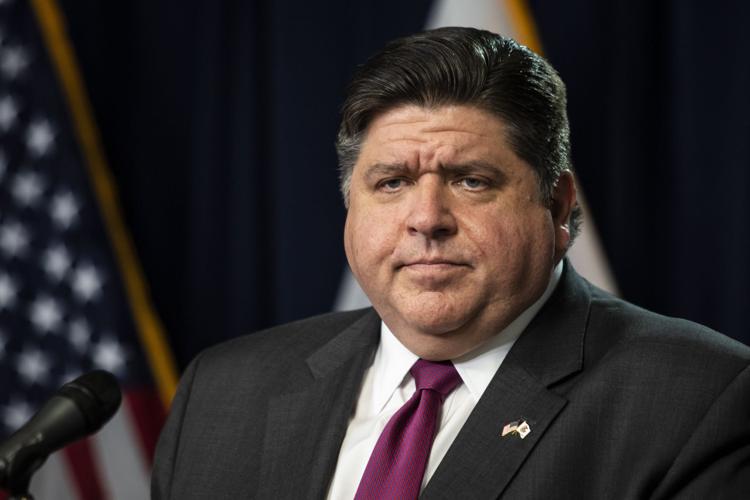 Illinois U.S. Rep. Adam Kinzinger, Republican of Channahon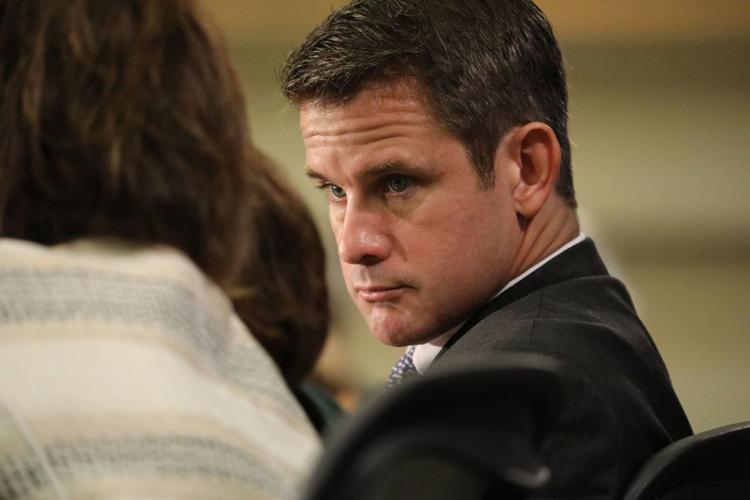 Illinois U.S. Rep. Darin LaHood, Republican of Peoria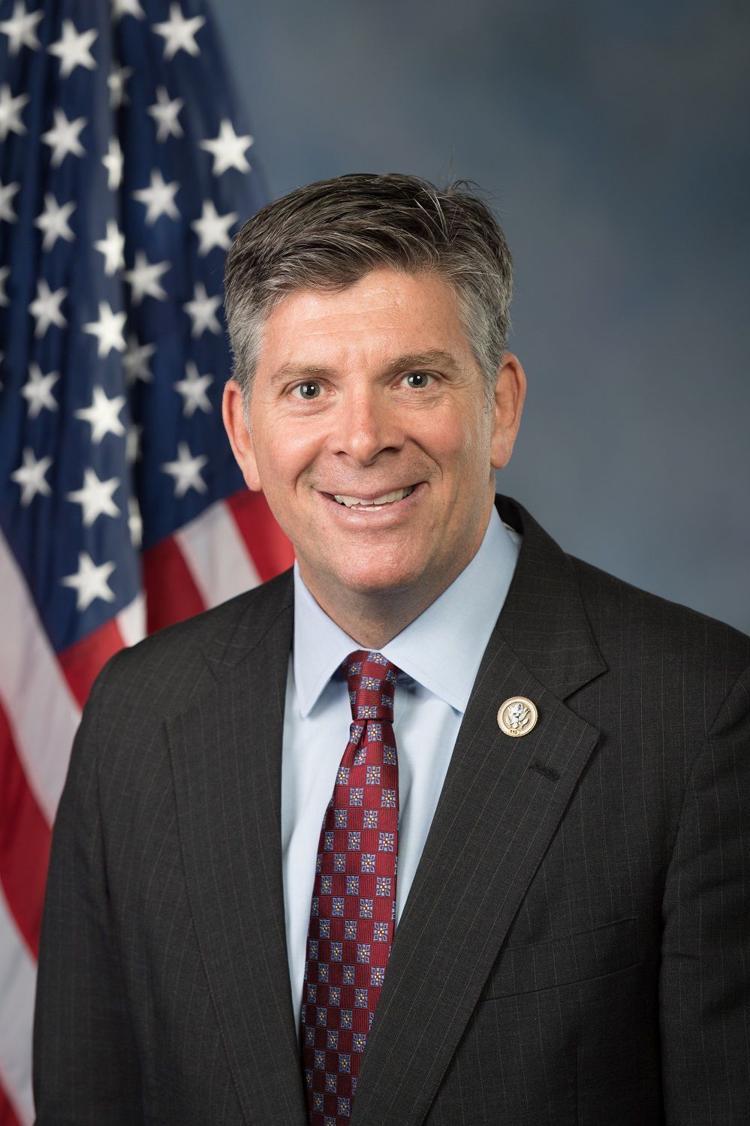 Illinois U.S. Rep. Mike Bost, Republican of Murphysboro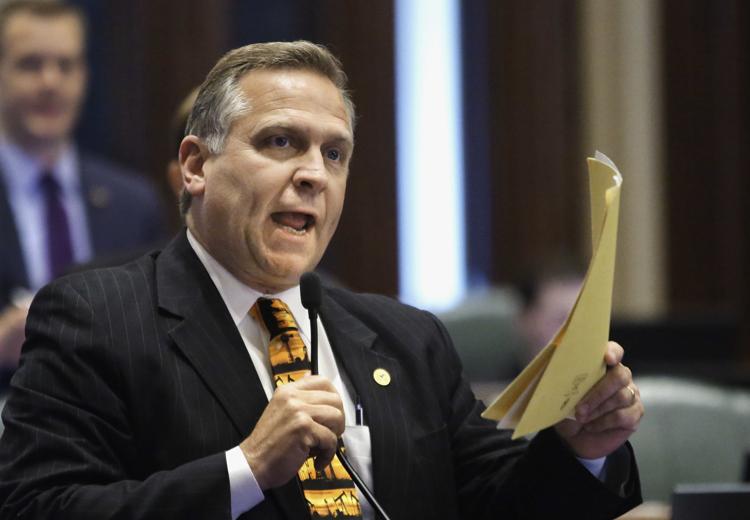 Illinois U.S. Rep. Rodney Davis, Republican of Taylorville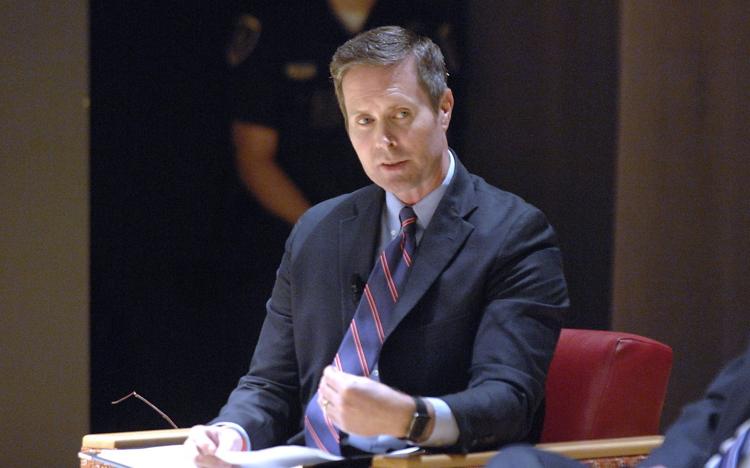 Illinois U.S. Sen. Tammy Duckworth, Democrat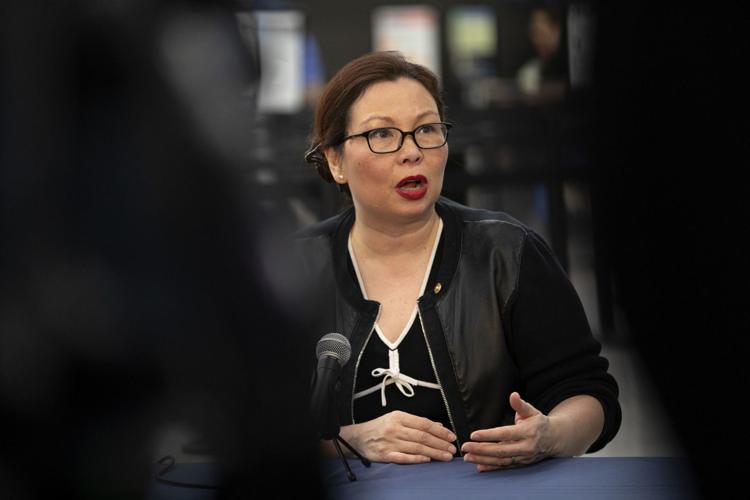 Indiana U.S. Rep. Andre Carson, Democrat of Indianapolis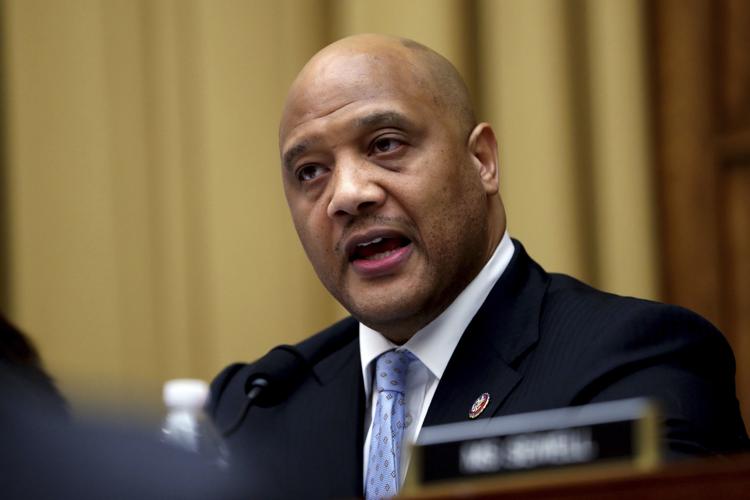 Indiana U.S. Rep. Jackie Walorski, Republican of Elkhart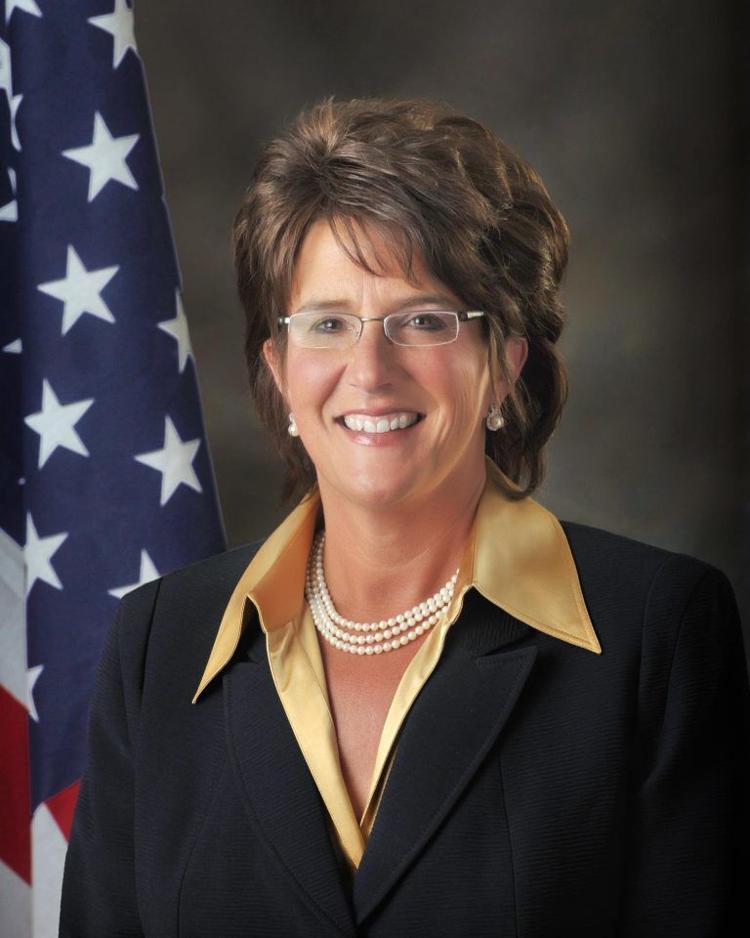 Indiana U.S. Rep. Jim Banks, Republican of Columbia City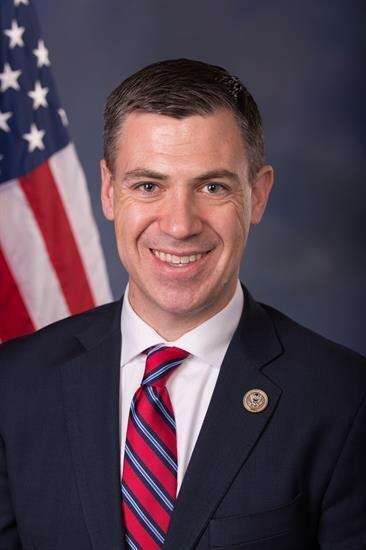 Indiana U.S. Rep. Larry Bucshon, Republican of Evansville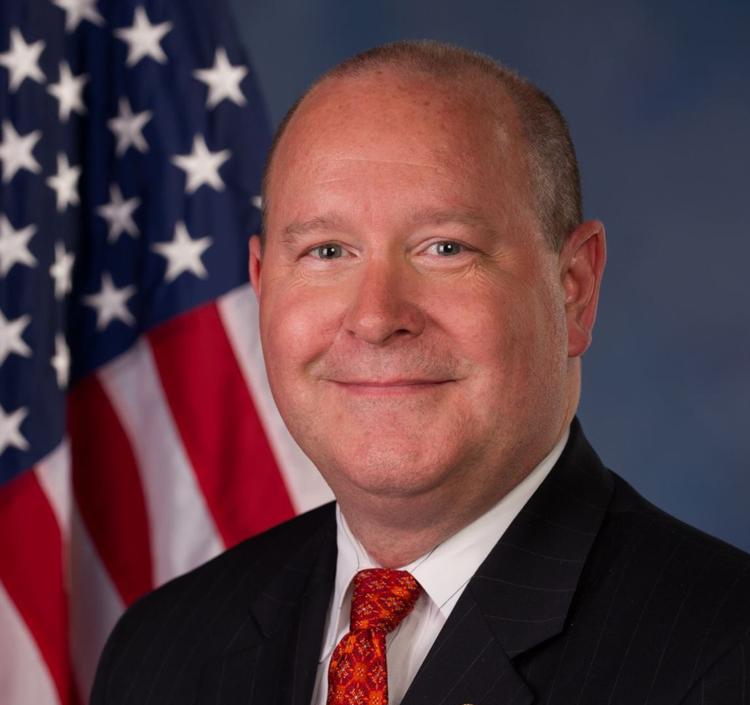 Indiana U.S. Rep. Trey Hollingsworth, Republican of Jeffersonville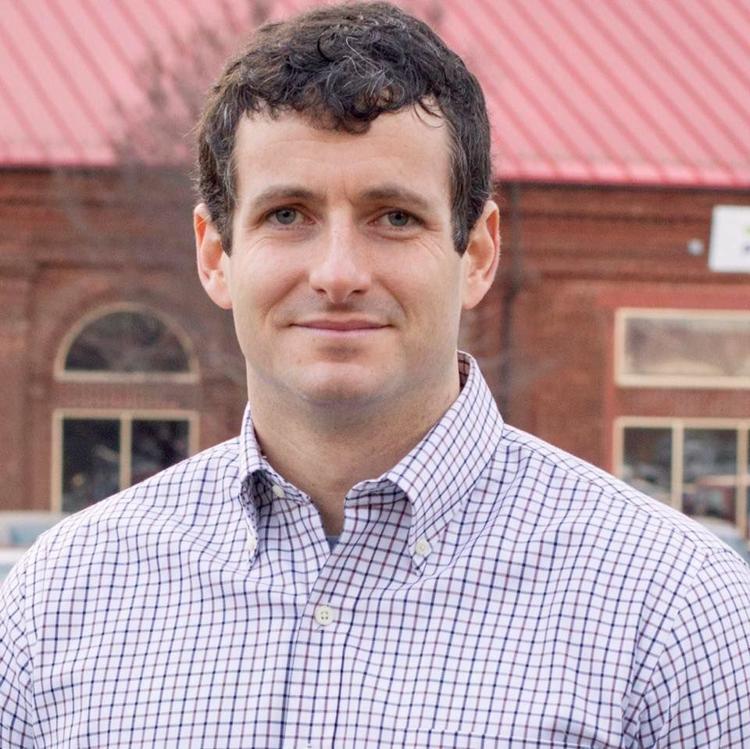 Indiana U.S. Rep. Victoria Spartz, Republican of Noblesville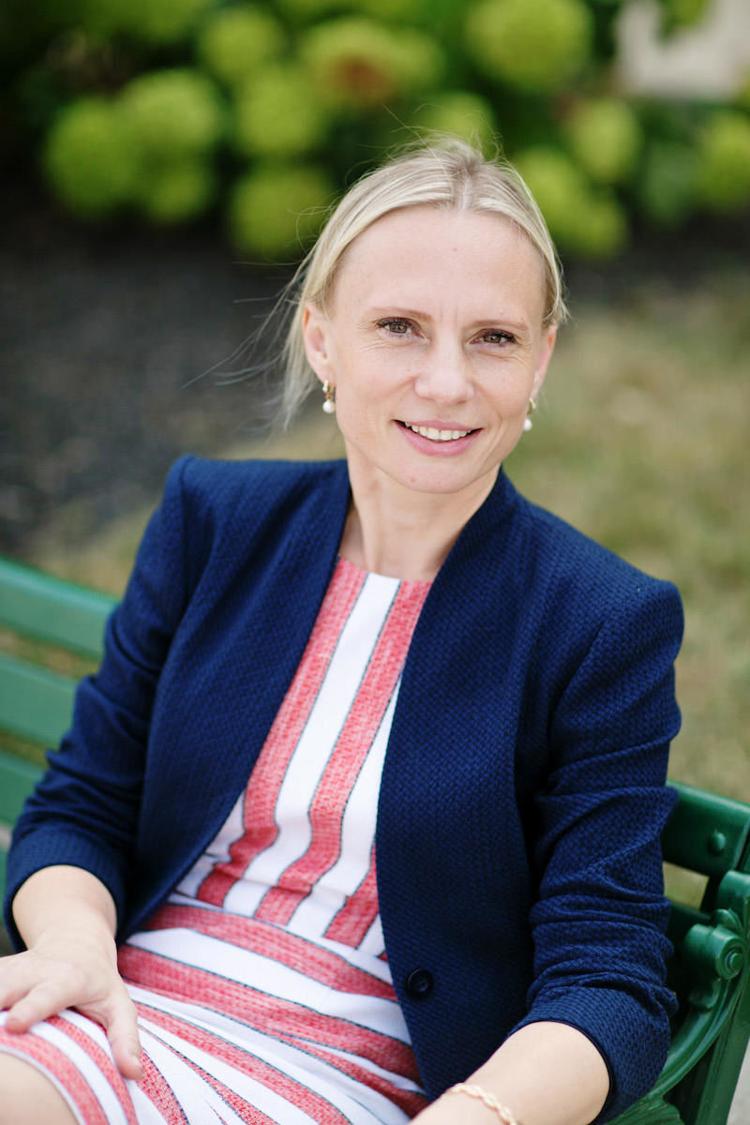 Indiana U.S. Sen. Mike Braun, Republican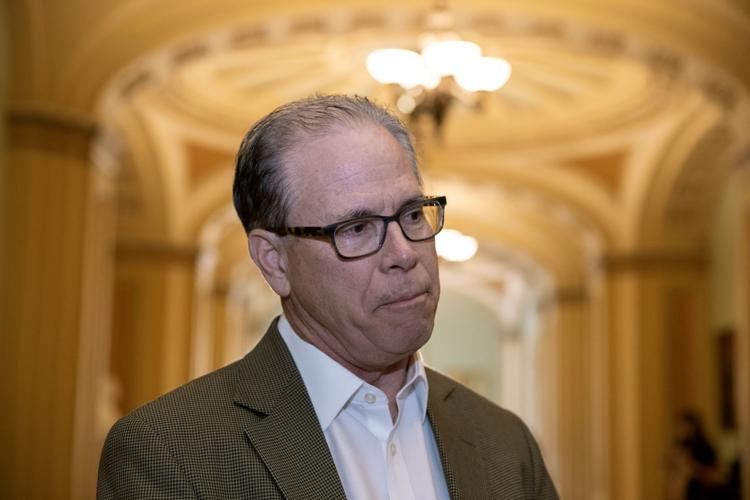 Indiana U.S. Sen. Todd Young, Republican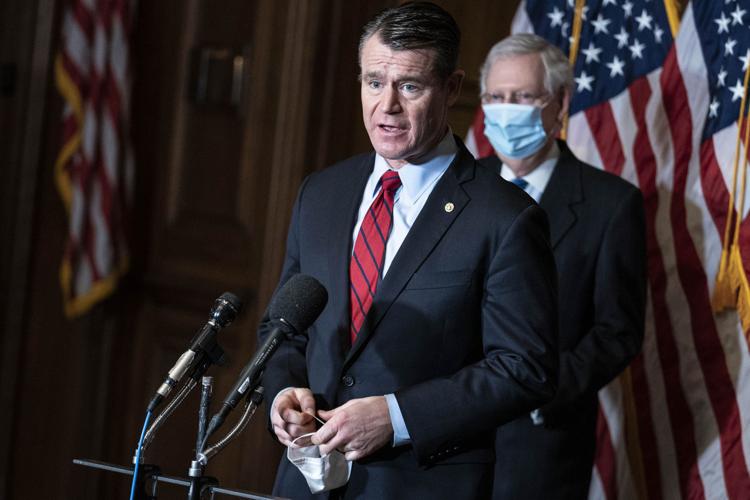 Wisconsin U.S. Rep. Glenn Grothman, Republican of Glenbeulah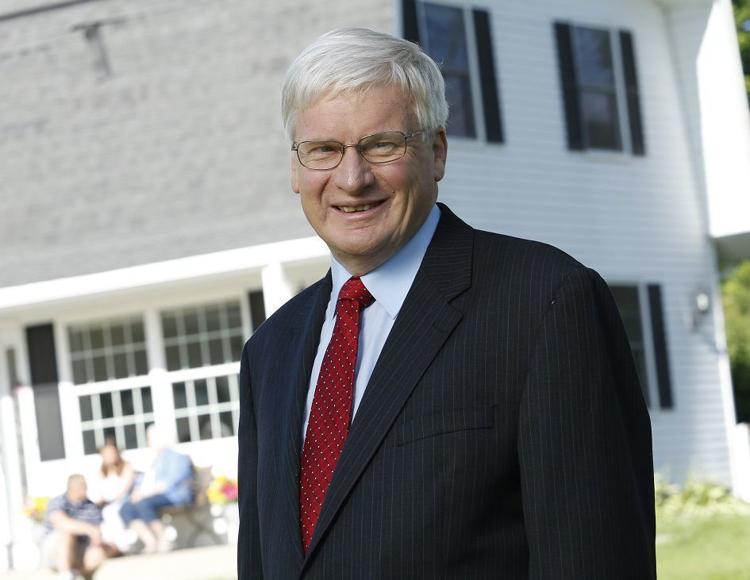 Wisconsin U.S. Rep. Gwen Moore, Democrat of Milwaukee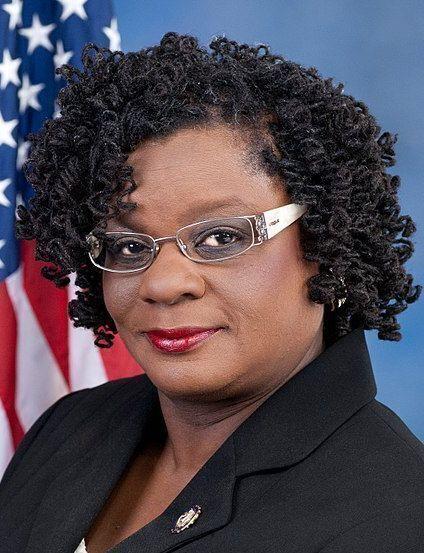 Wisconsin U.S. Rep. Mark Pocan, Democrat of Madison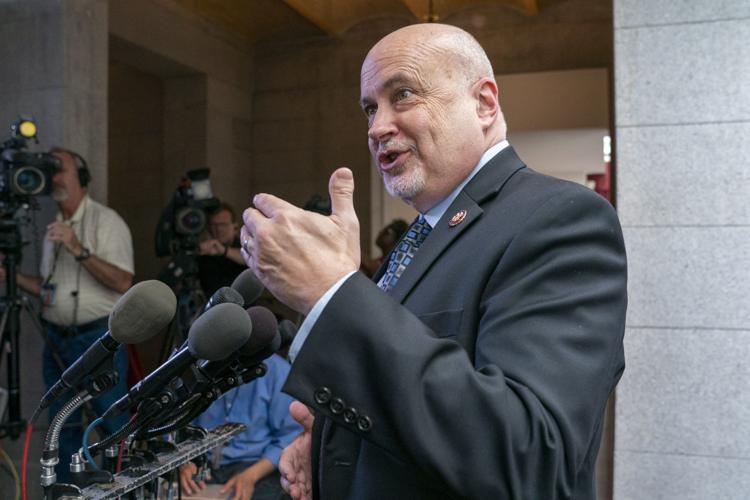 Wisconsin U.S. Rep. Mike Gallagher, Republican of Green Bay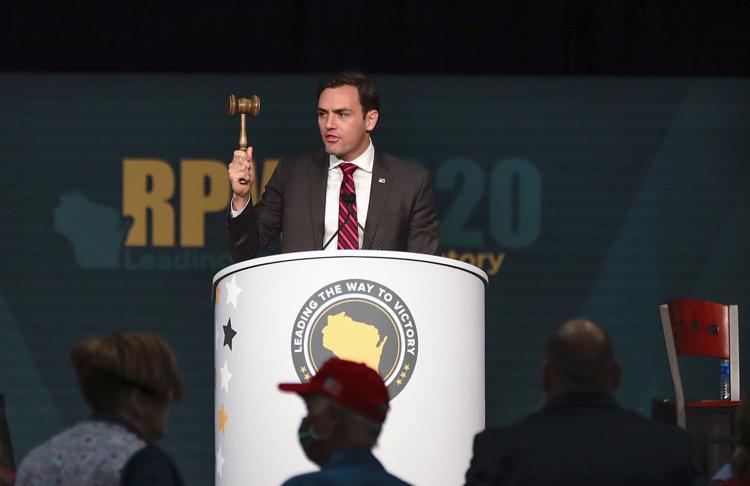 Wisconsin U.S. Rep. Ron Kind, Democrat of La Crosse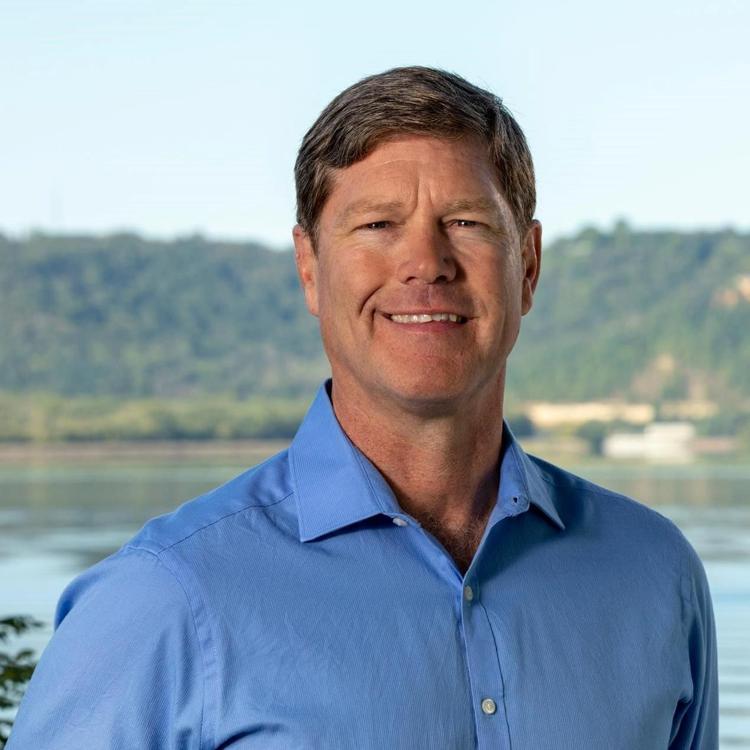 Wisconsin U.S. Rep. Tom Tiffany, Republican of Minocqua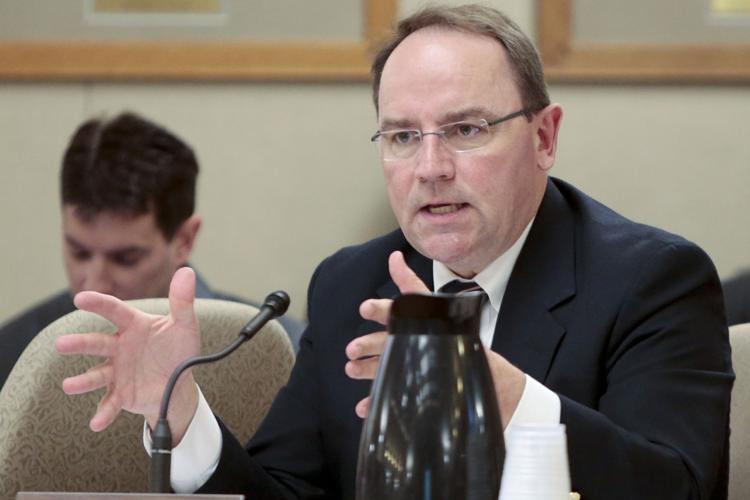 Wisconsin U.S. Sen. Ron Johnson, Republican