BLOOMINGTON — Registered voters who live anywhere in McLean County except the city of Bloomington can begin early voting in the April 6 consolidated election on Thursday.
Bloomington voters can begin early voting for city and county consolidated election bids at the BCPA on March 12. 
Early voting for all McLean County consolidated election contests will end April 5. 
Election day is April 6. All voters who did not early vote or vote by mail can vote at their polling place. Voters can find their polling place by entering their address at tinyurl.com/3376pkxx. 
Residents who wish to vote early (starting Thursday for McLean County and March 12 for the city Bloomington), but are not registered to vote, can fill out a registration form at the BCPA or the McLean County Clerk's office, room 102 in the McLean County Government Center, 115 E. Washington St.
City of Bloomington voters can also fill out a registration form at the Bloomington Election Commission office, room 403 in the McLean County Government Center.
Using this option before March 10 will not allow voters to register and vote on the same day. 
After March 10, all non-registered residents who want to vote early can utilize same-day voter registration. This option will be available at the BCPA and the county clerk's office.
Those who want to register to vote must be a U.S. citizen, at least 18 years old and a resident of the precinct for at least 30 days. They must also bring two forms of identification.   
All mail-in ballots must be postmarked by April 6 or returned to election authorities on Election Day. 
---
26 Bloomington-Normal restaurants from years past
26 Bloomington-Normal restaurants from years past
Aleta Jane's Cafe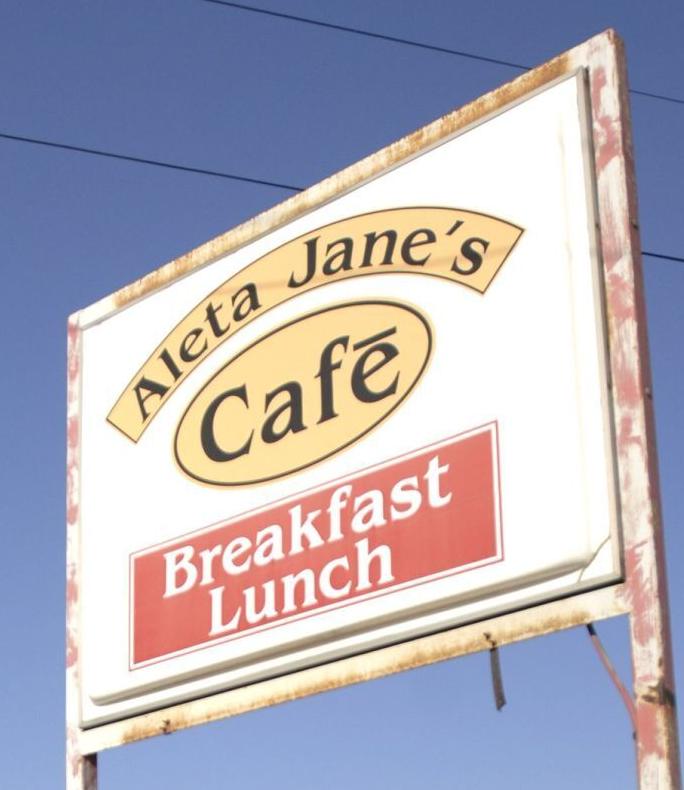 Arnie's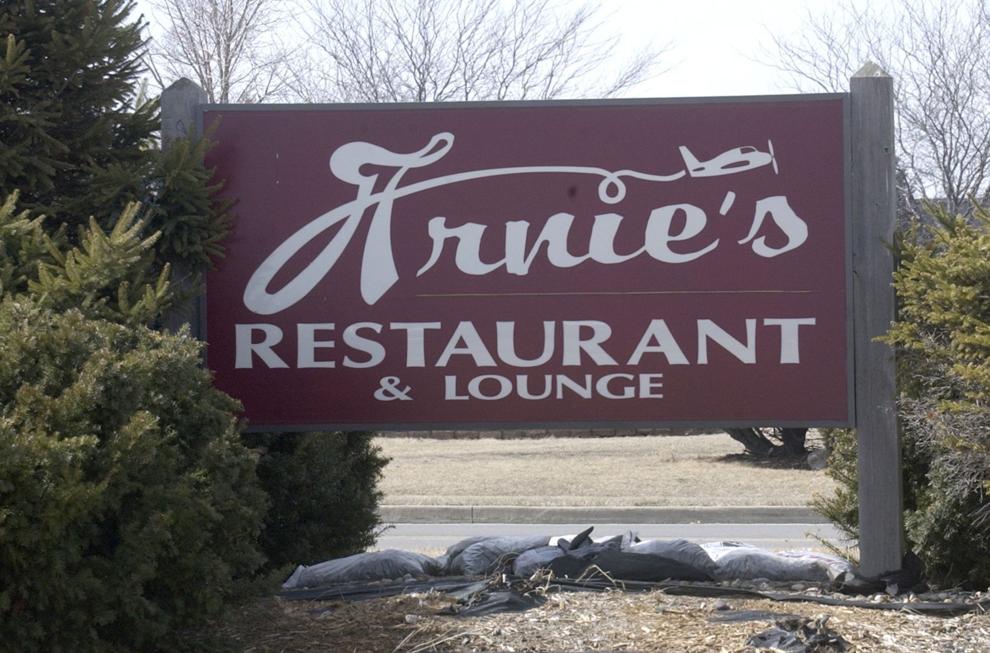 Arthur Treacher's Fish & Chips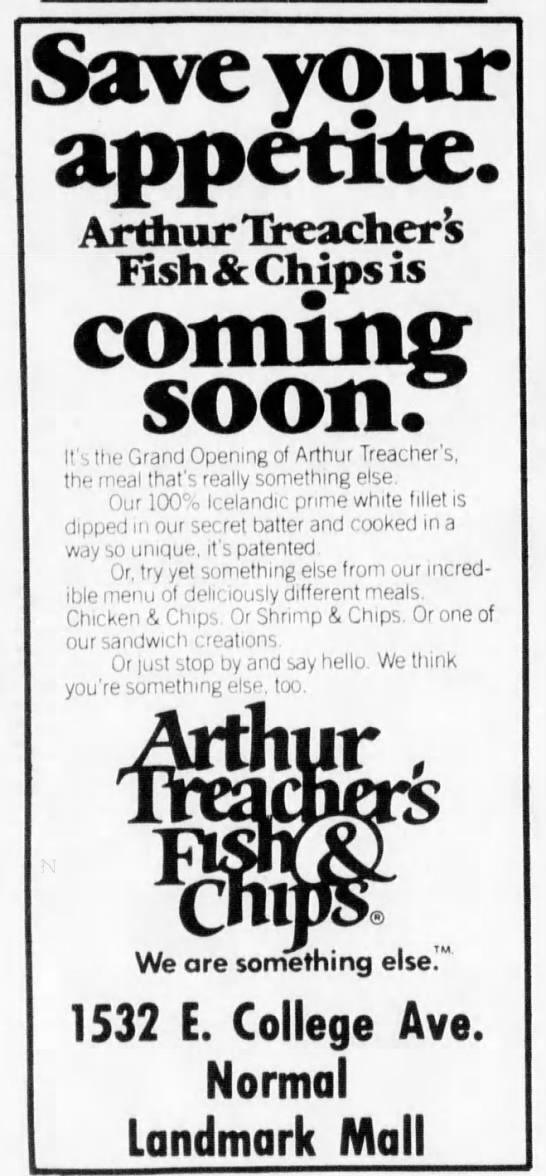 Barney's Caboose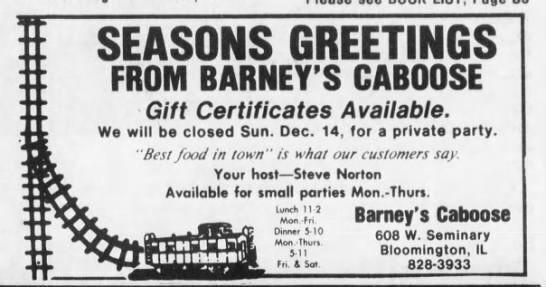 Bennigan's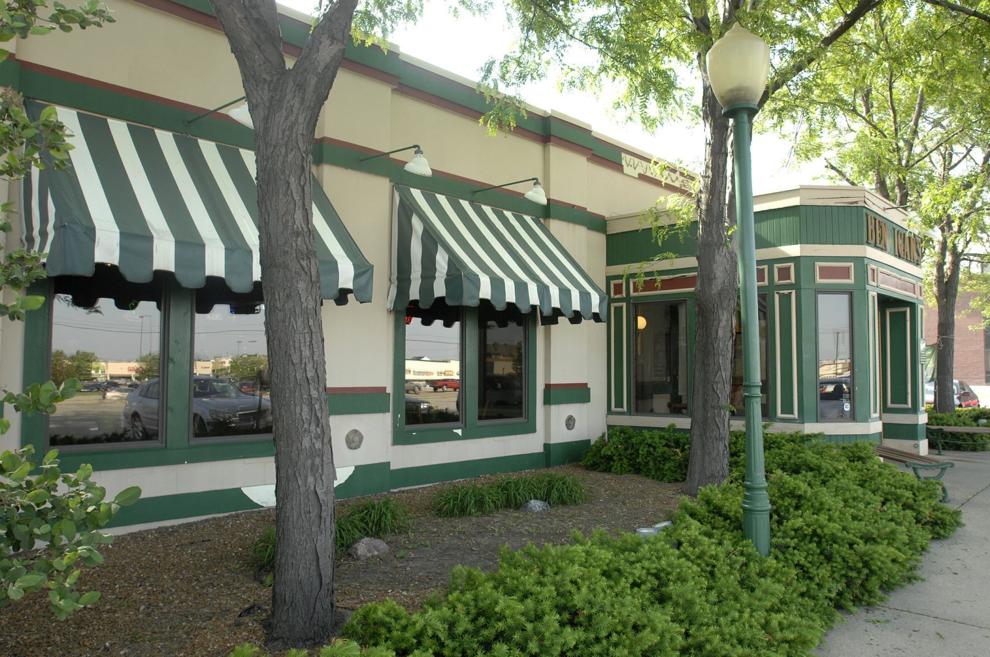 Bombay Bicycle Club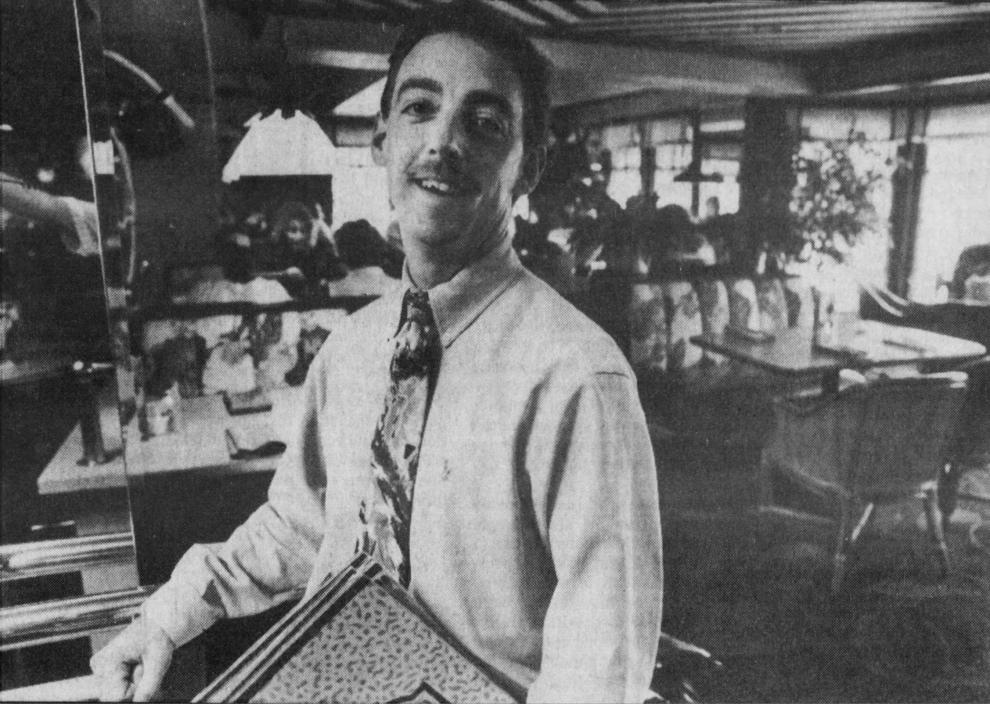 Central Station
Chevys Fresh Mex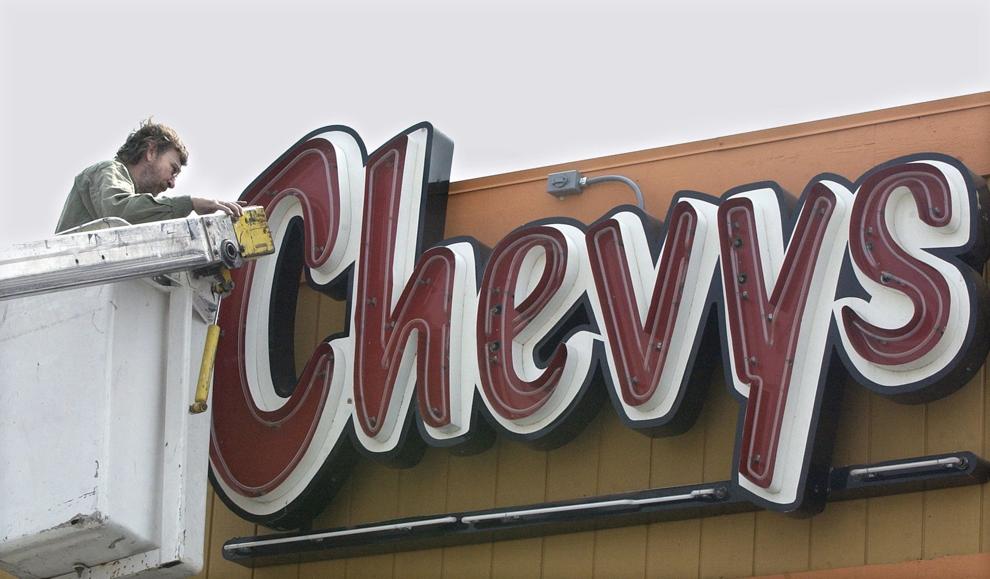 Damon's Grill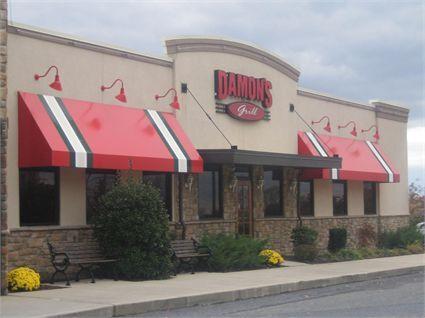 Delgado's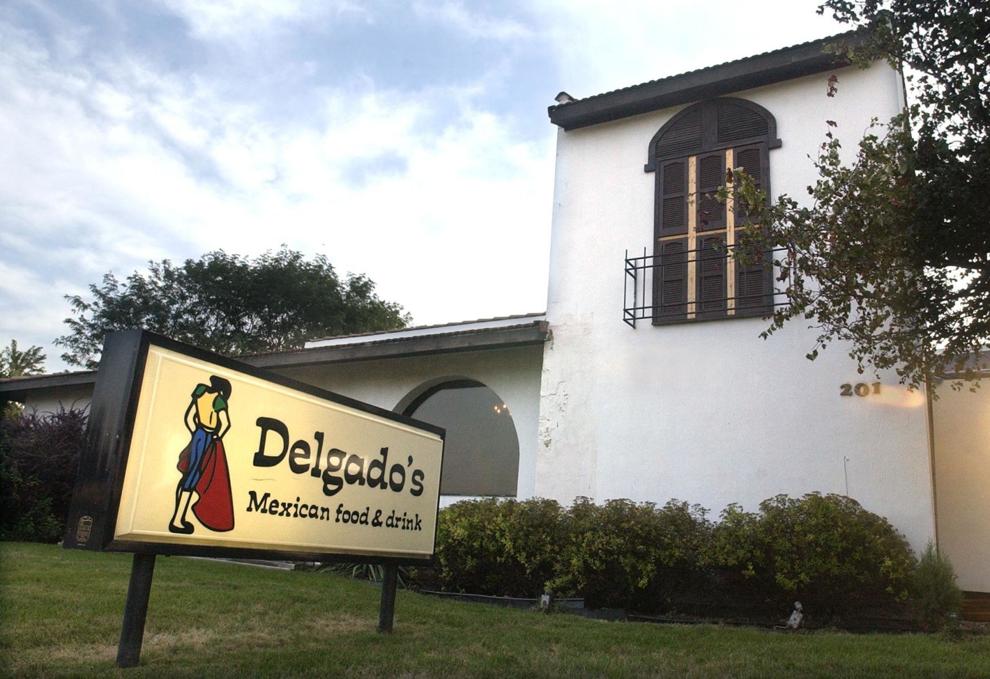 Golden West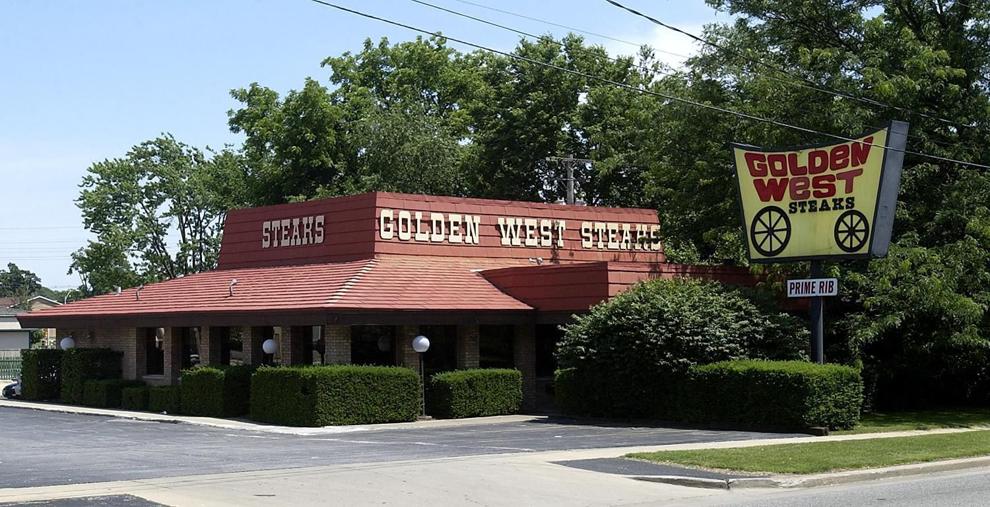 Grammercy Park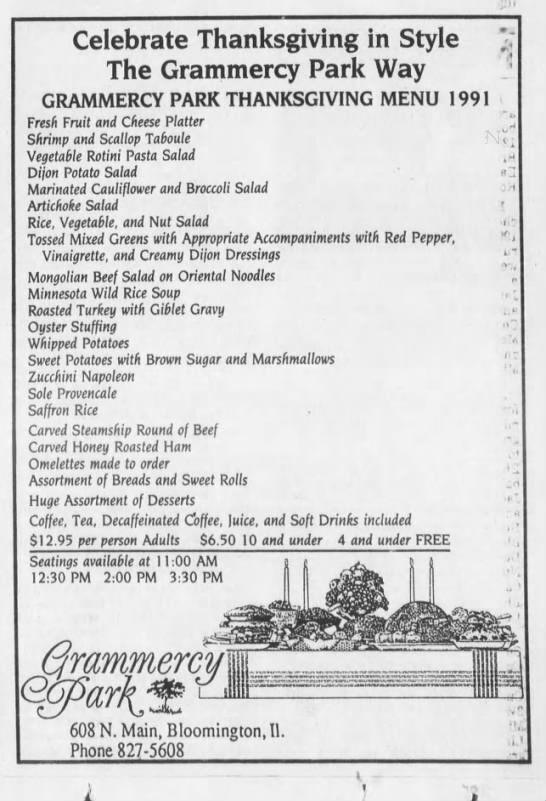 Grand Hotel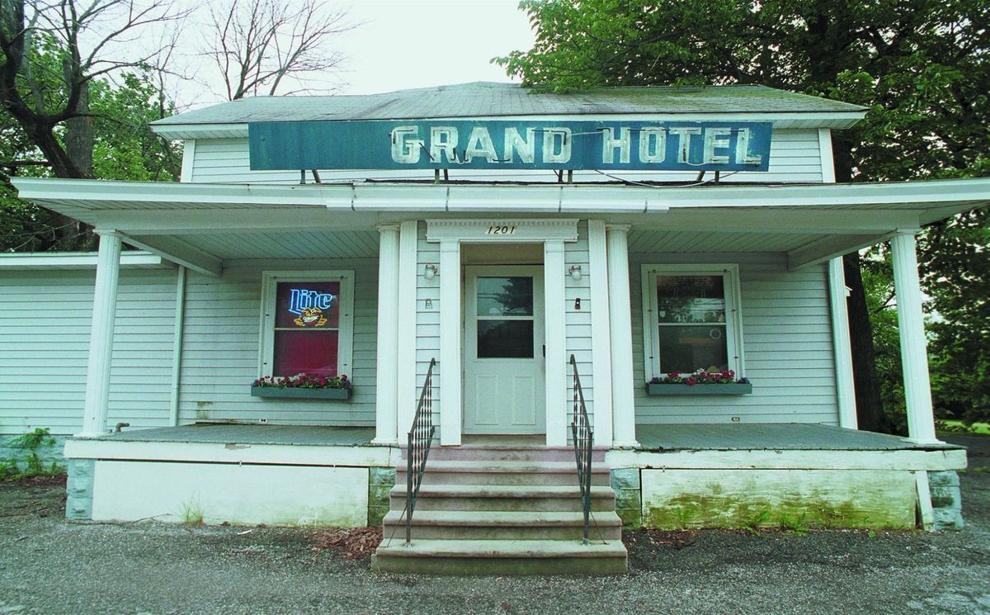 Ground Round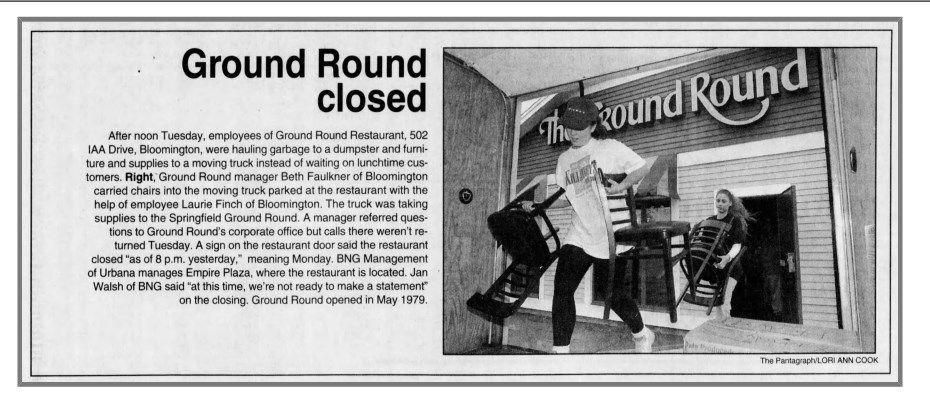 Jerry's Grille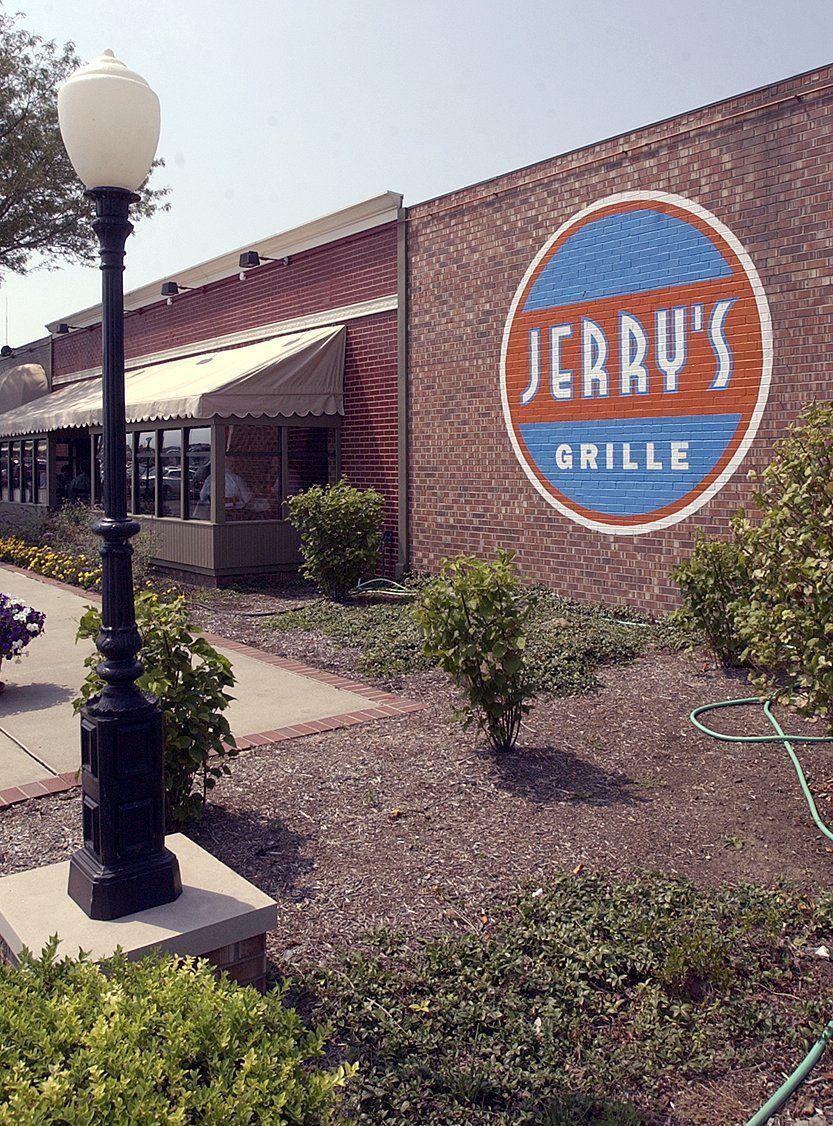 Kep's Country Kitchen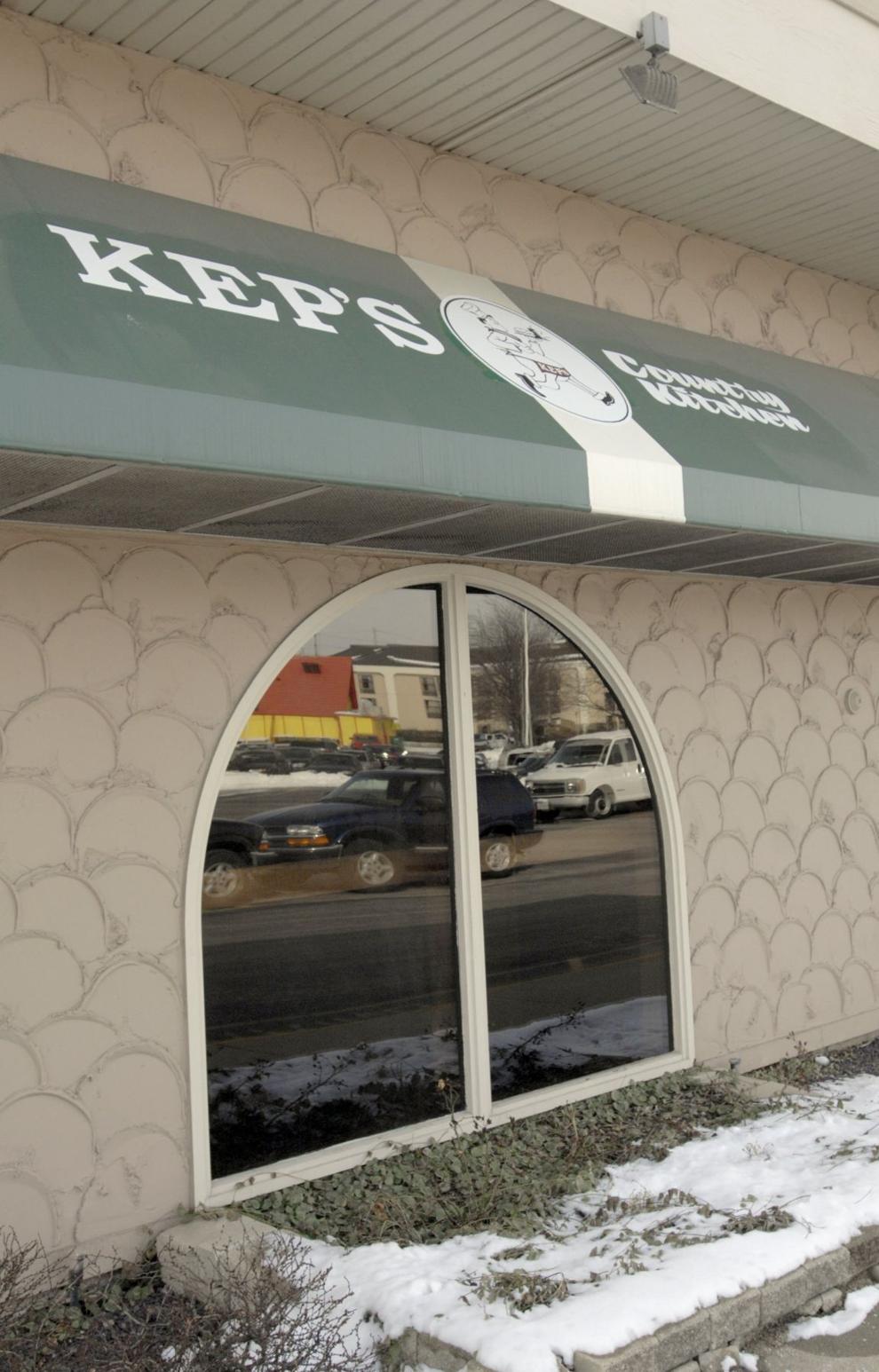 Ming's Restaurant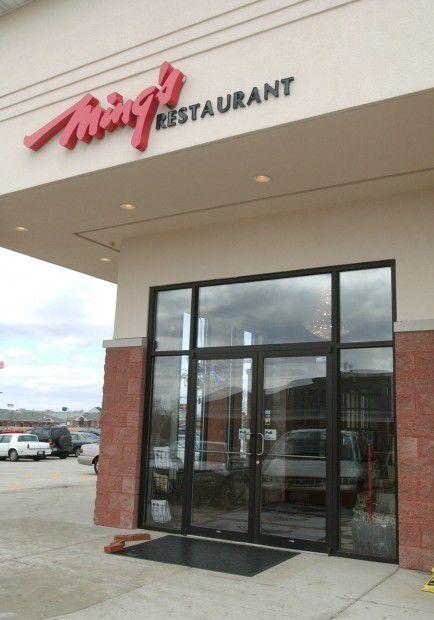 Mountain Jack's

Mr. Quick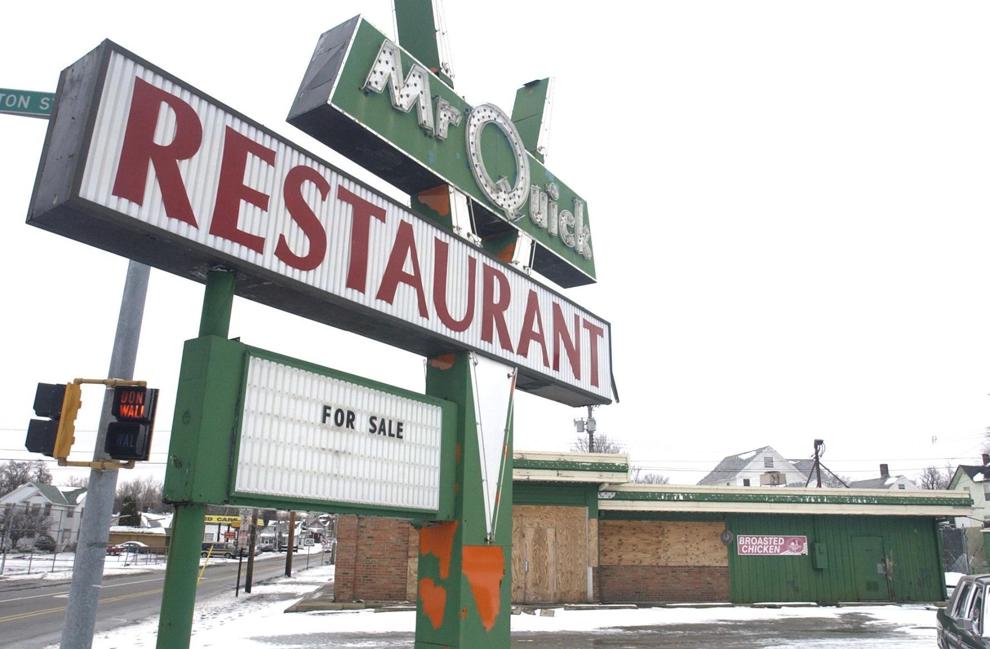 Ned Kelly's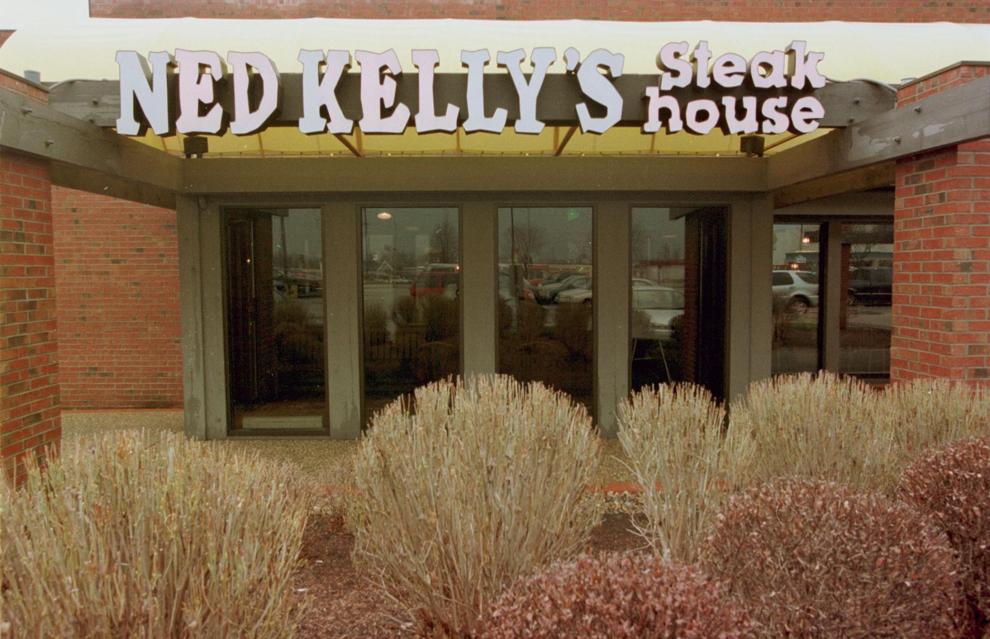 Piccolo Piccolo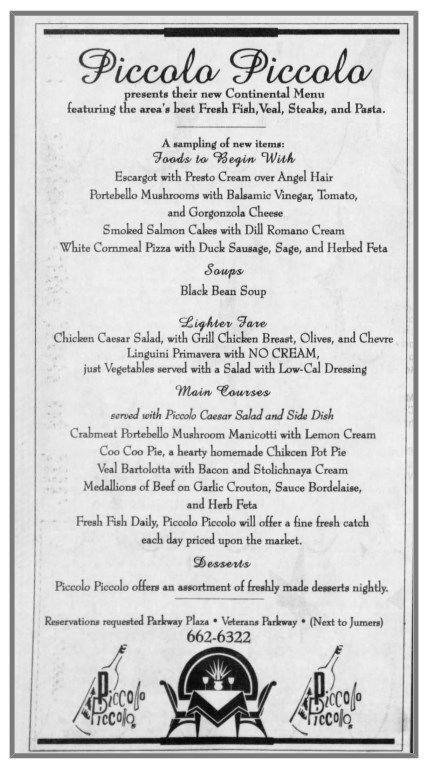 Shakey's Pizza
Smiling Moose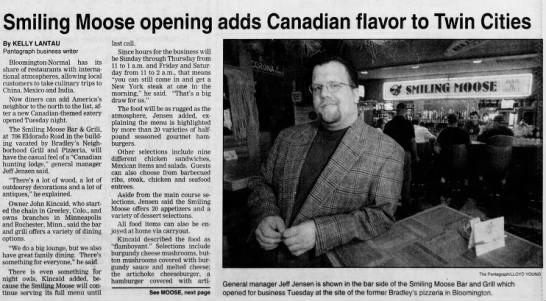 The Sinorak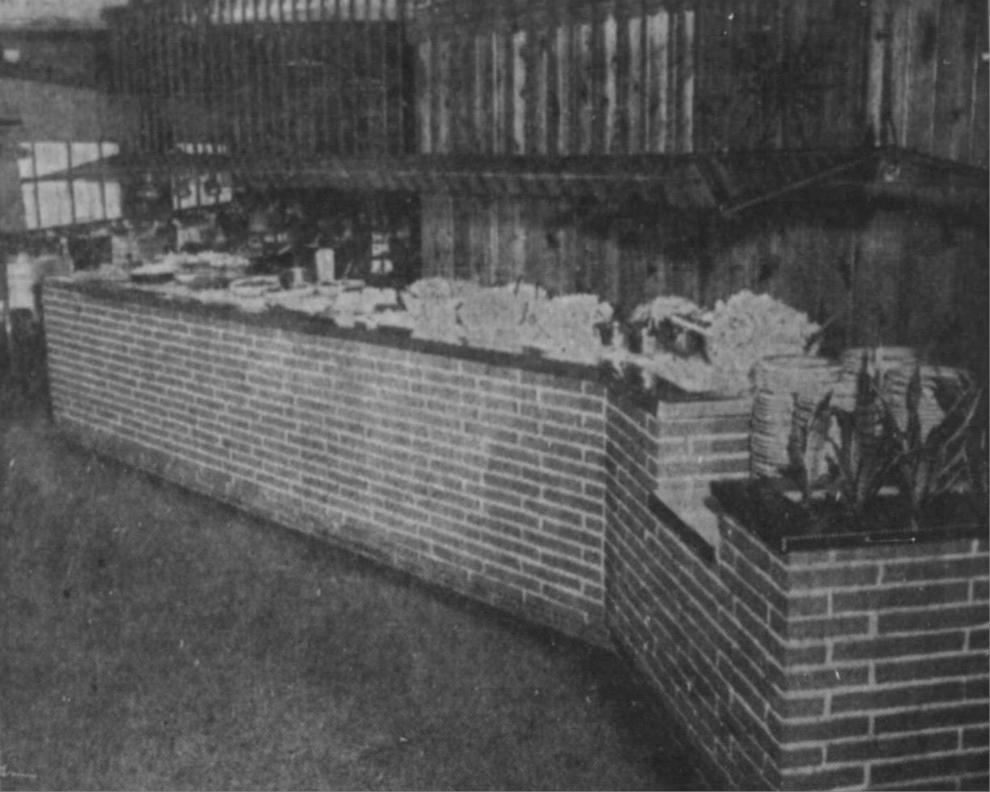 White Horse Inn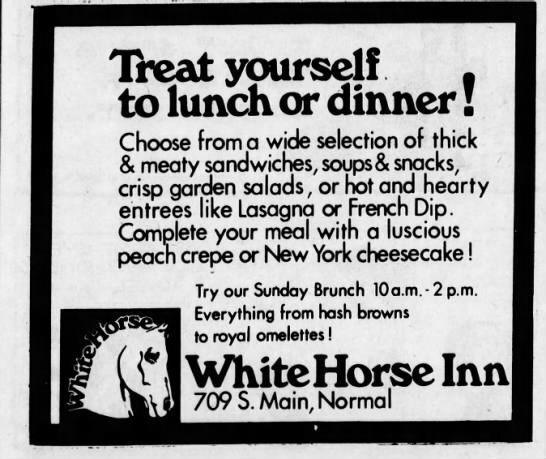 Zorba's Image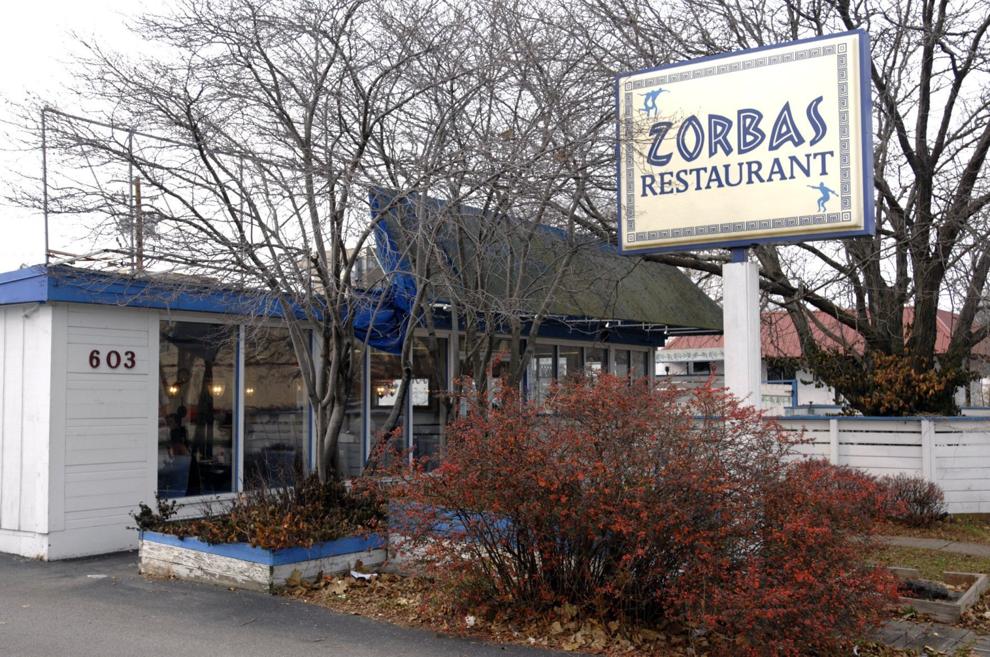 Contact Timothy Eggert at (309) 820-3276. Follow him on Twitter: @TimothyMEggert