Sunday, Nov. 5
Rockford officer found dead
A Rockford police officer and a driver were discovered dead after an apparent altercation during a traffic stop.
Police said Eddie Patterson, 49, was driving with a revoked license in a truck with expired license plates when he was pulled over by Officer Jaimie Cox, 30.
Cox was found entangled in the truck, which had crashed into a tree, and Patterson was found with multiple gunshot wounds. Investigators believe Cox opened fire at Patterson, but it's unclear when.
Monday, Nov. 6
Hearing focuses on educator shortage
State Sen. Andy Manar, D-Bunker Hill, held a Senate hearing at the Decatur school district Keil Administration Building on the statewide teacher shortage.
Sixty percent of districts had difficult filling teaching positions, according to the Illinois Association of Regional Superintendents. Pay and location are key issues
"I see empty classrooms everywhere I go," said Manar.
The lawmaker is having a series of hearings on the issue.
Tuesday, Nov. 7
Working groups formed for neighborhood project
More than 100 attended the latest step in the Decatur neighborhood revitalization project, an effort to improve quality of life, property values and economic development, among other goals. Volunteers broke into groups called Connectivity and Partnerships; Housing, Building, and Land Re-use; Community Appearance; Local Government Regulations; Energize Existing Neighborhoods; Economic and Social Growth and Vitality; Community Health and Wellness; Jobs and Job Readiness; and Inner-city Opportunities.
They'll draw up a list of suggestions.
Wednesday, Nov. 8
200 veterans to be honored
Gov. Bruce Rauner and Veterans Affairs Director Erica Jeffries announced the launch of Honor 200, a project to recognize veterans who have gone "above and beyond the call of duty."
Illinois Department of Veteran Affairs will work with veteran organizations to solicit nominations for people to be recognized as part of the program.
They will be honored as part of the Illinois Bicentennial Celebration that starts next month. It will end with a Bicentennial Birthday Party in Chicago on Dec. 3, 2018.
Thursday, Nov. 9
Big Blue takes on tournament
Millikin University earned an at-large bid into the NCAA Division III Volleyball Tournament, beating Greenville College at Illinois Wesleyan in Bloomington. They went on to face Calvin College.
It was the third time in four years the team played in the tournament. The team's Sweet 16 appearance last year was the furthest advancement.
"Millikin is a great place and we're thrilled to represent Millikin on the national stage," said coach Debbie Kiick. "We're super excited to make it back."
Friday, Nov. 10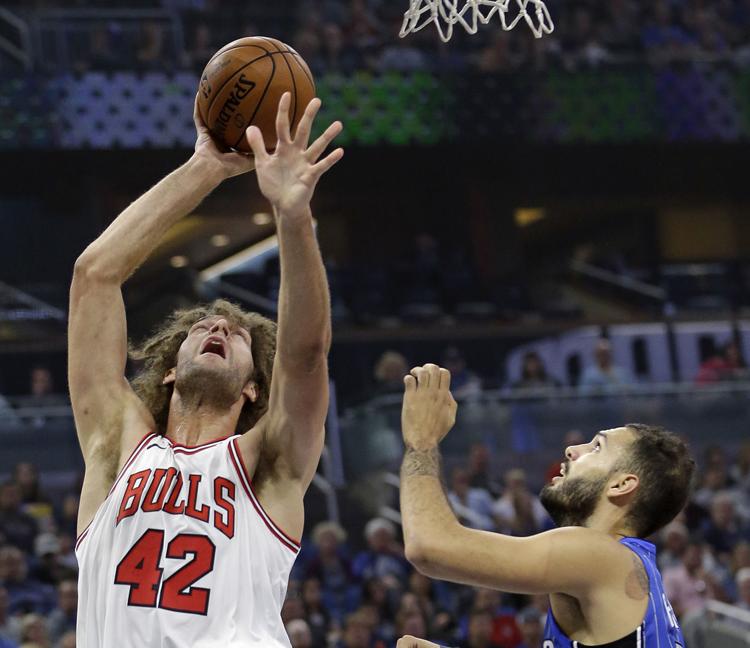 NBA All-Star game coming to Chicago 
Chicago will host the 2020 NBA All-Star game.
NBA Commissioner Adam Silver, Mayor Rahm Emanuel and Bulls executives Michael Reinsdorf and John Paxson were on hand for the announcement on the United Center floor.
Silver said Chicago faced "a lot of competition" to bring it back and the city's plan put it "over the top."
Renovations in and around the arena and a new 10,000-seat facility on the Near South Side are planned.