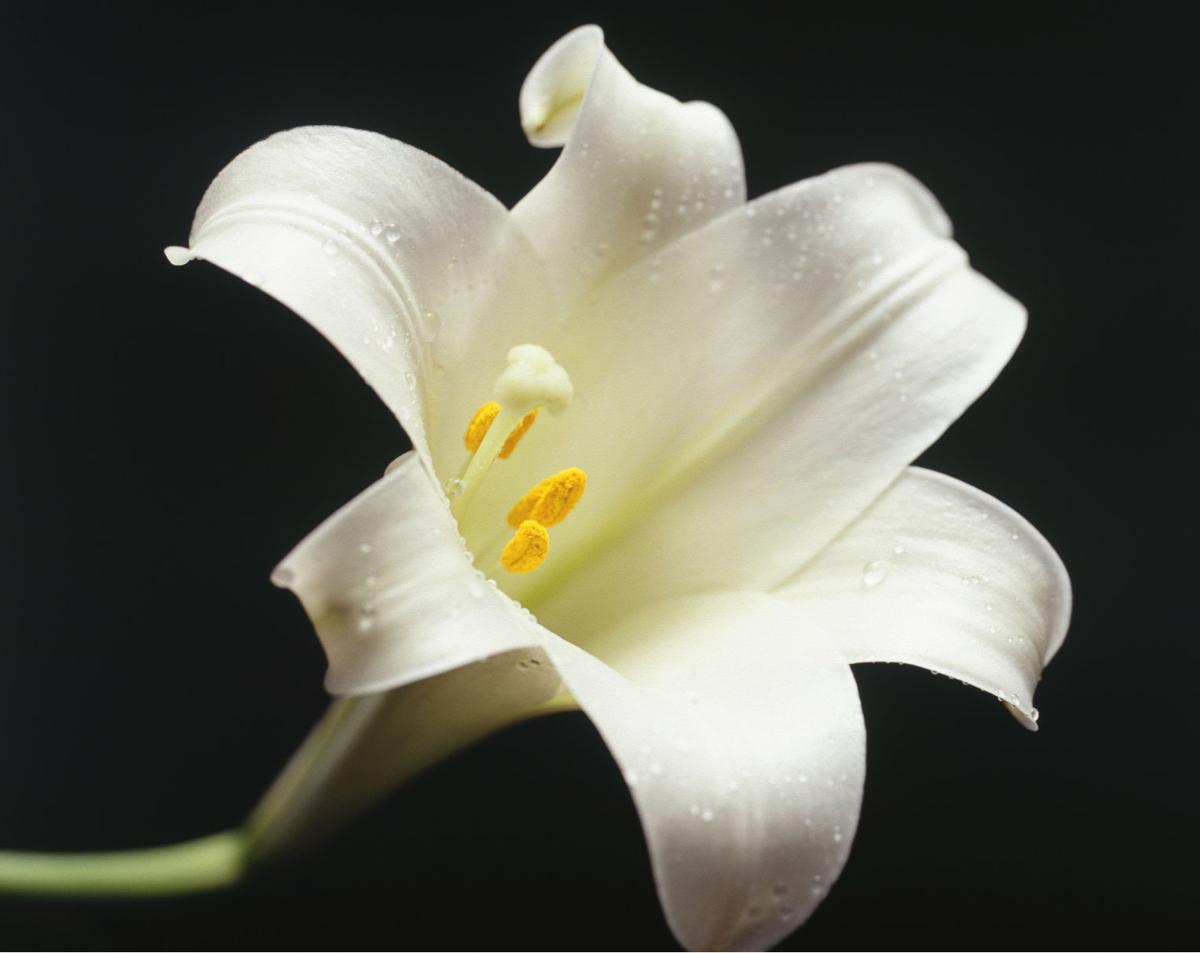 DECATUR — Darryl Todd Boone Sr., 57, passed away the morning of Tuesday, August 6th.
Unfortunately, he was unable to experience the zombie apocalypse, a world where Star Trek was reality or "it" hitting the fan, but he was always prepared. When the doctors gave him 6 months, he took 24 years and was able to experience the birth of 7 grandchildren and to see his four children grown, Joey McClurg, Darryl Boone Jr., Jessica Boone, and Corinda Boone.
You have free articles remaining.
He is survived by all of his children, grandchildren, his daily wrestling partner the bear, an English Mastiff named Zeus, and the love of his life, Linda Boone, who he once hitchhiked 30 miles just to see and ran up a $700 phone bill at his mother's house speaking to, which he no doubt never heard the end of.
He was born in 1962 to Joseph Edward Boone and Roberta Mary Boone. He was one of 7 children, and is survived by his brothers, Kevin Boone, Joseph Boone, and Philip Boone.
Funeral services will be held on Wednesday, August 14th at 2:00 P.M. at Brintlinger and Earl Funeral Homes. He will not be stuffed and put in a glass case, per his first request. He will instead be taken out back, lit on fire, and be allowed to sit on a shelf and haunt his family for the rest of their days.
Condolences and memories may be shared with the family in care of Brintlinger and Earl Funeral Homes at www.brintlingerandearl.com.