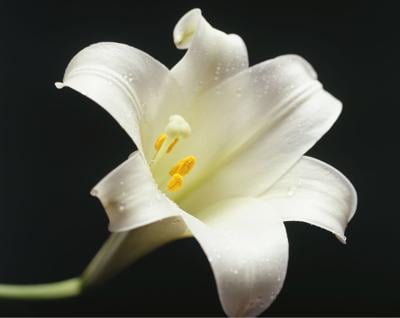 Celebrate
the life of:
Deaths Listed for March 17, 2019
Send Flowers
We know it's hard to keep up with every piece of information that comes out. That's why we've made it easy for you to keep up with the latest local news with our daily headlines newsletter.
Keep up with the latest public safety news with our new email roundup of local crime and courts coverage.