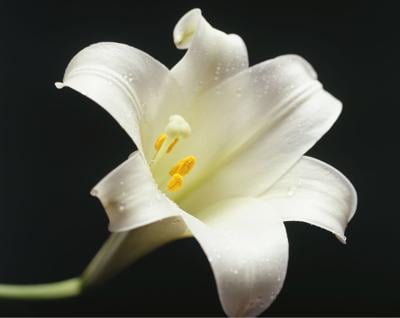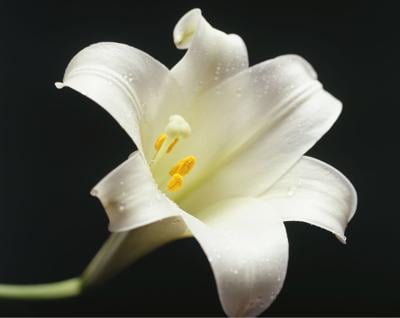 ROSENBERGER, Meridith Lynn, 71, Ramsey, 3 p.m. in United in Faith Church.
We know it's hard to keep up with every piece of information that comes out. That's why we've made it easy for you to keep up with the latest local news with our daily headlines newsletter.
Start hiring excellent candidates with Central Illinois' #1 source for local audience.