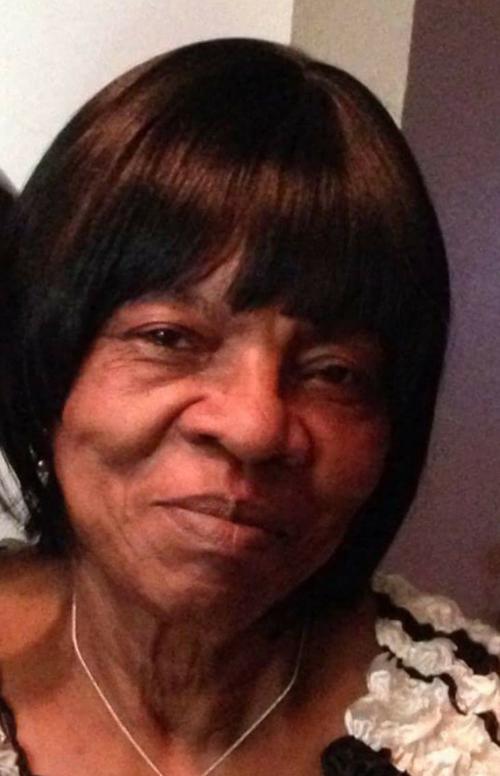 DECATUR — Jane Spence, 79, of Decatur, passed away on Thursday, September 5, 2019, at her home, surrounded by her family.
Jane was born in Perthshire, MS a daughter of Whitney and Mary Dennis. She is survived by her son Troy Dennis; six daughters: Gwen Dennis, Evette Dennis, Marilyn Morris, Malisha Hudson Morris, Karen Morris, Brenda Morris: daughter in law: Mollie Dennis: four brothers: Otha Dennis, Albert Dennis. JD Dennis, Sidney Dennis; two sisters: Mary Dennis and Earlene Dennis.; twenty grandchildren: and a host of great grandchildren.
She was preceded in death by her parents and her sister: Essie Johnson.
You have free articles remaining.
Homegoing services will be held at 11 am on Saturday, September 14, 2019 at Greater Northside Baptist Church with Rev. AL Hodges Officiating, Burial will follow in Greenwood Cemetery. Visitation will be one hour prior to services at the church.
Memorial contributions may be left to St. Mary's Adult Day Care.
Moran & Goebel Funeral Home is assisting the family with arrangements.