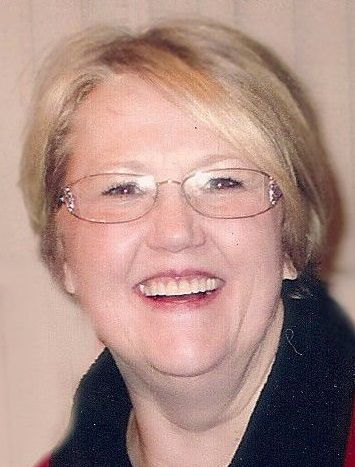 DECATUR — Rebecca E. (Ray) Barnett, 61, of Decatur, IL passed away on Tuesday, July 9, 2019.
A service to honor and celebrate Becky's life will be held at 12:00 p.m. on Saturday, July 13, 2019 at Dawson & Wikoff West Wood Street Funeral Home. The family will receive friends for a time of visitation from 10:00 a.m.-12:00 p.m. on Saturday. Becky will be laid to rest in Graceland Cemetery. Memorial contributions may be directed to Maranatha Assembly of God.
You have free articles remaining.
Becky was born on July 14, 1957 in Decatur, IL, the daughter of James and Rebecca (Hughes) Ray. She married William L. Barnett on July 21, 1979. Becky had worked as a home interiors sales coordinator and for 20 years as a Weight Watcher leader. She was a member of Maranatha Assembly of God. Becky was a very loving and joyful person who enjoyed spending time with her family and friends and decorating her home.
Becky is survived by her husband: William L. Barnett of Decatur, IL; mother: Rebecca Ray of Decatur, IL; special daughter: Faith Mullinax of Macon, IL; brothers: Paul (Marnie) Ray of Las Vegas, NV and James (Dena) Ray Jr. of Decatur, IL; sister: Jamie (Jeff) McMillan of Macon, IL.
She was preceded in death by her father: James Ray, father-in-law and mother-in-law: Richard and Maxine Barnett, brothers-in-law: Robert (Ginnie) Barnett and Tom Jackson, sister-in-law: Carolyn Albro.