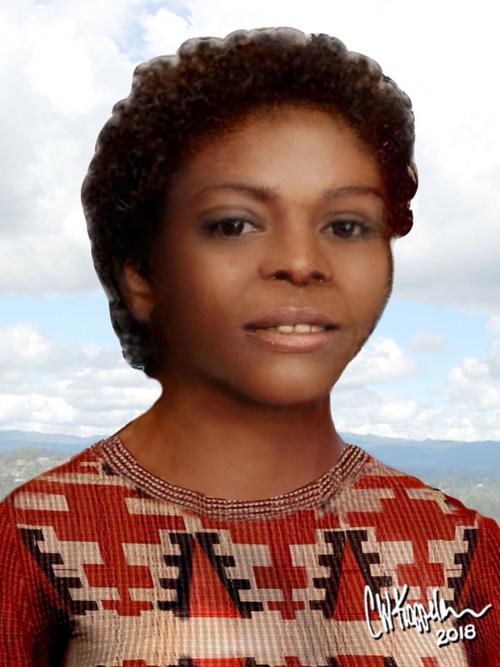 On October 2, 1976, a local farmer in unincorporated Seneca, IL, discovered the victim in a ditch along U.S. Route 6, 1/4 mile east of the LaSalle County line. The victim had died from a gun shot wound.
If anyone has any information, please contact Deputy Chief Coroner Brandon Johnson at The Grundy County Coroner's Office at 815-942-3792 or email: bjohnson@grundyco.org.
Be the first to know
Get local news delivered to your inbox!