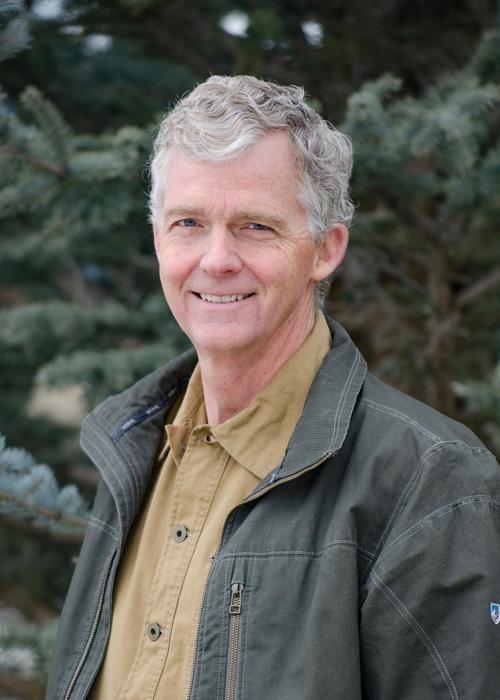 This year's presidential election might come down to students. More than other large voting blocs, their turnout varies enormously from election to election, and some of the most important swing states have lots of students.
The Big Ten schools alone _ in states like Michigan, Pennsylvania, Wisconsin and Ohio _ will almost certainly influence who sits in the Oval Office in a few months. Same goes for universities in both Arizona and Florida.
But during this pandemic year, with so many students not where they expected to be, they face unique challenges in casting their ballots. If they don't turn out in sizable numbers, Donald Trump could once again defy the pollsters.
Because of the pandemic, almost half of colleges, including many Big Ten schools, are fully or primarily online this fall, according to The Chronicle of Higher Education. COVID-19 has all but eliminated social events that have been the historical bedrock of get out the vote efforts. Instead of students walking by a table on their way to lunch and being nabbed by a classmate to register, they are stuck in their dorm eating takeout. Buses that would shuttle students to polling places are off limits. And many students won't want to risk showing up at polling places.
So they won't vote. Unless we can get them absentee ballots.
Both Trump and Obama benefited from the wide fluctuations in student turnout, which has varied by nearly 3.5 million votes over the past eight presidential elections, after adjusting for the increase in the number of students. Which is why, after the 2016 election, Democratic hand wringers took a hard look at where they went wrong with students in that election.
Many of game plans became irrelevant once the pandemic extended into this academic year. The University of Michigan has students distanced and taking many classes online, while Michigan State told its 50,000 students to stay home altogether. Other Big Ten schools are also primarily online or offering some in-person classes, according to The Chronicle of Higher Education.
To address these issues, organizations like the Campus Election Engagement Project and the Jonathan Tisch School of Civic Life have created battle plans for colleges and campus voting organizations during the pandemic. Online tools like those developed by turbovote.org and vote.org allow students to register and apply for an absentee ballot using a user-friendly interface from their parents' basement, all but eliminating the need for a car or to find a polling site.
But thanks to the pandemic, in 2020 student turnout may be less about increases and more about treading water. Instagram and TikTok can't do much for a Penn student registered in Pennsylvania but taking classes from her high school bedroom in Des Moines. The polls have shown strong unhappiness over the president's handling of the coronavirus. But if the pandemic makes it hard enough for Wolverines in Michigan and Badgers in Wisconsin to vote, it might give Trump his second term.
David Dodson is a resident of Wyoming and former Republican candidate for U.S. Senate. He is on the faculty of the Stanford Graduate School of Business.
Catch the latest in Opinion
Get opinion pieces, letters and editorials sent directly to your inbox weekly!