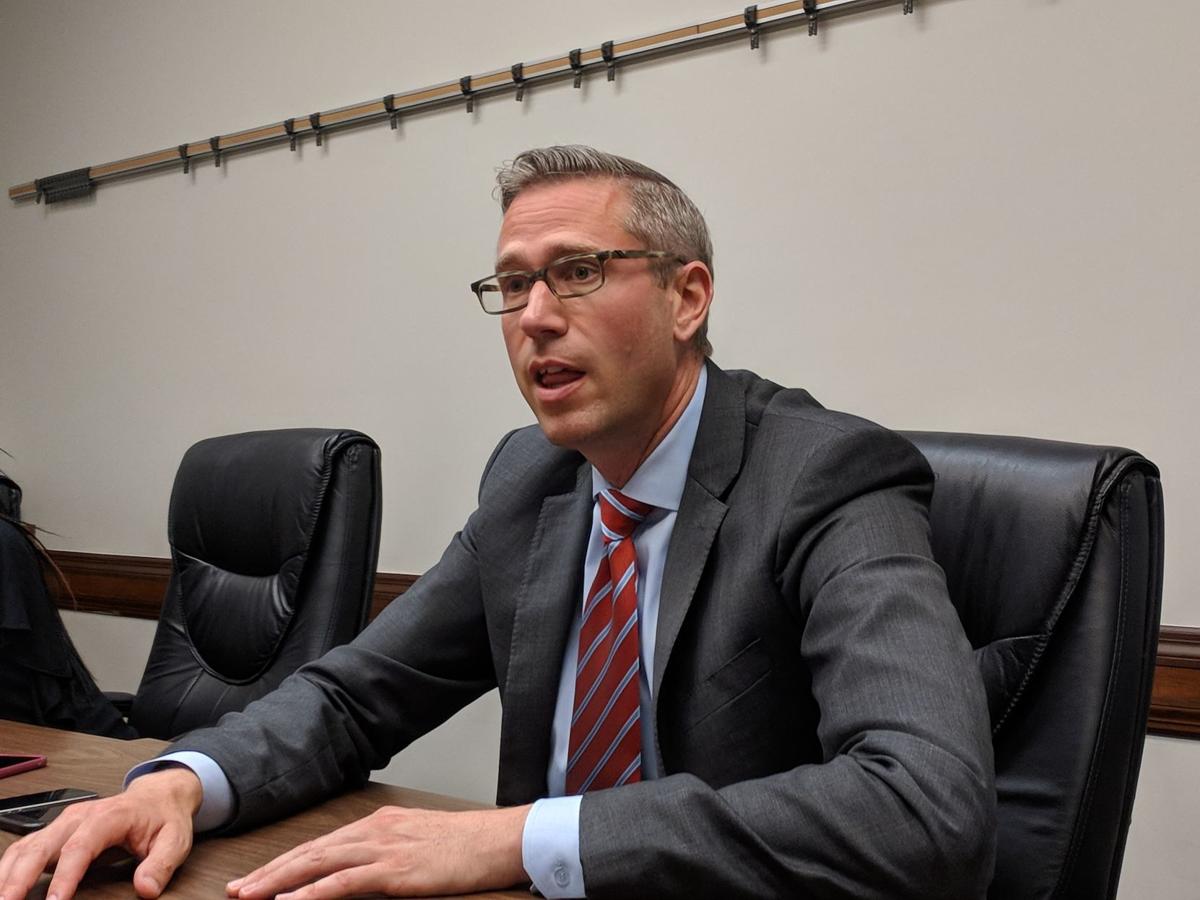 Banks are a critical component to any business. Without banks, or credit unions, business would not be able to write or cash checks, invest profits, or secure a loan.
Financial institutions, however, are hesitant to serve the legal cannabis community because outdated federal rules discourage such interactions. Common sense updates are overdue because laws written decades ago to squeeze illegal drug cartels do not reflect today's reality that 33 states and the District of Columbia have now legalized cannabis in some form.
Changes to banking laws must move forward regardless of the medical cannabis vs. recreational cannabis conversation.
I am working with Democrats and Republicans at the state and federal level to bring clarity and predictability to our banking regulations. Proposed changes at the state level already are having positive effects in Washington D.C. A House committee discharged legislation that prohibits federal banking regulators from punishing financial institutions because they work with legal marijuana businesses.
This is why you should care:
A cash-only business is ripe for theft, fraud, and tax evasion, all of which could touch your pocketbook. In 2018, there was an estimated $136.5 million in legal cannabis sales in Illinois.
There also is a public safety component. A cash-only business moving large sums of money throughout the state defies common sense. That is why the Illinois State's Attorney Association supports the banking changes.
This logical solution enjoys bipartisan support. Duane Davidson is the Republican Treasurer for the state of Washington. He told me, "I believe that access to banking services for legalized cannabis businesses will minimize illegal activities, increase safety and security for workers, and will bring tax compliance to legal cannabis industries in our state and to states around the country."
Today, we have a banking crisis because rules built decades ago have not kept up with changes in acceptable behavior and law. Working together, we can use common sense to bring safety and security to this legal industry and everyone who lives in Illinois.
Michael W. Frerichs is the Illinois State Treasurer.
Catch the latest in Opinion
Get opinion pieces, letters and editorials sent directly to your inbox weekly!