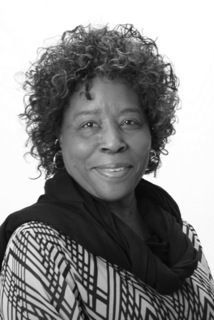 America has shown her beauty as never before as the inhabitants therein have come together for a common cause.
It would be hard to imagine that the horrific death of a black man could create a powerful movement. Through the sit-ins, the marches headed by Dr. Martin Luther King, and the beginning of the rise of Black Lives Matter, it would be difficult to imagine that all 50 states had peaceful protesters marching over a black man who lost his life at the knee of a white policeman.
It took eight minutes of pressure on the neck of George Floyd for him to bemoan his last words, "Please I can't breathe."
For years and in recent times, African American men and women have complained and known of incidents of police misconduct. However, Floyd's death has caused the uprising of voices like none other has been in America. The voices are represented in concert from baby boomers to Generation Z. The pain of Floyd's death has resonated from sea to shining sea and created marches in 150 cities. His death is symbolic of what's wrong with America's systemic racism and discrimination aimed at blacks.
At last, in these dark hours alongside with other races, the darker sisters and brothers have risen to exclaim, "No More," "Black Lives Matter;" "No Justice, No Peace," "Enough is Enough" and "I'm Tired of Being Tired!" However, African Americans realize now is not the time to give up the fight for justice.
Time to move forward and get rid of the old ways of how blacks are treated. Time to examine police polices and training. Time to be proactive in race relations. Time to stop lip service and do an intensive study on how to correct the wrongs of society toward African Americans.
It is time for more African Americans to stand up and be counted in the fight for justice on a daily basis. Jesus already has their backs: "Be not afraid for I am with you."
Elected officials must examine and pay attention to how their votes affect the lives of all citizens. Citizens have a responsibility to give voice to their concerns to the elected officials at the official meetings. Politicians need to meet in small groups with Blacks and listen to their concerns. Town Hall meetings drown out the voices of Blacks. Enough is enough, if and only if African Americans are willing to stand up and be counted. It is incumbent upon all of us to keep our communities safe while at the same time eradicating racism and unequal justice. To make America beautiful again, we must not pass negative judgments on all policemen because of the misbehavior of their cohorts. African Americans must continue to stay on a steady course of letting America know, "Enough is not enough until injustices discontinue."
Jayjuan Boatman, a member of Generation Z, was one of the participants in a Decatur march for justice. Although sad about the cause for the protesting, he was exhilarated to be a part of the march. When asked how was it, he stated, "We showed up and showed out."
This is a commonly used statement in the African-American religious culture. It simply means, "Mission accomplished." Boatman has become committed to help eradicate injustices.
The mission of repairing the racial divide and promoting equal treatment is still in the making. For a start, city councils, elected officials, and employers must review and rewrite polices that erode an equal playing field.
Thank you citizens of Decatur for keeping the community safe during these turbulent times of a pandemic and emotions running high.
---
PHOTOS: Local leaders discuss the issues facing African American community
Boatman_Jay 1 06.11.20.JPG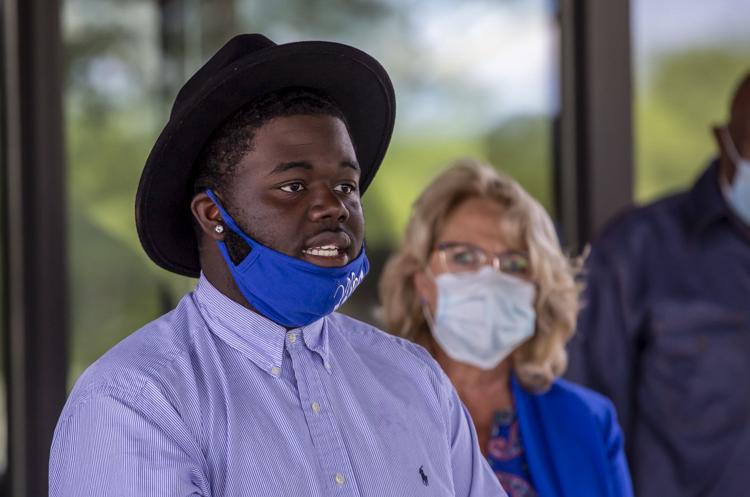 Boatman_Jay 2 06.11.20 .JPG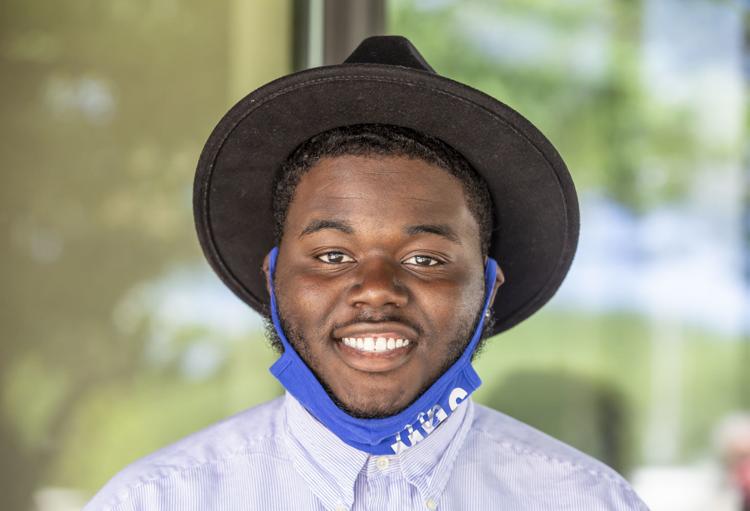 Getz_Jim 1 06.11.20.JPG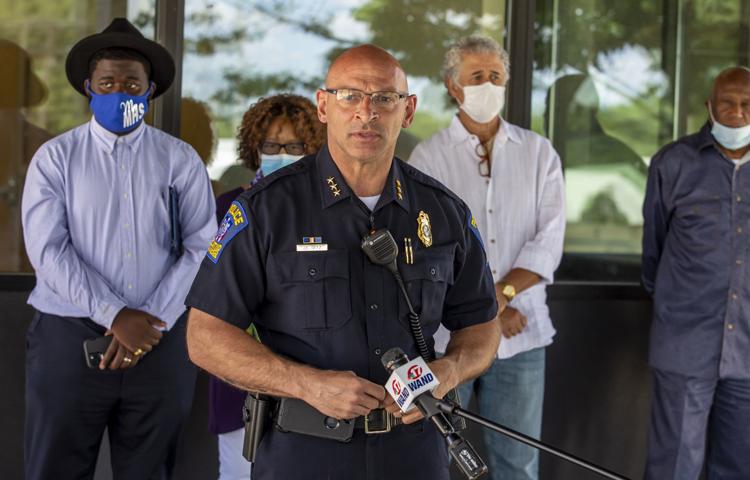 Getz_Jim 2 06.11.20.JPG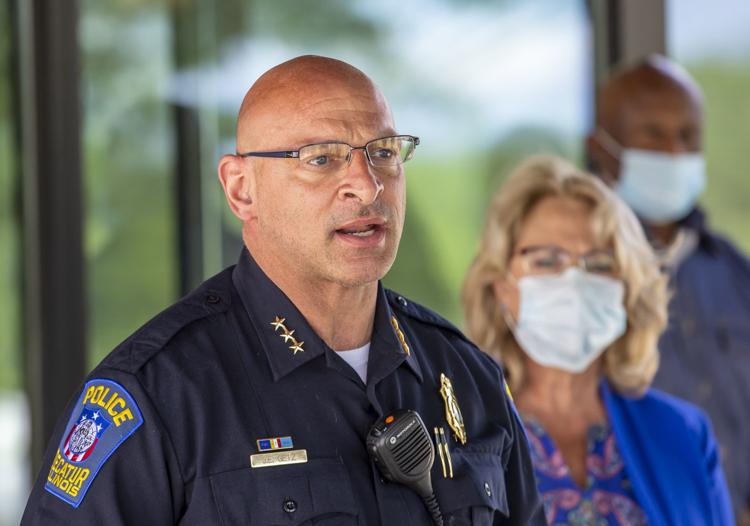 Moore_Wolfe Jule 1 06.11.20.JPG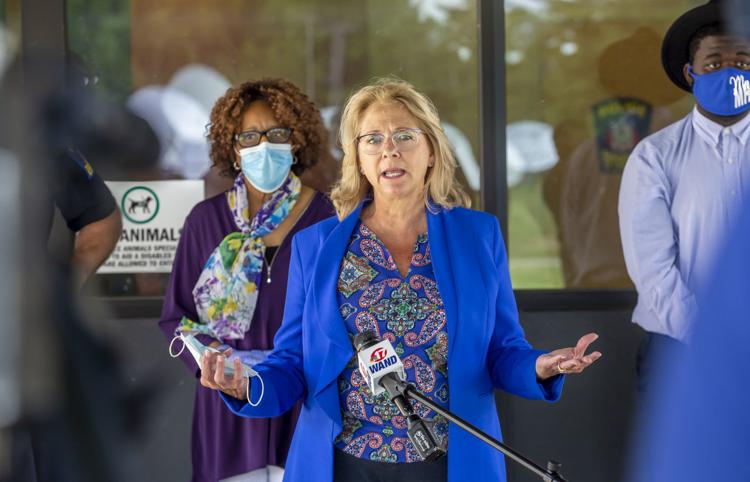 Norman_Jeanelle 1 06.11.20.JPG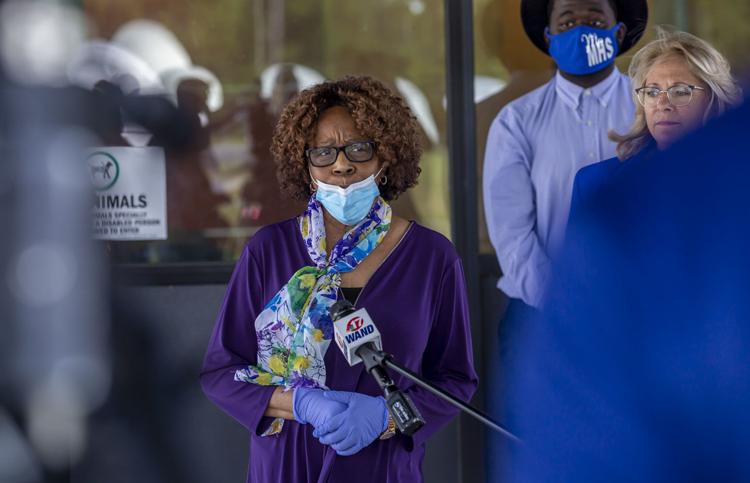 Norman_Jeanelle 2 06.11.20.JPG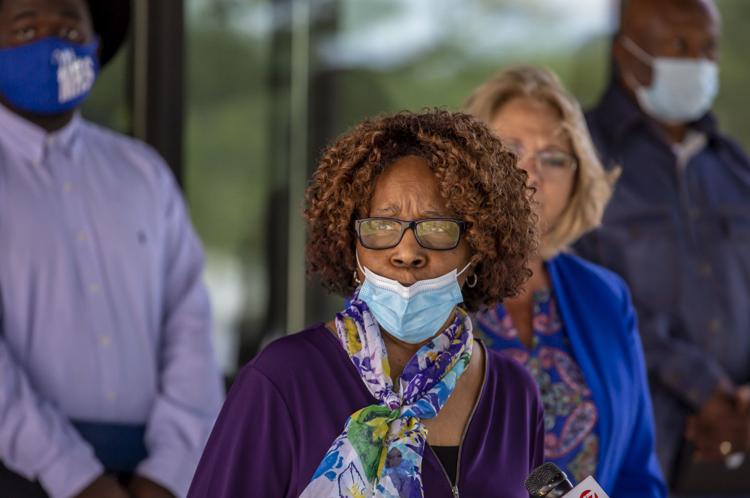 Norman_Jeanelle 4 06.11.20.JPG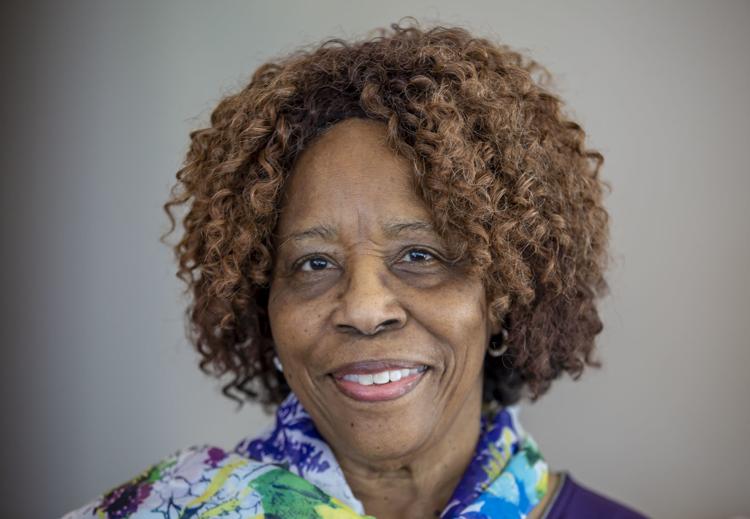 Norman_Jeanelle 5 06.11.20.JPG
Norman_Jeanelle 6 06.11.20.JPG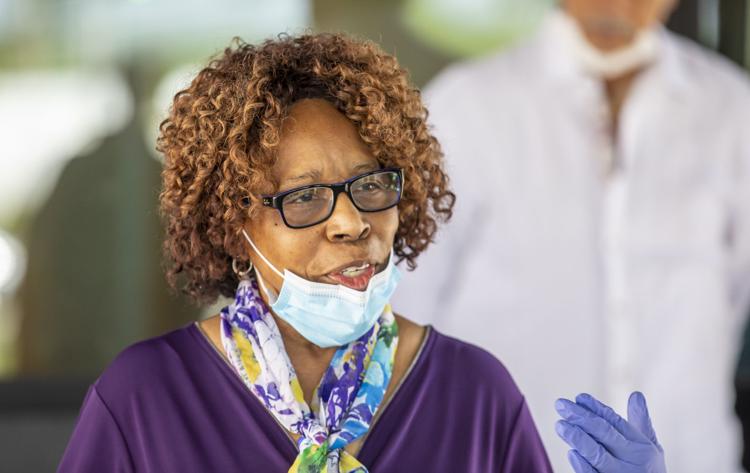 Perkins_Jeffrey 06.11.20.JPG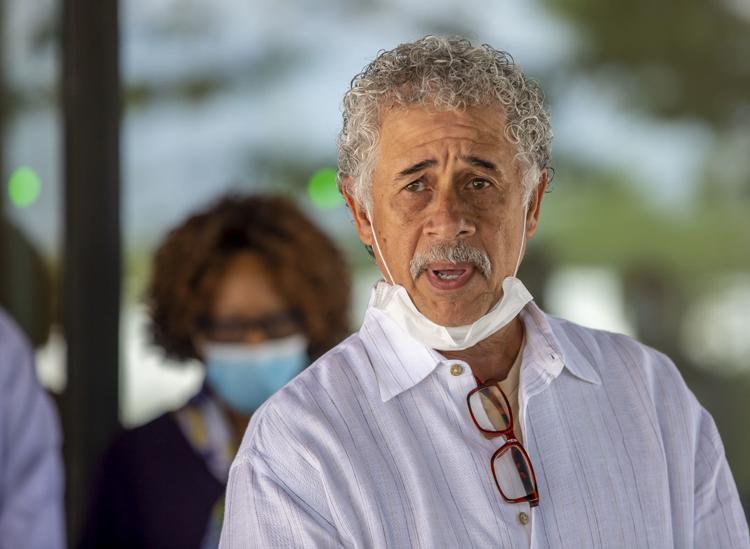 Young_Leon 1 06.11.20.JPG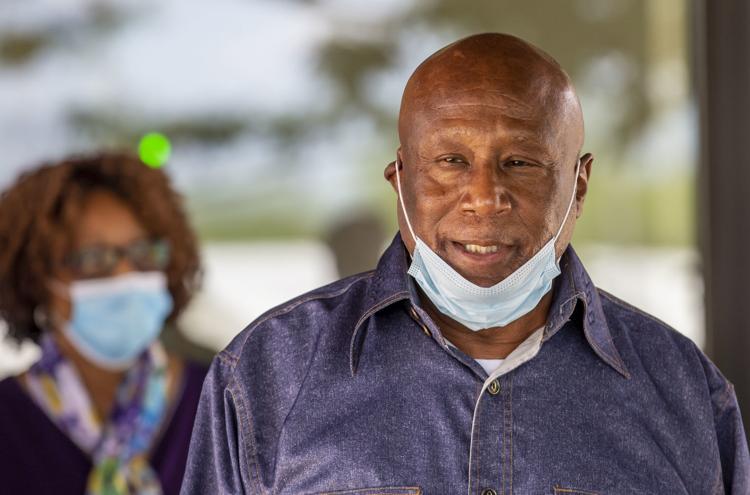 Jeanelle Norman is the branch president of the Decatur NAACP.
Catch the latest in Opinion
Get opinion pieces, letters and editorials sent directly to your inbox weekly!