This week's question: How do you improve the quality of life in Decatur?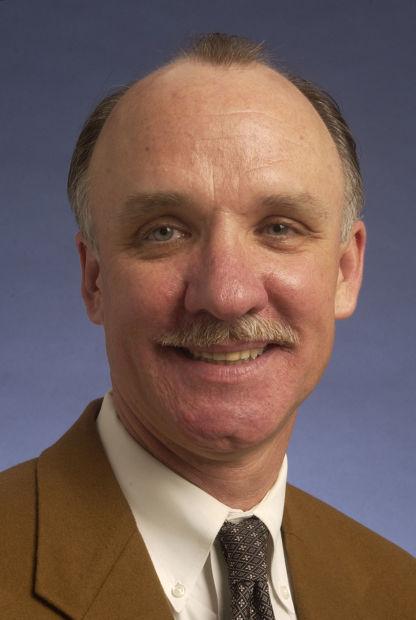 Video gambling --  Policies implemented by the city council should strengthen, not weaken our local economy. History teaches a lesson too often ignored: "The ends do not justify the means."
The proliferation of 80 gambling establishments scars the face of our town. Despite all rationalization, this diminishes our quality of life. So, I advocate the elimination of all "P" parlor licenses.
Cops on the beat – The essence of community policing is guardianship and relationship. So, with the approval of neighborhoods, police foot patrols should be assigned to each neighborhood.
Bill Faber is a lawyer and an incumbent member of the Decatur City Council.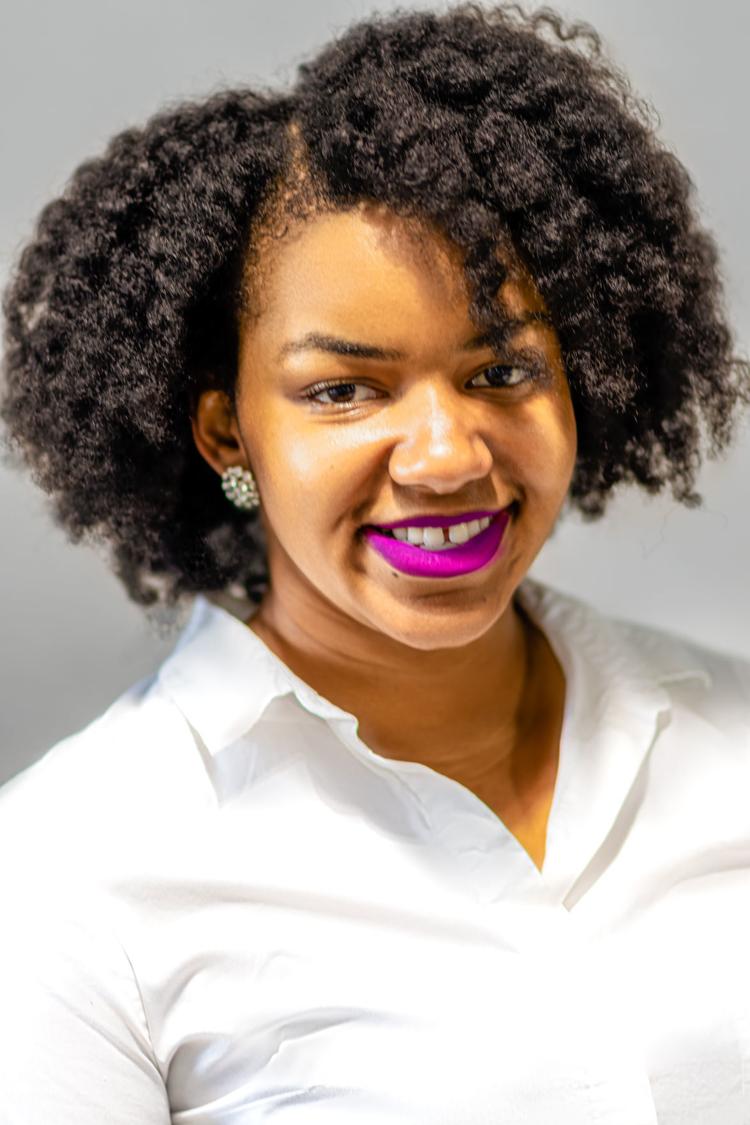 Quality of life in Decatur can be improved through diversity, inclusiveness and safety. A major focus of my platform is, and has been, for Decatur to embrace the sense of community. In order to do this, we have to first embrace all of the diverse types of people that make up our community. We have to work on understanding, listening and being open-minded. We have to work on being willing to learn the difference between us and our neighbor and why that difference makes for a stronger community. We also have to foster inclusiveness, meaning we need to make everyone in Decatur feel like a part of the community. We have to make an effort to include those that are marginalized and ensure that everyone has the sense of belonging.
Safety is also so important and has become a focus of mine. As a part of this community, we have to look out not only ourselves, but for each other. We must use our resources to create a safer environment, if not for us, for our youth. By working with the fire department and police force in Decatur, we can ensure that we are all doing what we can as a community to keep our city safe for current and future residents. Additionally, through developing a strong plan of action for emergency situations, one that requires involvement from community members, a safer city can be achieved, giving residents a peace of mind. 
When we choose to embrace differences, work to include others, and focus on creating a sense of safety within our community, we can come together to make the change we hope to see in Decatur which in turn improves the quality of life in our city.
Shavon Francis is an accountant and is running to be a member of the Decatur City Council.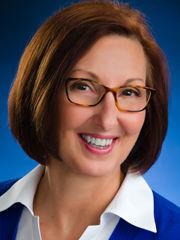 Quality of life is difficult to measure as it is subjective to each individual. However, for the past four years I have been committed to addressing the fundamental elements that contribute to a good quality of life for the residents of Decatur. The city's investment in the downtown area has not only retained the existing restaurants and businesses, but has attracted the addition of new restaurants, niche retail opportunities, and most recently newly designed living spaces. Central Park and the iconic Transfer House serve as a beautiful backdrop for citizens to enjoy the Decatur Municipal Band, the Decatur Celebration and Arts in Central Park.  
The investment in the dredging of Lake Decatur has yielded approximately 54 days of additional water, of significant importance to Decatur's largest employers, Archer Daniels Midland and Tate and Lyle. In partnership with the Decatur Park District, the city has assisted in improving the waterfront in Nelson Park, now called Pier 36, and, in doing so, has attracted additional water recreational opportunities. Additionally, areas of the lake that once ran shallow are now full and are attractive to developers.
The city council acted to expand the enterprise zone in 2018. That action paved the way for a developer to invest $16 million in the construction of a medical facility. Not only will this put our local labor to work, but when the facility is fully functional there will be 60 to 100 new jobs in Decatur.
Critical to the overall health of Decatur are infrastructure investments that often go unseen. Over the last several years the city has aggressively addressed our crumbling roadways and sewer systems. Through the implementation of the local motor fuel tax (10 years only), restricted to city streets and economic development opportunities, well over 20 lane miles of city streets have been improved or replaced, many of which were in local neighborhoods. Rehabilitation of the city's sewer system has been completed and continues to be improved. This will fix many areas where residents experienced basement backups and overflow problems. 
The decisions and actions that led to these quality of life enhancements have not been easy, nor have they always been popular, but undoubtedly, they have contributed greatly to an improved quality of life for our hometown.
Lisa Gregory is an incumbent member of the Decatur City Council.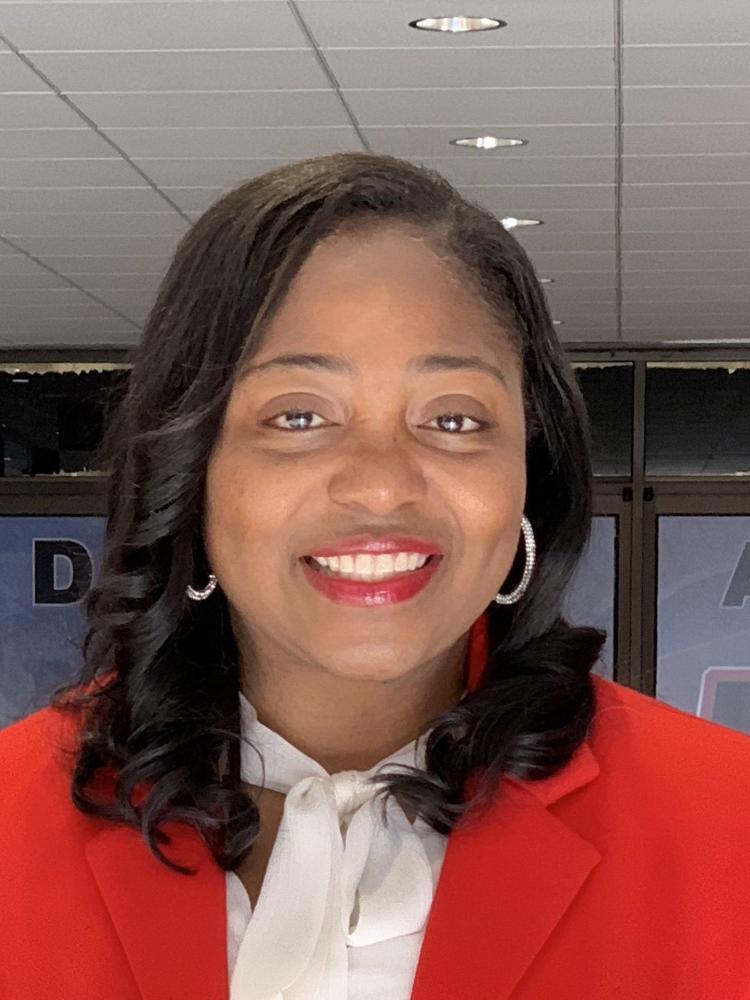 My name is Shelith Hansbro, candidate for Decatur City Council. As a resident for almost 30 years, I've seen many changes. Like other communities, our city has its challenges, but I believe our future is promising. Strategies for enhanced economic growth and development, improved neighborhood livability and quality of life will be developed into policies and voted on by the council. It's time, Decatur, to make your voice heard. It's time to bring changes for the benefit of our entire community.
Through my years of service and advocacy for our community and neighborhoods, I'm offering my extensive background and proven leadership, experience and commitment. Our community needs good jobs that pay a living wage, business development and growth, safe communities, good schools for our children, nice streets to drive on, parks and enhanced recreational opportunities for our families and those who visit us. I know our needs and want to serve as your voice on the Decatur City Council.
"Leadership." As a former city of Decatur employee, I understand city government and the need to be inclusive of all residents. I've worked with neighborhoods and continue to encourage their growth and challenge residents to get involved. With my experience working as a marketing and public affairs specialist, I know what it takes to tell the story accurately and honestly, so that people feel your heart and want to be apart of that change.
"Experience." In my roles as a state employee for the Department of Corrections, I know the challenges of balancing million-dollar budgets, working with collective bargaining units, families and citizens who are returning to our community, and making difficult decisions for the greater good.
"Commitment." I've dedicated my life to public service and continue serving in leadership roles on community organizations, boards and commissions. I've worked with residents at the grassroots level and engaged with government on the local, state, national, and international level. We've connected on several aspects how to best serve our community and how to bring initiatives to fruition that move our community forward.
We need people in place who through proven leadership, experience and commitment will make tough decisions, be a strong advocate and support our community. I'm very excited about the many possibilities that lie ahead. Together, we can build our future.
Shelith Hansbro is a warden at Taylorville Correctional Center and is running to be a member of the Decatur City Council.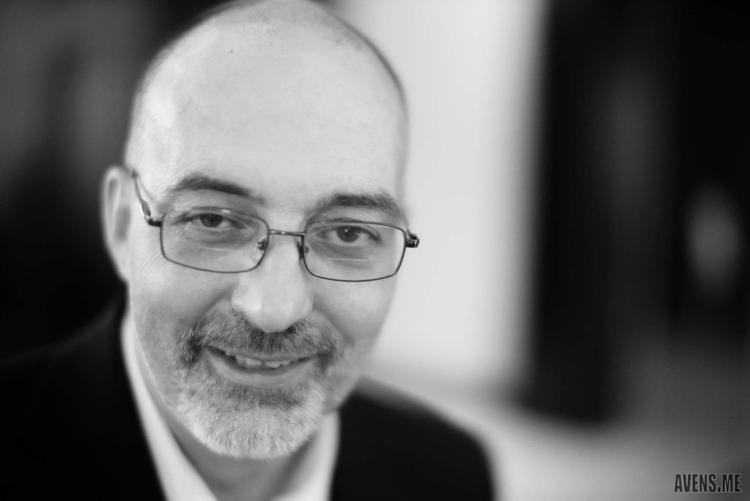 Improving quality of life is a many layered objective, there is not just one one magic pill to improve it.
I will continue to do the things I already do. I will continue coaching our youth, working with groups like Decatur Defenders to reduce issues within our city, maintaining close relationships with personnel in our police and fire departments, working with charitable organizations in their efforts, supporting ex-offender employment programs, working across diverse racial and ethnic groups to promote and encourage entrepreneurship and small business growth in our city, and supporting the many voluntary efforts to address issues in Decatur while advocating that government get out of the way and let them work.
I will provide outside-the-box thinking in attracting different business and employment opportunities to Decatur besides the traditional approaches of retail, manufacturing and hospitality. Things like looking at different types of business than haven't traditionally been considered, such as the hemp industry, motorsports, indoor waterparks, firing ranges, and on-line warehousing.
I will work to get government out of the way when it comes to letting employers start and thrive in Decatur. So many decisions come down that make it much harder than it has to be for businesses to start up and provide jobs, and it has been that way for a very long time. From odd things like parking space requirements to zoning to over-exuberant adherence to strict requirements on bushes that prevent business from opening or receiving permits.
I will work to change the incorrect negative light Decatur is often portrayed in. Incorrect reporting on our relative rates of violence – Decatur is actually lower than many other cities, contrary to popular opinion. Also, correct negative images of our school district, which, while not perfect, are actually providing quality educations to many students that go on to excellent colleges across the country. Employment solves many ills, including violence, criminal activities, poverty, welfare dependence and even high school graduation percentages.
I will fight to remove burdensome taxation from our citizens. We cannot tax ourselves into prosperity. All taxes that are scheduled to sunset must be allowed to do so. No new taxes or tax increases can be added. After we adjust to that we must work to actually reduce taxation that is excessive and burdensome on our citizens, spreading the load as much as possible.
John Phillips, Jr. is an auto shop owner and is running to be a member of the Decatur City Council.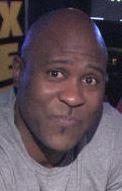 First, I would remove the "you" and replace it with "we!" How do we improve the quality of life in Decatur? We as individuals must properly prepare ourselves from within, starting with education, training, continuing ed, etc.
I'm a huge fan of the five P's – proper, preparation, prevents, poor, performance. As a former professional basketball player and a coach, when a player puts in the quality time mastering his/her craft, the player and the team will eventually be rewarded. The same goes in day-to-day living. When focusing on improving the quality of life, the same emphasis must be put on qualifying the people of Decatur. If one is not truly qualified, it is impossible to gain that quality style of living that we all are pushing for.
I/we as a city council, mayor and city manager, must bridge the gap with our local resources such as Richland Community College, Millikin University and the Decatur School District to make sure our residents are aware of programs that will give them a better chance of a quality life in Decatur. I/we as a city council, mayor and city manager must continue to explore creative ways to make Decatur attractive to companies or investors. Many efforts are being made to beautify our city and major improvements have been made to properly prepare our work force. We cannot have one without the other.
We cannot expect companies or investors to invest in an area where the pools of laborers are not up to par. It's not always what Decatur can do for us, let's focus on what we can to do together to bridge the gap and make Decatur the city we know it has the potential to be.
Quality jobs in Decatur will have a positive, direct effect on crime. Many that are involved in criminal activities are involved because they do not possess a quality job. I'm a firm believer that one would think twice about involving themselves with extracurricular criminal activities if they had something to lose such as a quality job.
I am excited and love the direction Decatur is heading, and I will continue to assist in the positive growth and development of our city whether I'm a councilman or not. A title has never stopped my involvement in Decatur. 
Rodney Walker is Skywalker International Sports Complex CEO and is running to be a member of the Decatur City Council.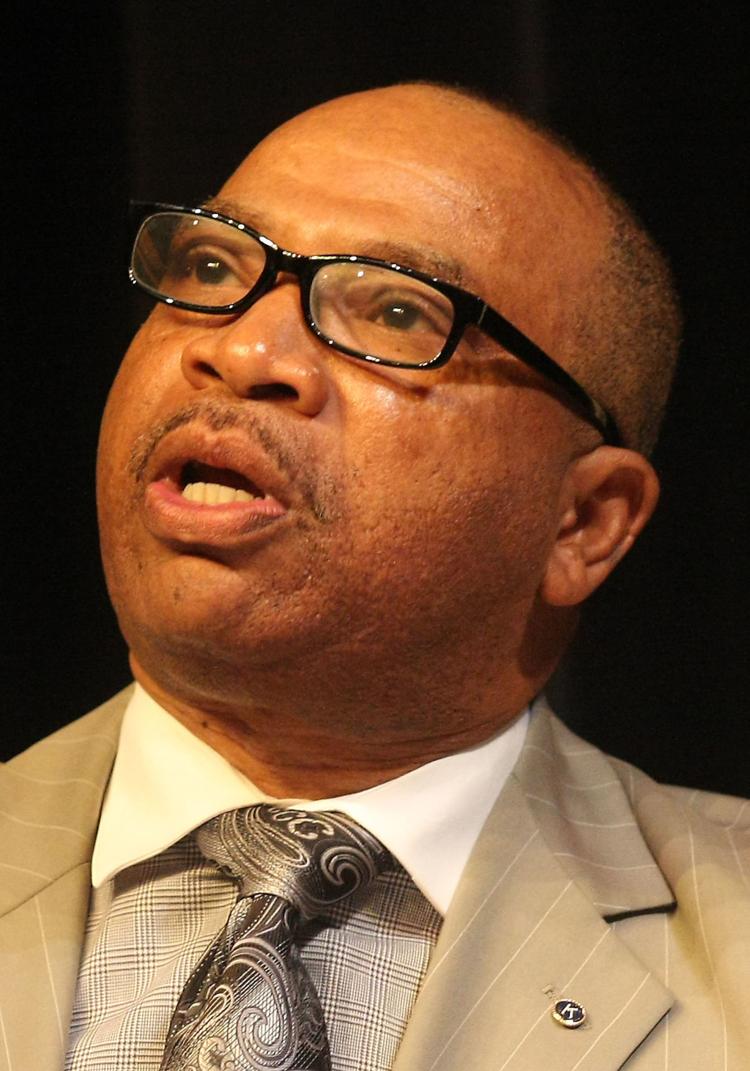 The city council serves as the city's legislative body by establishing policy, approving budgets, determining the annual tax levy and implementing the rules which guide daily life in our community.
By focusing on major projects and long-term considerations such as community growth, land use development, capital investment plans, capital financing and strategic planning will help improve the quality of life in the city of Decatur.
As city council, I will seek to work on issues such as neighborhood revitalization, drug use and crime rate reduction.
As city council I will work in collaboration with other inter-governmental bodies within the city to make our community a safer place to live.
As city council, I will work with the clergy, first responders, neighborhood organizations, community leaders and business owners to ensure that their concerns are heard.
As city council, I will help establish policies to ensure that the city's best interest is at hand.
As city council, I will be a positive influence and exemplify strong leadership.
As city council, I will research all issues and make an informed decision on each one.
As city council, I will be present and involved in the community.
As city council, I will support the community.
I will support beautification efforts.
I will enhance diversity efforts.
I will continue to volunteer my time and support community events.
I will encourage others to volunteer and support community events and meetings.
I will take every measure to make sure that we make our city an inviting place to live, work and raise a family.
Retiree Marty Watkins and is running to be a member of the Decatur City Council.