This week's question: What are your job-creation and economic development priorities?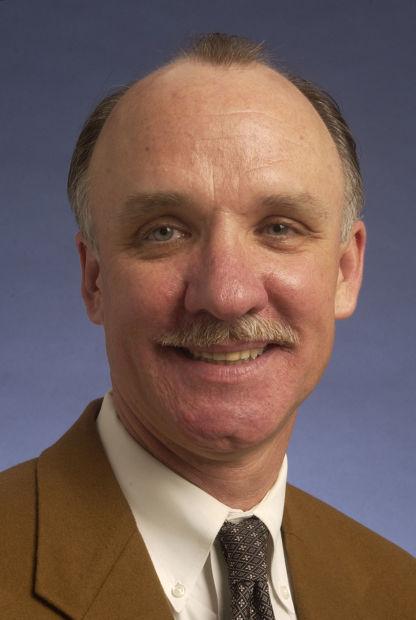 A shot in the arm – The city should be coordinate with ADM's leadership to relocate ADM's office workers to downtown from the Faries Parkway location. The influx of workers will make downtown business hum. 
Play ball! – The city, county and park district should coordinate to construct an indoor girls baseball stadium. As an example, Avanti's indoor stadium in Peoria enjoys acclaim and financial success. Hotel and restaurants fill up.
Decatur First – Sales tax revenue strengthens our town. So, bankers, corporate officers, business owners and city staff should set an example for the community by purchasing their motor vehicles from Decatur dealers.
Bill Faber is a lawyer and an incumbent member of the Decatur City Council.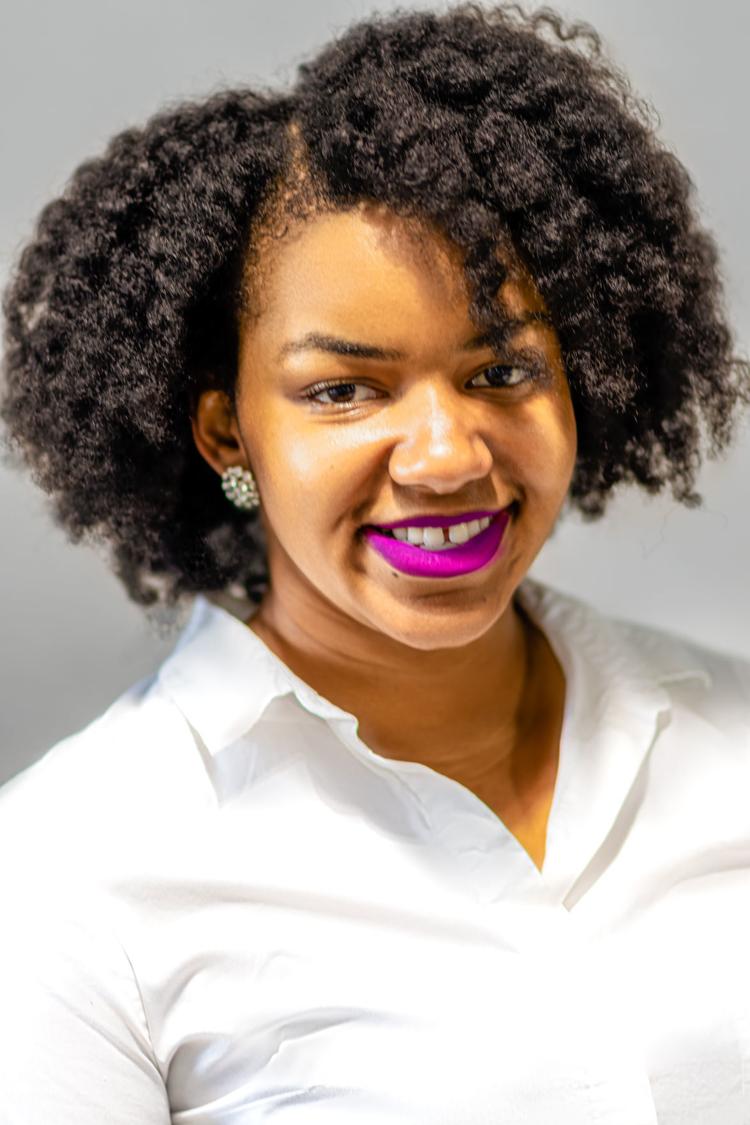 The residents of Decatur have a lot of talent and expertise to give to their career, which in turn can really help a local business prosper. However, there can be a missing link between the potential talent one has to offer and what business/company/position is in need of that talent. Workforce training can help to create that missing link ensuring that local talent gets the training and development needed to thrive in this environment and local businesses are then able to connect to those people with the hope of growing and learning from their skills.
Not only is job creation important, but so is retention - retention of jobs and of employees. I want to ensure we keep jobs in Decatur and keep our local talent from taking it elsewhere. Job creation can absolutely aid in strong economic development, but if we aren't retaining the jobs we currently have, then at some point, they cancel each other out. Workforce training can also ensure that current employees can continue their training even after landing a job.
When we think about workforce training and what is offered now, many minds go to labor jobs. While this is something that should continue, I also want to diversify the training offered to other professions such as accountants, lawyers, chefs, etc. People are in need of a better job, and companies are in need of more qualified employees. With this push for workforce training, we are ensuring that the talent in Decatur is getting the training needed and using it here in our own community. This will help Decatur prosper and grow as those who live here, work here. And those that work here, learn here.
Shavon Francis is an accountant and is running to be a member of the Decatur City Council.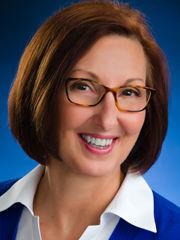 I ran on one agenda item in 2015 and that was to move the city of Decatur forward. I have remained committed to that agenda item throughout my first term. If elected, I will continue to make the decisions and take the actions necessary to move Decatur forward and improve the overall quality of life for residents. Toward that end, I will continue to seek completion of approximately $300 million in local infrastructure needs that were identified in 2016. 
This includes completion of the priorities outlined by the U.S. Environmental Protection Agency and the city for the sanitary and storm water sewer upgrades. I will continue to support the community street improvement program repairing streets (worst first) throughout our neighborhoods. Phase One of our fire station upgrades has been completed. That means that structural issues, HVAC and plumbing deficiencies, faulty roofs, and personal safety concerns have been corrected. Phase Two is currently underway with the construction of a new fire house off Mound Road. Site selection for an additional fire house is currently underway. 
A fiber optic network is seen by many as one of the most important infrastructure developments of the 21st century; just as important as building roads, enhancing a sewer system, and increasing the water supply for our citizens and businesses. A project that I fought hard for, a broadband fiber network, is exceeding all expectations. Currently there are 12 government agencies and Millikin University connected to the city's network, with room for greater growth. This high-speed internet access not only saves taxpayer dollars, but it is a critical economic development tool. 
While the projects listed here are critical for the creation of an environment that attracts business and industry and thus jobs, my greatest priority is the completion of a comprehensive neighborhood revitalization plan. I have spent time in GM Square, Old King's Orchard, Galloway Park, and Johns Hill and they are a reminiscent of our grand past. These neighborhoods have a unique personality, microcosms blending together to form our city's overall social, environmental, and economic structure. However, today they are sadly in need of tender loving care. It is no long acceptable to me that the only substantive approach is simply placing homes on a demolition list – there must be a comprehensive neighborhood revitalization plan. If elected this will be one of my top priorities.
Lisa Gregory is an incumbent member of the Decatur City Council.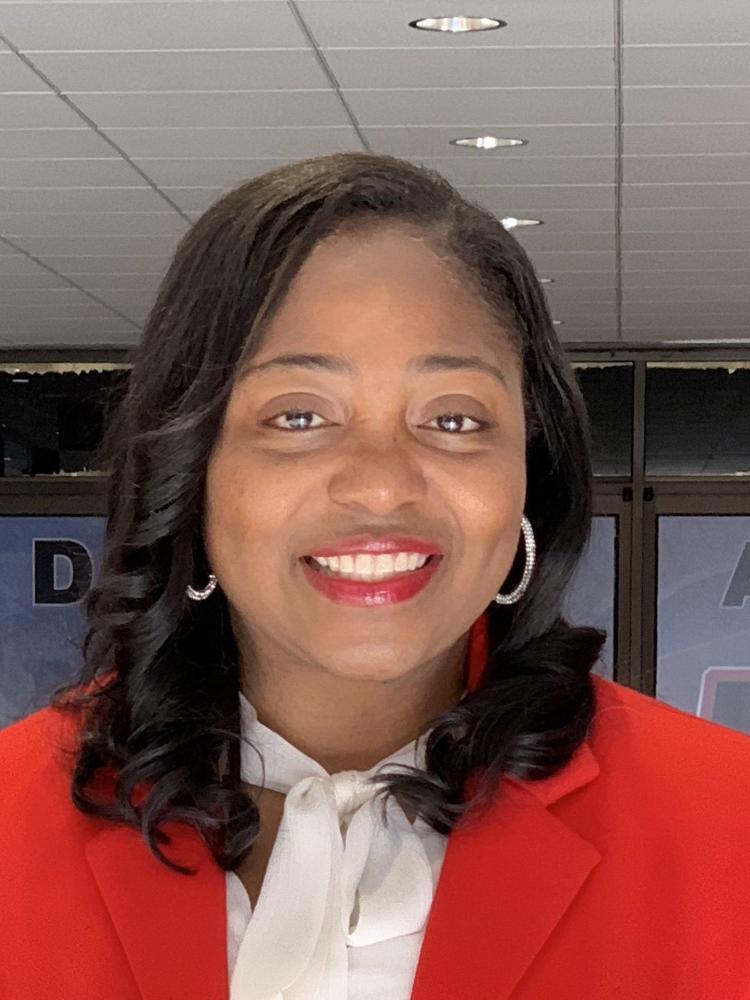 Our city has seen high-paying jobs leave our community when manufacturers closed their doors and relocated services. That left a community reeling from the financial impact. However, I believe a brighter economic forecast is on the horizon.
Though there are more than 1,000 job vacancies in our community, our recently decreased unemployment rate is still above the state and federal average. In order to merge the gap and match employees to jobs, we must educate the community about these positions and focus on career development which includes determining interests, building skill level and capacity.
There are opportunities to increase private-public partnerships to provide skilled workers in vacant positions. Let's start early and sow seeds into our young people to encourage them to choose local jobs that range from entry-level to professional positions. I am very excited about the Decatur Ag Academy where high school students learn about agricultural careers that they never knew existed. Richland's workforce development programs also provide students skills and training that immediately matches them with jobs. Those partnerships include local trades and companies to enhance apprenticeships, provide mentoring and job shadowing opportunities.  
I'll advocate and support efforts to invest in developing of a new small business incubator in shuttered buildings that yet have additional life to encourage reusing current space, promoting and assisting in the development of small businesses. Let's provide tax-incentives for new start-ups and work with SCORE to help them develop business plans
It's time to leverage Decatur's central location and explore opportunities of the Midwest Inland Port and proposed beltway to provide increased job creation as it relates to transportation and access to goods and services. The city was recently recognized by a national global trade magazine as one of 100 cities to watch. Our commitment to infrastructure projects should be a top priority. These projects will open the door for new jobs, easier access and secure the our future for generations.
I'm also encouraged by the work group of the city of Decatur, DPS 61 and the Park District as they recruit new hires, reduce redundancy and increase efficiencies in purchasing to minimize overspending.
Community leaders, businesses, the labor community are committed to moving our city forward. I'm offering to be a part of these changes and advocate for you.
Shelith Hansbro is a warden at Taylorville Correctional Center and is running to be a member of the Decatur City Council.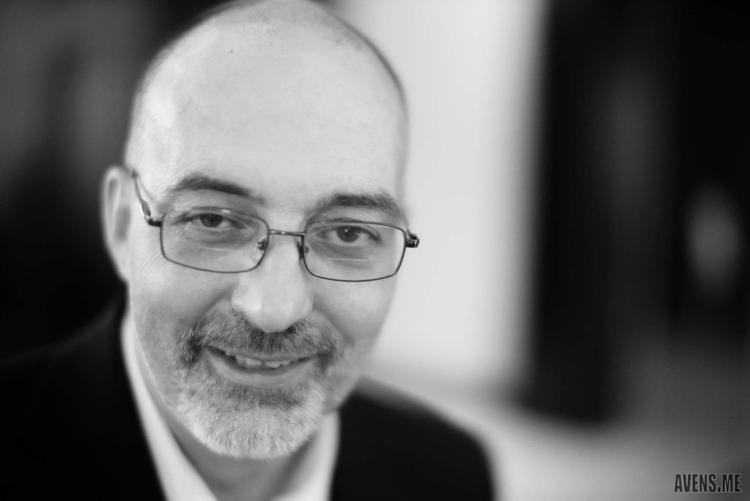 Get government out of the way of employers looking to come to Decatur, start in Decatur, or expand in Decatur. Too many times businesses are hampered by overbearing government officials creating zoning barriers, being ridiculously strict on things like the exact number of bushes, holding up a business over two parking spaces, even going to the extent of rezoning an existing property to keep businesses out of a location.
Think outside the box. Opportunities are out there that could fit well in Decatur. Manufacturing, restaurants, and retail are not the only options for our city. The Farm Progress Show has been a great success for our city in the years it is here. Let's expand on that. Hemp has recently been legalized nationwide. That is a huge, farm-based, untapped market that we not only have the infrastructure in place to develop, we have a perfect location to have trade shows for it! Motorsports are the largest, fastest growing sport industry in the country today. Macon County recently declared itself a 2nd Amendment Sanctuary county if I recall correctly. There are huge opportunities in that industry.
Get the city current on pension debt. How does that increase job and economic development you ask? Warren Buffet recently gave the answer to that when he said businesses should be wary of investing in areas with high government pension liabilities. Business people with connections to our area are warning against investment here due to pension debt. We can do little about state level issues. We can get current on our own existing pension issues.
Recruit businesses without cutting large checks up front. I'm all for bringing business here, but Decatur cannot afford to be writing large checks to do so as they have recently done. There are many alternatives to that, particularly when you look at larger businesses. Tax credits as one example, relaxing those overbearing officials as mentioned above as another.
Work with area schools to provide more job related training. Trade skills like welding, mechanical, and wood working can all provide high paying jobs straight out of high school and have been neglected more and more. Work with local apprenticeship programs to help provide training. Employers often go where skilled and trainable employees are already available.
Focus on infrastructure. Companies do not want to locate in areas where the roads are crumbling.
John Phillips, Jr. is an auto shop owner and is running to be a member of the Decatur City Council.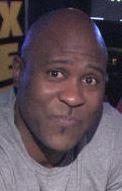 First, I would explore and utilize any and all state economic development opportunities to maximize our ability to attract and sustain new and existing business in the city of Decatur. Secondly, I wholeheartedly believe when we take care of our current condition of employers being concerned about skills mismatch, or the inability to find workers with the right training for existing high-level positions available, we will then become more attractive and bring in more quality companies that offer a sustainable career.
In the meantime, companies are adding other incentives to retain workers and pull new ones in. As the demand grows, workers have gotten more confident about leaving their current positions for better ones. We must train our students and people to fill the already existing unfulfilled jobs. As a city councilman, I will be assisting in the development of these positions and bringing in more sustainable opportunities for the underemployed.
Lastly, if we give the unemployed direction to volunteer at a non-profit, we can all benefit. By contributing to society, the unemployed can gain skills, contacts and references that will help them be successful in the next job they attain and in turn, Decatur will see fewer people claiming unemployment.
Rodney Walker is Skywalker International Sports Complex CEO and is running to be a member of the Decatur City Council.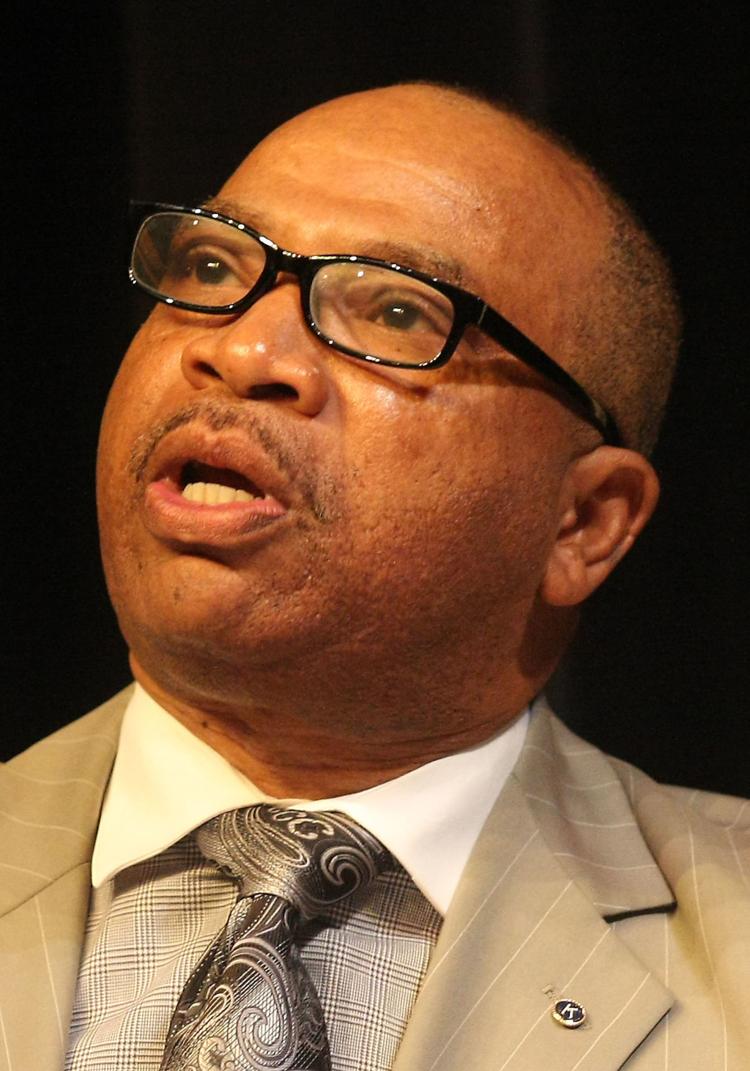 The city council does not directly create jobs. The only employee that the city council hires is the city manager. The city manager directs the city's day to day operations. When the city council approves for infrastructure, like road improvements, they create jobs.
It will be my priority to continue to partnership with the Economic Development Corporation and workforce development to ensure that our city has a trained and knowledge base workforce.
By supporting our local colleges, EDC and workforce development, we will ensure that the people in our community are trained with skills and qualities necessary to enter into the job areas.
I will continue to work with our schools to help ensure that our students receive their reading and math skills necessary to enter into programs.
I want to invest into our community and create a sense of pride that will make a favorable impression on those who are looking to bring their business here.
I would like to look at policies that will make business expansion, recruitment, and attraction easier.
I would focus on targeting businesses offering job retention and support programs for workforce development to ensure sustainability and job growth.
I will focus on promoting small businesses, women and minority owned businesses. My strategic plan goal would be to promote job creation.
Retiree Marty Watkins and is running to be a member of the Decatur City Council.