Why should voters vote for Bill Faber?
I believe that an election is not about the candidates; it is about the voters.
I am accessible. My phone number is in the phone book. I return all calls and messages. I regularly walk through several neighborhoods as I walk to my office from my home.
I am a small business owner, so I understand the financial pressure of meeting Friday payroll and the challenge of ever-increasing expenses.
My education in political science and law provides me with tools to evaluate and propose city policy. No other candidate holds these advantages.
While serving the past four years on the city council I have had differences with the majority on the council. But my differences were rooted in the job performance of the former city manager, (Tim) Gleason.
I believe that the new city manager's management style will promote consensus on important policy issues.
Bill Faber is a lawyer and an incumbent member of the Decatur City Council.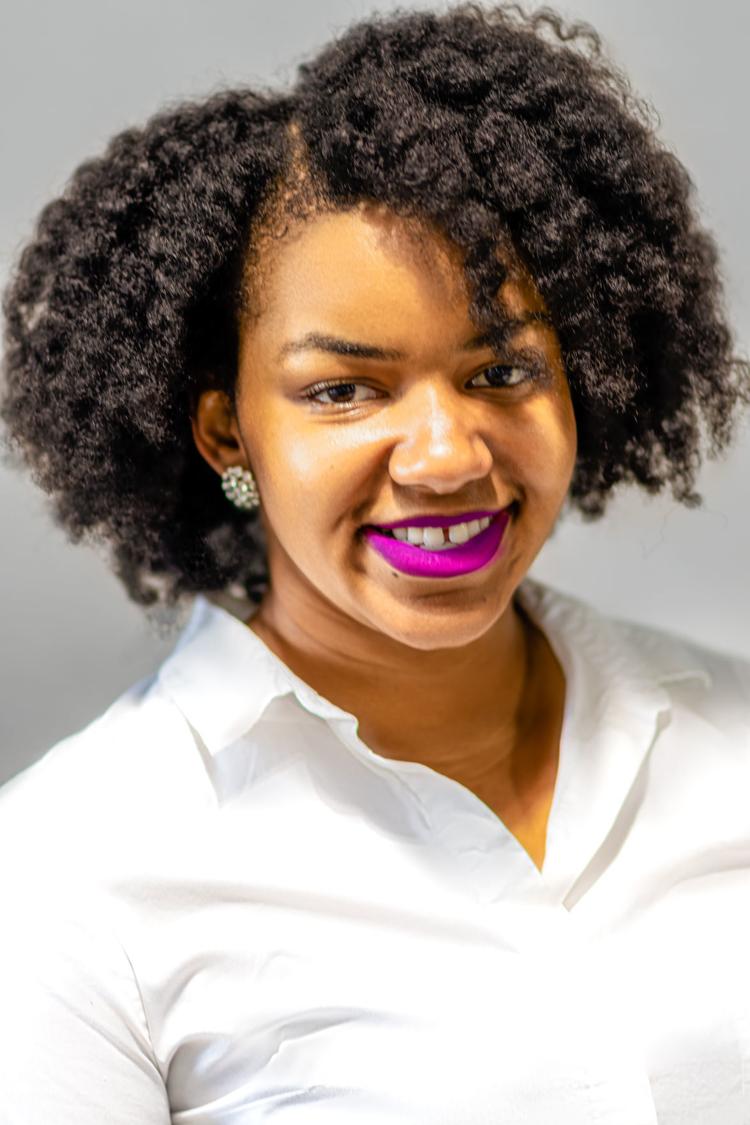 I am on the ballot for Decatur City Council with some truly wonderful candidates, and I am honored to be in the running to collaborate with some of them. I feel my platform for city council has highlighted some of Decatur's opportunities for improvement, followed by solid plans of action.
My focuses include community revitalization, economic development and youth enrichment. These are all really important to me and are areas I have identified for growth in Decatur. I am a new generation of leadership, meaning I come in with a different perspective and fresh ideas for how we can continue to develop as a city and as a community.
One of the bigger concerns for our city council is related to the budget, spending and fund appropriation. As a financial professional, as an accountant at ADM and a financial literacy coach for consumers in the community, I have a strong ability to assess the budget and ensure that we are bringing value to the city with each dollar spent.
I talk a lot about being a community and feeling involved in our community. One way I am able to do that is by being an avid volunteer in local programs such as Big Brothers Big Sisters. I love being involved in the community because it gives me a sense of belonging and allows to me to help others in all different facets of life. Philanthropy is such an important part of who I am, and I plan to continue to live a philanthropic lifestyle.
I want to lead the charge for change in Decatur. When you are voting on April 2, please think about all of the opportunities for growth that you have identified personally when thinking about our city. When you think about those opportunities for growth, I hope you think of Shavon Francis for Decatur City Council.
Shavon Francis is an accountant and is running to be a member of the Decatur City Council.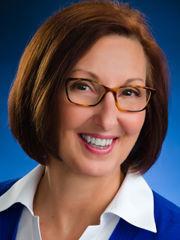 You should vote for me because I have proven leadership that has produced results for the city of Decatur. Over the past four years, I have remained committed to one agenda item and that was to continue to move the city of Decatur toward a brighter future for its residents. That has included focusing on our city's infrastructure. During my first term of service, I have supported upgrading, repairing, replacing or building new almost $300 million in local infrastructure projects in areas such as our water supply, sewers, roadways, public safety and transportation systems that are necessary for community growth.    
During the last four years, in large part because of the investment in local infrastructure projects, well over $200 million in new economic development came to Decatur. This is the highest total since 2012 and the trend is continuing. All throughout Decatur you can see new commercial, residential, recreational, retail and educational entities expanding their existing facilities or building new facilities. This is not happenstance. It is attributed to understanding the issues, working collaboratively through public and private partnerships, and the willingness, on my part, to make hard, and sometimes unpopular, decisions.
There has been an emphasis on improving safety for our citizens. Our fire station upgrades are part of an $8.5 million initiative to repair and replace aging fire stations with a focus on the ability to accommodate newer equipment and improve response times. The transfer of emergency communications from the Decatur Police Department to the newly created Central Illinois Regional Dispatch Center is expected to bring significant savings to the taxpayers. 
Decatur is one of only a handful of cities in the country to have its own broadband fiber network. This network will provide critical high-speed internet service to the city and other taxing bodies at a cost savings to taxpayers.  Additionally, the fiber network is a critical to continued economic development opportunities.
Decatur has great deal to be excited about today and for the future. Tough decisions, strategic investments in our infrastructure and hard work to maintain a balanced budget have provided the foundation for tangible improvements and growth in our hometown. I have proven that I have what it takes to continue to lead Decatur, but I can't do it alone and am asking for your vote on Tuesday, April 2. Vote for proven leadership. Vote for Lisa Gregory.
Lisa Gregory is an incumbent member of the Decatur City Council.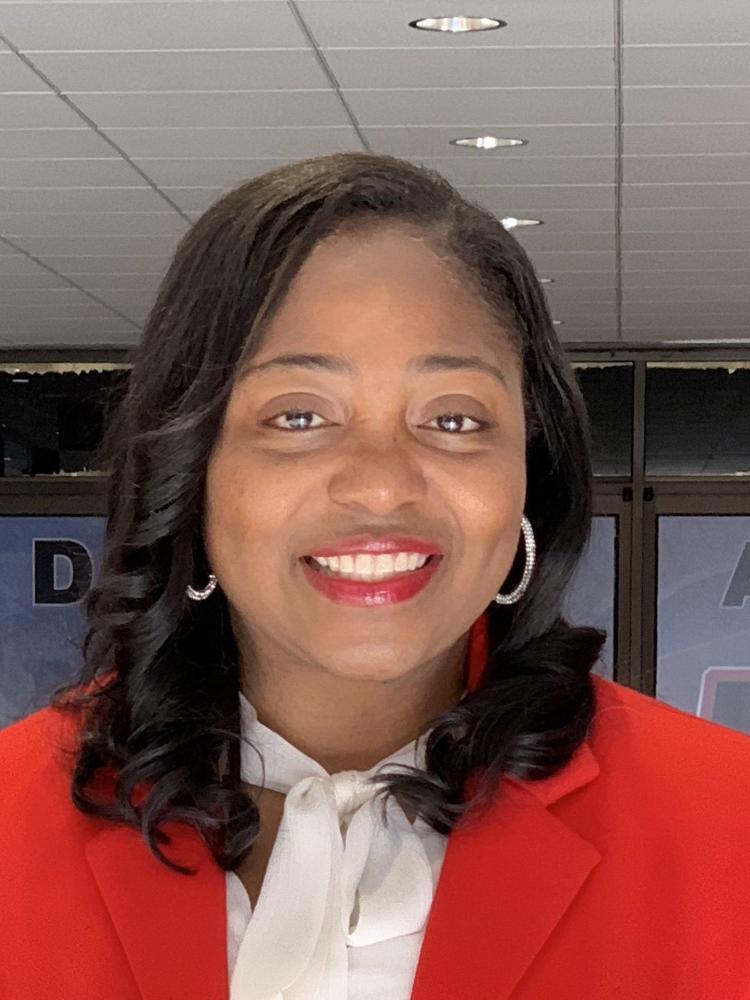 (Due to a submission error, this is Shelith Hansbro's response to "How do you improve the quality of life in Decatur?" Her response to "Why should residents vote for me" is available at www.herald-review.com.)
Quality of life is improved when citizens representing all geographic areas of Decatur have a vested interest and opportunity to be engaged in decision-making for our community. It takes a multi-faceted approach, including trust and partnerships between all stakeholders.    
It means city government will operate in a transparent manner and takes extra steps to ensure people are educated, informed and involved at every level. It means investing in public and private collaborations that encourage growth, development and strategies that are impactful and endorsed by a wide range of citizens.   
We want to live in a community of safe neighborhoods with quality housing, good schools, thriving businesses, job opportunities and enhanced recreation. Having lived in Decatur for nearly 30 years, I've seen people come and go, businesses close and thrive and crime rates fluctuate. I believe the trajectory is changing and opportunities for enhanced quality of life is attainable. That's why I continue to actively participate and support efforts to move this community forward. We cannot sit back, complain, point fingers and place blame. If we want results, then we must be part of the solution. 
I believe improving our perception is key, as well as continued efforts to ensure the will of the people is considered when developing strategies, implementing policies and making decisions. The community revitalization planning process took the right approach. There were several meetings, various dates, locations and times. I participated in these conversations about our future and felt proud to see a cross-section of people share their visions, thoughts and solutions for a better Decatur. 
As a candidate for city council, I pledge to be an educated, thoughtful and compassionate vote. In addition to my many years as a public servant, I will be a listening ear, a voice that reflects the interests of our community and research ideas for improvement. We need to promote what's good about community and work collectively on solutions to remedy the problems and challenges we face. Though sustainable changes take time and commitment, I believe that together we can make the difference.
I once heard someone say,  "If you don't have a seat at the table, then you are on the menu." I'm asking for a seat at the table; a seat that will represent proven leadership, experience and commitment. On April 2, join me and pick ballot No. 3 to vote for Shelith Hansbro - Decatur City Council. 
Shelith Hansbro is a warden at Taylorville Correctional Center and is running to be a member of the Decatur City Council.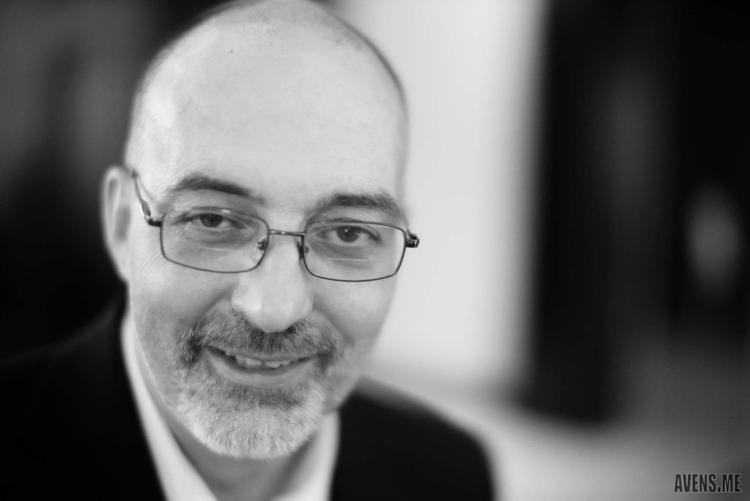 Residents of Decatur should vote for me because I understand.
I understand what it is to work long hours and struggle to make it.
I understand what it is to have to juggle which bill gets paid.
I understand what it is to work every day, come home filthy and exhausted, and still make sure the kids are fed, clothed and taken care of.
I understand what it means when a tax increase, no matter how small, can make the difference in how you feed your family.
I understand what it means to fight with the state to get benefits they have promised you.
I understand that every time the government gets involved they make things worse, not better.
I understand the frustration that causes.
I understand how to balance multi-million dollar budgets, and have done so.
I understand how important having good schools is, as a parent.
I understand how important having jobs of all levels is, as a person who has had to look for work.
I understand the fight to start your own venture and the fight to keep it going.
I understand the view of the worker looking up and fighting to get a piece of the pie.
I understand the view of the executive trying to keep a company profitable.
I understand the economics of scale.
I understand that people want to be able to live their lives and do their own thing.
Most importantly, I understand the importance of integrity, of being honest in your dealings, and doing what you said you would.
I am the kind of person that really can come down to the job site, understand the hard work and commiserate with the aching back; then step into the office and understand the different kind of hard work being done, commiserate with the headache from straining your eyes staring too long at the computer screens; then put on a tie and sit down with the board and understand that, too, is hard work of yet another kind and the stresses of balancing that budget, knowing that no matter what you do, some people are going to be unhappy.
I have the broad base of knowledge to apply logic to problems, the empathy to understand the affects and the work ethic to drive it home. That is why you should vote John Phillips Jr. for city council.
John Phillips, Jr. is an auto shop owner and is running to be a member of the Decatur City Council.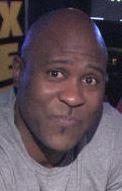 I believe that a true councilman/woman should be well-rounded, with a diversified portfolio that allows them to communicate with all walks of life on every level. Believe it or not, I chose Decatur because, like my father and mother before me, I believe in Decatur. After playing professional basketball for many years overseas, I chose to return to Decatur and start my family and invest in the Decatur community.
Decatur has done a great job of preparing me for success, and I feel honored and obligated to return the favor to the city that has always taken care of me and my family. I am a proud product of Decatur and come April 2, I hope that you will check box No. 7, Rodney "Sky" Walker for Decatur City Council!
Rodney Walker is Skywalker International Sports Complex CEO and is running to be a member of the Decatur City Council.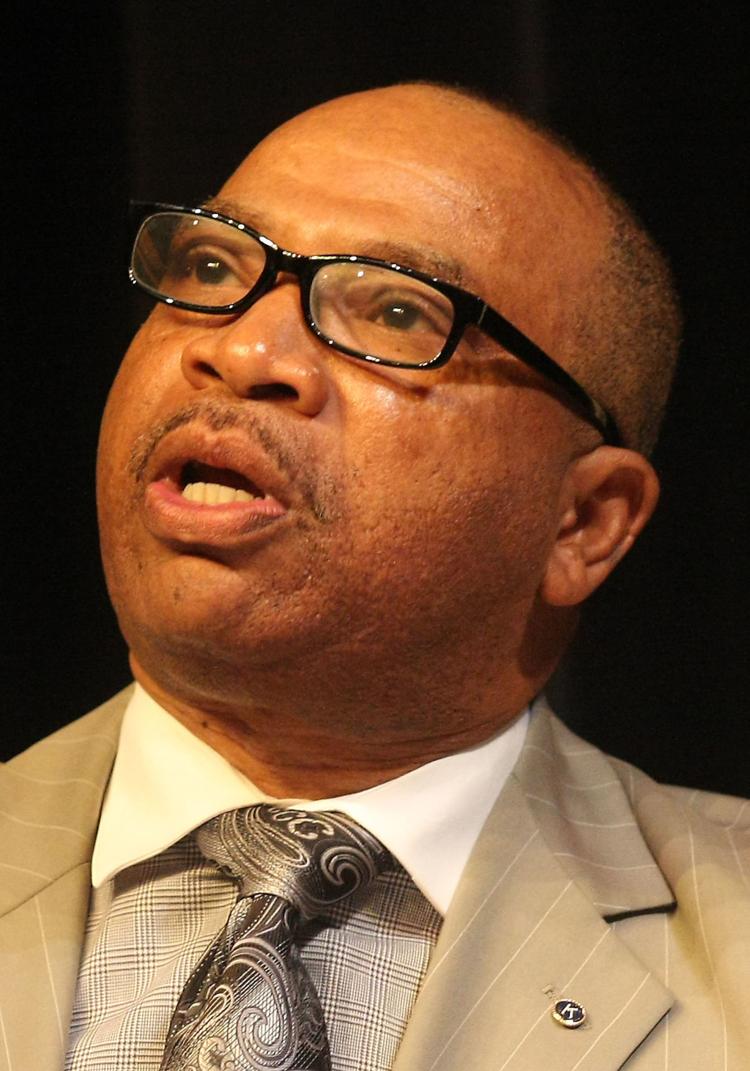 Occupation: Retired Veteran
Political experience: I am an active member in the community. I currently serve on the following boards or committees: Decatur Macon County Corporation of Decatur; Community Investment Corporation of Decatur; City of Decatur Human Relations commissioner; Macon County Ethics Committee; Membership chair for Golden K. Kiwanis. I hold different roles as volunteer.
My work and commitment in the community has given me much knowledge and understanding of the need for a budget, purpose of guidelines, time management, listening and respecting other views.
I am very informed and up-to-date with what is going on in our community, being genuinely concerned about the needs for a healthy and safe community.
We all want to live in a clean, safe city that delivers reliable services at a reasonable level of taxation.
I will support: improving our infrastructure; renewal and economic development; neighborhood revitalization; and working with police services, the health care professions and other supporting agencies to address the drug and crime crisis in our community.
Given the chance, I am willing to make hard decisions to move forward for a community that will be safe to raise your family in, has job opportunities and a variety of recreation and entertainment for all ages.
I am very passionate and dedicated to our community. I have basically attended all city council meetings in the last two years.
I will help set the vision for the city and make informed decisions supporting the future of our community.
I will reach out to the community at every opportunity to have meaningful conversation and represent those voices at the council table.
As a city council member, I will focus on all ages and interests, not just those of a particular age group or interest type.
As a veteran, I will bring duty, honor and commitment to the council table. I am ready to roll up my sleeves and go to work for you.
Retiree Marty Watkins and is running to be a member of the Decatur City Council.
Read what they said: Decatur City Council candidates on the issues
Read what they said: Decatur City Council candidates on the issues