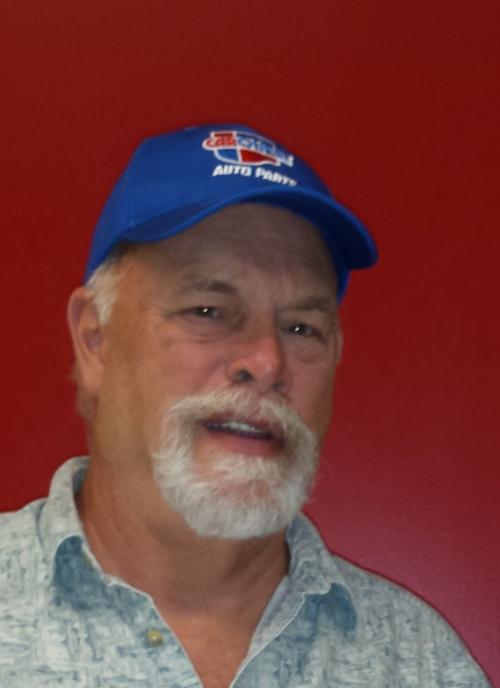 How is it possible to walk upright without a spine? We now have 43 spineless Republicans we could ask, but first you would have to dig their heads out. (We all know where their heads were.)
It amazes me that the President of the United States of America can summon his minions to the Capitol, direct them to "fight like hell" to stop the electoral vote, and then the spineless cowards vote to acquit.
It's as if USCP Officer Brian Sicknick were still alive. But we all know that Officer Sicknick was murdered defending the same spineless cowards.
How about the over 140 other officers that were injured? Do they believe the spineless cowards will have their back when the next President sends a gang of thugs to the Capitol to stop another electoral vote?
How do they explain their votes to their staff? The officers that protect them? The food service workers? The custodians? If they are so afraid of such an immoral human being, then they should not be serving in the U.S. Senate. For Mitch O'Connell to acquit the former president is beyond belief. Then O'Connell  tells the whole world just how guilty the orange man is. Is he expecting a pat on the back? He and 42 other senators will go down in history for the cowards they are.
If you are one of the millions to vote for Trump, did you believe the 30,000 lies he told? Did you actually think over 83 million votes were fake? Did you not know that he was paying off a porn star while sitting in the Oval Office? Did you not know he cheated on all three of his wives? How about the $25 million dollars settlement he had to pay for his "fake" university? How about his charity organization? Did you know that he is no longer allowed (by court order) to have a charity foundation? Did you believe the clowns on Fox News? Have you ever watched a real news program?
How about the 450,000 American deaths due to COVID? You do know it was supposed to go down to zero before Easter of last year. You do know that he lied to you? When did he become an infectious disease expert? Oh, he didn't, he's just a "stable genius."
Maybe you believe he really cared for you, how has that worked out? How many times during his last three months in office did he do anything to help the American people?
How about the "law and order" President? Sending armed white supremacists to overtake the Capitol seems unlawful to me. Do you still think Trump believes in law and order?
I guess you can take down your "Blue Lives Matter" flags and stickers now. You can't have it both ways, murdering a USCP Officer and injuring over 140 others is not in line with that thinking.
Are you OK with kids in cages? Do you not think refugees deserve a chance at a better life? Will you be sending your children and/or grandchildren to work the fields? How about sending them out for the low-wage jobs to provide the food you put on your table?
We can agree on one item, I too am against abortion. But it is not my right or your right to take that choice away from someone else. Which choice are you willing to give up?
A few more questions I would like each of you to answer;
When your daughter or granddaughter ask if it's OK for a man to grab them by the (privates)? What do you say? Yes dear, that is perfectly normal, he wants to be a Republican President someday. That sounds wrong to me.
How about your son or grandson? When they tell you, "I'm going to the mall, going to grab me some tonight." Are you OK with that?
When you cast your vote during the last two presidential elections, did any of these questions cross your mind?
My final question, how much orange Kool-Aid did it take to drink away these questions?
Sam Force is retired from Bridgestone/ Firestone with USWA 713 as well as retired from Macon Mosquito Abatement District