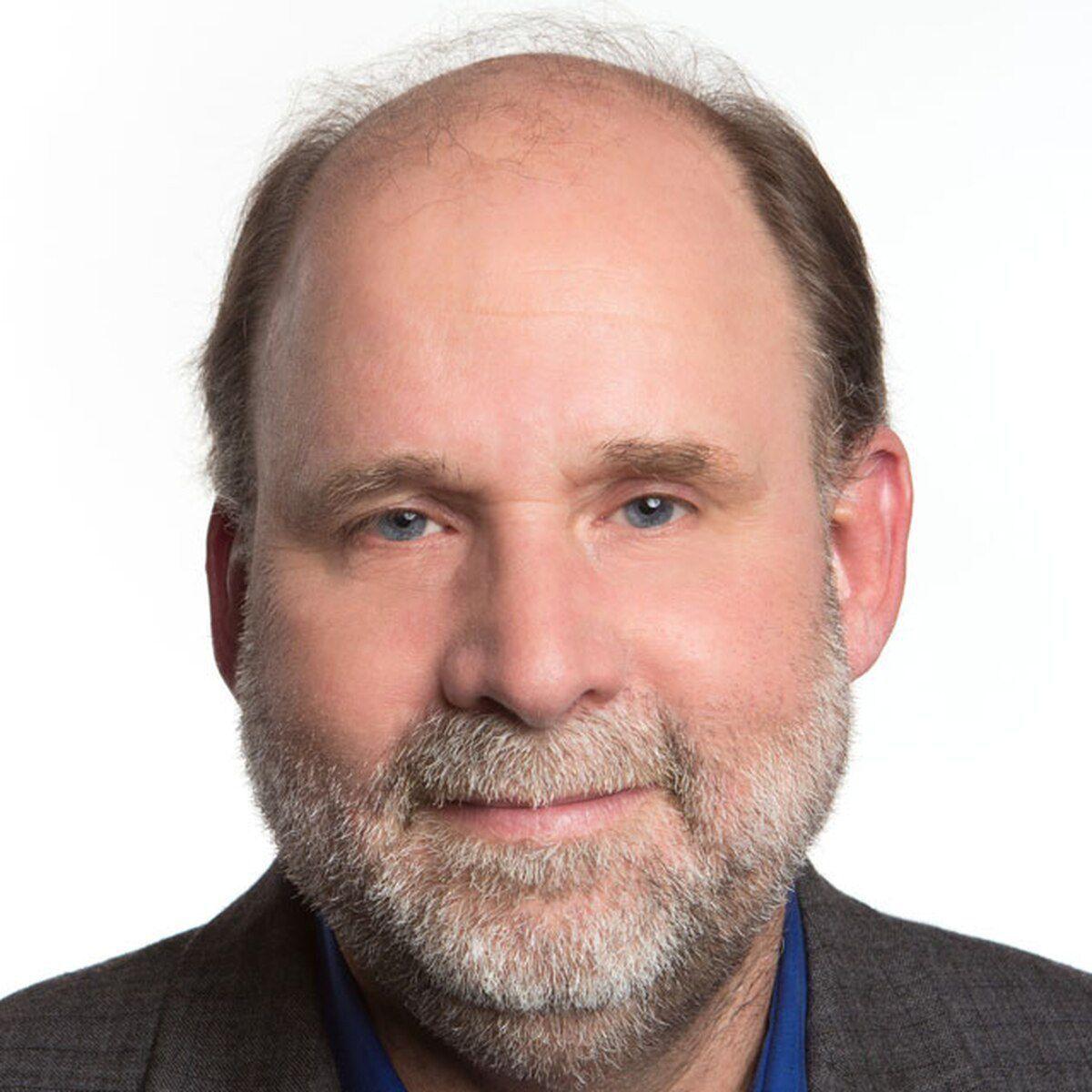 A generation ago, when Bill Clinton wanted to prove to Middle America that he wasn't a cartoon leftist, he publicly bashed a previously obscure Black woman hip-hop artist named Sista Souljah. Last week, President Joe Biden — ever eager to cling to his centrist bona fides while pushing a mostly progressive economic agenda — found his Sista Souljah moment in the hypothetical persona of a young and presumably woke Penn grad demanding taxpayers retroactively finance their elite education.
Indeed, America's new 46th president dropped the healer-in-chief schtick and seemed to get his back up when a young woman at his Milwaukee CNN town hall meeting last week told him that the U.S. $1.7 trillion college debt is crushing the American dream and urged at least $50,000 per student in government debt cancellation, asking, "What will you do to make that happen?"
"I will not make that happen," Biden responded sharply, and then the president — who reveled during the 2020 campaign in the fact that he'd be the first in the Oval Office without an Ivy League degree since Ronald Reagan — pivoted to a tortured explanation of why. He tried to frame the $50,000 debt cancellation, backed by other leading Democrats, as "the idea that I say to a community, 'I'm going to forgive the debt, the billions of dollars of debt, for people who have gone to Harvard and Yale and Penn.'" Then, he rapidly veered away to other laudable ideas like early childhood education and free community college, which — unlike federal action on debt — would require action from our divided Congress.
Biden's answer was chock full of the calculation that one sharpens in a 50-year career as an elected official, and the political logic is understandable. The anti-elitist tone from the University of Delaware grad has always served him well, and fans of Biden, or of realpolitik, would surely argue that rejecting a key item on the progressive checklist offers political cover for the important, left-leaning policy that's most critical for his presidency, the $1.9 trillion coronavirus relief package.
Here's what people — but, first and foremost, the president of the United States — need to know and understand about a student loan crisis that came from nowhere to become one of our major crosses to bear in the 21st century. First and foremost, the crushing debt burden — which topped $30,000 for the average student in the late 2010s, up sharply since the turn of the millennium — has become the foundational problem for a large swath of young Americans. It cripples their ability to do things that came easily for someone like Biden after graduating from a super-low-tuition University of Delaware in the 1960s — like buy a new home or get married. The negative fallout on the U.S. economy affects everyone — not just the 37% who've been able to earn a four-year degree.
So who are the carriers of the bulk of this $1.7 trillion millstone? Many are today's Joe Bidens — middle- and working-class kids hoping to get a leg up at public universities that have jacked up tuition since those 1960s to unthinkable levels today. The reality is that 49% of current borrowers attend public universities, and they tend to owe more than a young adult with a degree from Penn.
The conservative "personal responsibility" argument about college debt tends to collapse when one digs deeper into the roots of the crisis. The truth is that America put the psychological equivalent of a gun to the head of our middle-class youth and gave them a choice: Gamble that a college degree will result in a job lucrative enough to pay back these usurious loans ... or face zero future, entering the job market without a diploma. Millions took the bet, and for so many it didn't quite pay off. Eliminating their debt isn't only a boost for the economy, it's a nod to restoring morality.
Will Bunch is the national opinion columnist for The Philadelphia Inquirer.