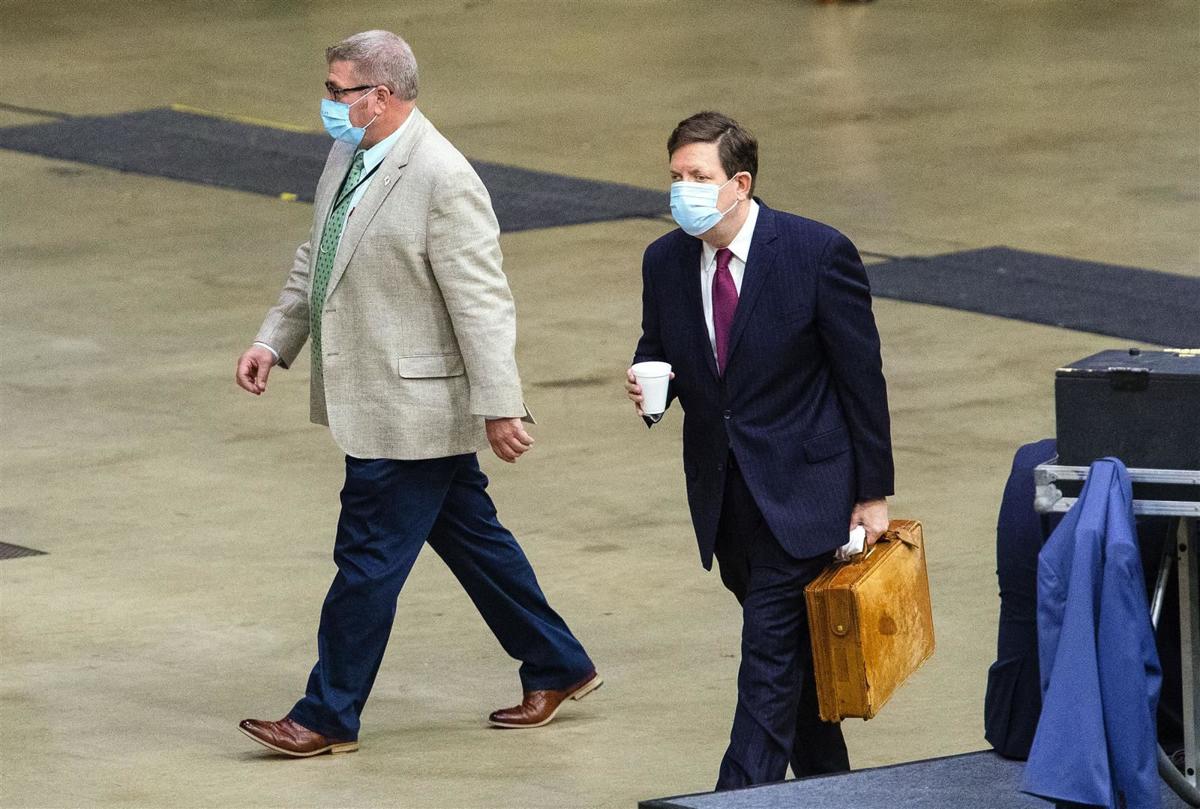 State Rep. Darren Bailey, R-Xenia, was back in Springfield on Thursday.
This time he was wearing a surgical mask.
This time he was following the rules.
Bailey on Wednesday was kicked out of Bank of Springfield Center, where House members are meeting to follow social distancing recommendations, because he wouldn't put on a face mask.
His refusal was not surprising.
Bailey has morphed into one of the biggest critics of Gov. J.B. Pritzker and the state's stay-at-home order. He's challenging the Democratic governor's use of emergency powers. He's taken to court a case alleging violations of rights.
On Wednesday, Bailey was one of 12 representatives who voted against a proposal to require representatives wear masks in the convention center, where tables were spread out and body temperatures were checked before entering. The General Assembly took the historic step so lawmakers wouldn't be in close contact.
He was the only one removed. Bailey said he was speaking on behalf of those who feel "captive" and "burdened" by restrictions. And then he was escorted from the arena.
It was a remarkable scene, and that's probably what Bailey wanted, as foolish as that is. His act of defiance meant he couldn't be there to have his voice heard on other important issues.
We also are frustrated with the slow pace that the regional reopening of the state has gone. We also feel held captive by the state's requirements that have gone on and on.
But there are plenty of rules we don't like that we still have to follow.
Pritzker on Wednesday said Bailey "has shown callous disregard for life, callous disregard for people's health .... The representative has no interest in protecting others."
We don't know Bailey, but we'd like to believe his actions Wednesday were intended to be more spectacle than purposely trying to hurt people. We know a sideshow when we see one.
We're glad he's finally following the rules.
---
18 presidents who have been to Central Illinois
Millard Fillmore
Abraham Lincoln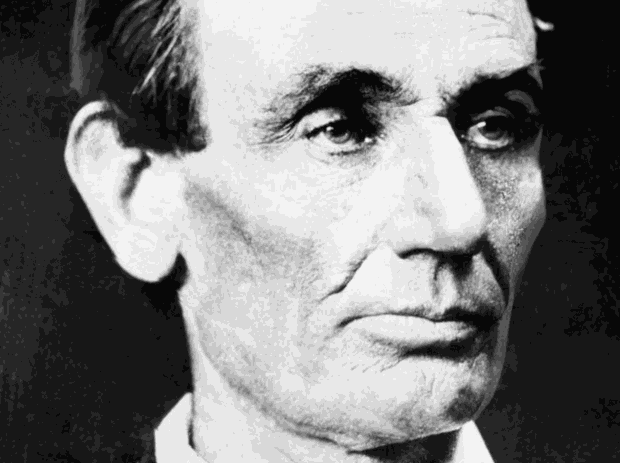 Andrew Johnson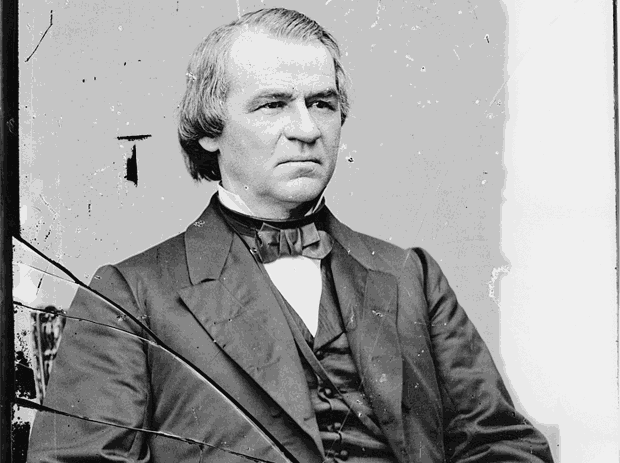 Ulysses S. Grant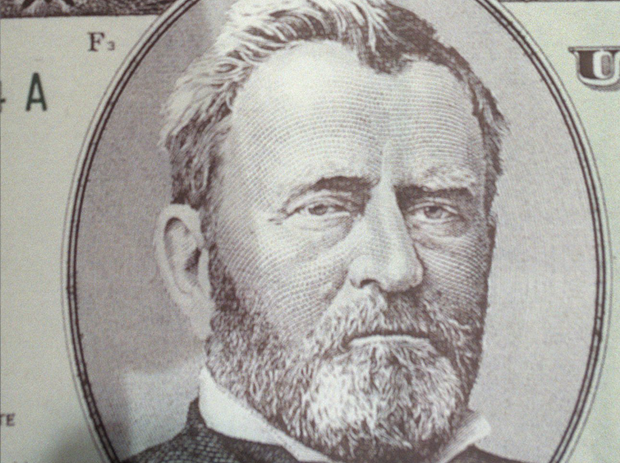 Benjamin Harrison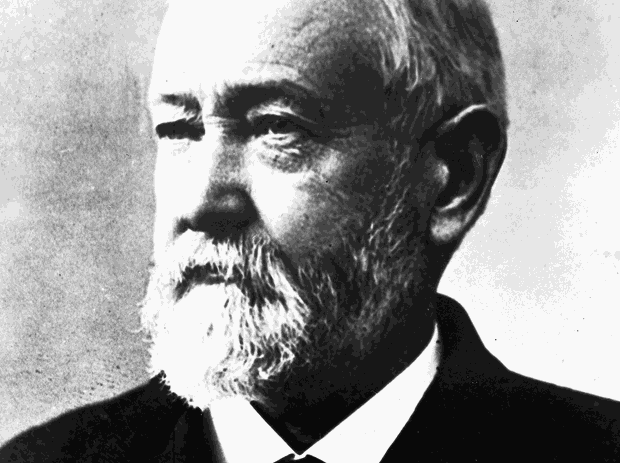 Theodore Roosevelt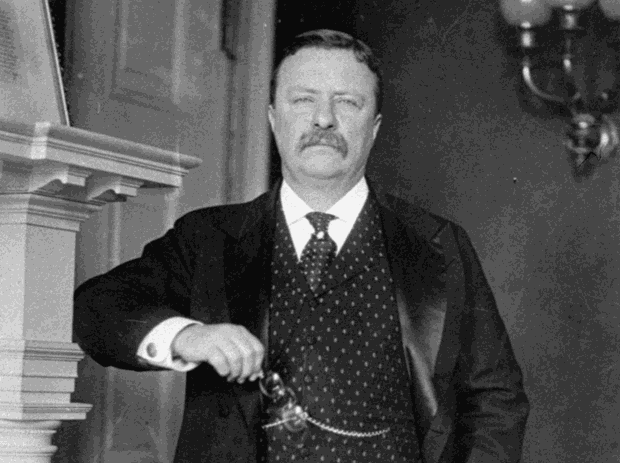 William Howard Taft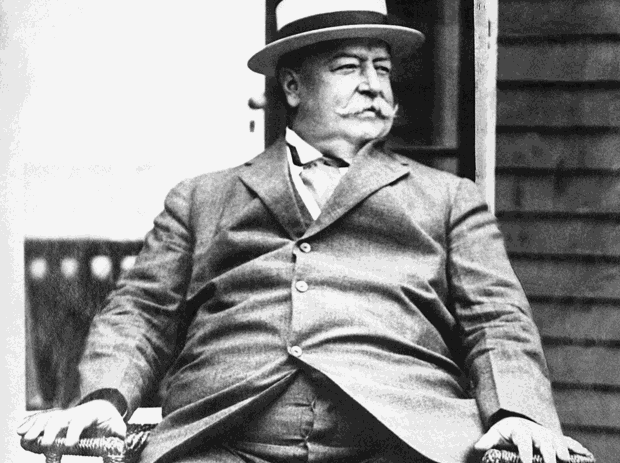 Woodrow Wilson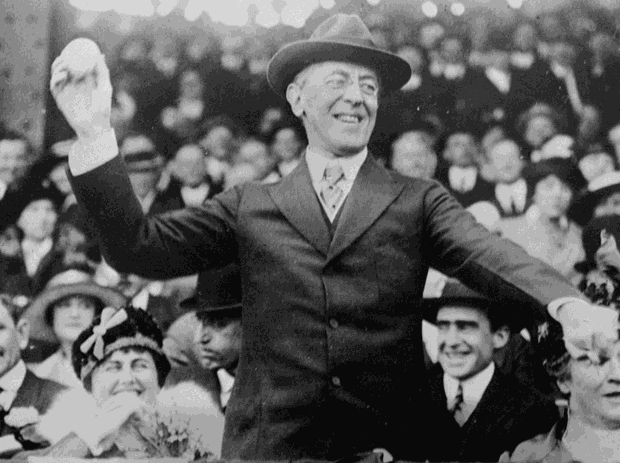 Franklin D. Roosevelt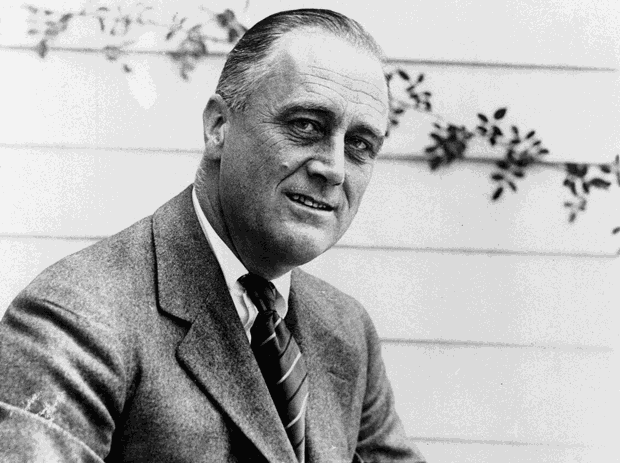 Dwight D. Eisenhower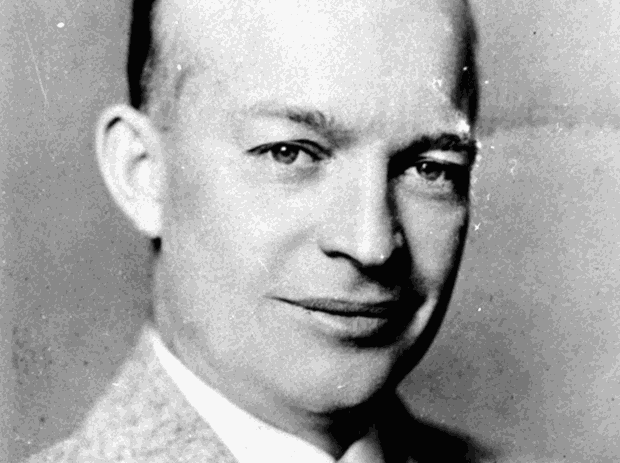 John F. Kennedy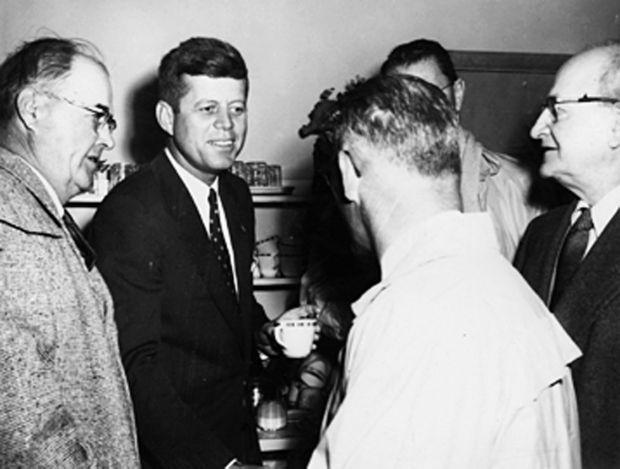 Lyndon B. Johnson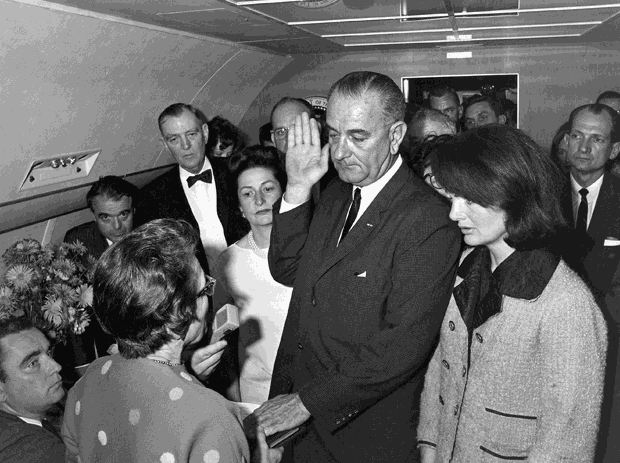 Gerald Ford
Ronald Reagan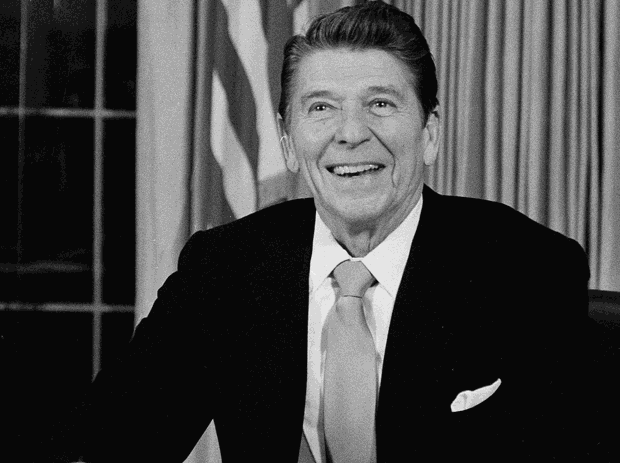 George H. W. Bush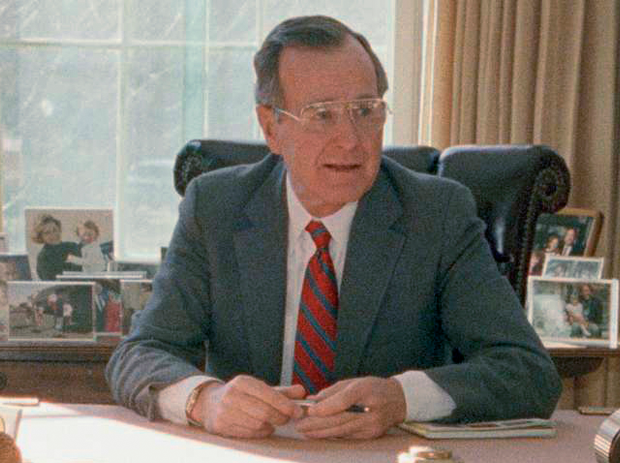 George W. Bush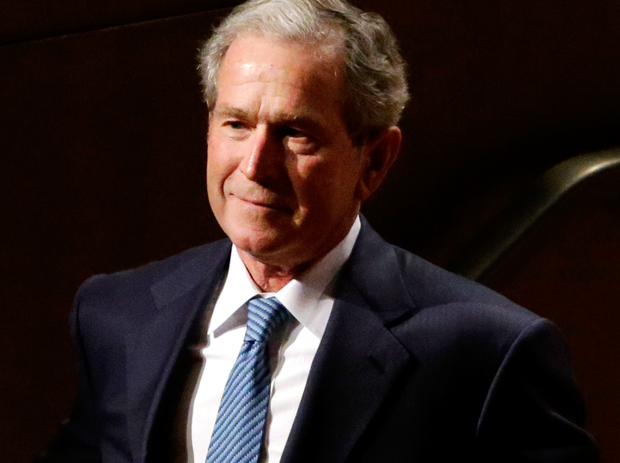 Barack Obama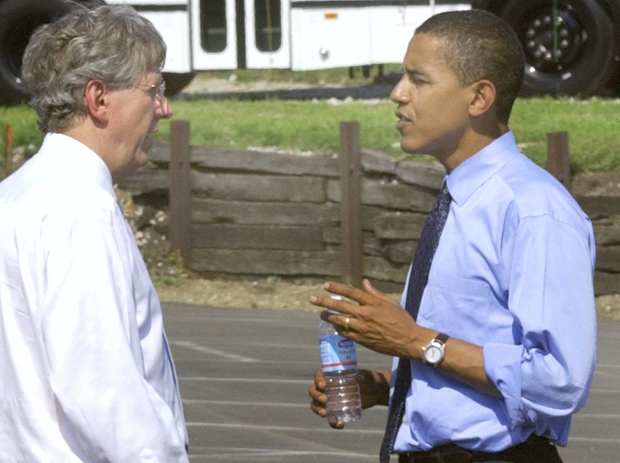 Donald J. Trump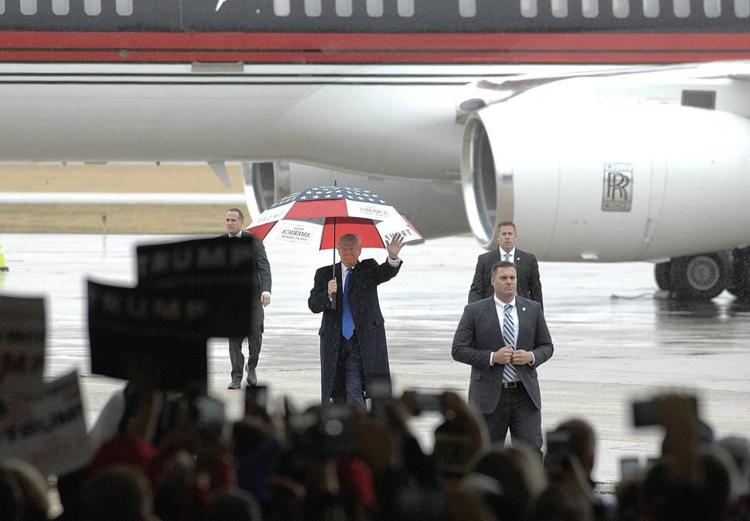 Catch the latest in Opinion
Get opinion pieces, letters and editorials sent directly to your inbox weekly!