We congratulate the Herald & Review's class of "20 under 40" unveiled over the weekend.
A total of 280 people have been recognized since we started this honor in 2005.
They represent a wide collection of interests and viewpoints, but what they have in common is an intense sense of optimism.
Pollyannaish they are not. Rather, they are realistic about – and see opportunities in -- the challenges we face as a community.
They are brothers and sisters, sons and daughters, husbands and wives, moms and dads, friends and neighbors.
Together, they seek out problems to solve. More than anything, they get the job done.
This year's group is no exception.
Take Damien Brown, 39, co-manager of the media company Brown Beans Consulting.
His take on our community?
"There are a lot of dedicated, hard-working individuals in Decatur. It's a place with a lot of talent and resources that needs more regional attention," he said.
There is Aaron McIntosh, 39, owner of New Era Signs Inc. and Standing Paddle Co., who put it this way: "If you're not an active part of the solution, you are at the very least a passive part of the problem."
Jessica Michael, 34, a communications consultant for Memorial Health System, said Decatur needs "a comprehensive community effort that realistically addresses the challenges and opportunities will help the Decatur area to grow."
These 20 profiles contain several common threads, such as the tendency out there to overlook our community's positive attributes. Lake Decatur is a gem, they said, and so is downtown.
They also spoke of a desire to bridge gaps, including with Richland Community College and Millikin University. Both are incredible assets.
If you missed it over the weekend, the Herald & Reviews "20 under 40" section is worth checking out.
Regardless of age, we could all learn from their outlook and work ethic.
Damien Brown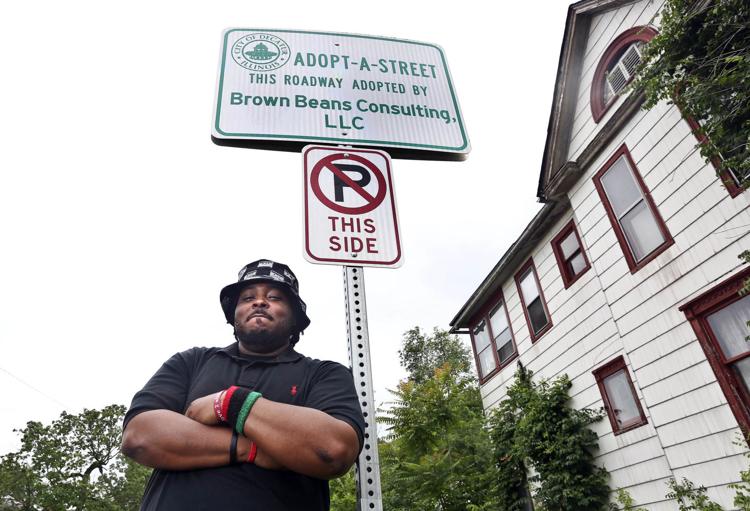 Damien Brown cont.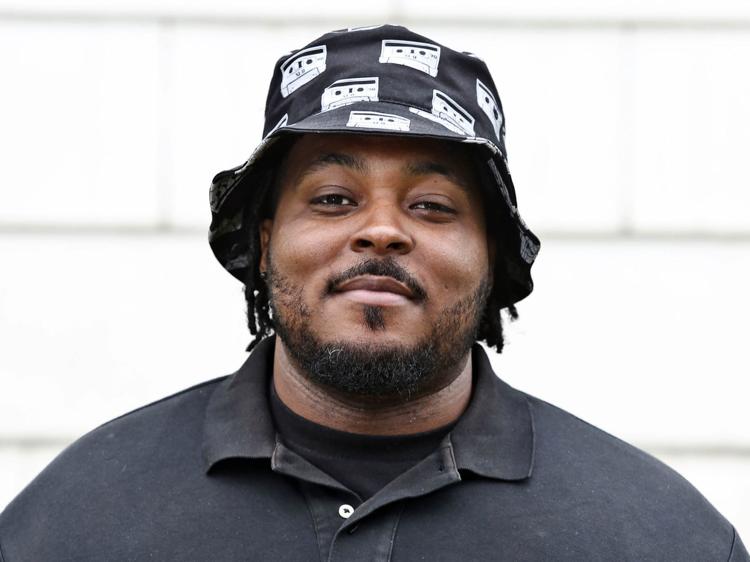 Elizabeth Cleary Swarthout
Elizabeth Cleary Swarthout cont.
Patrick Etherton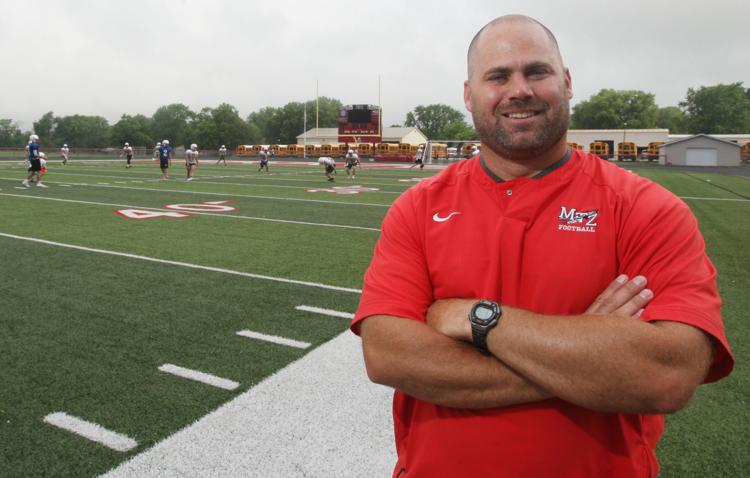 Patrick Etherton cont.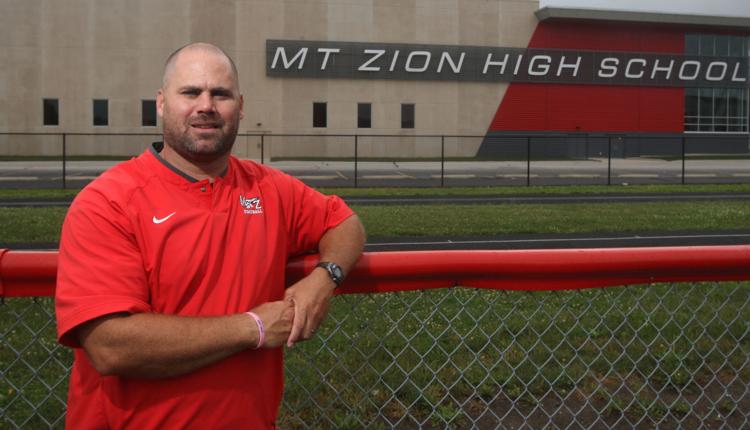 Adam Fritzgerald
Adam Fritzgerald cont.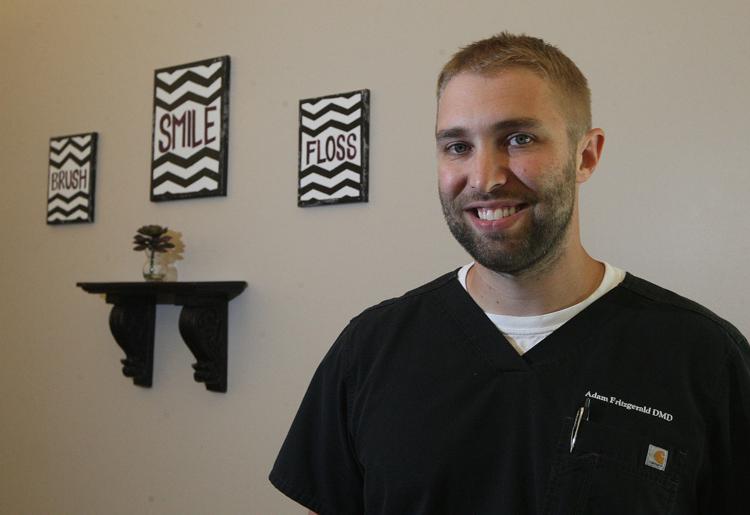 Tamarra L. Fuller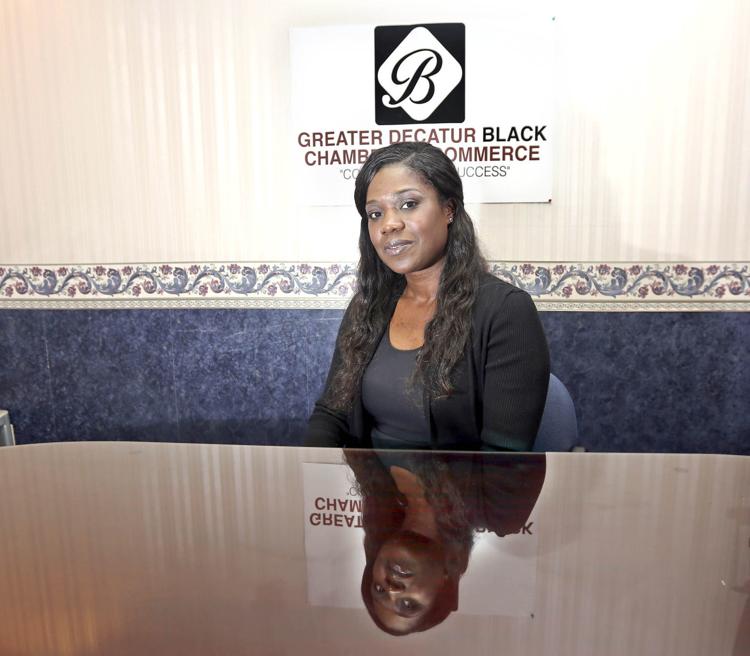 Tamarra L. Fuller cont.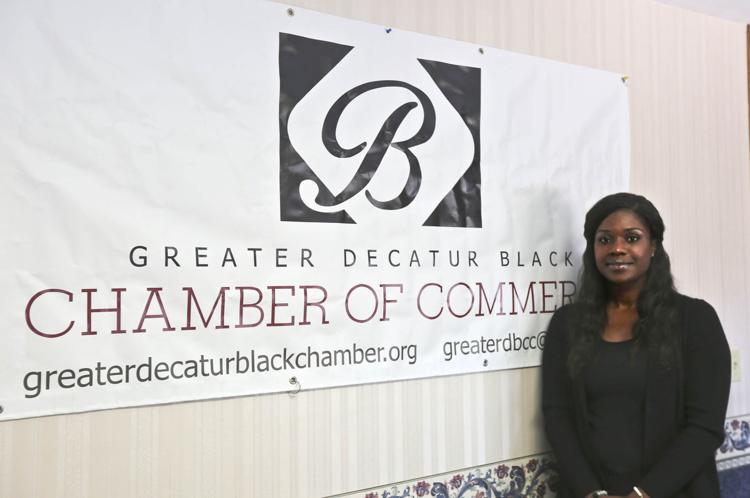 Lindsey Elaine Harrison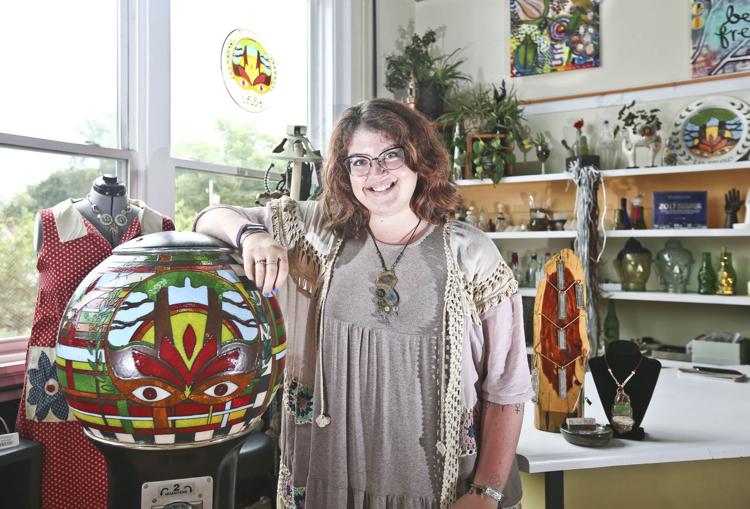 Lindsey Elaine Harrison cont.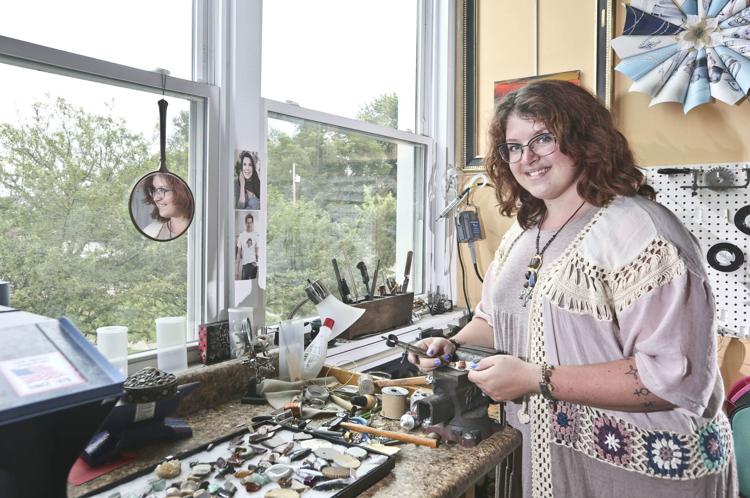 Christina Linder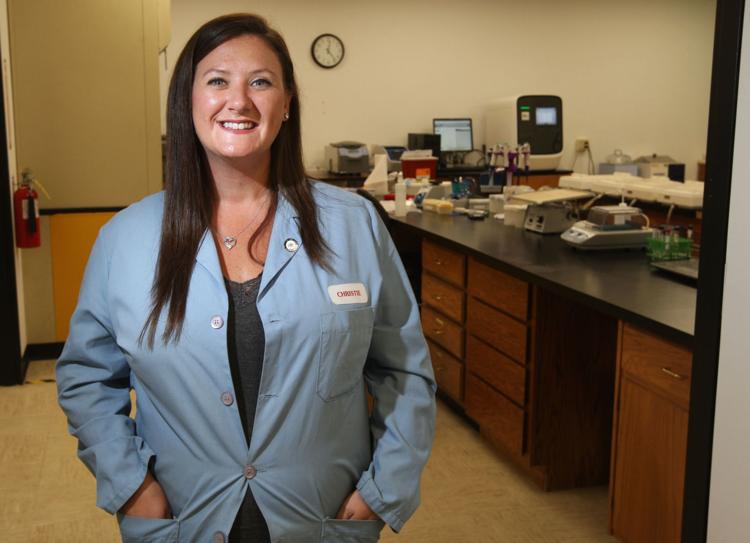 Christina Linder cont.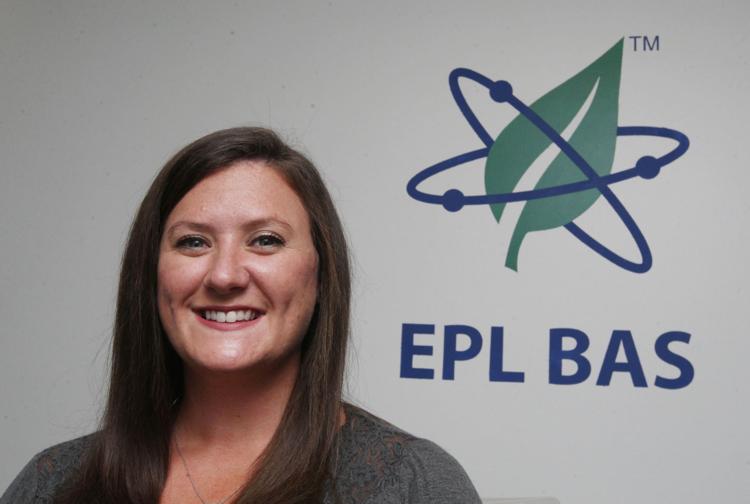 Aaron McIntosh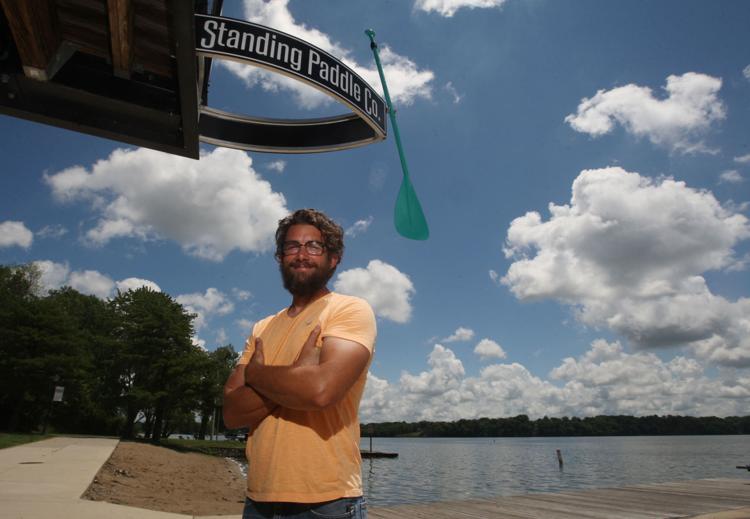 Aaron McIntosh cont.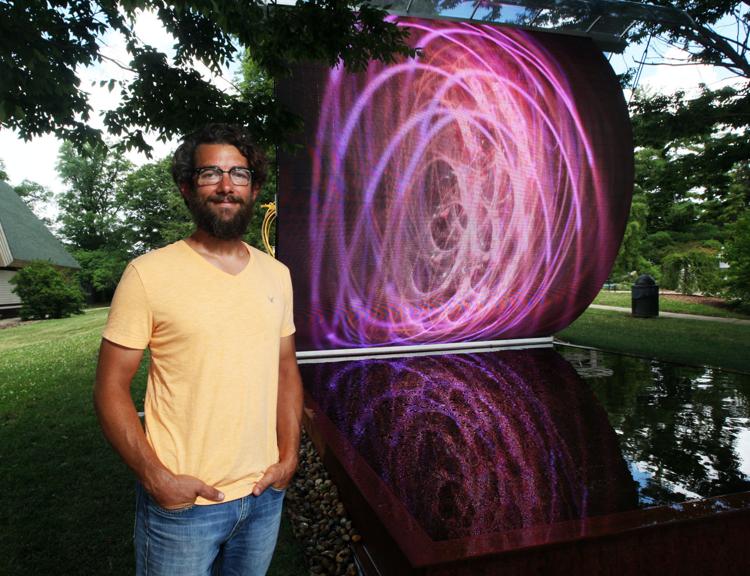 Corey A. Maloney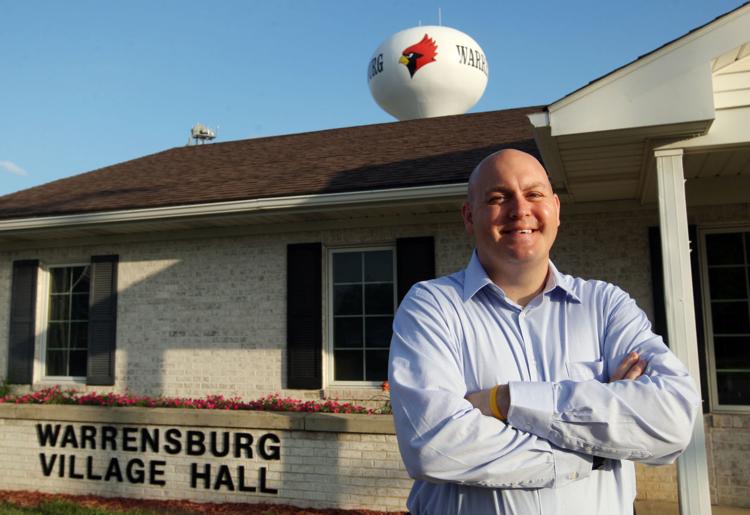 Corey A. Maloney cont.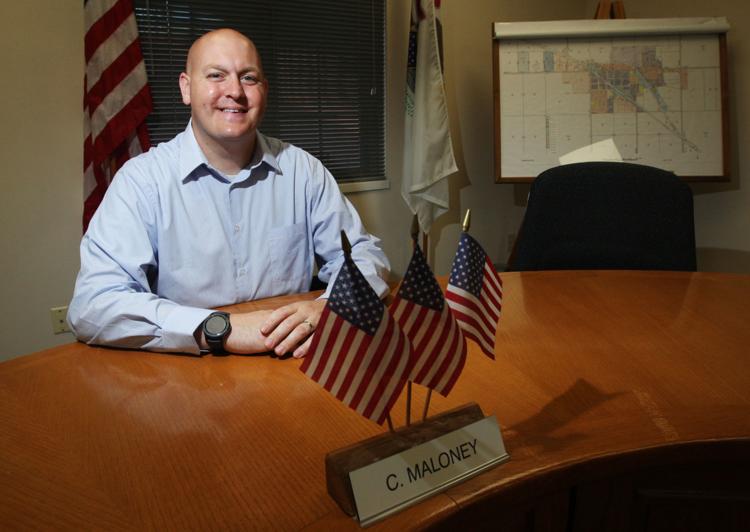 David Martin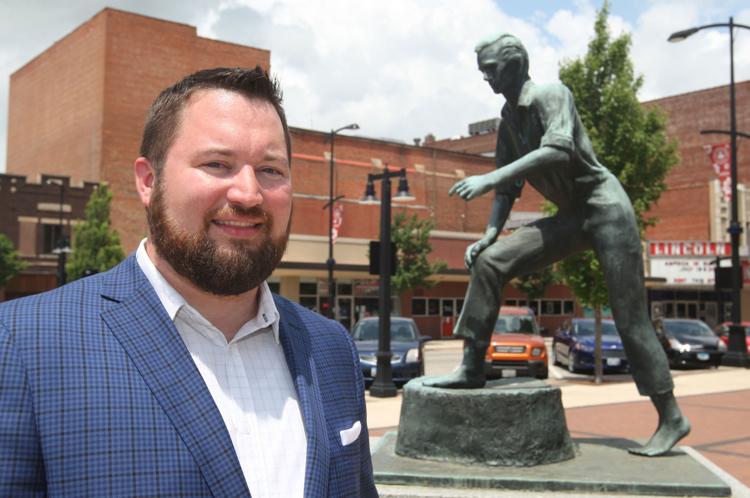 David Martin cont.
Jessica Michael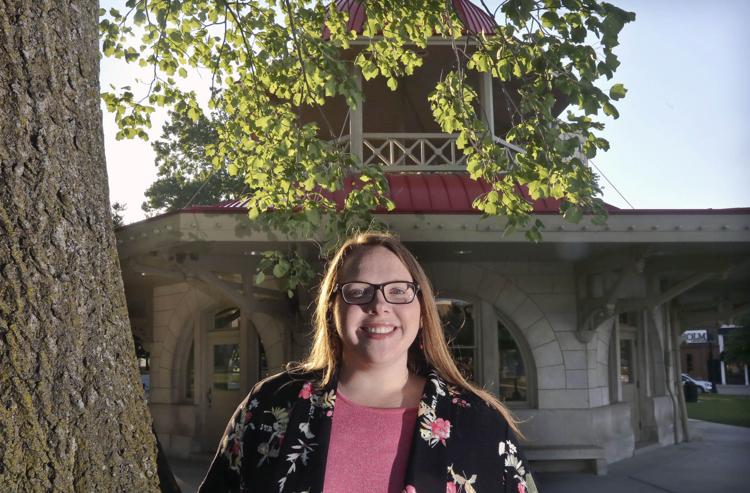 Jessica Michael cont.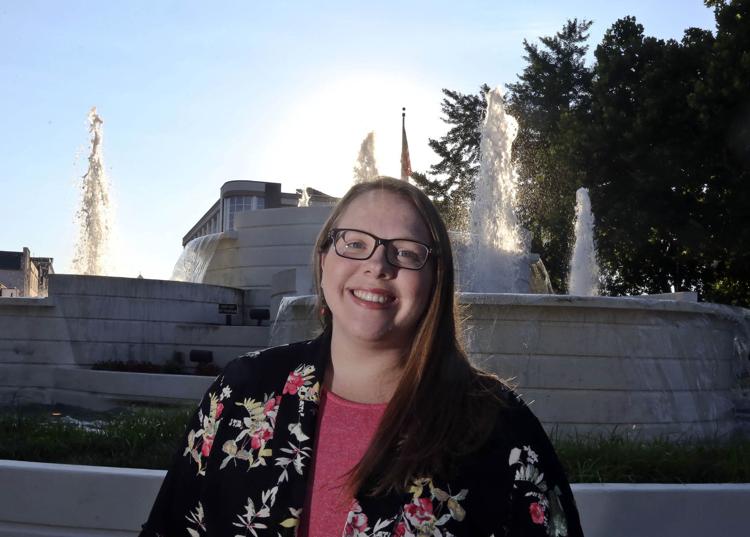 Nrupa Patel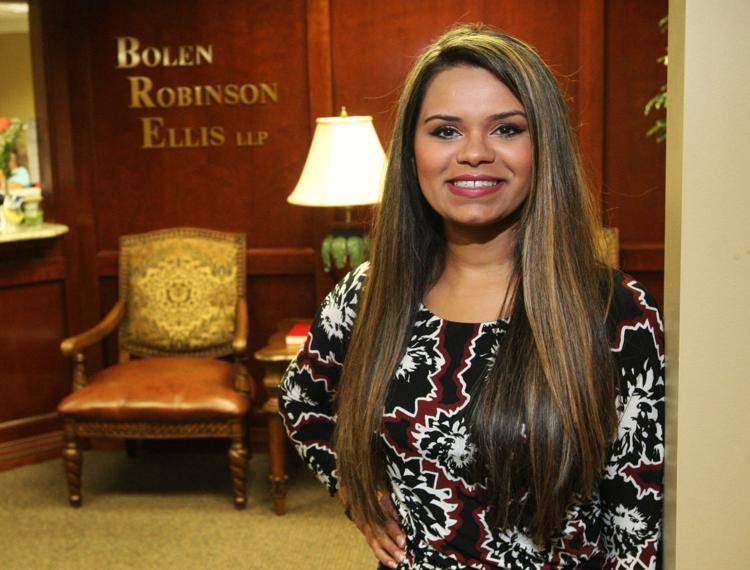 Nrupa Patel cont.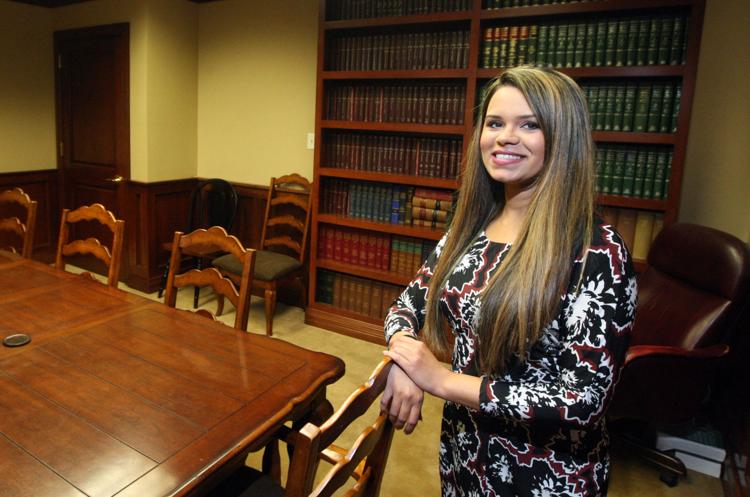 Ellen Ritchie
Ellen Ritchie cont.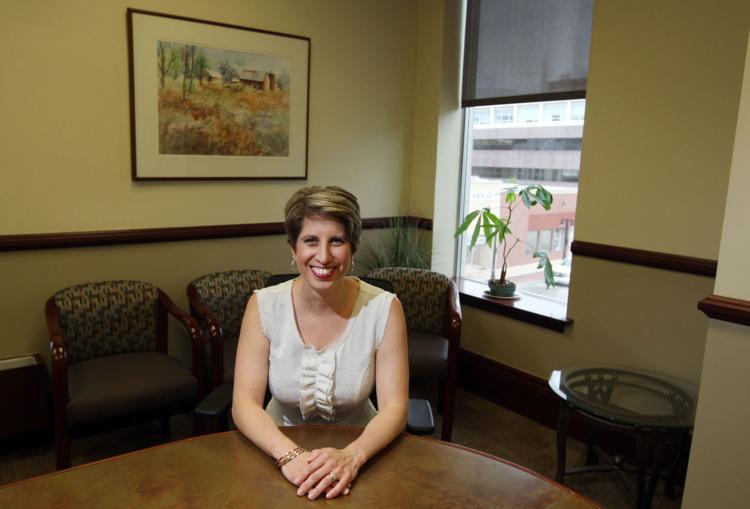 Erin Rockafellow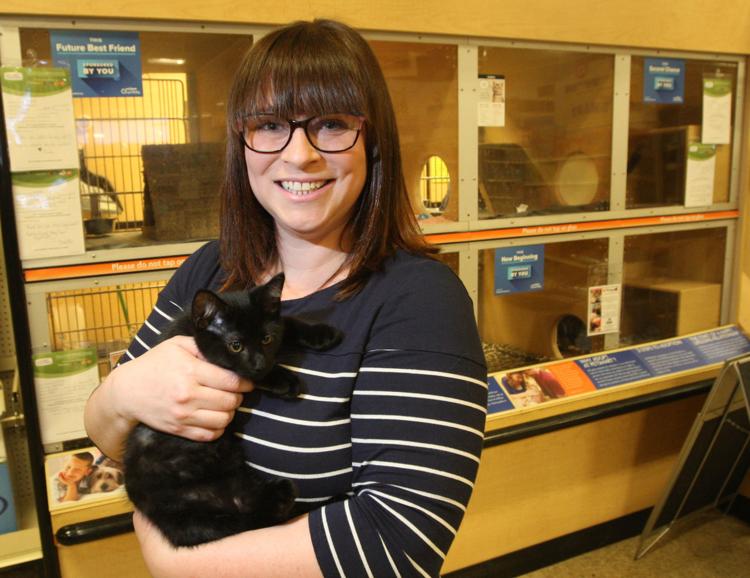 Erin Rockafellow cont.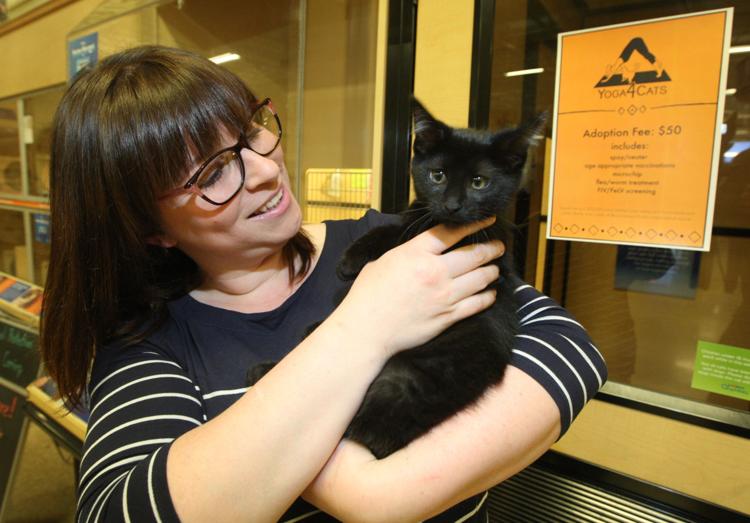 Morgan Schaab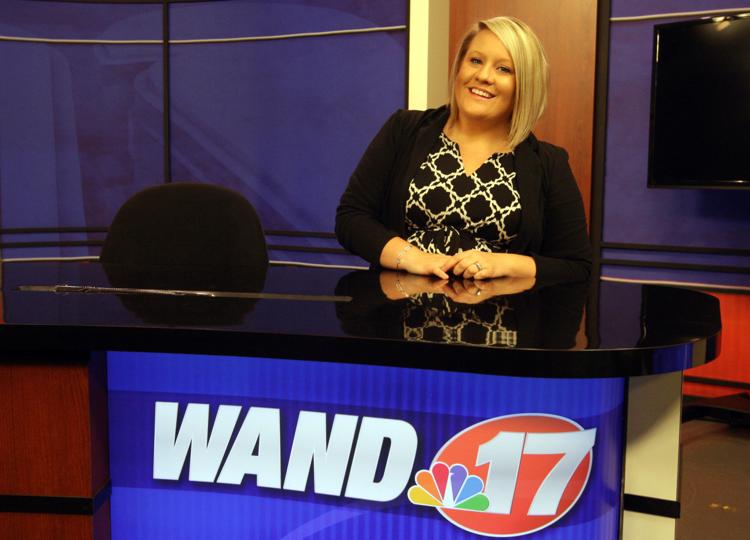 Morgan Schaab cont.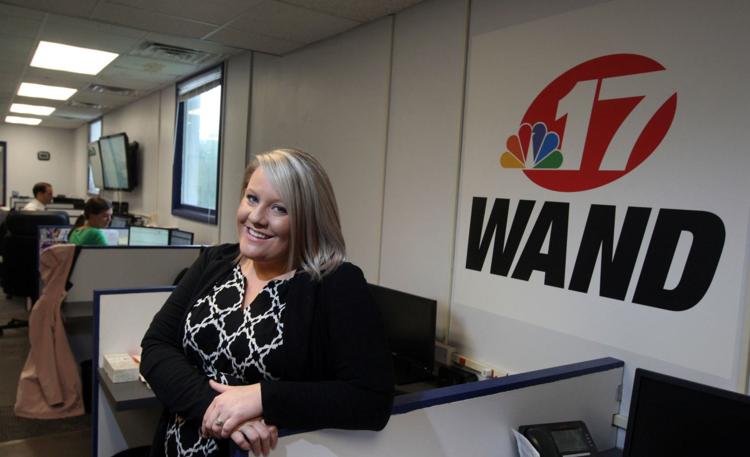 Michael "Mikey" Schoneman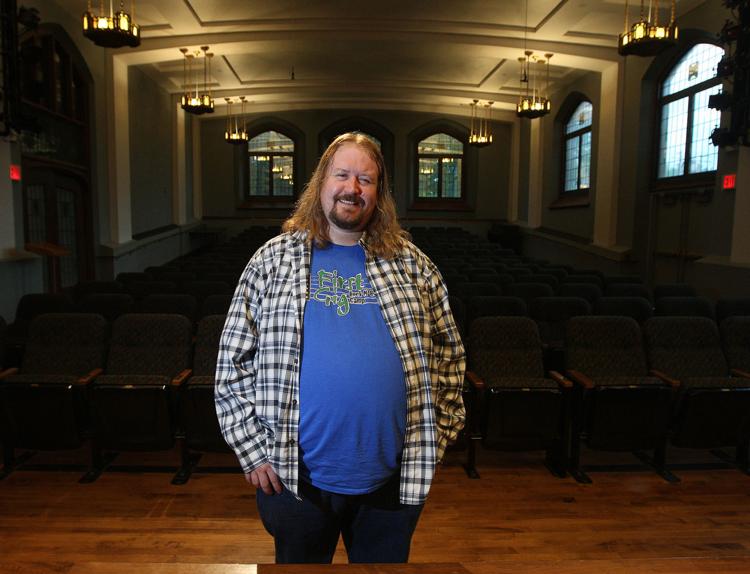 Michael "Mikey" Schoneman cont.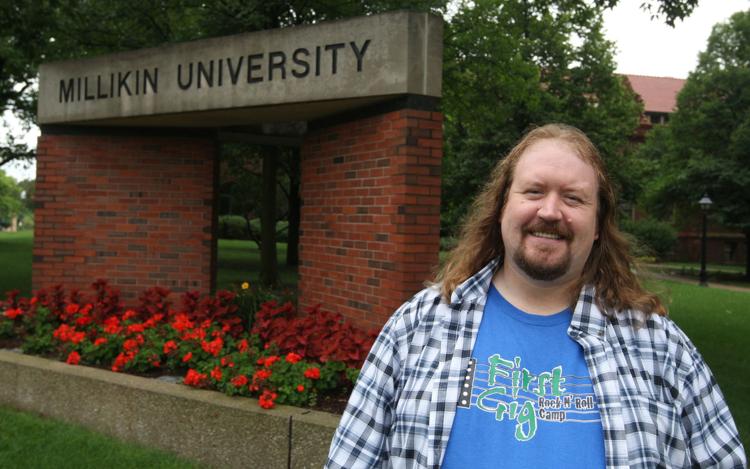 Patrick "Pat" Smith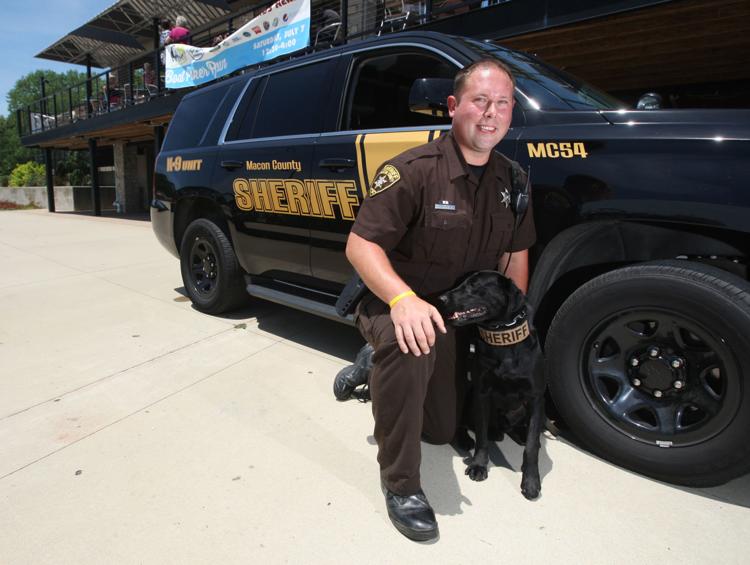 Patrick "Pat" Smith cont.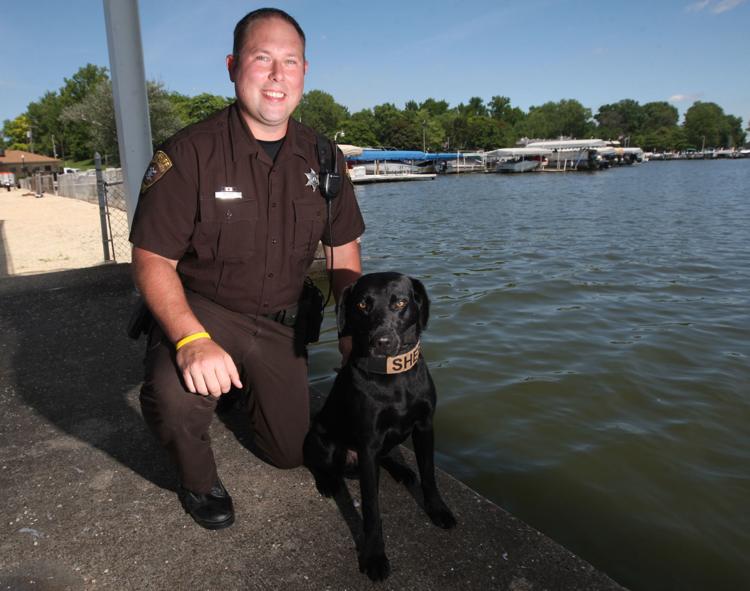 Erik Taylor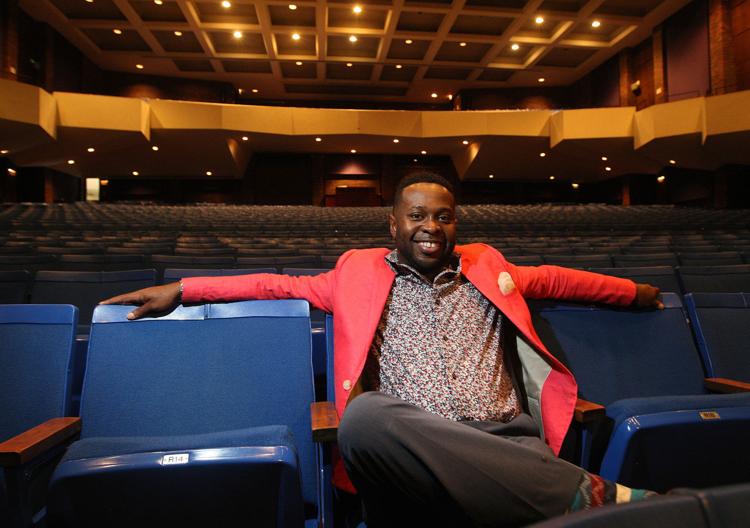 Erik Taylor cont.
Chelbi Williams Alt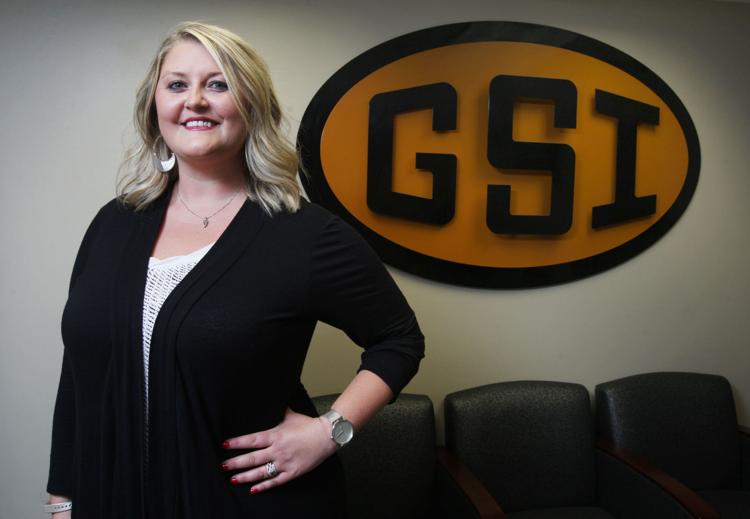 Chelbi Williams Alt cont.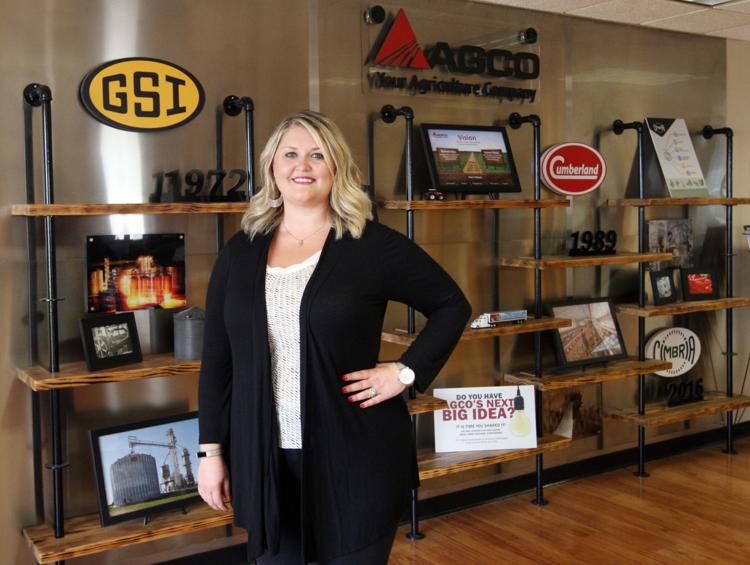 Austin Yutzy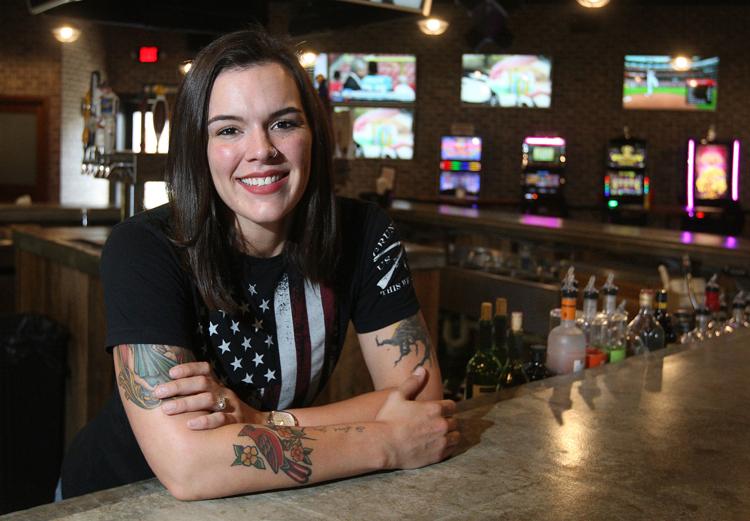 Austin Yutzy cont.