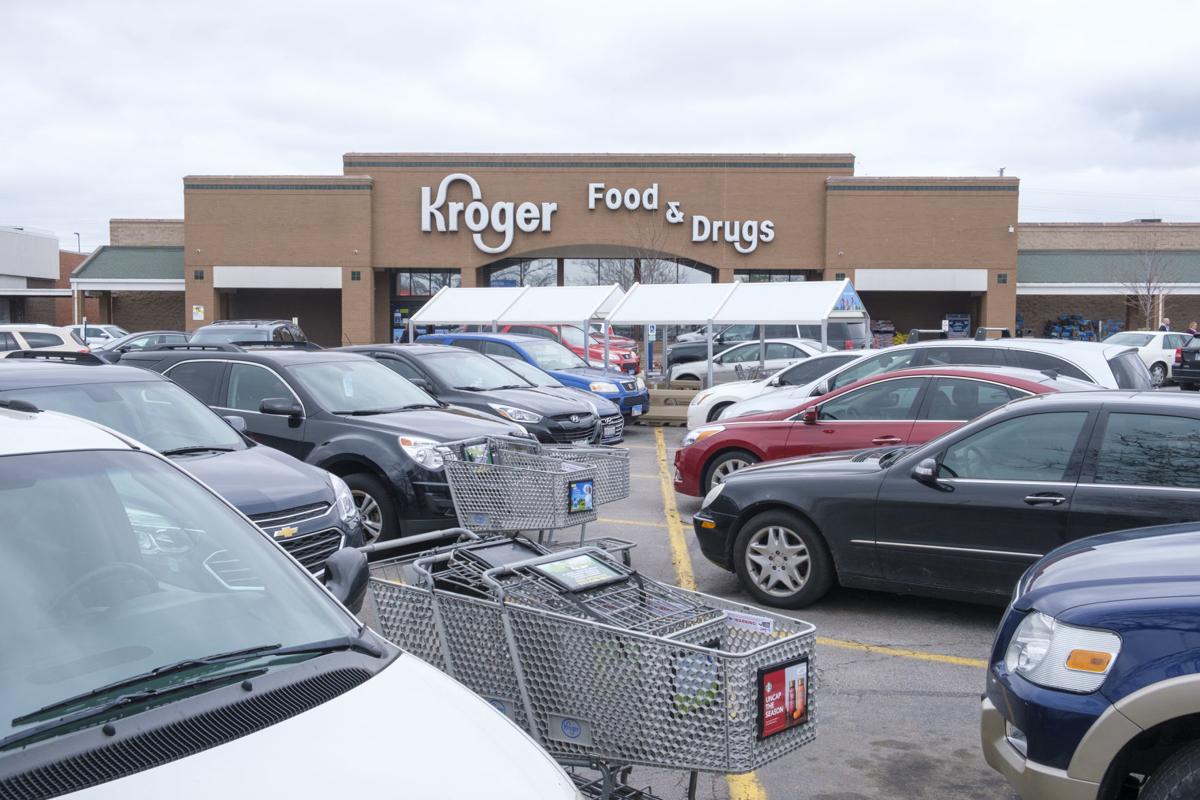 Is the novelty beginning to wear off?
We're accustomed to tornadoes and snowstorms. Our normal emergencies come, do the damage they're going to do, then they're gone. At the point, we confront the work at hand. Sometimes, some of us get hit harder than others. But those unfortunate incidents are more easily identified, and those affected and afflicted can be reached and helped.
That's just one difference in this strange new world that we are learning to navigate. Physically and mentally, are we doing all right? Would we know if we were not?
Let's be good to one another.
This is a long haul. Do you feel like you've sacrificed your share? You haven't seen anything yet. All indications say this week will be the worst so far during this crisis for our country. However long we feel like we've been staying home, this is only the first Monday since staying at home was suggested. In fact, the spread has been assisted by people unwilling to voluntarily sacrifice.
This isn't the kind of thing where we've done our part if we've purchased a carry-out meal or bought a gift certificate. (Or both.) We're going to have to at least temporarily be willing to use novel ideas to keep our economy alive. If that means checks sent to Americans or giving temporary relief on a month or two of mortgage payments (payments that can be tacked back onto the end of those mortgages), then the people who can make those things happen need to make those things happen. Of all times, this is not the time for political gamesmanship. This is not the time to try to get an edge for your constituency, whether it's the owner of the business or the cashier.
Let's be good to one another.
Why are people wanting to see the worst and complain the loudest at so many who are projecting horrifying numbers and terrifying outcomes? Why are some of us reluctant to listen to those who are trying to keep us alive? How much of a conspiracy can there be when we see the numbers coming in from China and Europe and now closer to home every day? Why is there even the existence of "virus rebels" flaunting suggestions and even orders?
You can go through history and find countries and civilizations that made incredible sacrifices. We've been lucky. We haven't had to do this for longer than most of us (this entire editorial board included) have been alive.
Are outrageous and ridiculous things happening? Yes. Should these things be pointed out? Of course. But try to keep the outrage at a level appropriate to the situation. Suspicions of profiteering, preying on people's fears? Yell loud and clear. You can't find almond milk anywhere? That's a little lower on the list of priorities.
It's a unique and unprecedented storm, but we are strong. Let's be good to one another.
Catch the latest in Opinion
Get opinion pieces, letters and editorials sent directly to your inbox weekly!