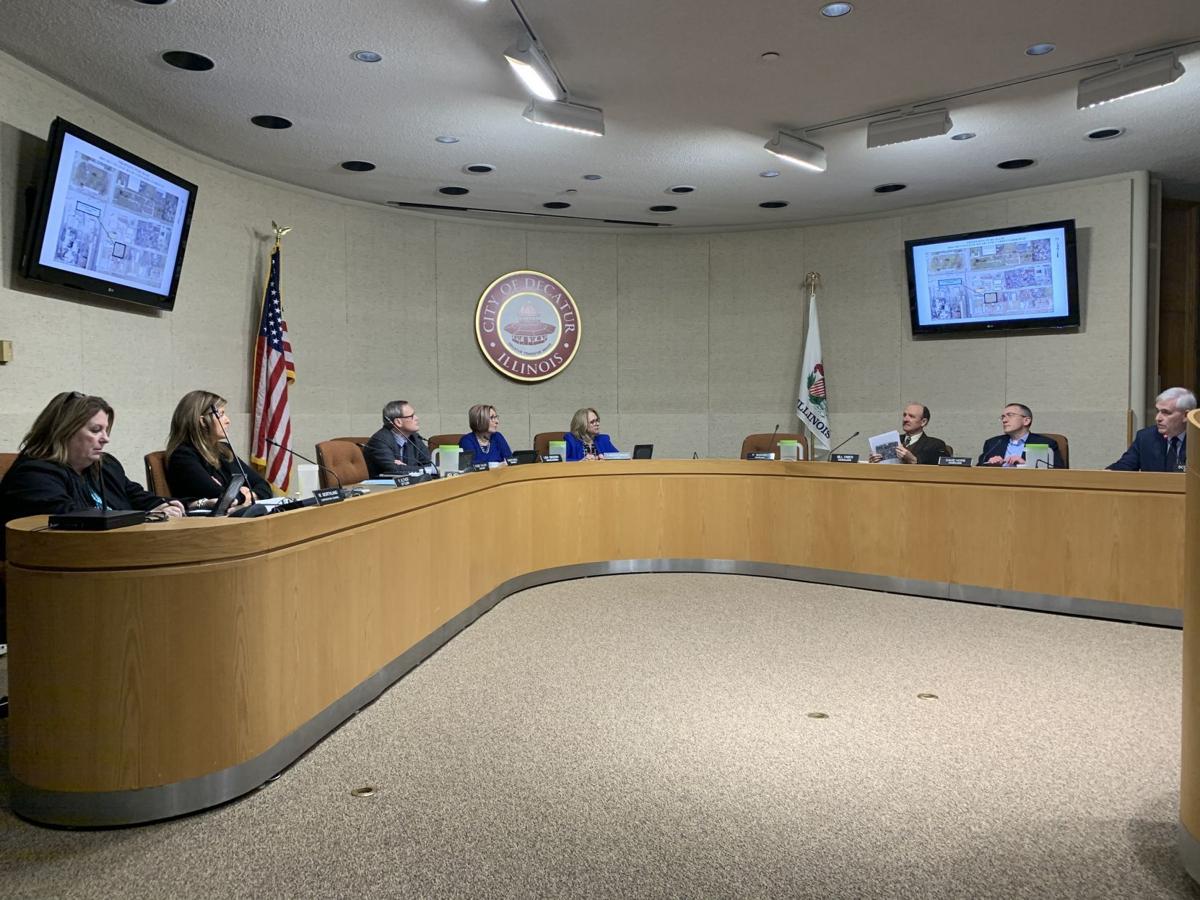 All this showdown is missing is groups of people standing on opposite sides of a room, pointing at one another and yelling, "But they started it!"
A memo from City Manager Scot Wrighton said changes were designed, among other things, to prevent audience members from intimidating others and to discourage "a hostile or toxic environment" at meetings.
Whether they are dealing with city or public school issues, official meetings have grown contentious. There's an uncomfortable arrogance and contempt from some of those elected, as though only they have access to the sacred screeds on which decisions would be based. That hubris has been fired back upon by a citizenry that feels not only ignored but opposed.
The Macon County Sheriff race from 2018 remains one of Decatur's strangest and unlikeliest. A race decided by a single vote. Two ballots cast …
Why do they feel ignored and opposed? Why shouldn't they? Concerns from citizens are regularly disregarded by the boards. The council's decision to opt out on cannabis sales came at the end of a lengthy public speaking session. But there had been no indication that all the council members had already made up their minds, and no indication that the public comments would be ignored with apparent delight.
You have free articles remaining.
The next escalation was harassment of board members. It would be one thing if these were full-time politicians. But these people are volunteers doing what they think is best for the community. Despite what appears on social media and what we tell ourselves when talking to one another, people aren't making decisions and casting votes in a way they feel will harm the city.
What's the point of personal attacks and harassment? Why would any voter think a person has campaigned with that goal in mind? Would those on the attack take a similar tone at a restaurant? At work?
So it's no small wonder the people who have a hammer decide to use it. After all, the city council is rare among public entities in its allowance for public comment. All that's being done is withdrawing a piece of what they've been generous with.
But the silence that strikes the council as creating peace in their sessions also gives off a strong order of suppression. This has the potential to fan more flames than it douses.
This measure is a knee-jerk reaction. Public comment should be a fundamental part of the process, not some 30-minute segment for elected officials to endure as the clock runs down.
Residents have a right to vent and weigh in, and the other residents elected to represent them have a responsibility to take in, unpleasant as it may be.
This is a crucial detail: Those we elect are residents just like us, with only temporary guardianship of that position. And come election time, after the ballots are counted, they may the ones trying to get a say in a City Council meeting.