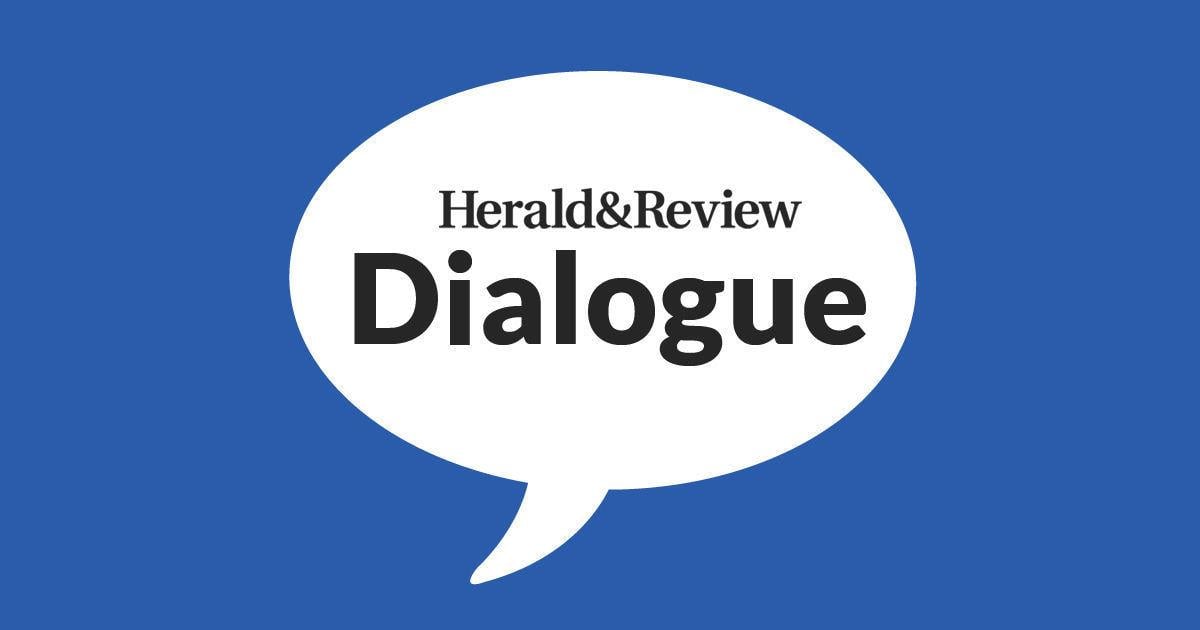 At some point, the people who do this will know better than to attempt it.
Unfortunately, appearances in our political games show we are a long way from good taste and fair play.
Photos emerged from a Friday night fundraiser for state Sen. Martin Sandoval, D-Chicago. The pictures were a mock assassination scene. Someone is pointing what looks like a fake military rifle at someone who's wearing a big Donald Trump mask. The "Trump" and clutching his heart as if he's been shot.
The problem is, this isn't an isolated incident either in Illinois or with Trump. Most famously, comedian/television personality Kathy Griffin posed with a bloodied Trump mask. She apologized in the aftermath (which naturally included plenty of death threats lobbed in her direction), then reversed field on the apology.
In Illinois, the Republican County Chairmen's Association posted an image of the controversial four freshmen Democratic congresswomen on a movie-style poster emblazoned "The Jihad Squad." Not to be outdone, the Kankakee County Democratic Party tweeted an image that compared Trump supporters' red Make America Great Again caps to Ku Klux Klan hoods.
You have free articles remaining.
All the right things are being said by all the right people in the aftermath of the fury unleashed by the photo. "Unacceptable and dangerous." "Insensitive and wrong." "I don't condone violence
I apologize that something like this happened at my event."
The latter quote belongs to Sandoval. Although you're entitled to wonder if he'd be apologizing if the photos hadn't sped around the internet. You're also allowed to shake your head at Gov. Pritzker's statement that actions like the one at the fundraiser "lack the civility our politics demands." Our politics may demand civility, but they're long from actually experiencing it.
Our political debates go from zero to 100 in the blink of an eye. We might debate when nuance departed, but we certainly can agree that it's long gone.
Want proof? Keep watching for the next 14 months. Odds are good this isn't close to the worst or most tasteless thing we'll see in advance of the 2020 elections. We'll leave it to party leaders and members to decide how disgusted they will make voters.
Also, perhaps at some point there can be an equal amount of outrage over real shootings instead of today's accepted shrugging and sending along hopes and prayers.