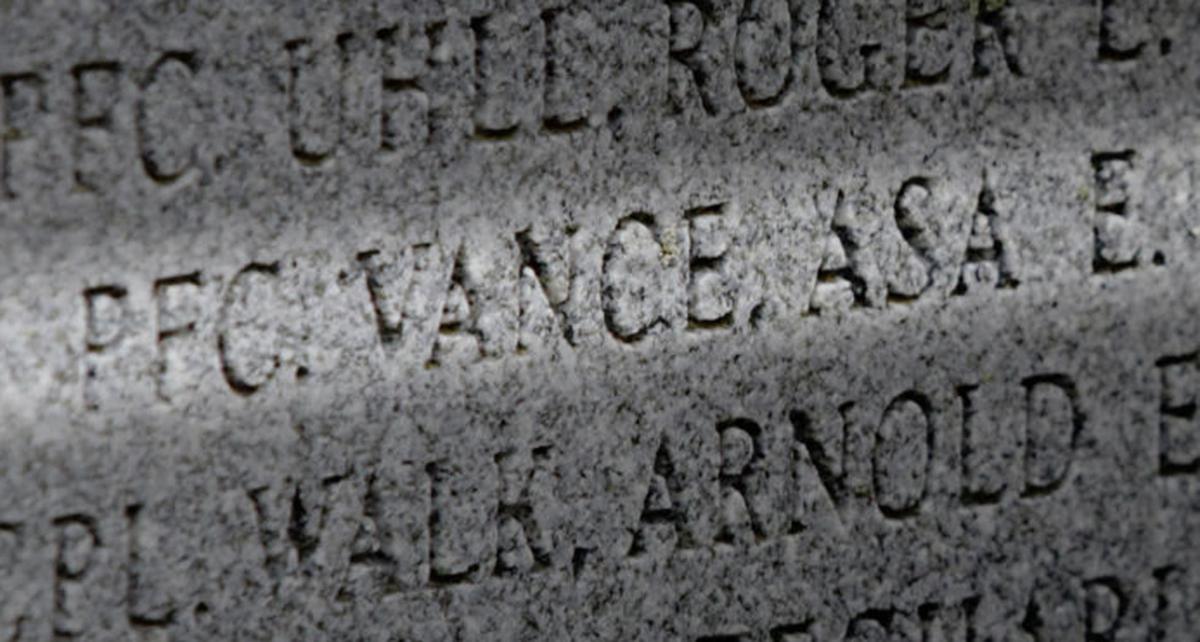 Army Cpl. Asa E. Vance, 18, of Decatur, was reported missing in action on Dec. 2, 1950, in the vicinity of the Chosin Reservoir, North Korea, when his unit was attacked by enemy forces.
With his remains unaccounted for, his family could only wish for the best. But with each passing month, the prospect of his coming home alive faded. In 1954, the U.S. Army listed him as presumed dead.
Years turned into decades and immediate family members passed away, taking their memories of Asa with them. Only a few remaining relatives had any knowledge of the ultimate sacrifice Vance made in defense of democracy.
Those memories were rekindled recently when the Defense POW/MIA Accounting Agency announced that Vance's remains had been accounted for. They were among more than 55 boxes of remains turned over by the North Korean government in 2018 following a meeting between President Donald Trump and Kim Jong-Un.
"We had hope," Scott Vance told the Herald & Review, referring to the prospect of his uncle's remains being among them.
You have free articles remaining.
Cpl. Vance will return to Central Illinois next year for burial in Camp Butler National Cemetery in Springfield.
"He deserves the honors," Janet Amos, Vance's 80-year-old niece, told the newspaper.
The same holds true for the 7,605 Americans still missing from the Korean War, as well as those still missing from battlefronts across the globe from other wars and conflicts involving American forces.
Using modern technology, the Defense POW/MIA Accounting Agency said the identifications continue to be made from remains that were previously returned by Korean officials, recovered from Korea by American recovery teams or disinterred from unknown graves.
We are thankful for these ongoing efforts and hope more cooperation among international leaders make more stories like the one involving Cpl. Vance possible.
We long for the day that all American service members return home and families can finally get the closure they deserve.