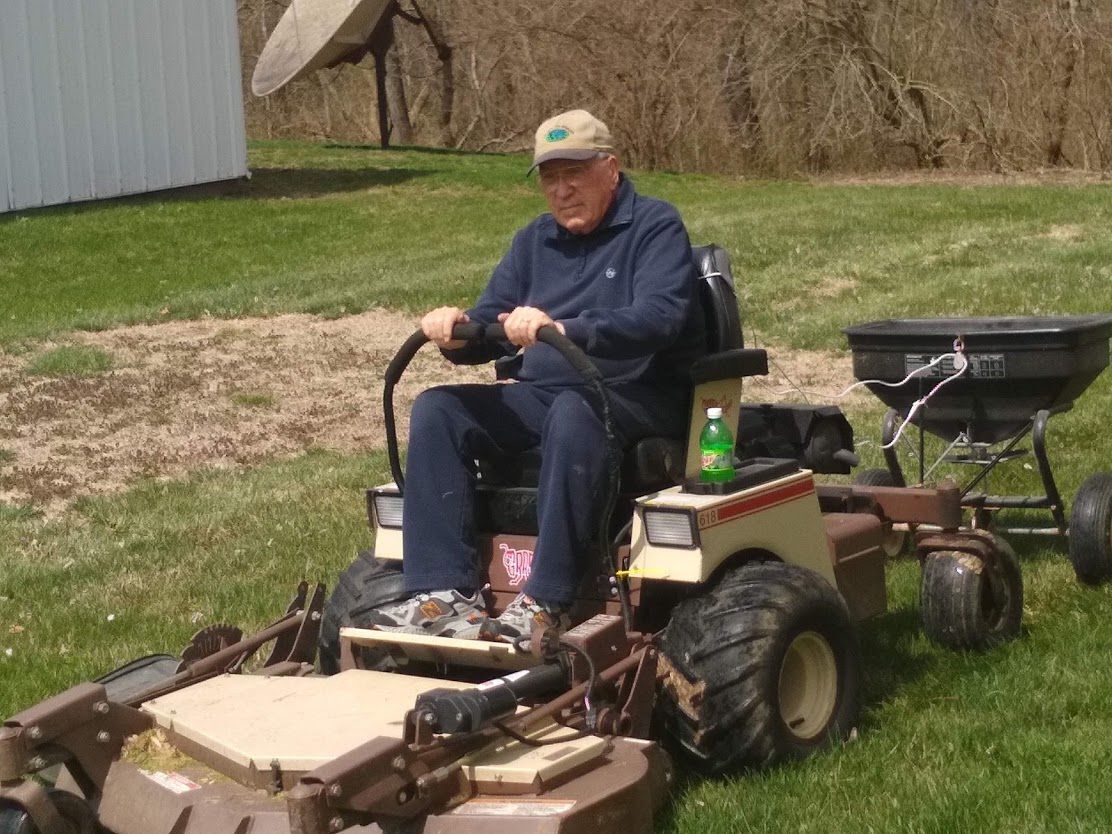 We'd like to think the dangers of everyday life reduce as spring arrives.
After all, we've generally turned off our furnaces and set aside the things we use to keep us warm during those frigid months.
As we move into spring, it's important to keep some safety precautions in mind.
Emergency services around the country offer these tips for spring safety advice. Have a superb spring, but keep safety first.
Remove old paint cans and paint thinners, in addition to old newspapers and magazines.
Consider your smoke alarms. Do you have enough in your residence or workplace? Change the batteries each spring to be sure you are properly prepared for an emergency. Also make sure to check to be sure that the alert's blare works properly. That annoyance of noise saves lives.
Clean dust covers of carbon monoxide detectors.
Review your fire emergency escape plan with each member of the family
Clean or replace your furnace filter.
Grease can accumulate on your stove hood. Properly cleaning the hood to help keep flames from spreading should a fire break out.
Check fire extinguisher needle indicators and dates to be sure they are working.
Clean around your dryer. Inspect ducts or dampers to be certain lint has not accumulated and blocked this space. Accumulation of lint can lead to a fire.
It's worthwhile for all seasons to remember to check all cords to prevent an electrical fire. Make sure they are not frayed and wires are not visible.
It's also important to have an outdoor emergency plan.
If you plan on climbing a ladder, make sure you're accompanied by someone who can help in case of emergency. Be sure ladders are placed on level spaces and they have been secured.
Check outdoor cords for frays and damage.
Check any gas-operated equipment to be sure all fuel lines are safe.
Do not store gasoline in an open space. Be sure all equipment used for lawn equipment and outdoor purposes has been properly fueled outdoors to eliminate the risk of inhalation.
Keep away from children all dangerous options liquids or chemicals, especially those that can become flammable.
Be sure to talk to local emergency personnel if you have questions about your role in preventing emergencies from happening.