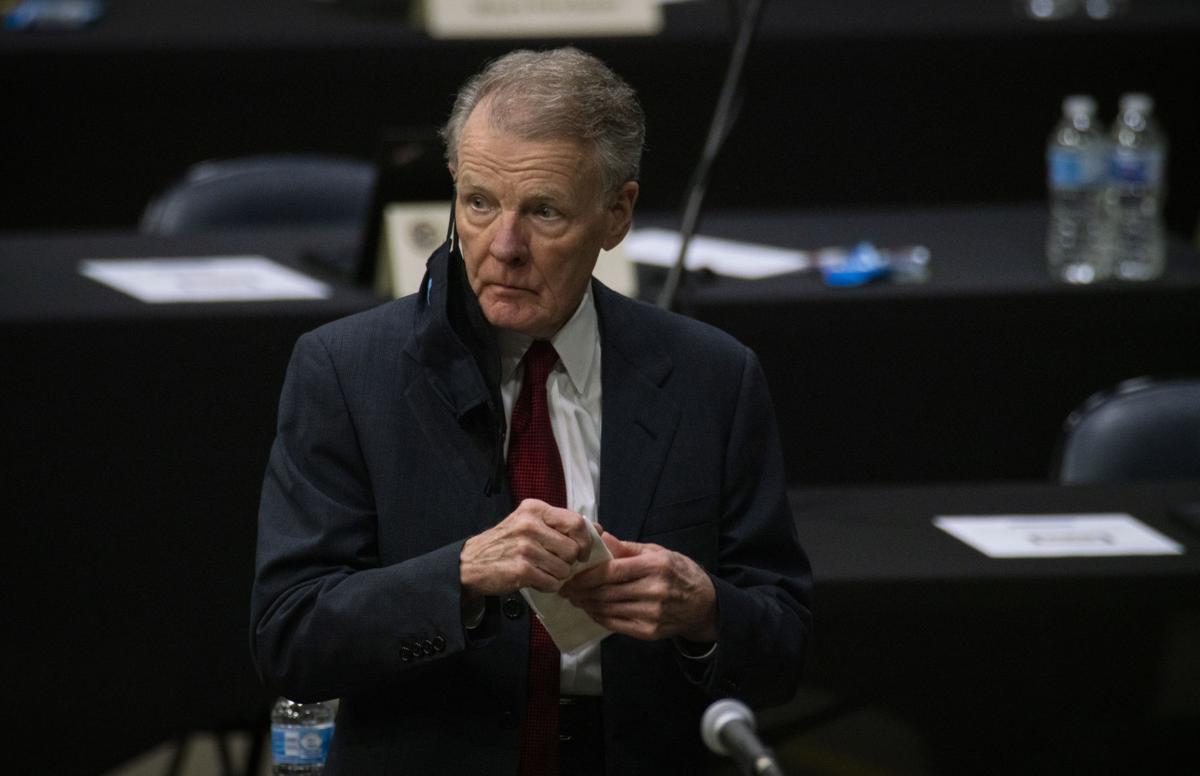 Even if we didn't realize it, Watching "Game of Thrones" actually prepared us for exactly what has happened with exiting Illinois power politician Michael Madigan.
Madigan's fall from grace went to further depths as he announced his resignation from the Illinois House of Representatives, a political body he reigned over for a historic three-plus decades. The reason it's easy to say that kind of control is unapproachable is the impossibility of conceiving of anyone anywhere in the United States being allowed that much power and latitude for so long.
Even as Madigan essentially dared state Democrats to find someone in their ranks capable of who could acquire more votes for House Speaker than he could get, his departure has been inevitable.
"Game of Thrones" regularly stunned its fans by killing off main and favorite characters. ("Game of Thrones" is just one of the more recent and noticeable examples of entertainment that loves dragging us through characters' suffering. "The Walking Dead" mines a similar stunt, as do almost all streaming providers' new programming.)
Politics caught up with life caught up with entertainment with the sudden nature of the resignation.
And even if you suspected a resignation, you had to have been surprised at some level. There are adults in Illinois who know nothing but Madigan steering the Springfield ship.
There's a danger in relaxing for a moment and thinking, "Now things will be better." Evil and tragedy are never far away in those shows we watch. Also, it's worth remembering that Madigan is still in charge of the party for the state, and thanks to some of that wheeling and dealing we all despise, he'll get to pick the next in command.
We won't know better or worse for a while. But given history, it's long past time to hand the reins to someone else and see where their direction leads.
---
REACTION: Michael Madigan resignation
Illinois Gov. J.B. Pritzker, D-Chicago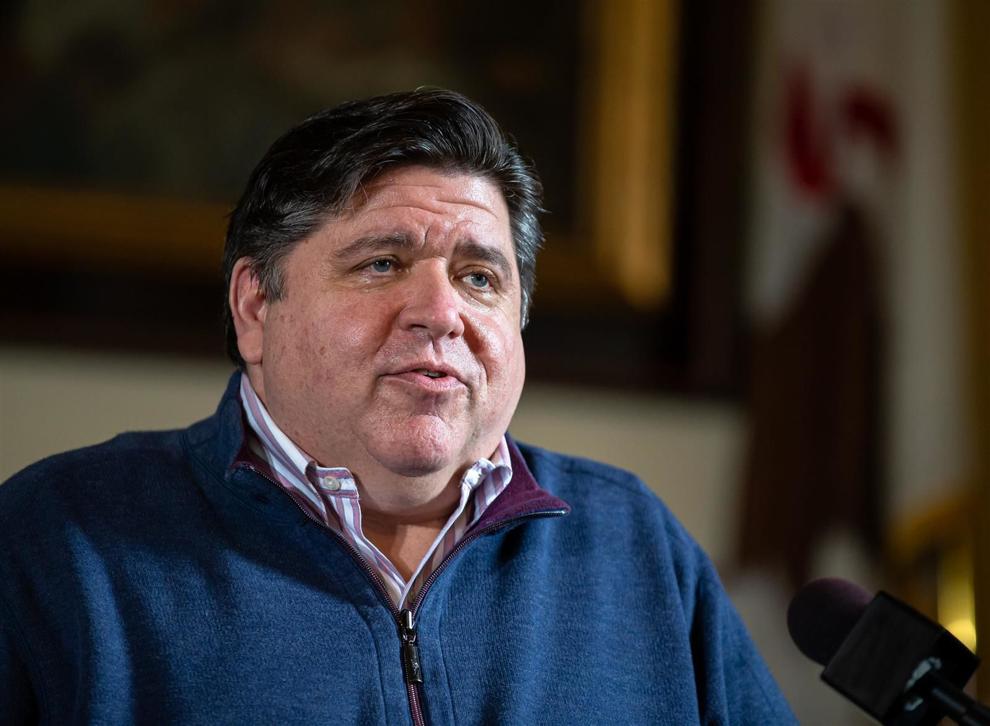 Chicago Mayor Lori Lightfoot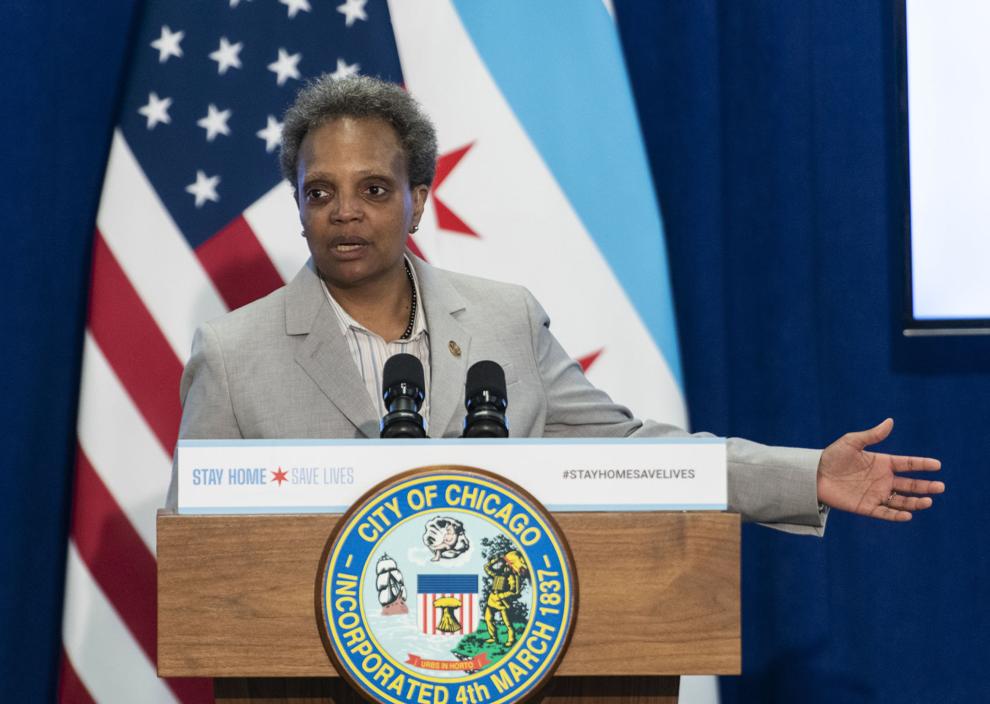 House Speaker Emanuel "Chris" Welch, D-Hillside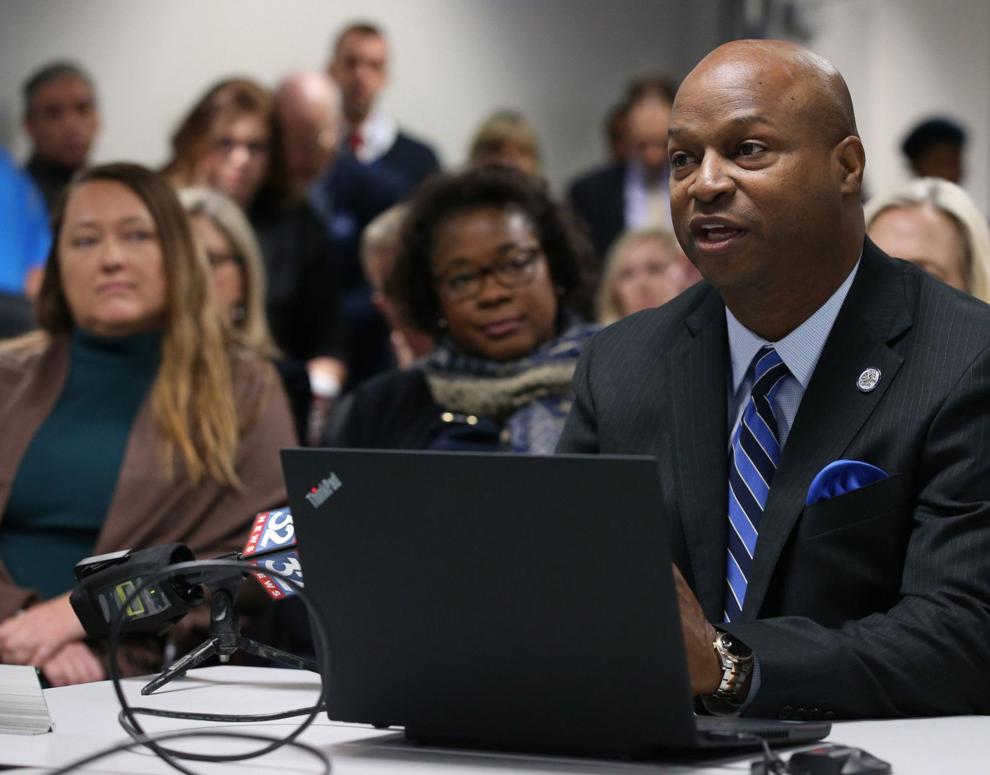 Illinois House Minority Leader Jim Durkin, R-Western Springs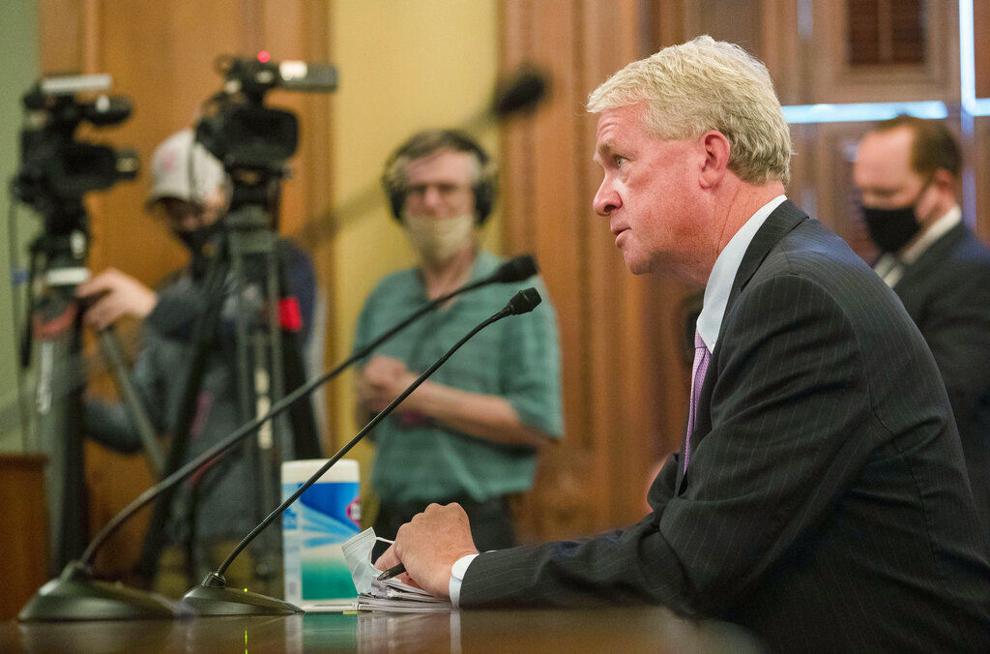 Former Republican Gov. Jim Edgar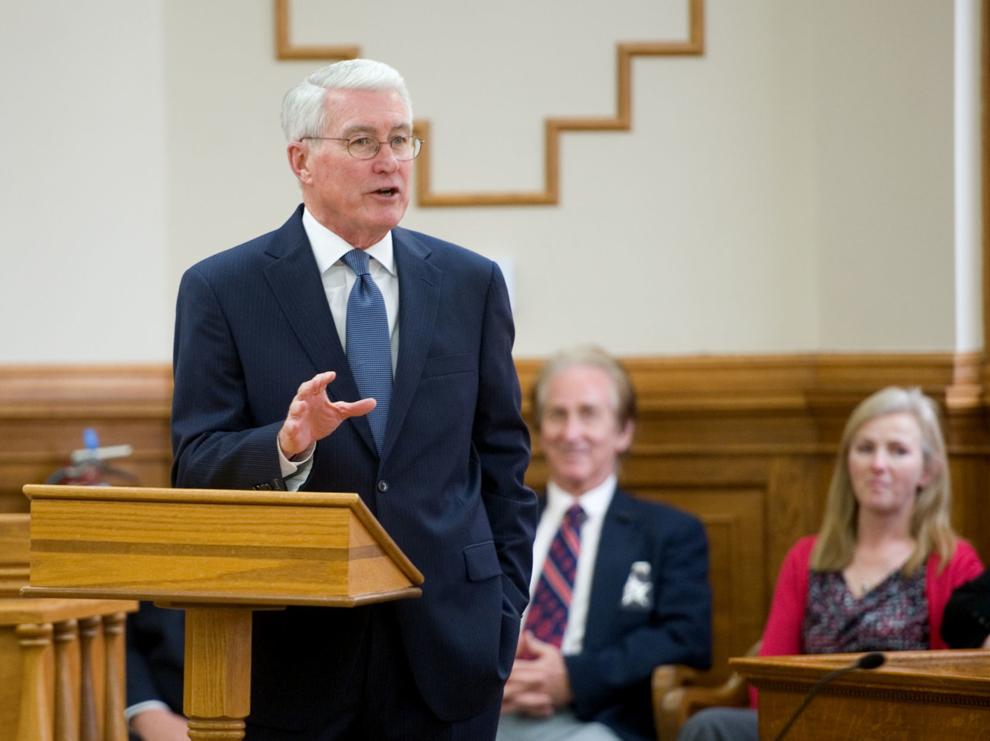 U.S. Reps. Darin LaHood, Rodney Davis, Mary Miller and Mike Bost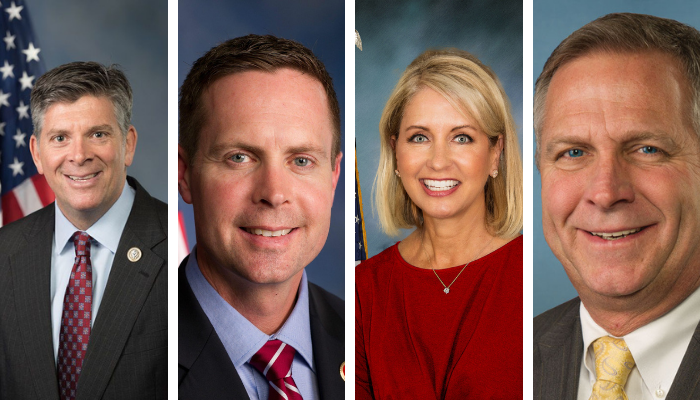 Former Senate Minority Leader Bill Brady, R-Bloomington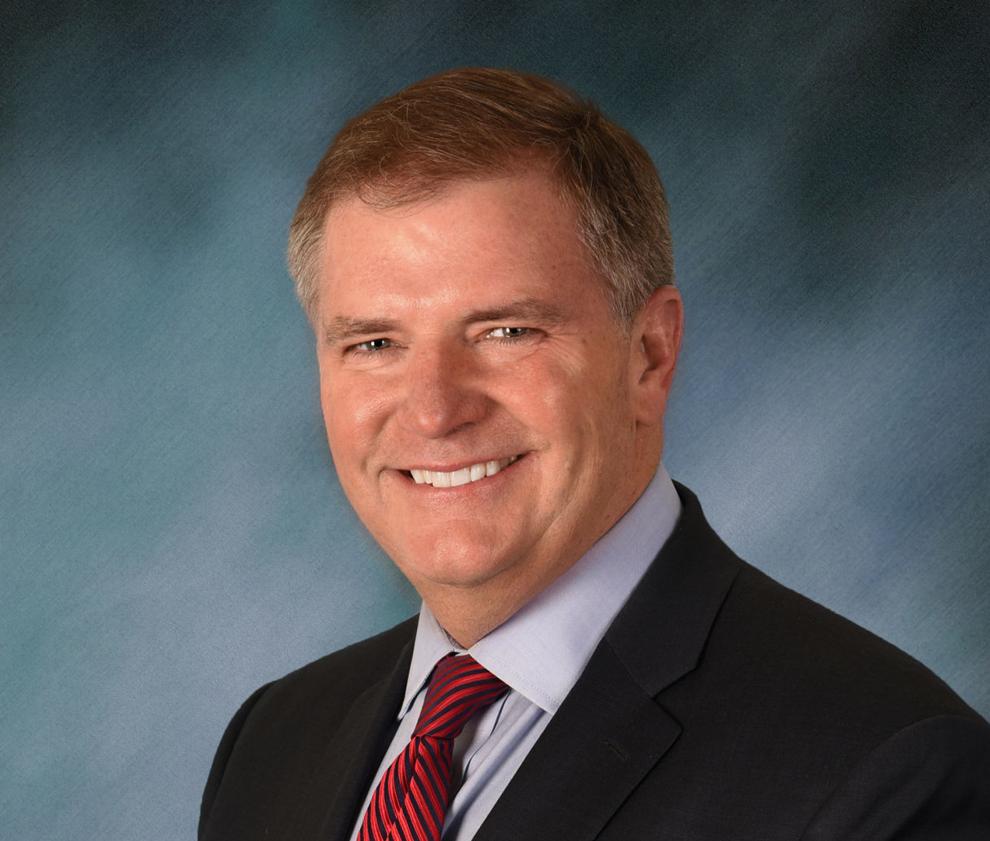 Illinois state Sen. Doris Turner, D-Springfield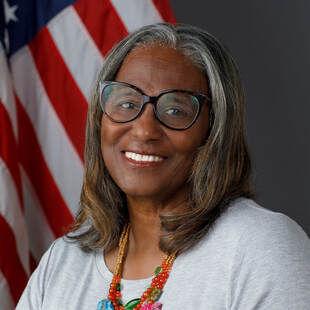 Chicago Federation of Labor