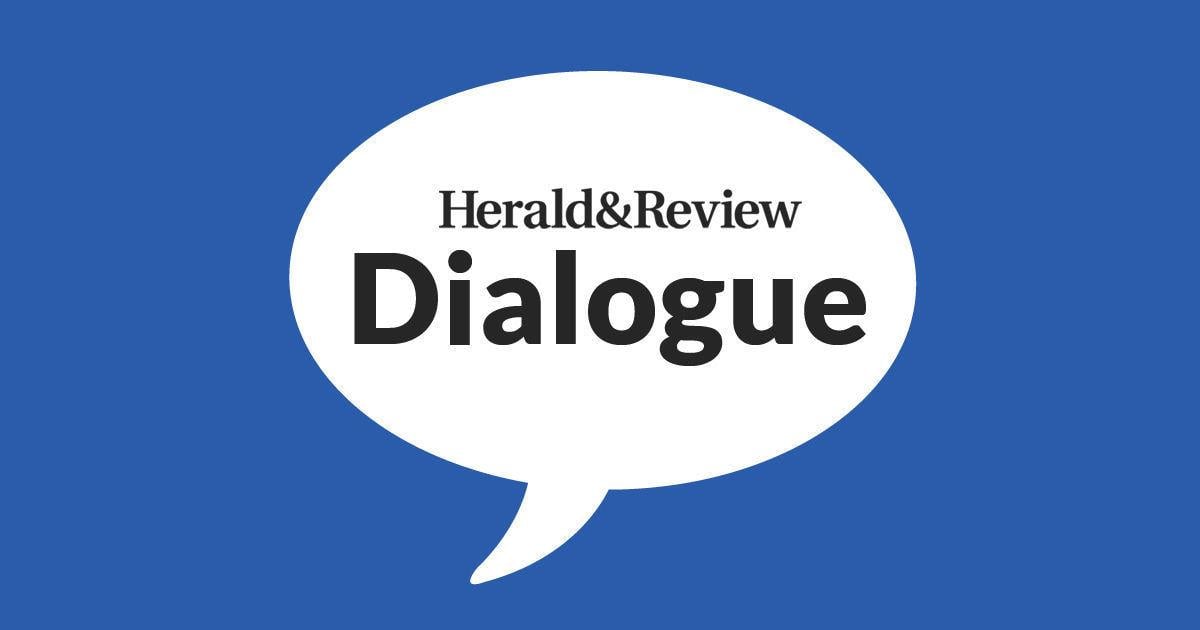 Attending college is expensive, regardless of the school or your student's high school test scores, and it's rare when someone doesn't need financial help: a scholarship, a loan, a grant. Some money comes from the schools, some from the government, some from private groups. Usually, part of the equation is the student's financial status.
It's why so many people were angered earlier this year when news broke of Hollywood stars essentially lying to get their kids into a specific school.
More recently, ProPublica Illinois, a non-profit investigative journalism program, uncovered something more heinous: a group of wealthy Illinois parents who legally changed guardianship for their children so the students would qualify for need-based financial aid. Essentially, they put Johnny and Mary in the legal care of someone else -- someone poorer than the actual parents -- so the students could identify the poorer adults as their guardians when they requested financial aid.
Fuming? We are, but current law allows such a move -- which is why we are urging lawmakers and others to quickly close that loophole.
You have free articles remaining.
The Associated Press, following the ProPublica story, wrote that Mark Sklarow, CEO of the Independent Educational Consultants Association, said both the guardianship scheme and the bribery scandal are symptoms of the spiraling cost of college tuition. Still, he denounced the scheme and said it unfairly robs students who need the most help.
Tuition and fees at state-supported universities traditionally are lower than at private schools, but it's still a hefty price tag: College Illinois says 2019-2020 annual tuition and fees for Illinois State University is $15,781; Eastern Illinois University, $12,642; Southern Illinois University at Carbondale, $15,774; University of Illinois at Urbana-Champaign, $16,210; and Western Illinois University, $13,665. Community college tuition and fees aren't as high: the same site lists Heartland Community College at $5,056; Lake Land College, $4,405; Parkland College, $5,717; and Richland Community College, $4,921. The university tuition and fees can increase depending on a particular area of study; the numbers also don't include room and board fees.
"Guardianship laws are designed for when parents are unable or should not be responsible for a child's well-being," he told AP. "It isn't something that is meant to be traded away in order to beat the system."
Of cases identified, more than a dozen sought financial aid from the University of Illinois or applied to other out-of-state universities. The families were from high-income Chicago collar counties that used two law firms for their guardianship changes; several also had ties to a consulting company that offers "strategies to lower tuition expenses," ProPublica reported.
Government options for financial aid can total up to $11,000 a year, the stories explained. Universities also have discretion to award their own scholarships.
The vast majority of parents need help to pay for college tuition, even if they have been saving since the child's birth. Yes, college is expensive and public universities should be affordable to the greatest number of students.
But setting that aside, there's a moral argument that rich parents shouldn't get to scam the system just because they can afford a better lawyer.