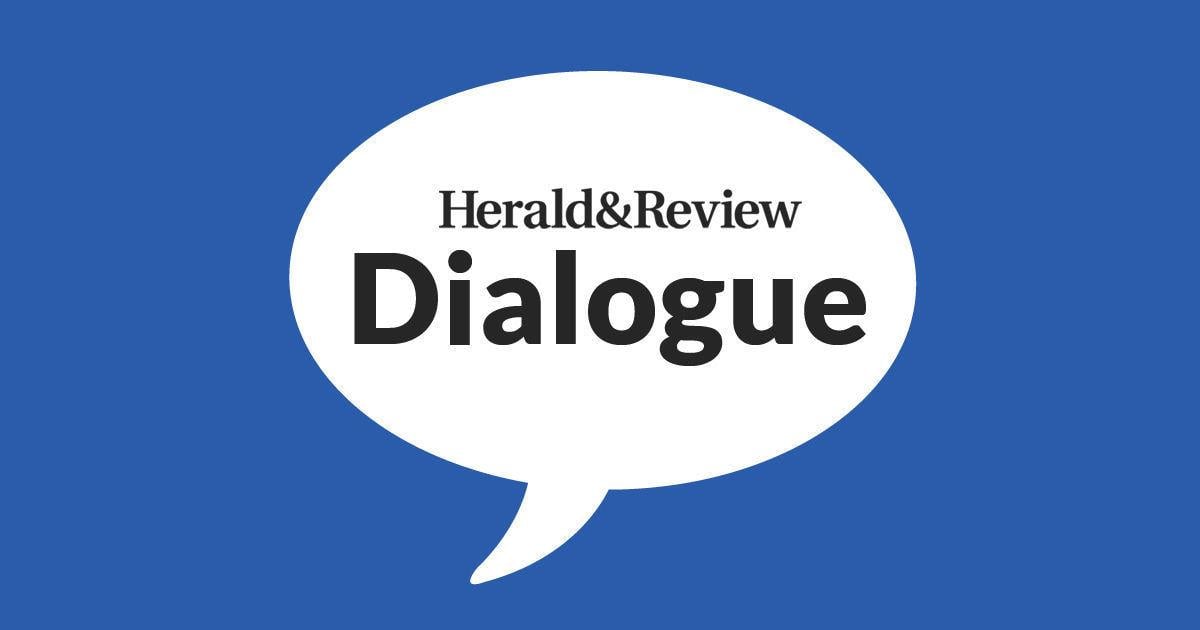 U.S. Rep. John Shimkus, R-Collinsville, may be exiting at the right time.
The 12-term lawmaker last week dropped a surprise that he's retiring from one of the most reliably Republican strongholds in Illinois. The 15th Congressional District been held by the GOP since 1977, despite being nipped and tucked every 10 years in redistricting. The boundaries since 2013 have stretched from Edwardsville to Mattoon to Danville to Metropolis on the Kentucky border.
That boundary will almost certainly change again as congressional maps are redrawn following the census. Illinois, which has lost population, is poised to give up one or possibly two seats in Congress.
You have free articles remaining.
The General Assembly, controlled by Democrats and tasked with creating legislative district boundaries, may seek to lessen the impact of a GOP citadel like the 15th District. That may mean edging the border out to include more of the blue Metro East or Champaign. Or the district may be divided, expanded or vanish entirely.
Such partisan gerrymandering has a long and storied history in Illinois by both parties. It's also one reason certain districts at the state and federal level are rarely competitive, the 15th being one.
As we've said many times before, a more equitable, less political way would be to set up an independent commission to take partisanship out of the equation, the way more than a dozen states do it. Democrat Gov. J.B. Pritzker, who talked about undemocratic ​map-making as a candidate, should put pressure on lawmakers to take action. He also has to approve the changes and could leverage his power.
For now, Illinois is losing a powerful voice in Shimkus. He's on the House Energy and Commerce Committee, having worked his way up since 1996. (He took over the House seat of Dick Durbin, who went to the Senate.) His departure has touched off speculation about who will step up.
With the current map, it's unlikely the GOP nominee will face serious competition from a Democrat. What happens to the 15th Congressional District will then be in the hands of lawmakers in Springfield.