THUMBS UP! To Polar Plunge participants and supporters. The event – Decatur's is one of 23 in Illinois – is a major fundraiser for Special Olympics Illinois. This year, 364 plungers raised $85,000. That includes the Frozen Trojans of Maroa-Forsyth High School, a team of over 90 people. Their effort raising more than $13,000 this year earned them awards at the event.
DECATUR — Seasoned Polar Plunge participants like Adam Cheatham eventually come to learn the…
THUMBS DOWN! To the idea of halving Illinois license plates. Proposed legislation that would do away with a requirement that Illinois cars display a front license plate. The proposal is opposed by the Illinois Association of Chiefs of Police, the Illinois Sheriffs' Association, the Illinois Tollway Authority and the secretary of state's office. That's a heavyweight group opposing a proposal that probably should have stayed behind closed doors. The savings would be $800,000. But the decision would be financially felt on the state's tollway system, where an absence of a front license could jeopardize as many as 3 million transactions annually, at a loss of more than $6 million.
SPRINGFIELD — Illinois law enforcement groups want to pump the brakes on proposed legislatio…
THUMBS UP! To University of Chicago president Robert Zimmer. Zimmer spoke out against a proposed executive order by President Donald Trump that would address free speech on college campuses across the country. The University of Chicago walks it like they talk it. In 2016, the university wrote a letter to incoming freshmen telling them that academic freedom to the institution meant that the campus would not support "trigger warnings" or cancel invited speakers because their speech might be considered controversial. Any attempt to stifle or regulate speech is a dangerous precedent.
The president of the University of Chicago is speaking out against a proposed executive orde…
THUMBS DOWN! To Mark Zuckerberg. The Facebook CEO, in an apparent attempt to avoid antitrust hearings, said the company will start to emphasize new privacy-shielding messaging services. Is there anything Zuckerberg has said or done in the last three years to make you feel as though he's doing anything more than tap-dancing in public and hoping his troubles vanish? Us either. Zuckerberg did nothing to address ad targeting and information collection about individuals, or anything to do with Instagram. Call us still skeptical. You should be as well.
Polar Plunge 1 3.02.19.JPG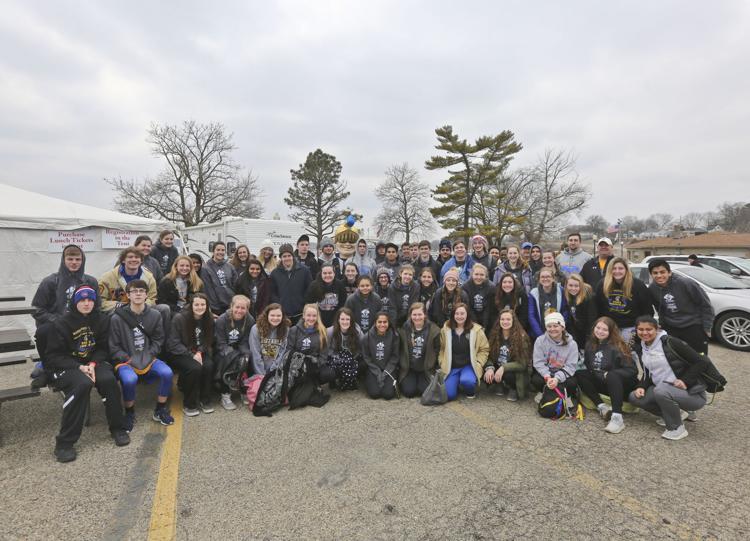 Polar Plunge 2 3.02.19.JPG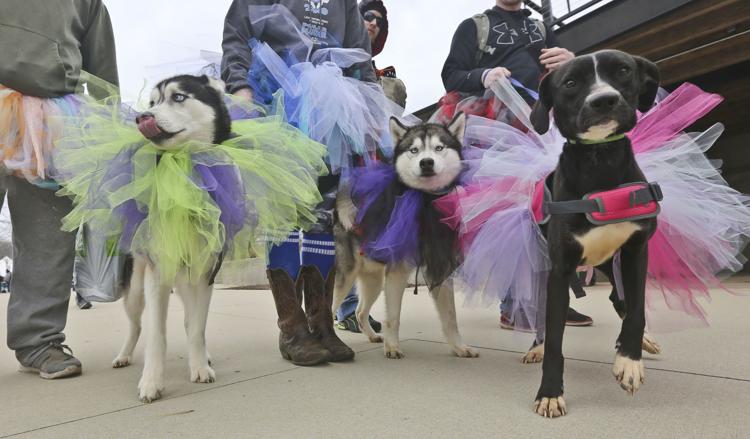 Polar Plunge 3 3.02.19.JPG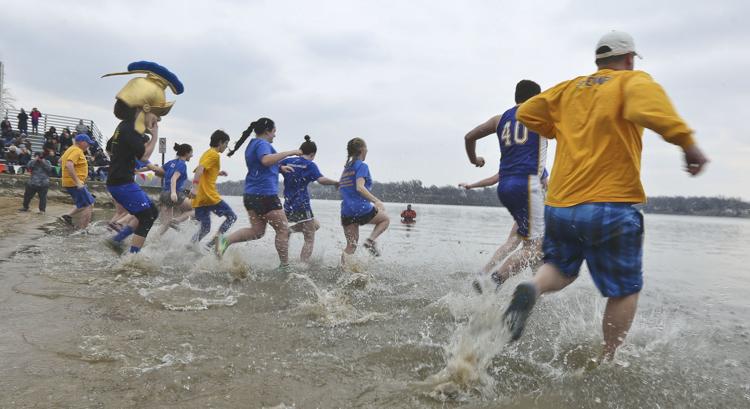 Polar Plunge 4 3.02.19.JPG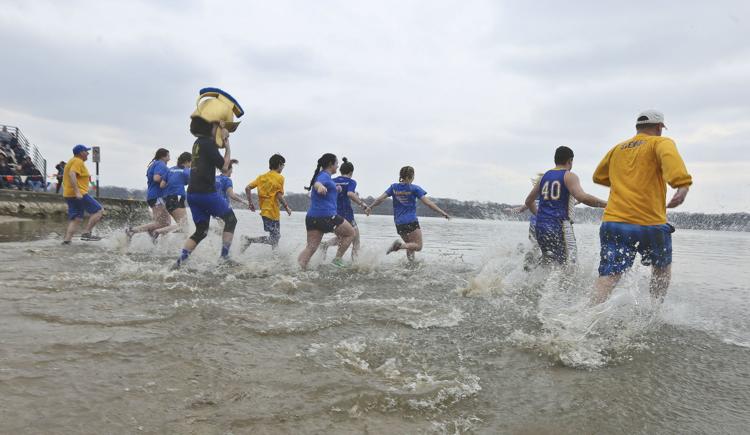 Polar Plunge 5 3.02.19.JPG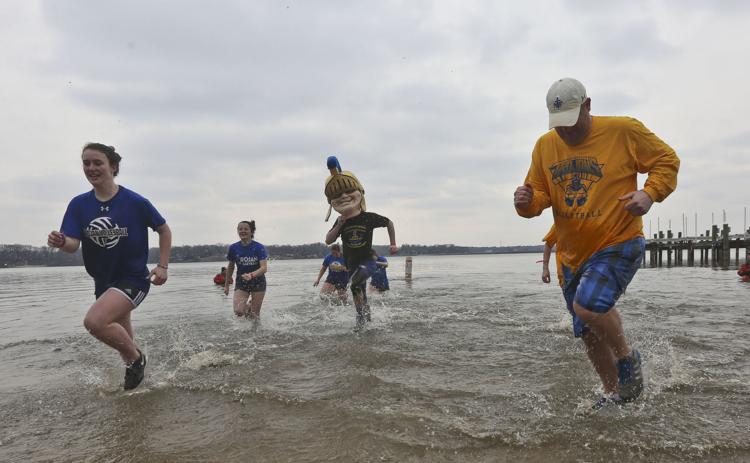 Polar Plunge 6 3.02.19.JPG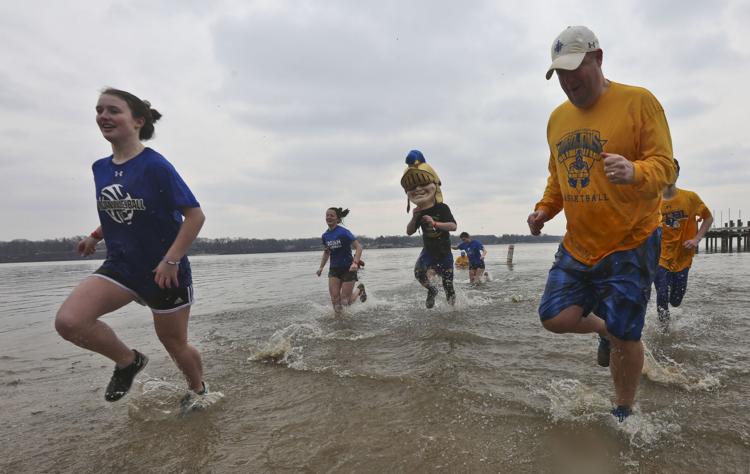 Polar Plunge 7 3.02.19.JPG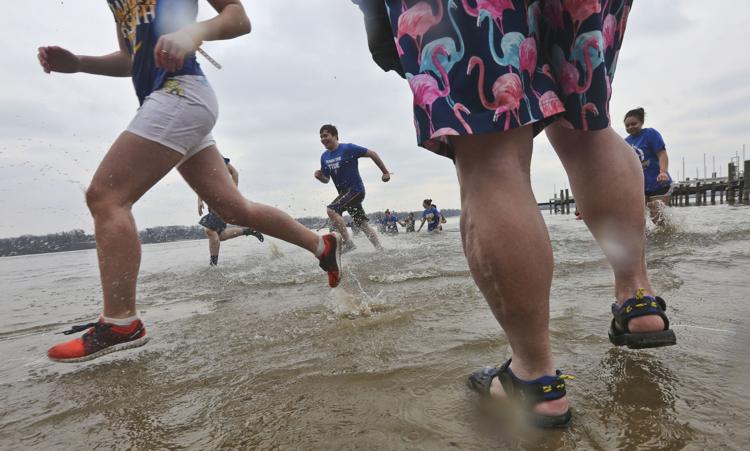 Polar Plunge 8 3.02.19.JPG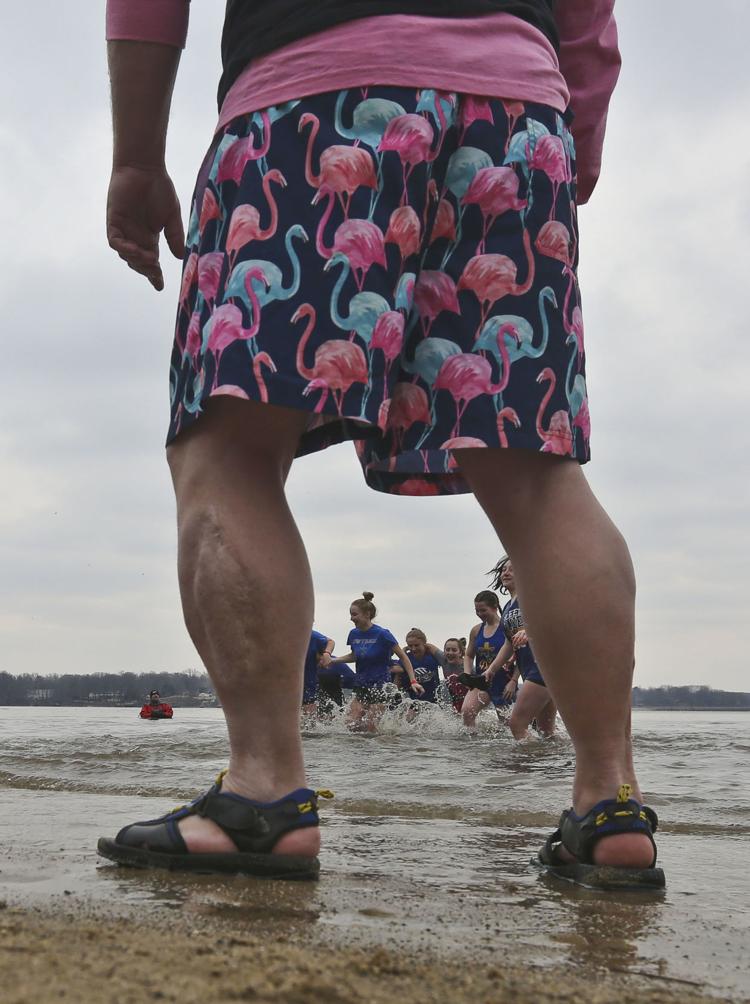 Polar Plunge 9 3.02.19.JPG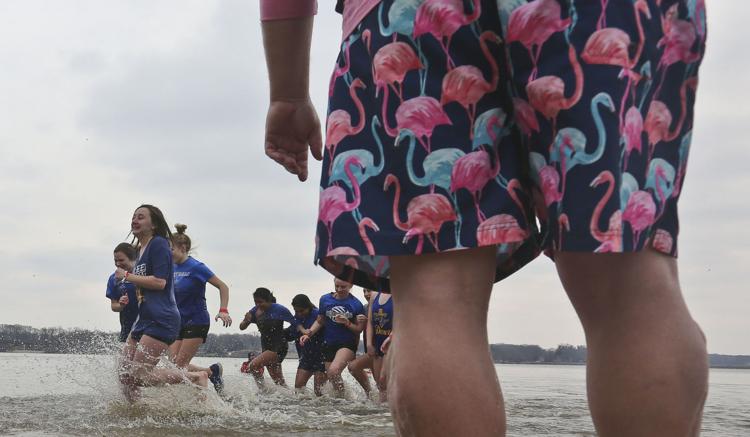 Polar Plunge 10 3.02.19.JPG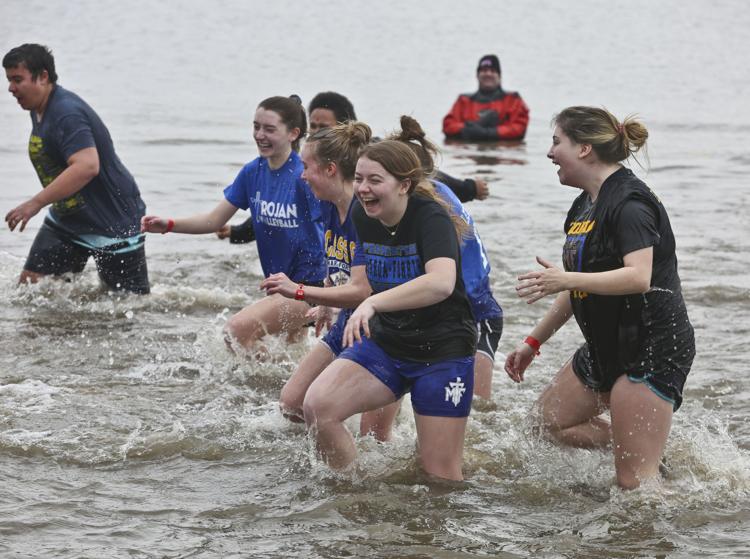 Polar Plunge 11 3.02.19.JPG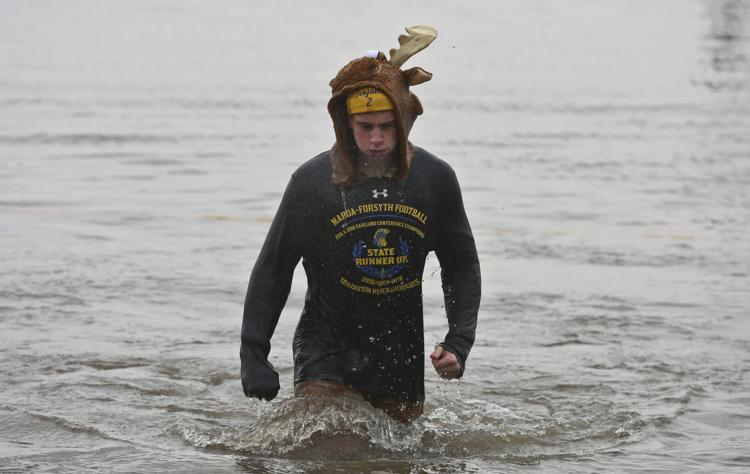 Polar Plunge 12 3.02.19.JPG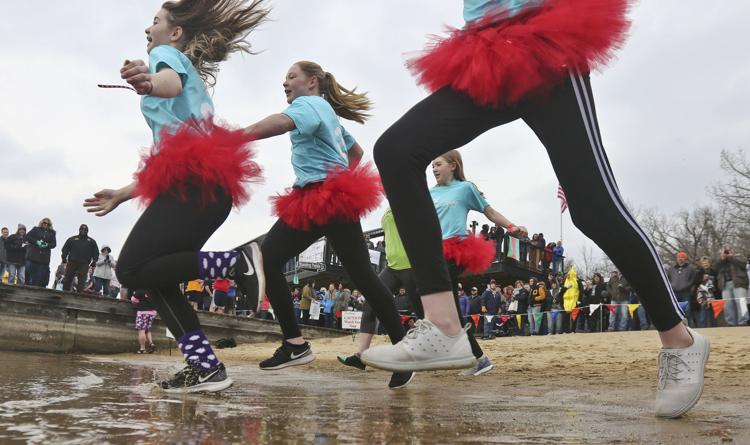 Polar Plunge 13 3.02.19.JPG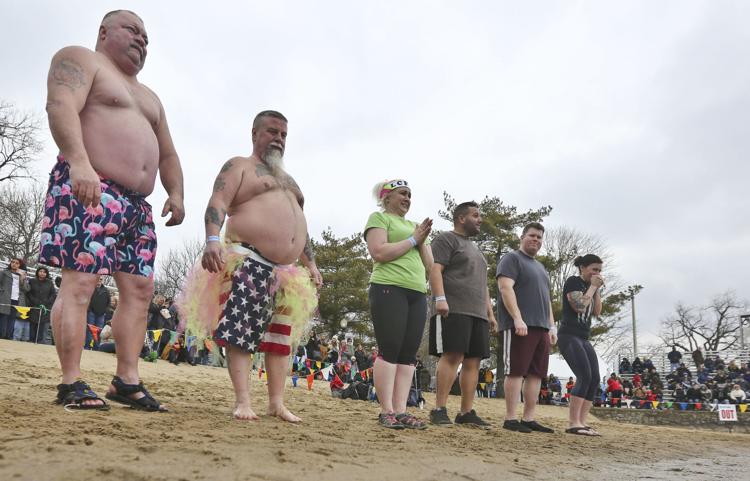 Polar Plunge 14 3.02.19.JPG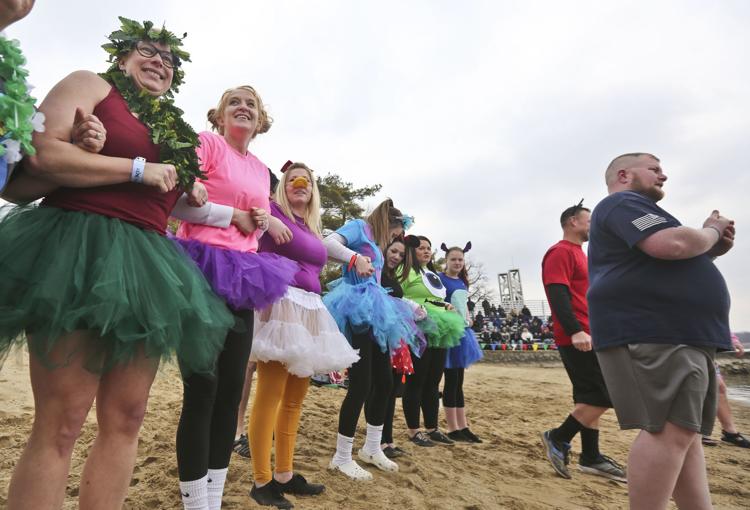 Polar Plunge 15 3.02.19.JPG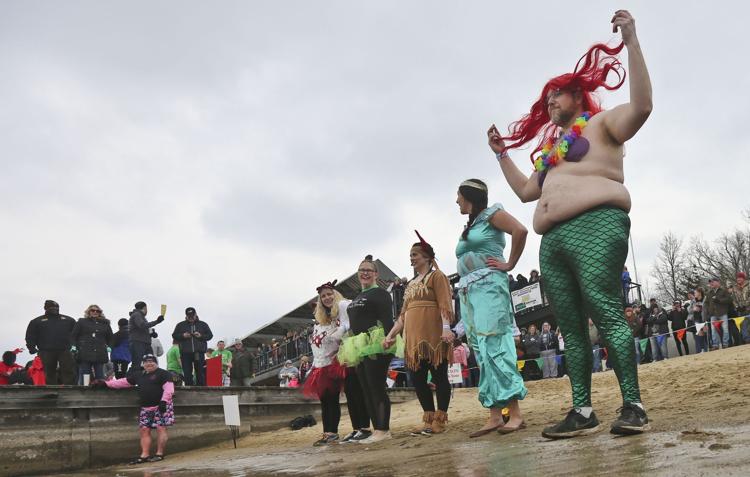 Polar Plunge 16 3.02.19.JPG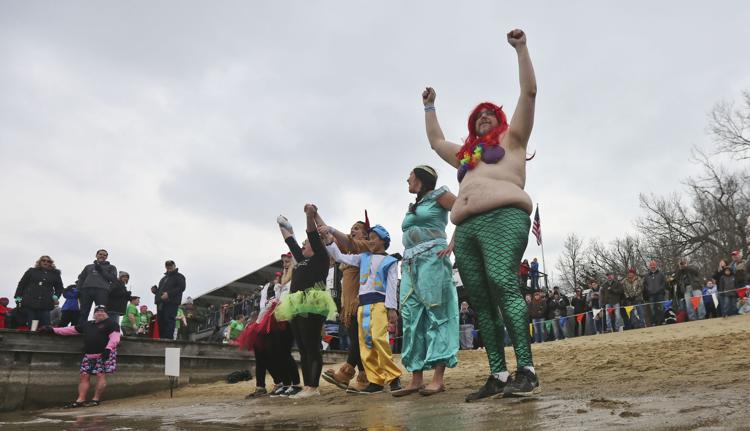 Polar Plunge 17 3.02.19.JPG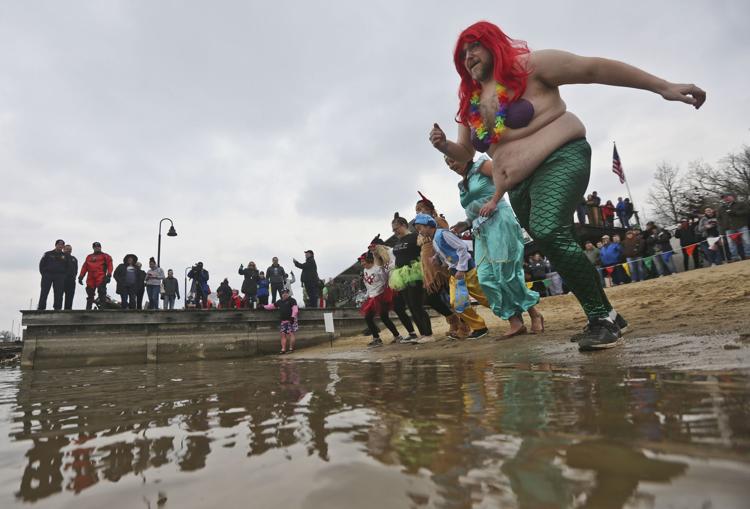 Polar Plunge 18 3.02.19.JPG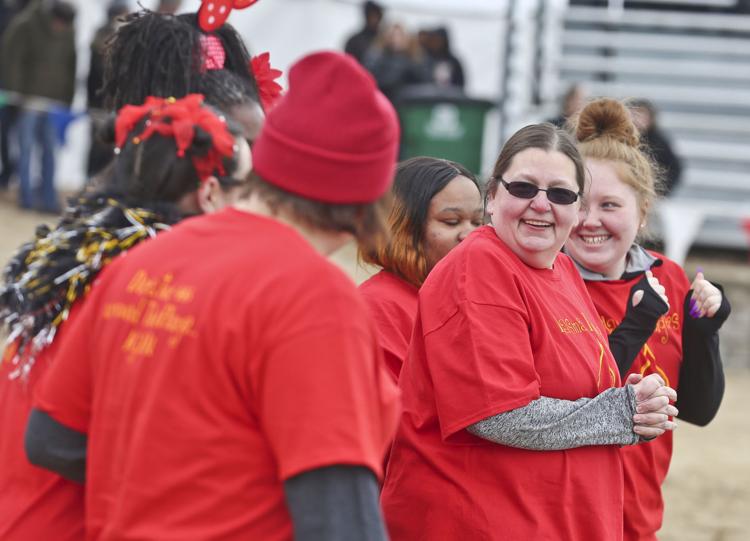 Polar Plunge 19 3.02.19.JPG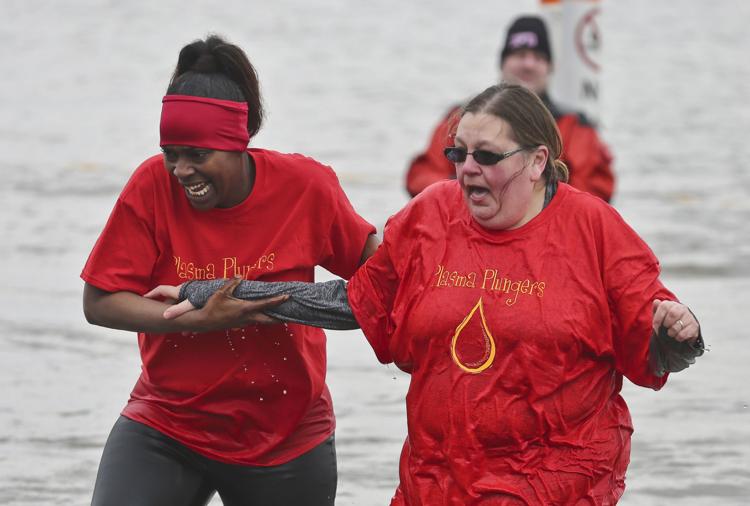 Polar Plunge 20 3.02.19.JPG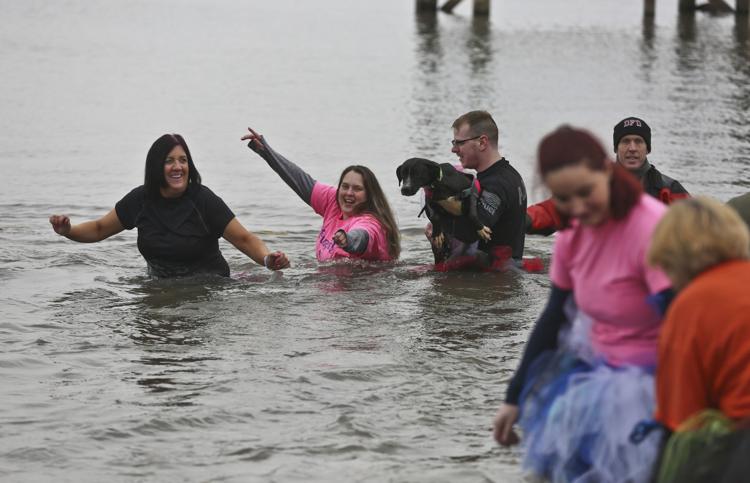 Polar Plunge 21 3.02.19.JPG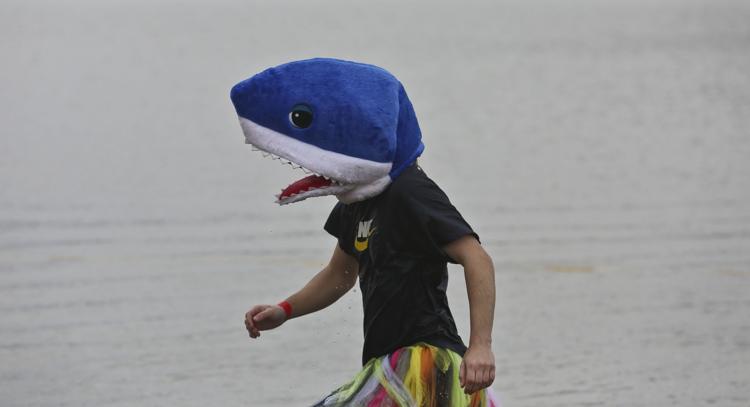 Polar Plunge 22 3.02.19.JPG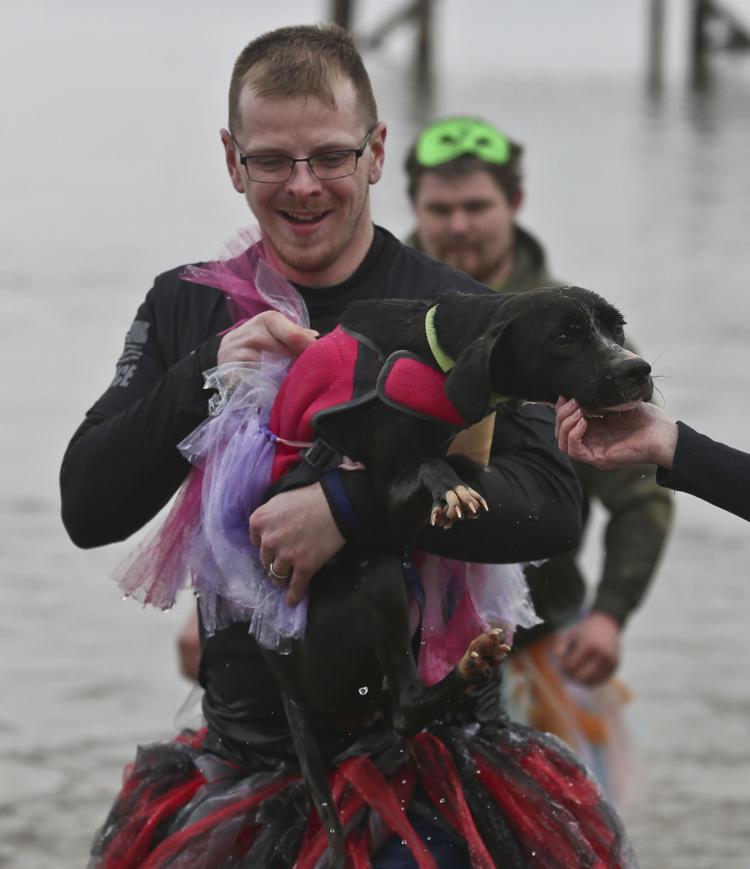 Polar Plunge 23 3.02.19.JPG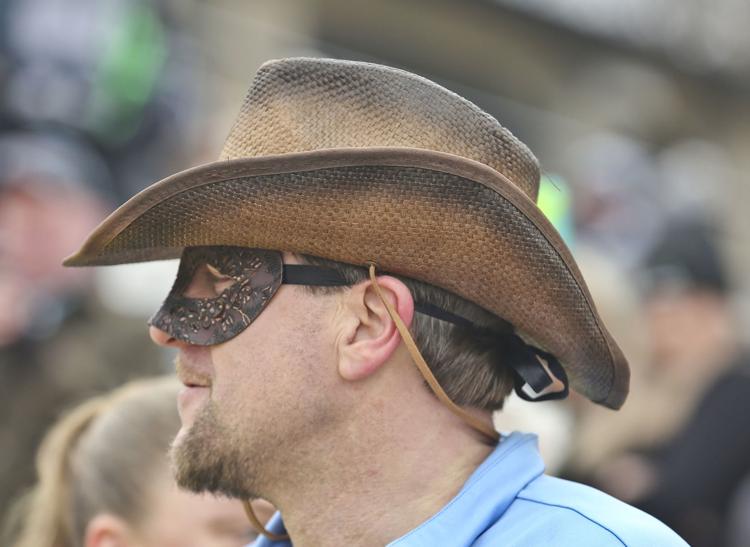 Polar Plunge 24 3.02.19.JPG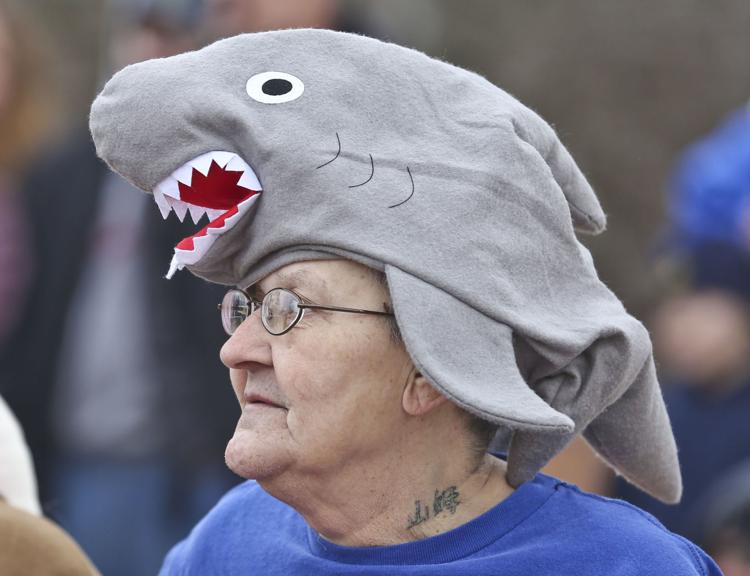 Polar Plunge 25 3.02.19.JPG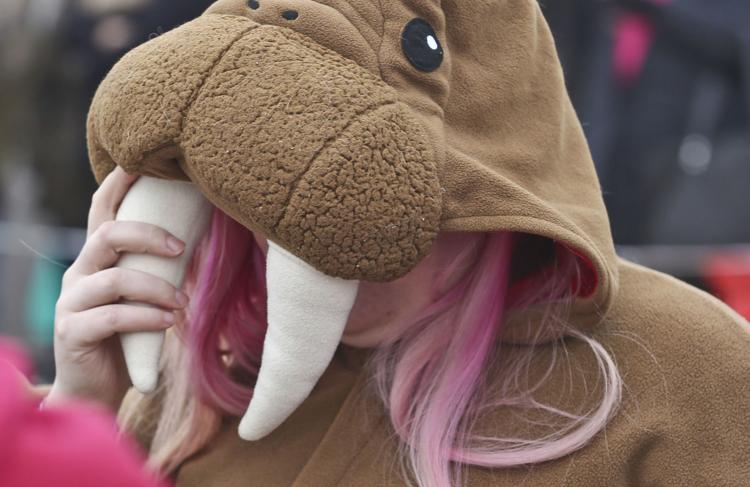 Polar Plunge 26 3.02.19.JPG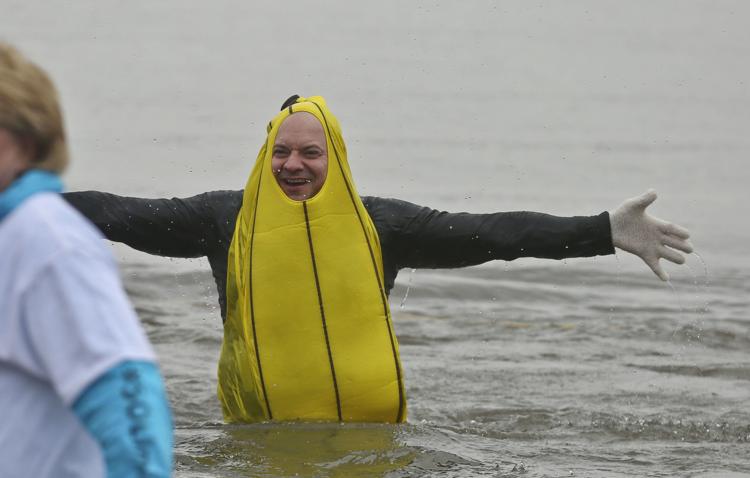 Polar Plunge 27 3.02.19.JPG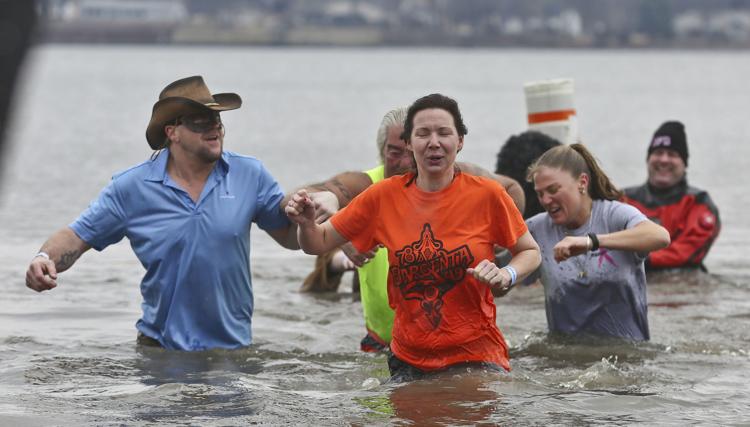 Polar Plunge 28 3.02.19.JPG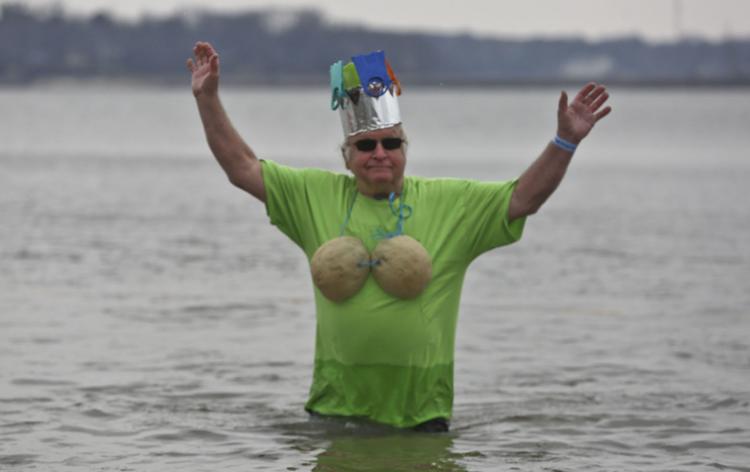 Polar Plunge 29 3.02.19.JPG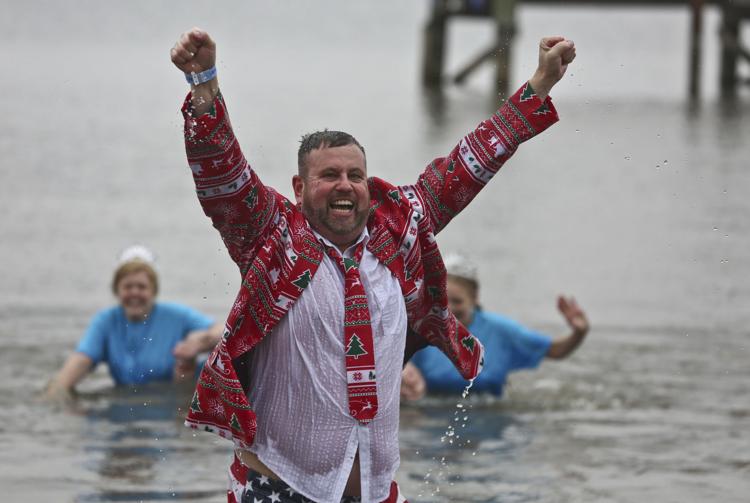 Polar Plunge 30 3.02.19.JPG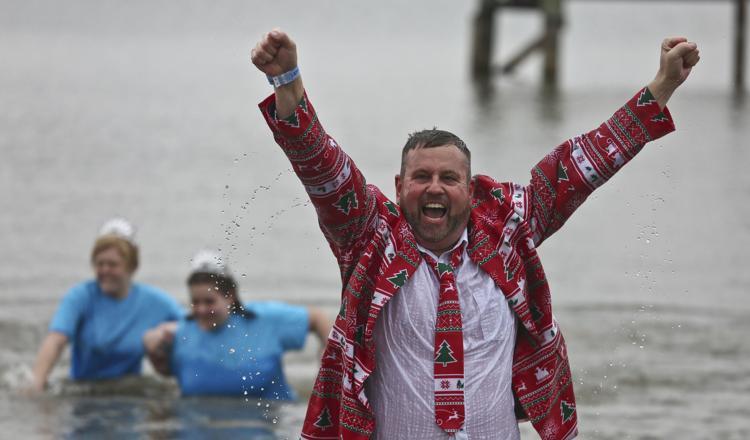 Polar Plunge 31 3.02.19.JPG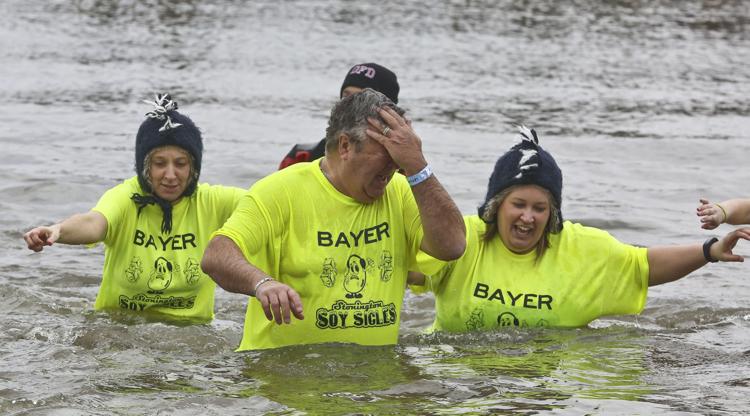 Polar Plunge 32 3.02.19.JPG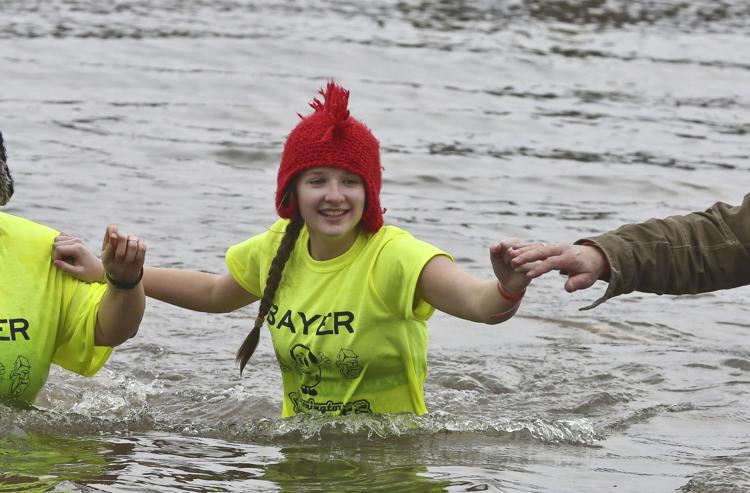 Polar Plunge 33 3.02.19.JPG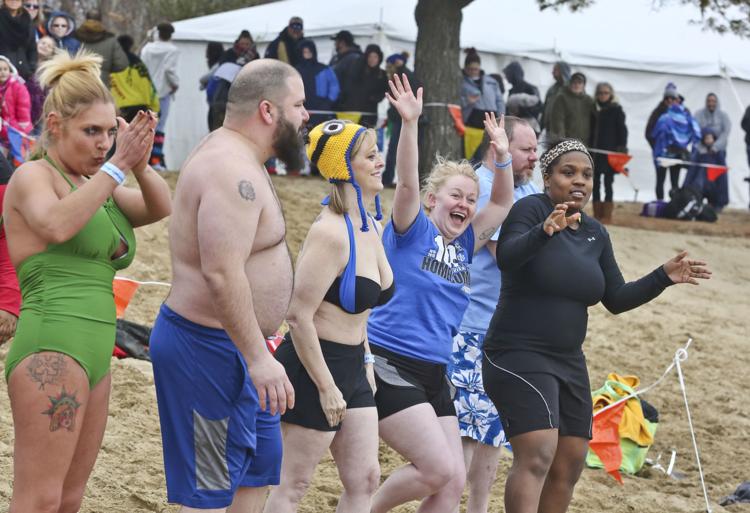 Polar Plunge 34 3.02.19.JPG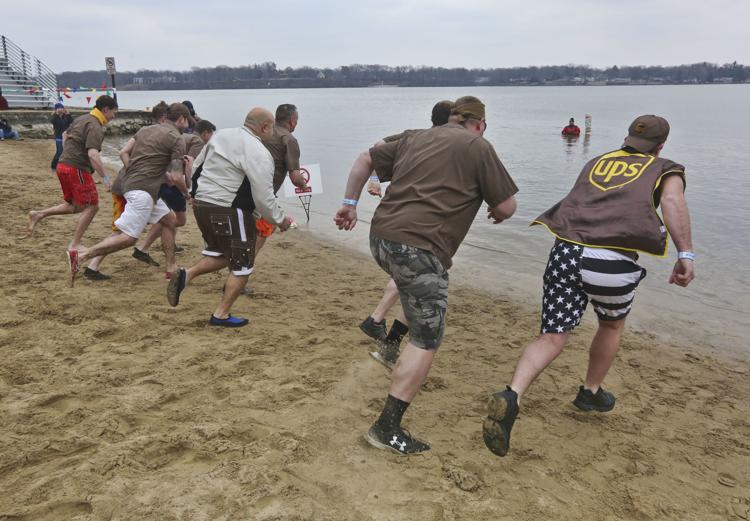 Polar Plunge 35 3.02.19.JPG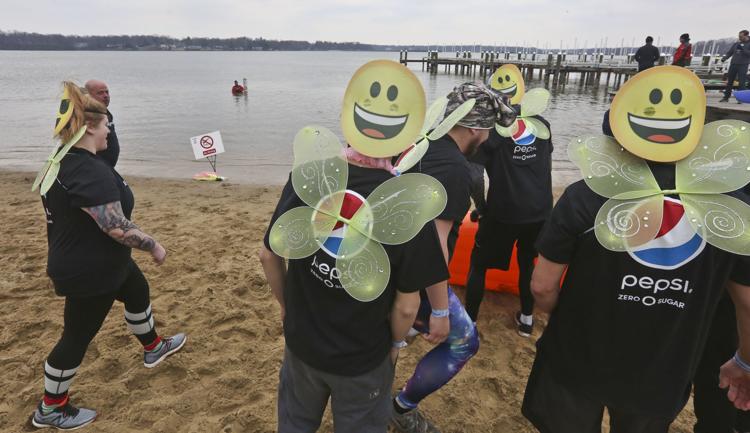 Polar Plunge 36 3.02.19.JPG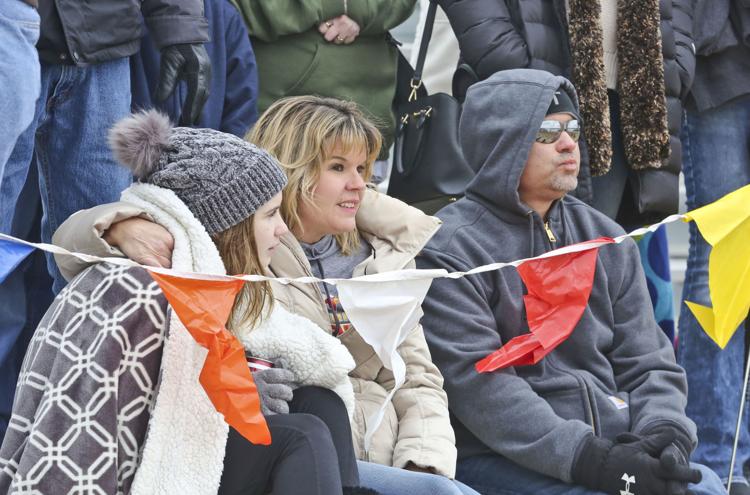 Polar Plunge 37 3.02.19.JPG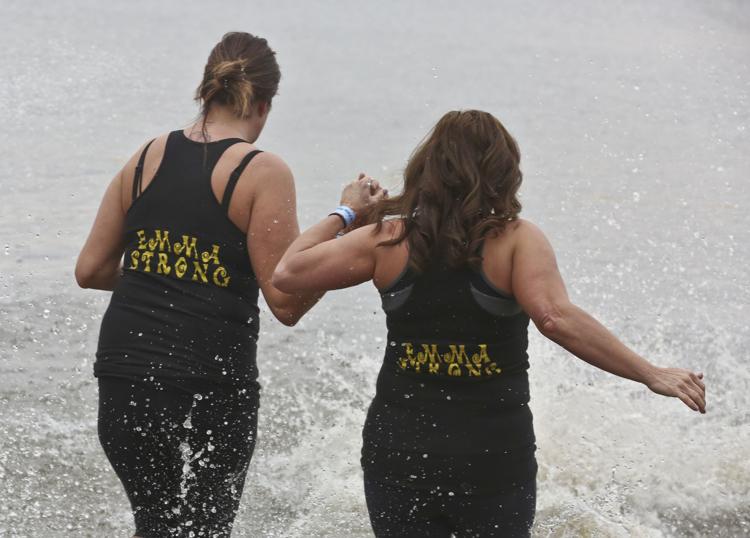 Polar Plunge 38 3.02.19.JPG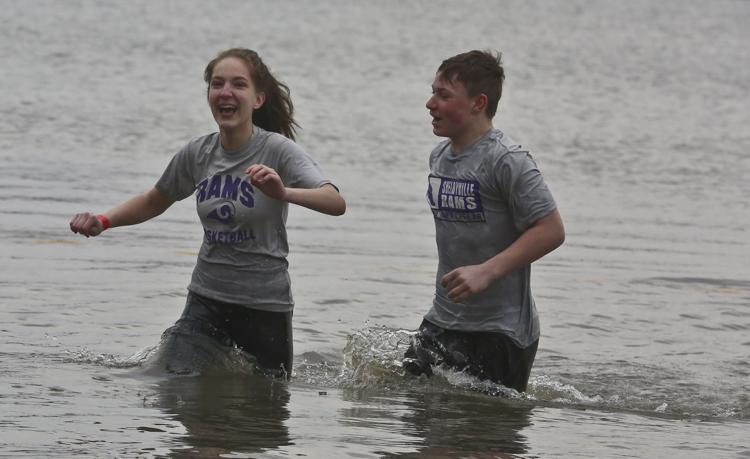 Polar Plunge 39 3.02.19.JPG
Polar Plunge 40 3.02.19.JPG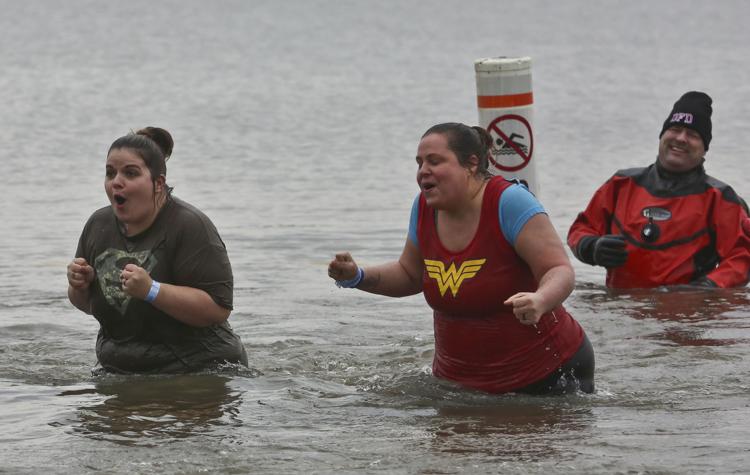 Polar Plunge 41 3.02.19.JPG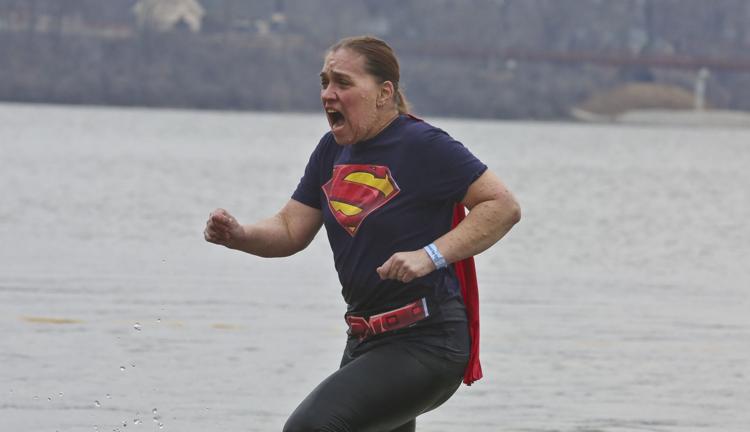 Polar Plunge 42 3.02.19.JPG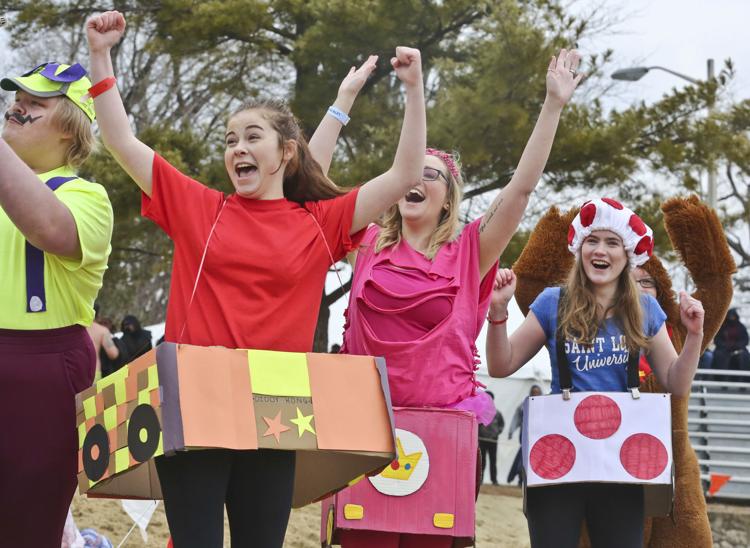 Polar Plunge 43 3.02.19.JPG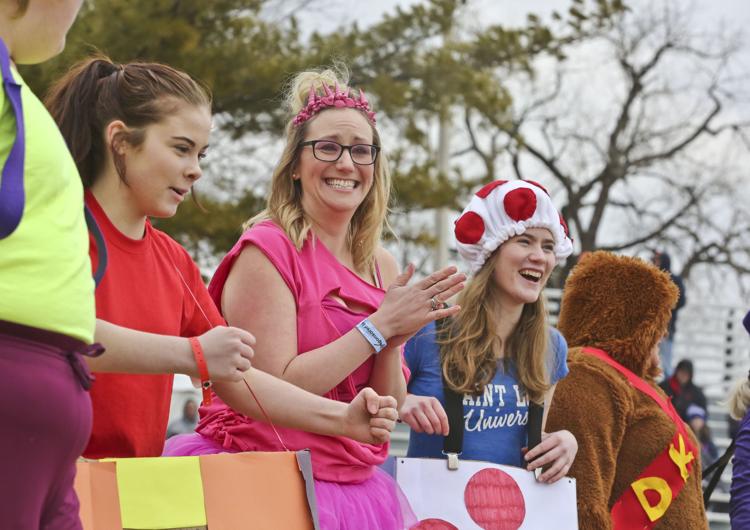 Polar Plunge 44 3.02.19.JPG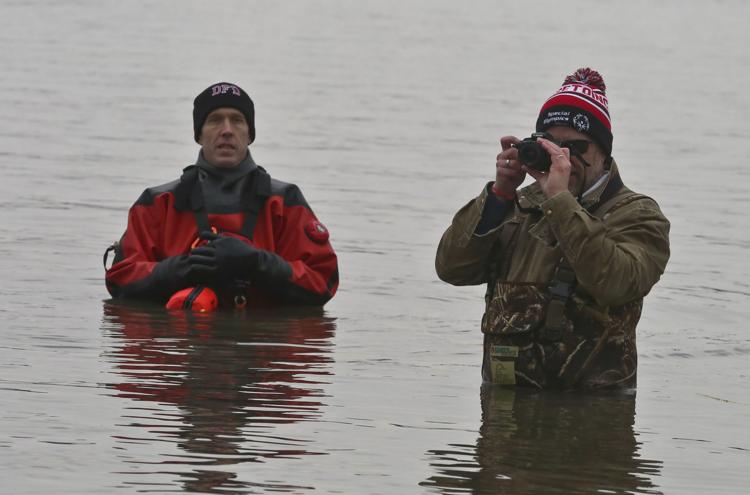 Polar Plunge 45 3.02.19.JPG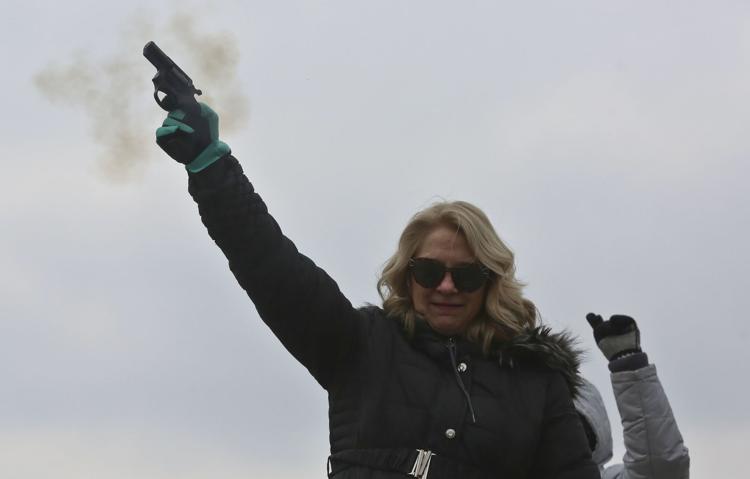 Polar Plunge 46 3.02.19.JPG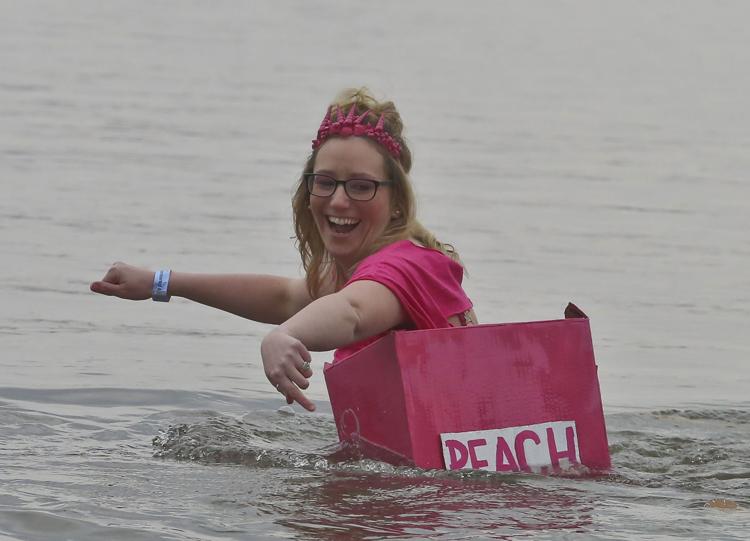 Polar Plunge 47 3.02.19.JPG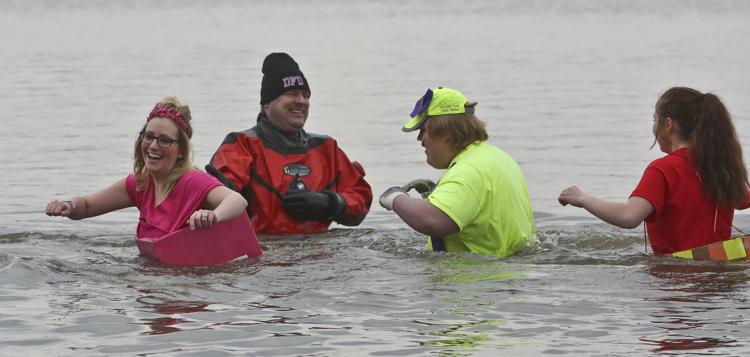 Polar Plunge 48 3.02.19.JPG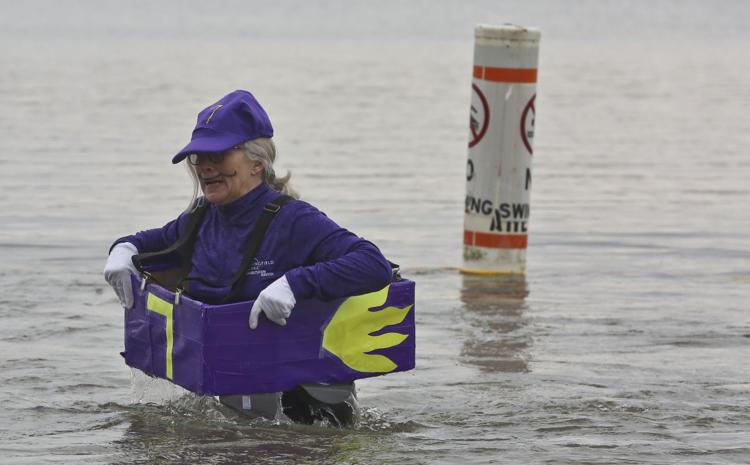 Polar Plunge 49 3.02.19.JPG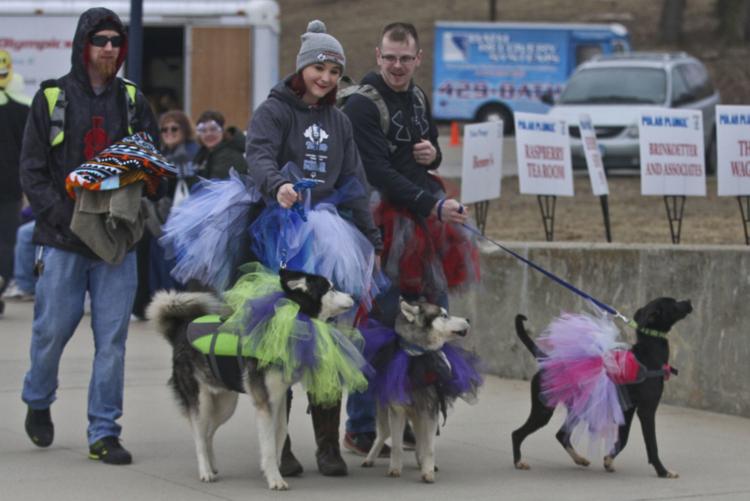 Polar Plunge 50 3.02.19.JPG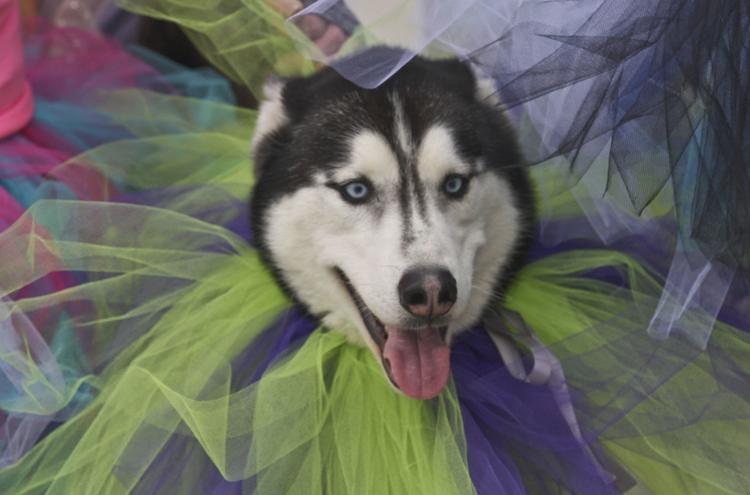 Polar Plunge 51 3.02.19.JPG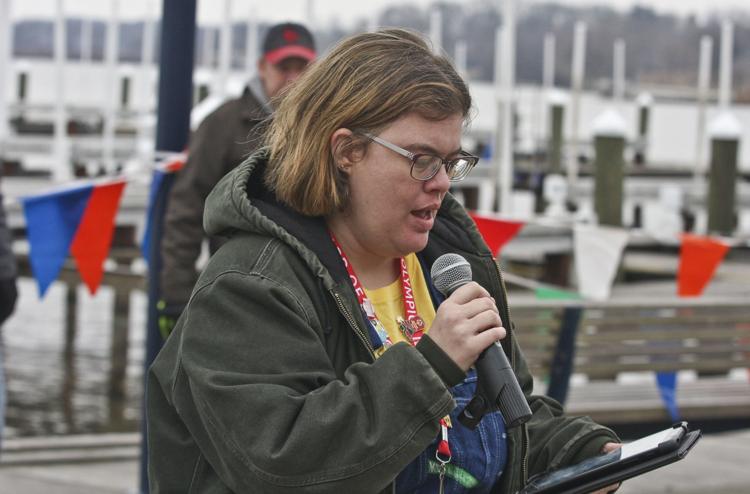 Polar Plunge 52 3.02.19.JPG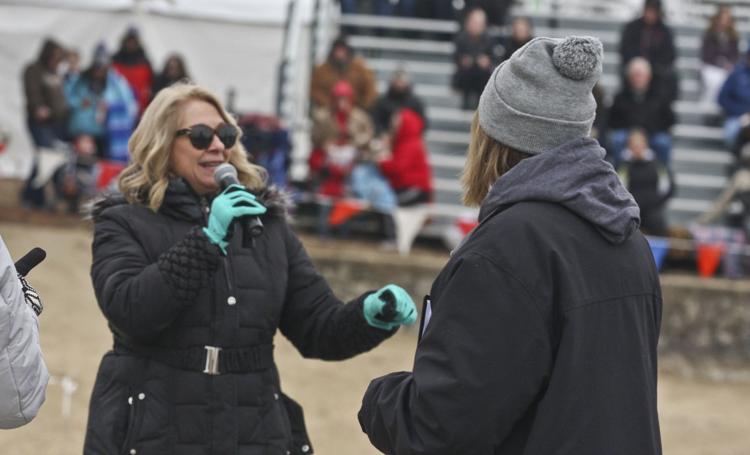 Polar Plunge 53 3.02.19.JPG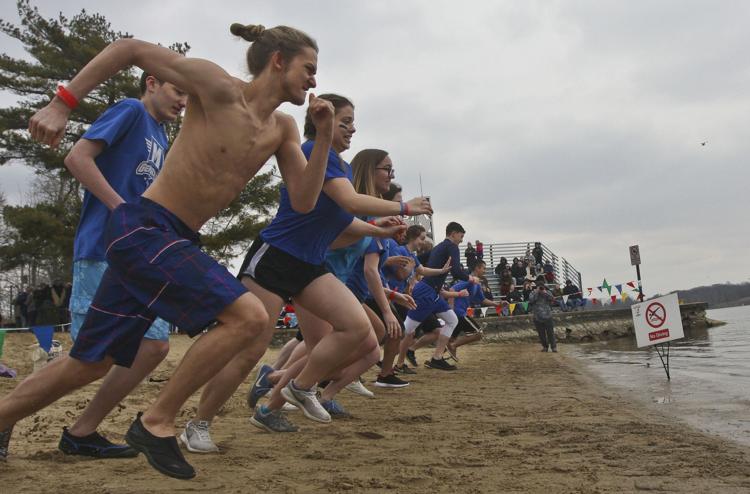 Polar Plunge 54 3.02.19.JPG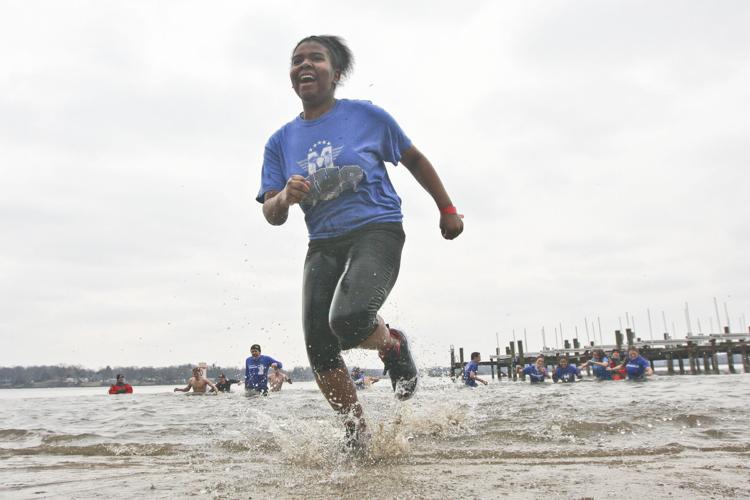 Polar Plunge 55 3.02.19.JPG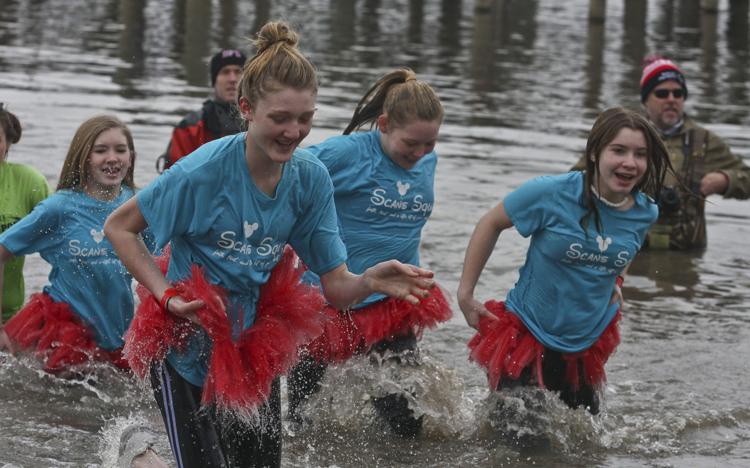 Polar Plunge 56 3.02.19.JPG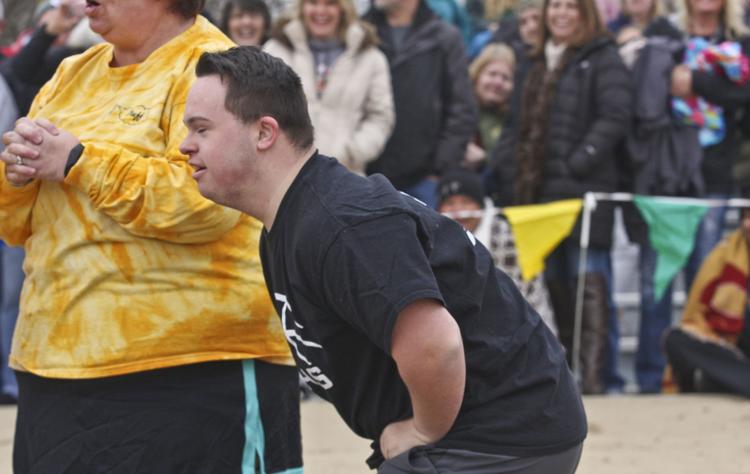 Polar Plunge 57 3.02.19.JPG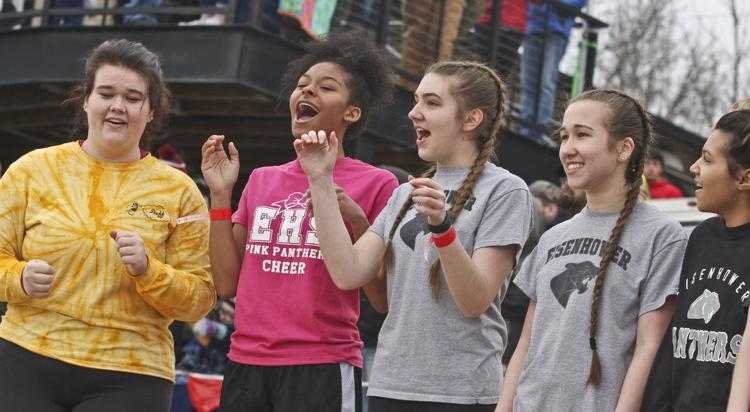 Polar Plunge 58 3.02.19.JPG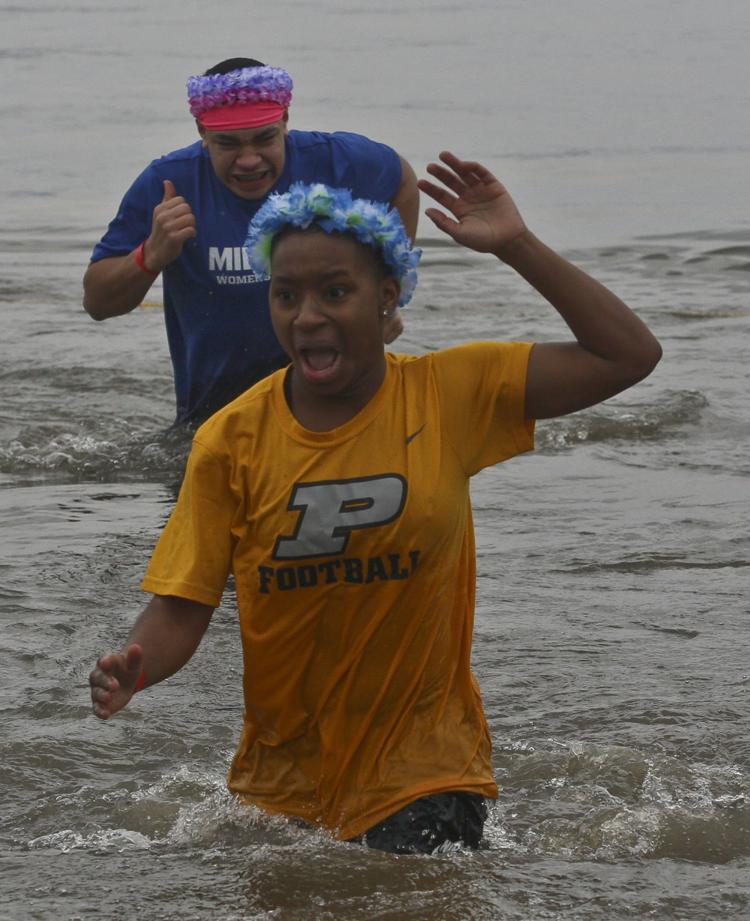 Polar Plunge 59 3.02.19.JPG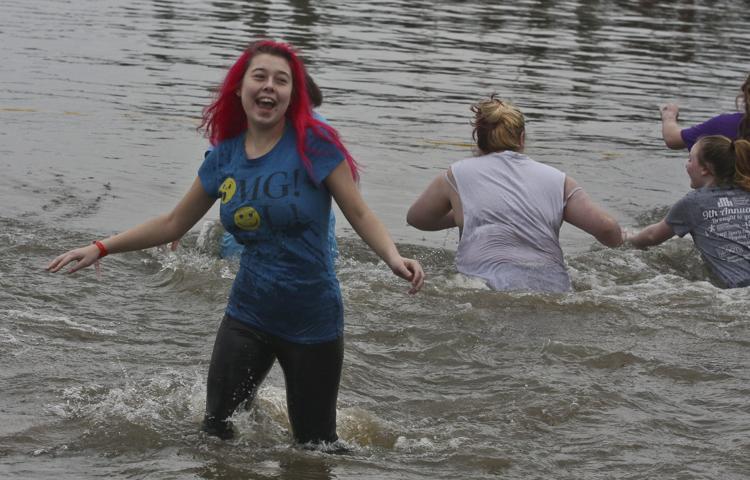 Polar Plunge 60 3.02.19.JPG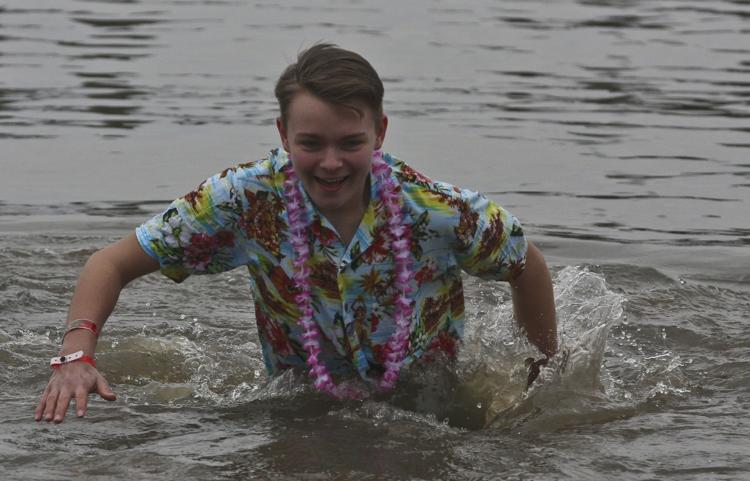 Polar Plunge 61 3.02.19.JPG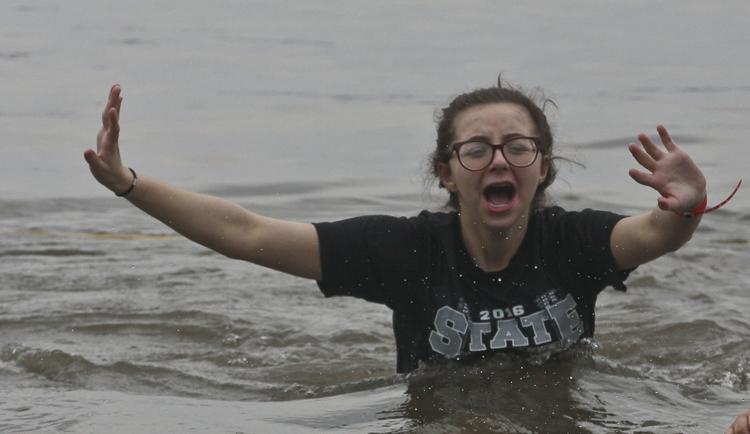 Polar Plunge 62 3.02.19.JPG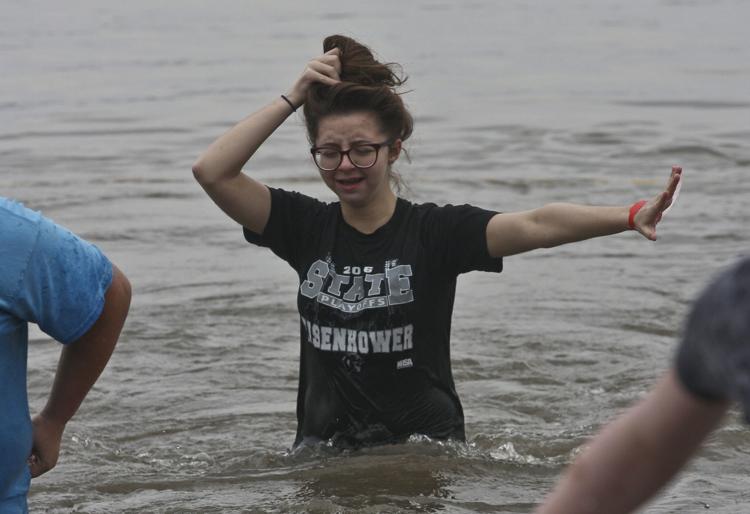 Polar Plunge 63 3.02.19.JPG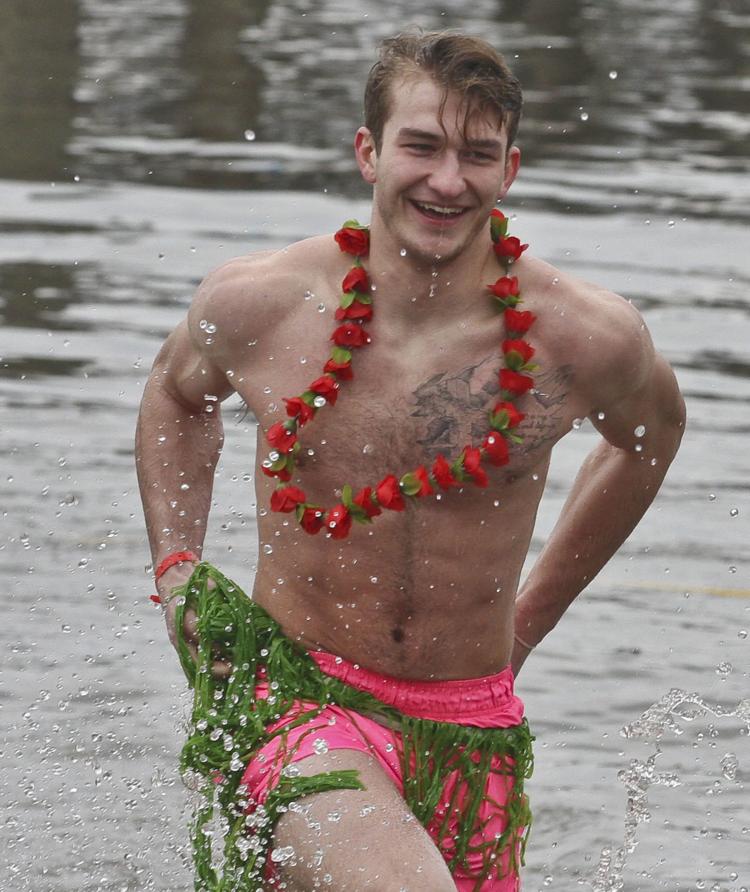 Polar Plunge 64 3.02.19.JPG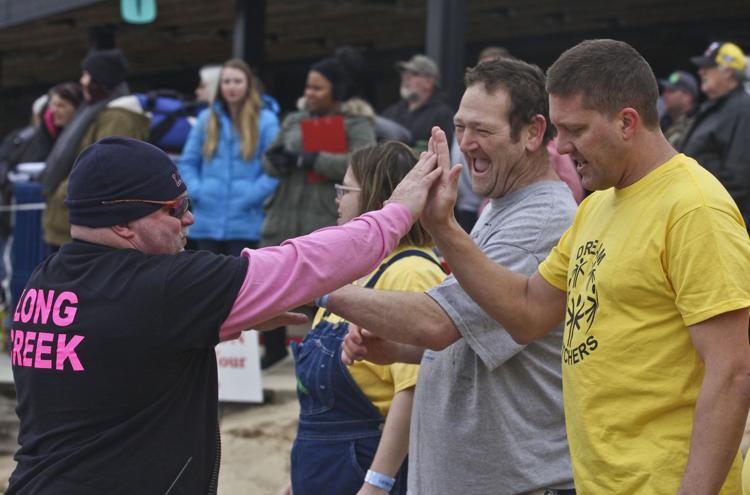 Polar Plunge 65 3.02.19.JPG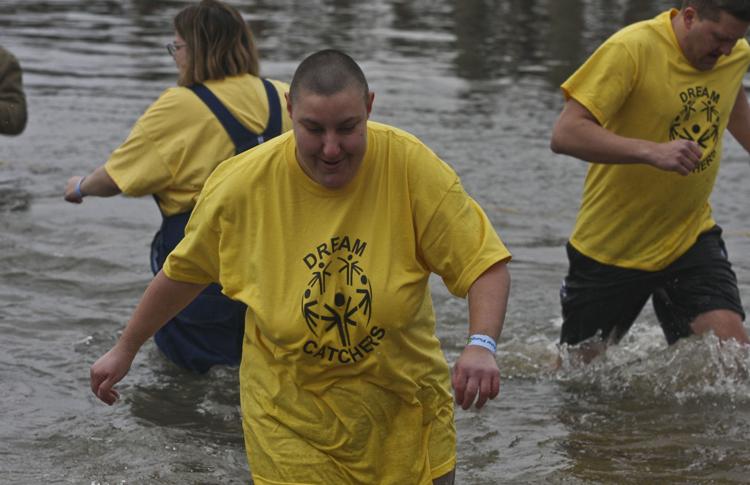 Polar Plunge 66 3.02.19.JPG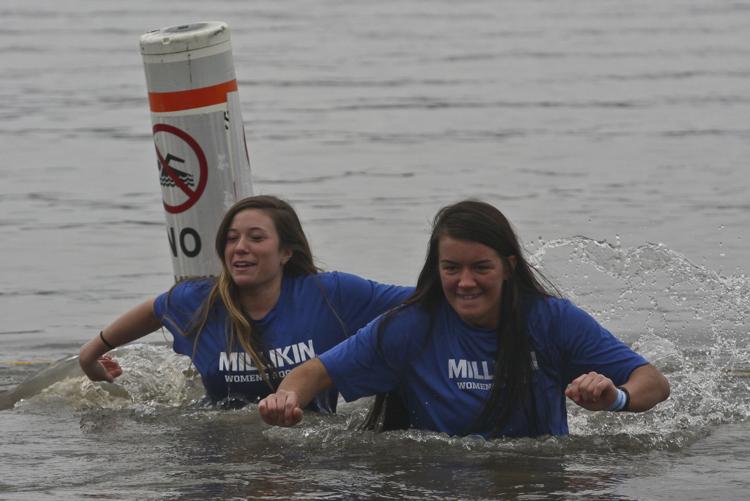 Polar Plunge 67 3.02.19.JPG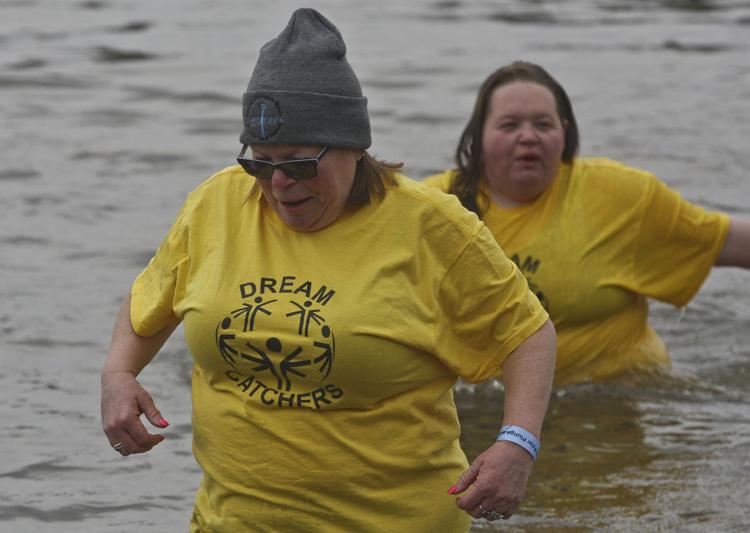 Polar Plunge 68 3.02.19.JPG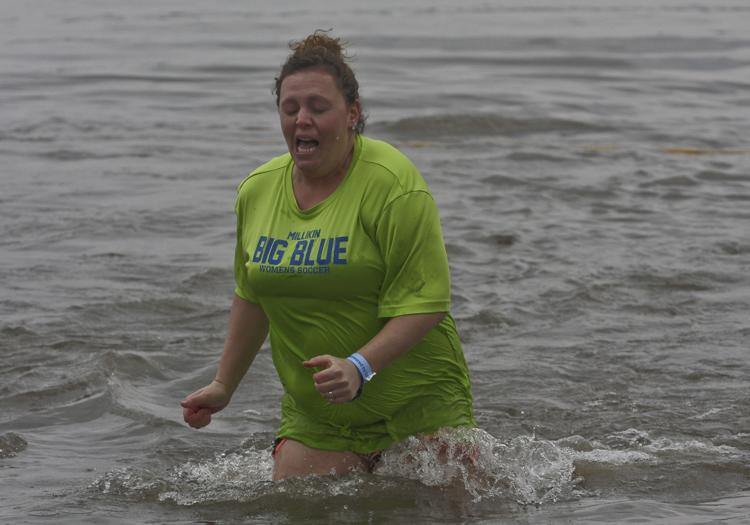 Polar Plunge 69 3.02.19.JPG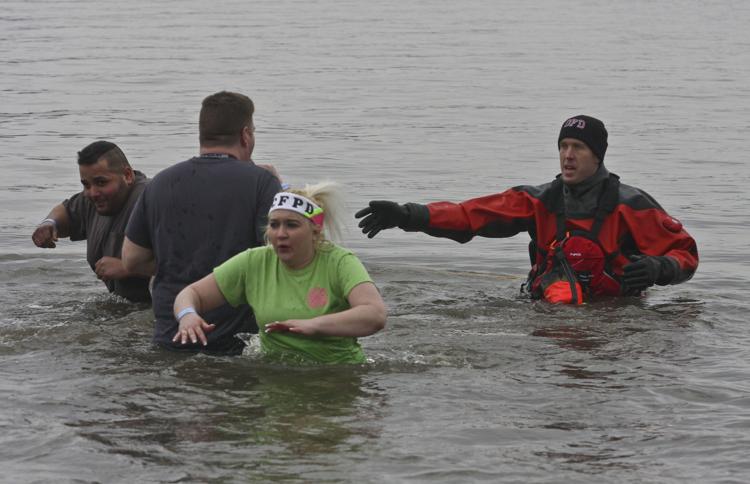 Polar Plunge 70 3.02.19.JPG
Polar Plunge 71 3.02.19.JPG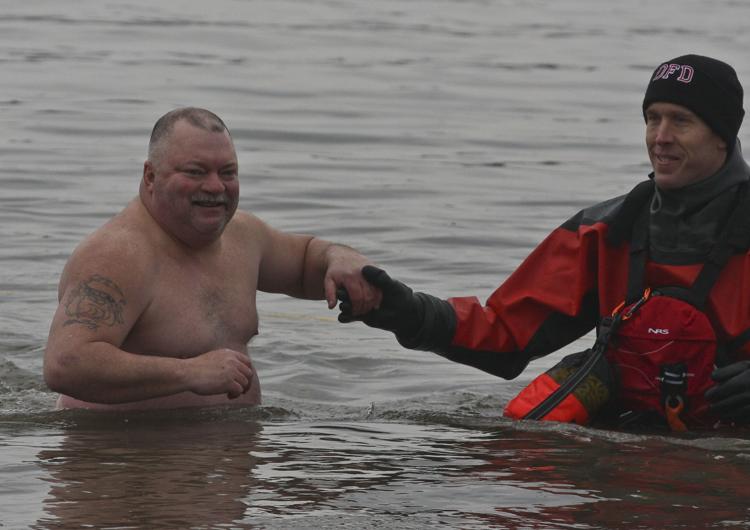 Polar Plunge 72 3.02.19.JPG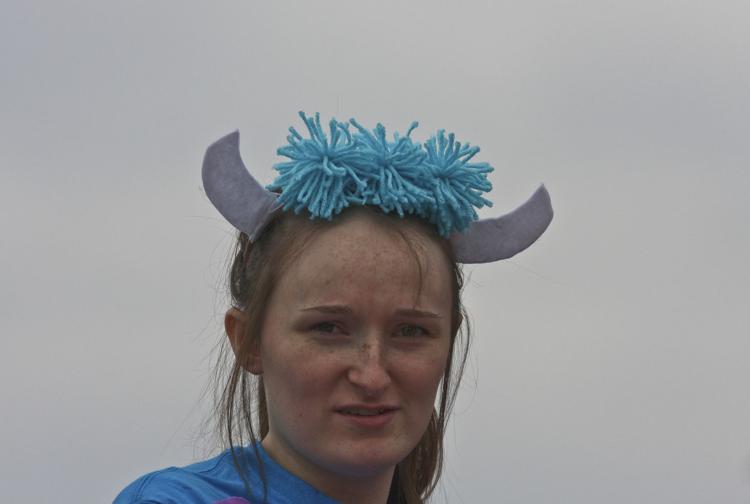 Polar Plunge 73 3.02.19.JPG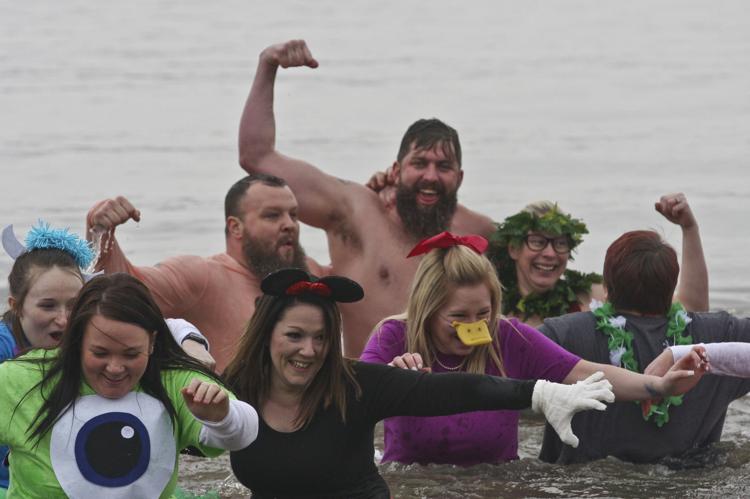 Polar Plunge 74 3.02.19.JPG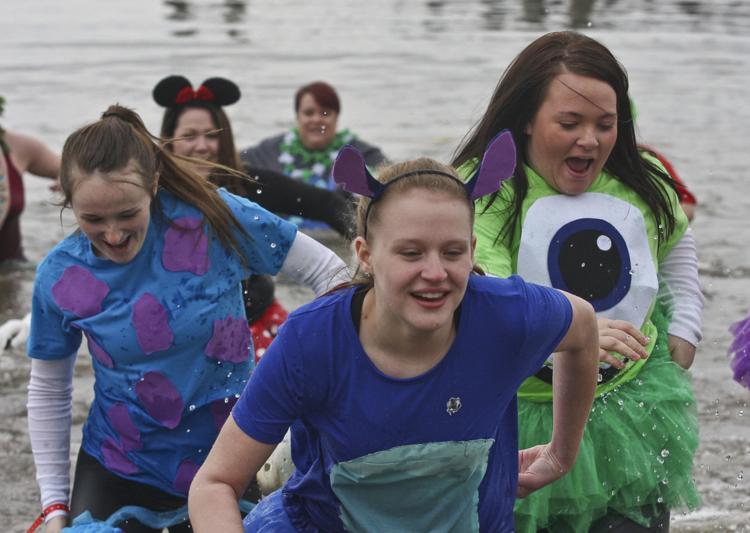 Polar Plunge 75 3.02.19.JPG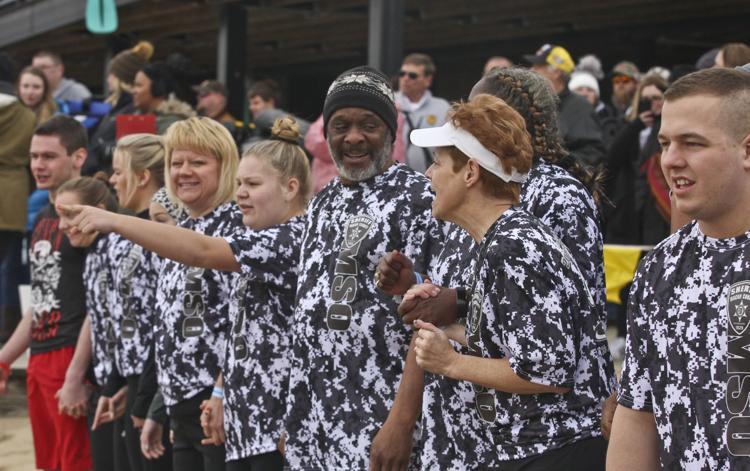 Polar Plunge 76 3.02.19.JPG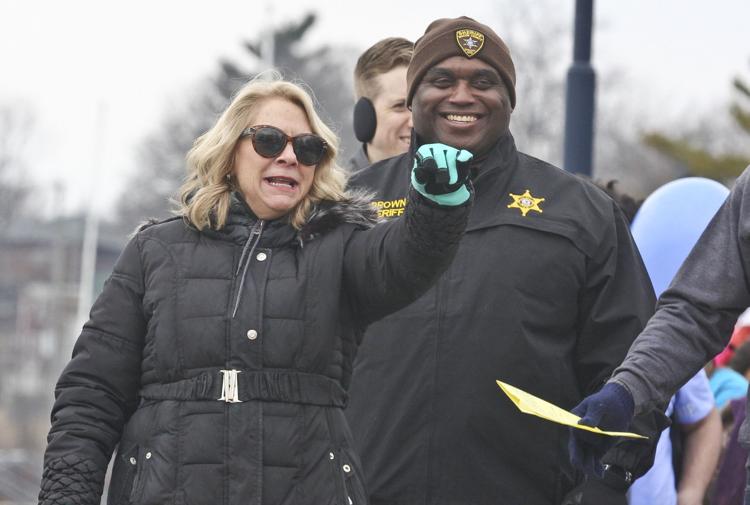 Polar Plunge 77 3.02.19.JPG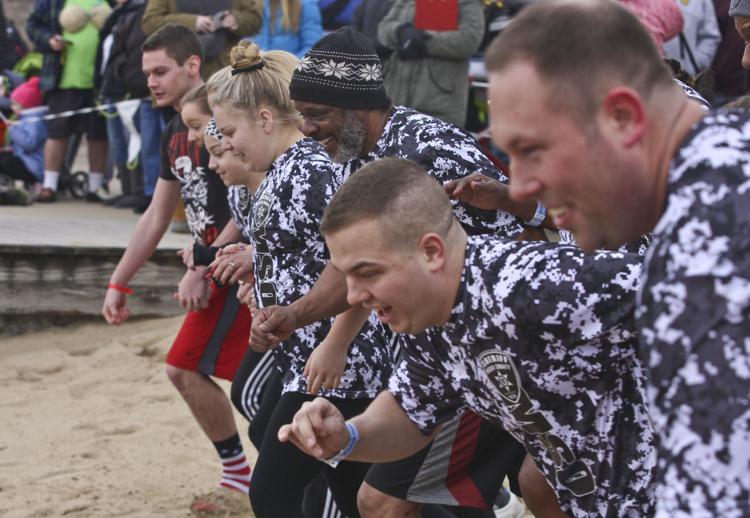 Polar Plunge 78 3.02.19.JPG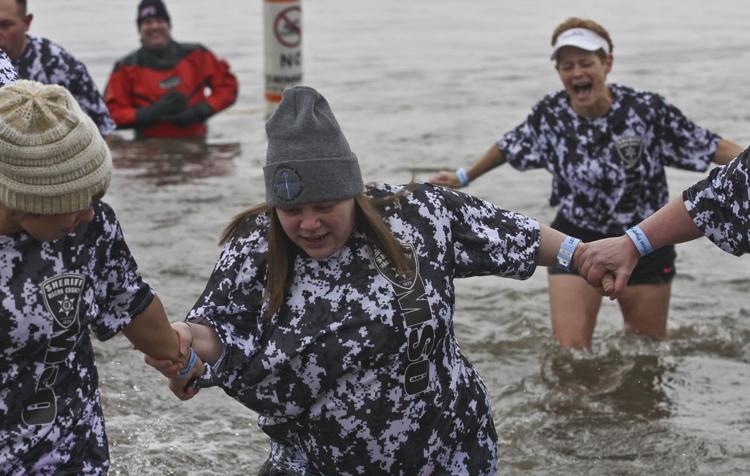 Polar Plunge 79 3.02.19.JPG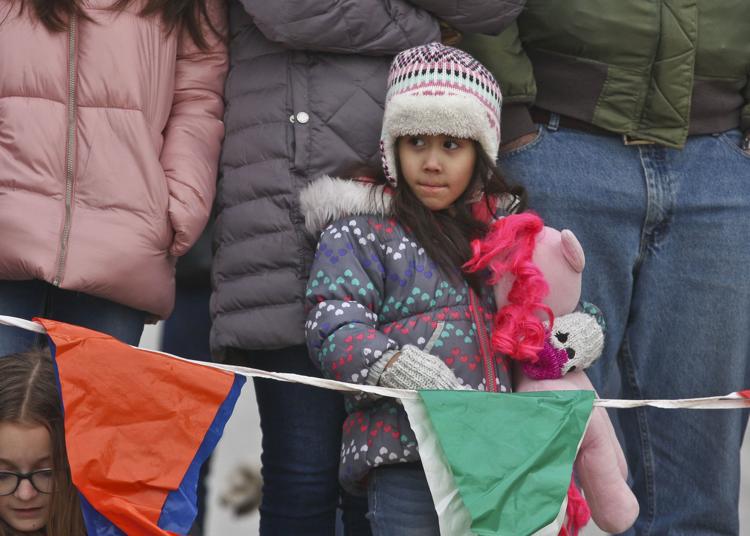 Polar Plunge 80 3.02.19.JPG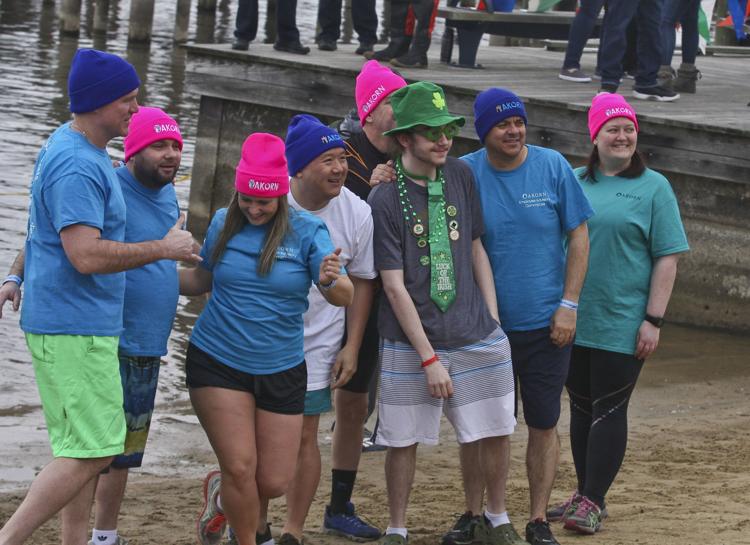 Polar Plunge 81 3.02.19.JPG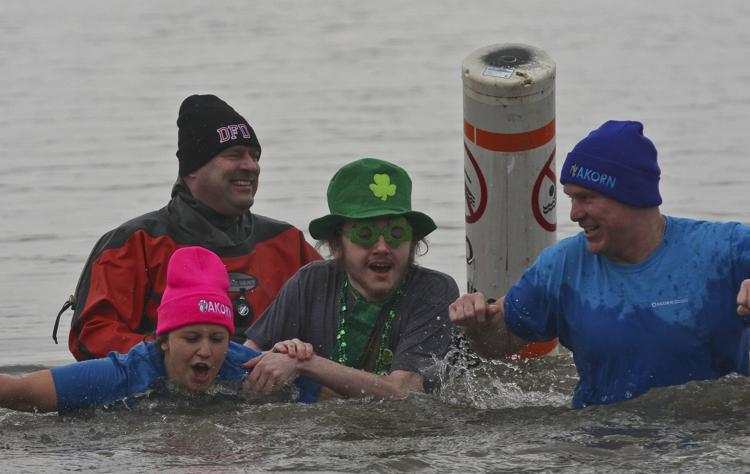 Polar Plunge 82 3.02.19.JPG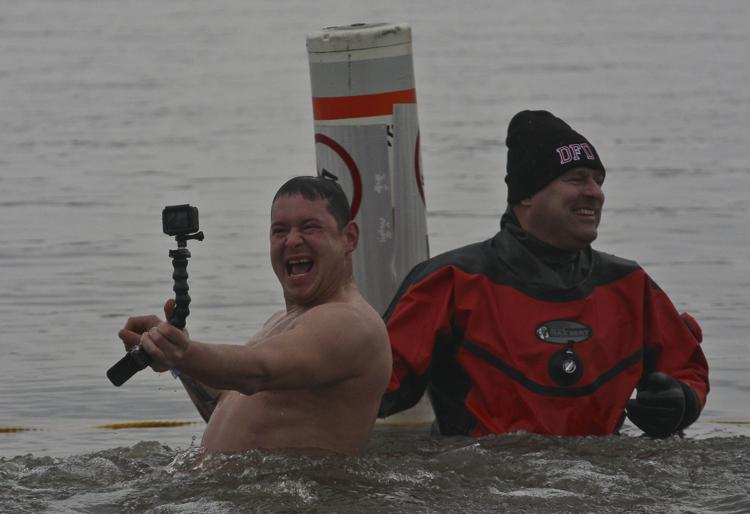 Polar Plunge 83 3.02.19.JPG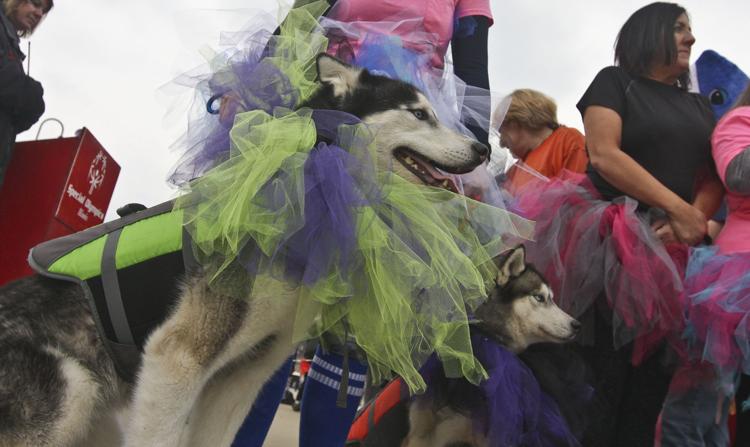 Polar Plunge 84 3.02.19.JPG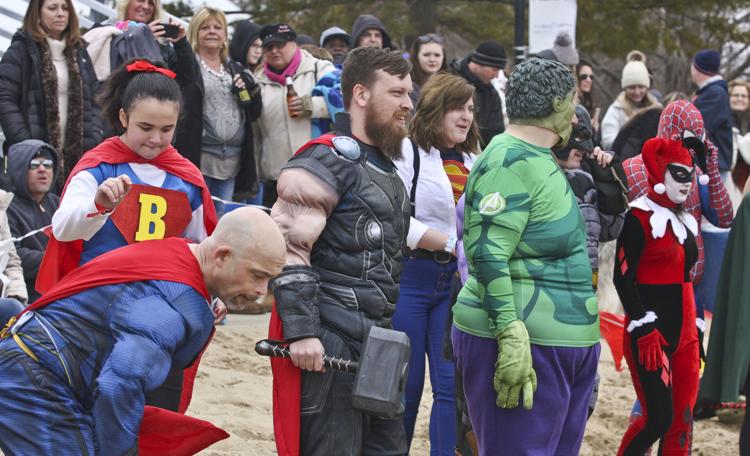 Polar Plunge 85 3.02.19.JPG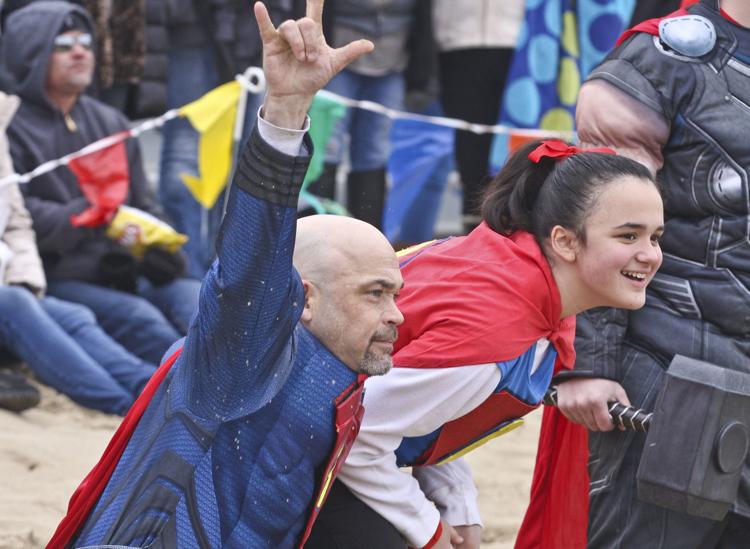 Polar Plunge 86 3.02.19.JPG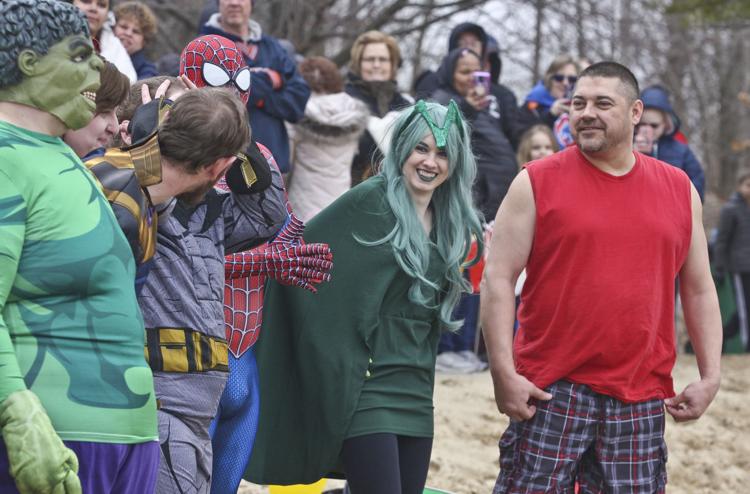 Polar Plunge 87 3.02.19.JPG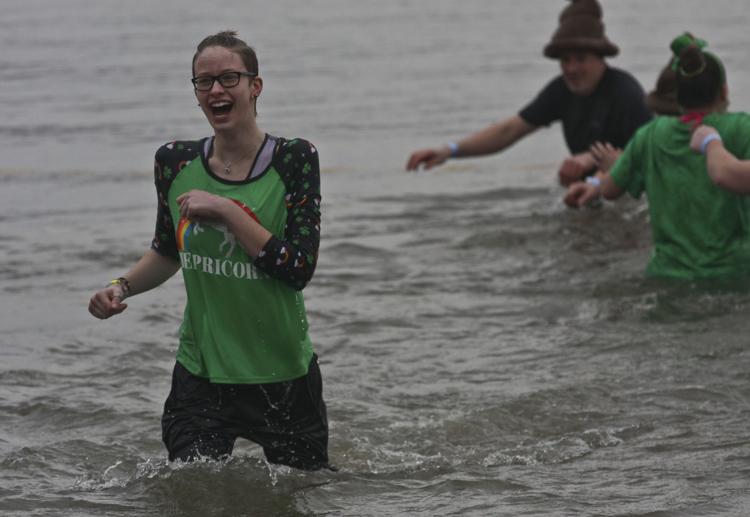 Polar Plunge 88 3.02.19.JPG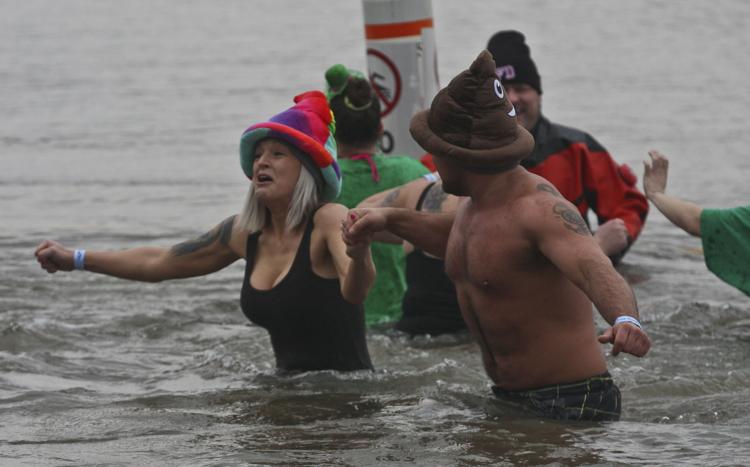 Polar Plunge 89 3.02.19.JPG