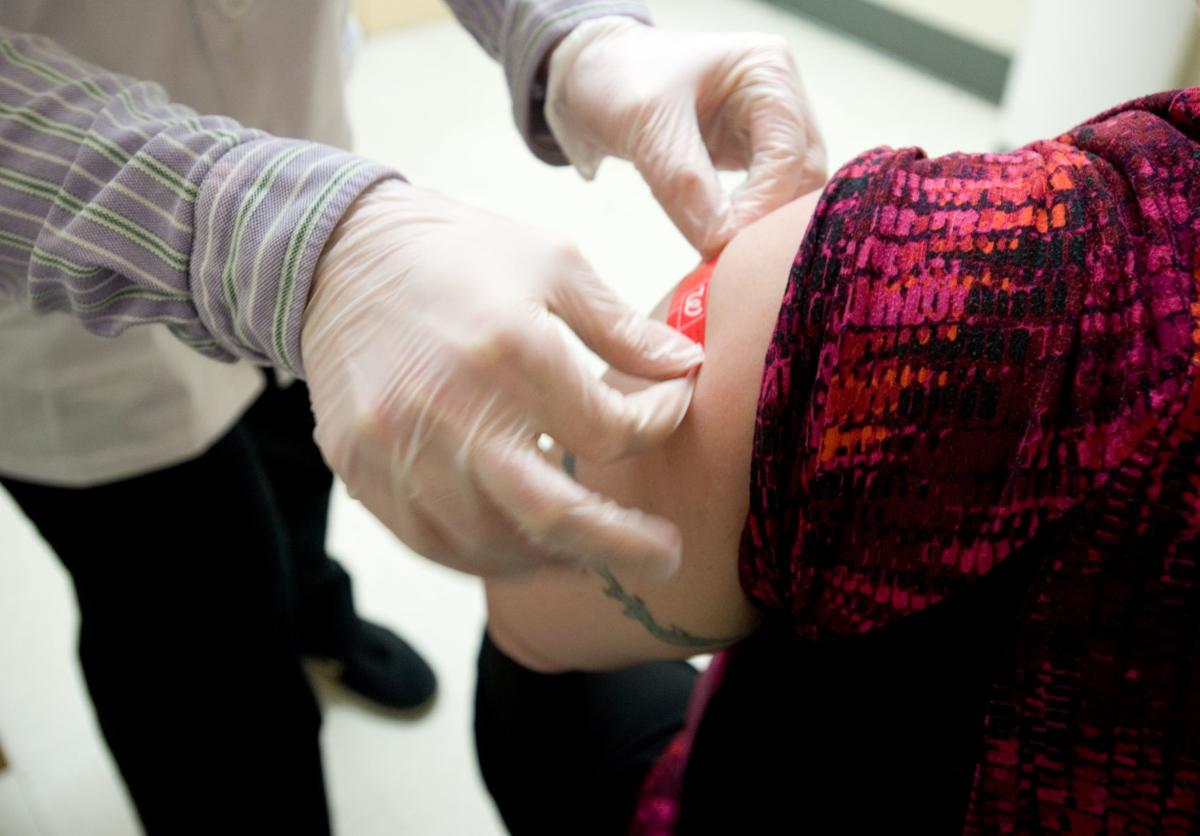 Cold and flu season warnings are inevitably alarming. But generally with good reason.
Children, the infirm and the elderly are most at risk with the viruses. Even though larger threats are the most horrifying, someone whose life is taken by cold or flu is just as sad. Often, those deaths can be prevented and their symptoms reduced by simple measures.
This year's flu is especially harsh with children. Two months into the season, 39 children have died. According to the Centers for Disease Control and Prevention, there were 187 pediatric flu-related deaths in 2017-2018 and 143 in 2018-2019. This year, pediatric death numbers are already abnormally high.
Medical experts point to a number of reasons winter is more prime for viruses than any other time, and say there is no cause-and-effect between cold weather and illness.
During the winter, we're around more people and indoors more often. Schools are in session, so groups of children share their germs, bring them home, and adults go to work indoors and the cycle continues. There is also evidence now that viruses spread more easily through the dry air.
None of us are likely to survive to a time free of viruses. But there are things we can do as attempts to slow it down. Experts agree on four keys to avoiding the flu:
You have free articles remaining.
• Wash your hands frequently
• Cover your face when you sneeze
• Avoid being in the presence of sick people
• Stay home when you are sick; do not return until you are fever-free for at least 24 hours.
Those last two are the tricky ones. You rarely have a chance before you arrive at work for your eight or 10 or 12 hours to determine how many co-workers are ill. That's in addition to the people you come in contact with while running errands.
That's why the fourth item on the list is the most important. Sick people have to stay home, and we as a workforce and a society have to understand that people don't want to be sick. Sometimes it just happens.
But one way we can engage in a serious battle with the flu is convincing employees that they must call in sick if they're ill. As difficult as the work might be for others in that person's absence, it's a better option than any number of co-workers having to go through the same illness. Supervisors are going to have to accept that losing 8 or 10 hours of work from one person is not as bad as getting work from that person and losing three others in the process.
Yes, the idea of pampering ourselves through an illness is practically antithetical to us as a country and as a species. But this is one of the things we can do that will be good for each other.