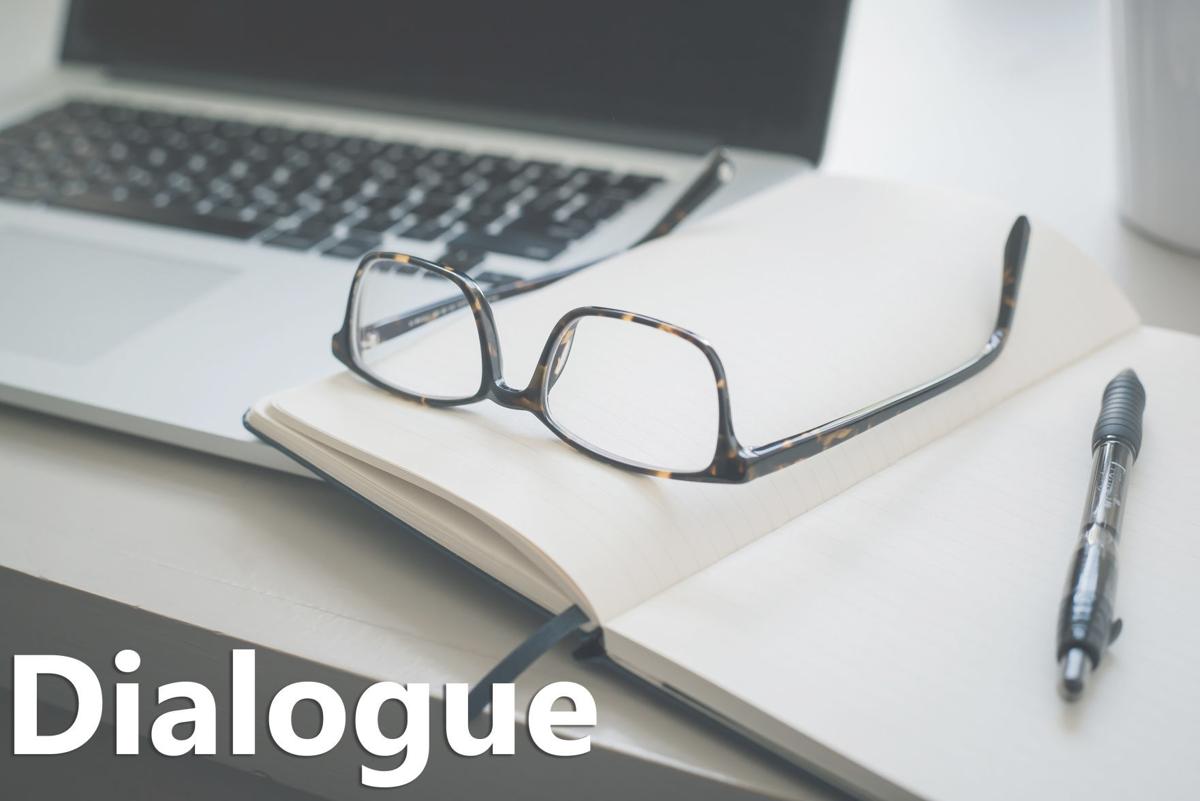 Boeing and the Federal Aviation Administration appear to be making significant progress on 737 MAX safety. But much work remains to improve federal policy guiding aircraft certification.
Shortcomings were revealed, and troubling questions about Boeing raised, as the press, technical experts and Congress examined system flaws leading up to crashes of 737 MAX planes in Ethiopia and Indonesia, killing 346 people.
Congress must hold the FAA accountable and move quickly to improve its governing legislation. The FAA must also be transparent and expeditious as it improves the certification process. The urgency of this work will not be reduced after the 737 MAX returns to service, expected early next year.
Changes are needed, and not just for safety. They're necessary to restore the credibility of the U.S. regulatory system, which must be trusted globally as providing a reliable seal of approval on U.S.-built airplanes and other products.
That reputation is seriously tarnished by revelations that the FAA relinquished too much product-certification authority to manufacturers.
You have free articles remaining.
The agency must explain publicly how it's implementing safety recommendations of the National Transportation Safety Board and an international technical review panel convened in June.
U.S. Sen. Maria Cantwell and U.S. Rep. Rick Larsen, both Washington state Democrats, are pressing for hearings with the FAA, potentially in December. Cantwell is seeking legislation mandating the NTSB recommendations, including better analysis of how pilots may respond to unexpected events when operating complex integrated systems.
As vehicles are increasingly automated and computerized, regulators must incorporate the latest knowledge of how people interact with, and may be overwhelmed by, the flurry of information generated when things go wrong.
The FAA may need additional funding, but money alone isn't the answer. Policy and process improvements are also needed. A House investigation recently found that FAA experts identified concerns about the safety of 737 cable placement and 787 lightning protection, but were overruled by their managers.
Legislative changes are needed to control how much leeway the FAA has to delegate oversight to companies it's regulating. Giving manufacturers more authority creates a vulnerability when manufacturers are overly influenced by cost concerns and rushed, as Boeing management apparently was with the 737 MAX.
Boeing is rightly overhauling its practices to prevent financial considerations from overriding safety concerns. But it's unclear whether it has gone far enough to restore its past culture, in which quality was paramount over shareholder value.