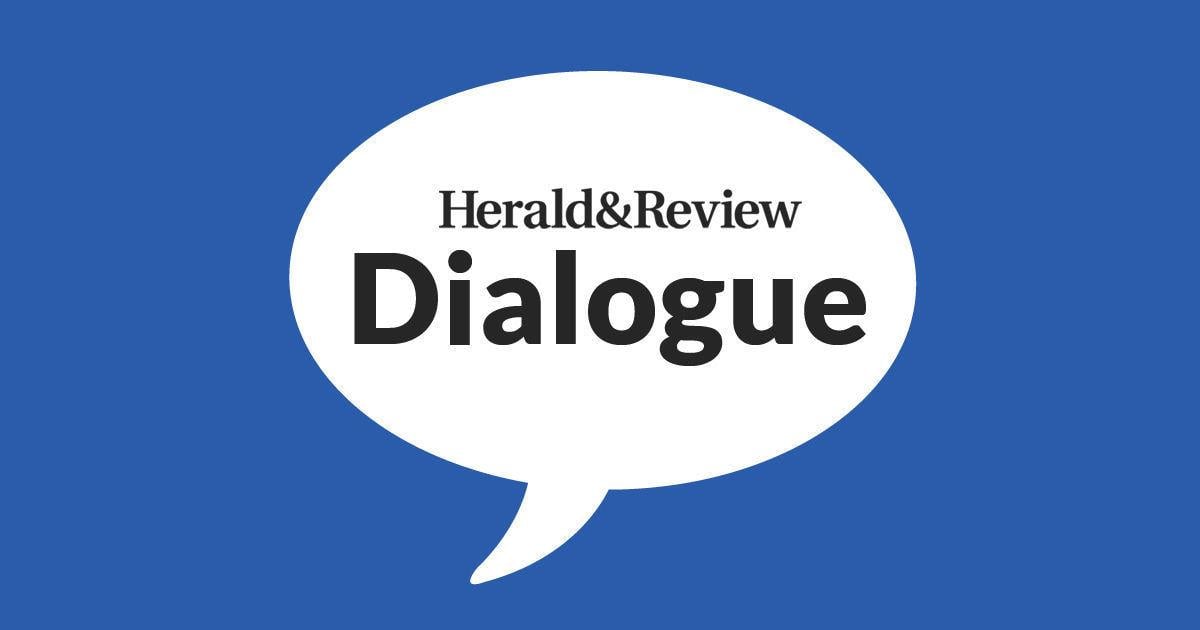 In the classic movie "It's a Wonderful Life," Jimmy Stewart's character, George Bailey, found his life unraveling on Christmas Eve.
His dire financial situation was complicated when he returned home to find his daughter "Suzu" suffering from a cold. Bailey's wife told him that Suzu wasn't feeling well at school and her teacher sent her home.
When the dutiful teacher called moments later to check on Suzu's well-being, Bailey grabbed the phone and accused the teacher of sending his daughter home without a coat. His tirade left the teacher distraught.
Later in the evening, Bailey drove to a bar in Bedford Falls, turning to alcohol for solace. There, he ran into the husband of the aggrieved teacher. When the husband learned of Bailey's identity, he punched Bailey in the nose.
That is learning teacher's appreciation the hard way.
This past week was Teacher Appreciation Week. And, in many ways, we can sympathize with the teacher's husband in "It's a Wonderful Life."
Times have changed. The period depicted in the movie scene described above was the early 1940s. At that time, a teacher's job was more traditional — with an emphasis on the three R's. There were, of course, other duties.
Teachers have long doubled as coaches, have always been mentors and have always kept a wary eye on their students for signs of family problems. However, with the breakdown of the American family structure over the last few decades, the role of the teacher as a student advocate has become exponentially more important.
Dedicated teachers are often a student's first line of defense against an abusive home life. Selfless teachers take money out of their own pockets to buy school supplies and even clothing for students from struggling families.
These issues occur more often than we'd like to admit. Unless you have a teacher in your family, or you have close friends in the profession, you probably don't hear about it often. But, good teachers provide much more than a good education for our children.
Those selfless acts happen regularly, yet, the profession is often maligned. When teachers strike, or protest for higher wages, the naysayers come out of the woodwork. They point out, incorrectly, that teachers have an easy job. They note the school day ends at about 3 p.m. and teachers don't work during the summer.
Again, if you have a family member or close friend in the teaching profession, you understand it's rare for a teacher's day to end with the final bell. There are classes to plan, papers to grade or tickets to sell for a basketball game or spring musical.
Yet the job entails so much more.
It's rare to find an individual whose life wasn't influenced dramatically at some time by a teacher. That teacher who recognized a hidden talent and steered that individual toward a field of study or a profession. Or, perhaps you were struggling with a subject in school and that teacher took the extra time to help you understand.
Or, even more importantly, perhaps you had a teacher that shaped your outlook on life, helped you set priorities to become a better person, a productive member of society.
So, unlike George Bailey, we don't have to be punched in the nose to appreciate the work of teachers.
We realize their importance in our society. We understand they are frequently underpaid. We know that the most brilliant scientists, the best doctors and lawyers all learned their crafts from others — teachers.
Make someone's day. Reach out to a teacher, maybe someone who taught you, maybe someone who teaches your children or grandchildren and thank them.