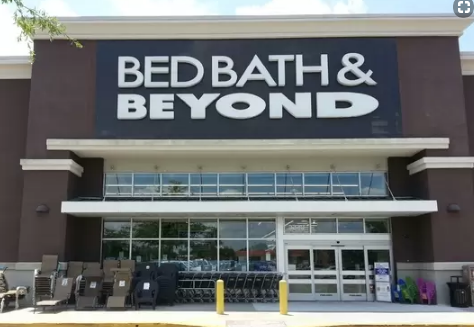 Some of America's favorite shopping destinations from the last few decades are disappearing, with big-name closings seeming to take on sudden speed. Pier 1, Bed Bath & Beyond and Express are among the chains shedding locations.
Retailers shuttered 10,800 stores last year and have already announced 1,000 new closings in 2020, report Lauren Zumbach and Corilyn Shropshire in the Chicago Tribune. Papyrus is closing all stores, though its luxe greeting cards will still be sold elsewhere. As Chicagoans know, hometown Sears went through bankruptcy court protection and is shrinking its footprint and portfolio of private-label brands. Malls are also losing foot traffic.
You have free articles remaining.
The twin causes: online convenience and a shift in spending. Millennials prefer to allocate money to services and experiences rather than excess things. Retail analysts say there are simply too many stores after years of expansion. How many Bed Bath & Beyond locations are needed when bed sheets, candles and kitchen gadgets are just as easily ordered online?
Not all brands are struggling. And while it's a blow to hear one of your favorites is going away, experts say there is no bricks-and-mortar apocalypse: Retailers plan to open more than 1,700 stores this year too.
For some of us, it's hard to accept the decline of once-trendy spots like Forever 21 and Gap, which have been forced to scale back recently. Yet they're all wrestling with an eternal lesson: Customer loyalty, without rigorous attention, is definitely not forever.