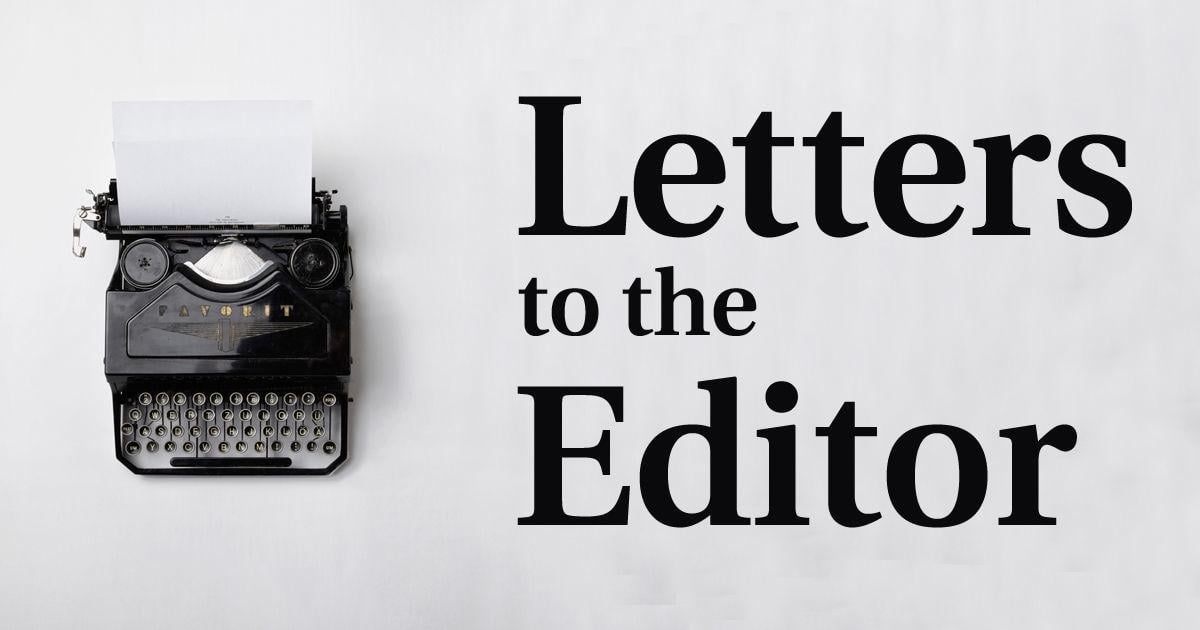 I would like to take this opportunity to thank the person who found my purse in a shopping cart in the Walmart north parking lot. 
You have free articles remaining.
On Dec. 13 I was in a hurry and inadvertently left my purse in the cart. By the time I realized it was missing panic set in and I was convinced it was gone. The customer service representative at Walmart told me someone had turned it in to a police officer who was ringing the Salvation Army bell. I had  prayed all the way back to Walmart and was beyond relieved to find it had been returned with all contents intact. 
May God bless you in this new year and always. Thank you for your honesty and integrity. I will never forget your kindness and I'll make sure to pay it forward.